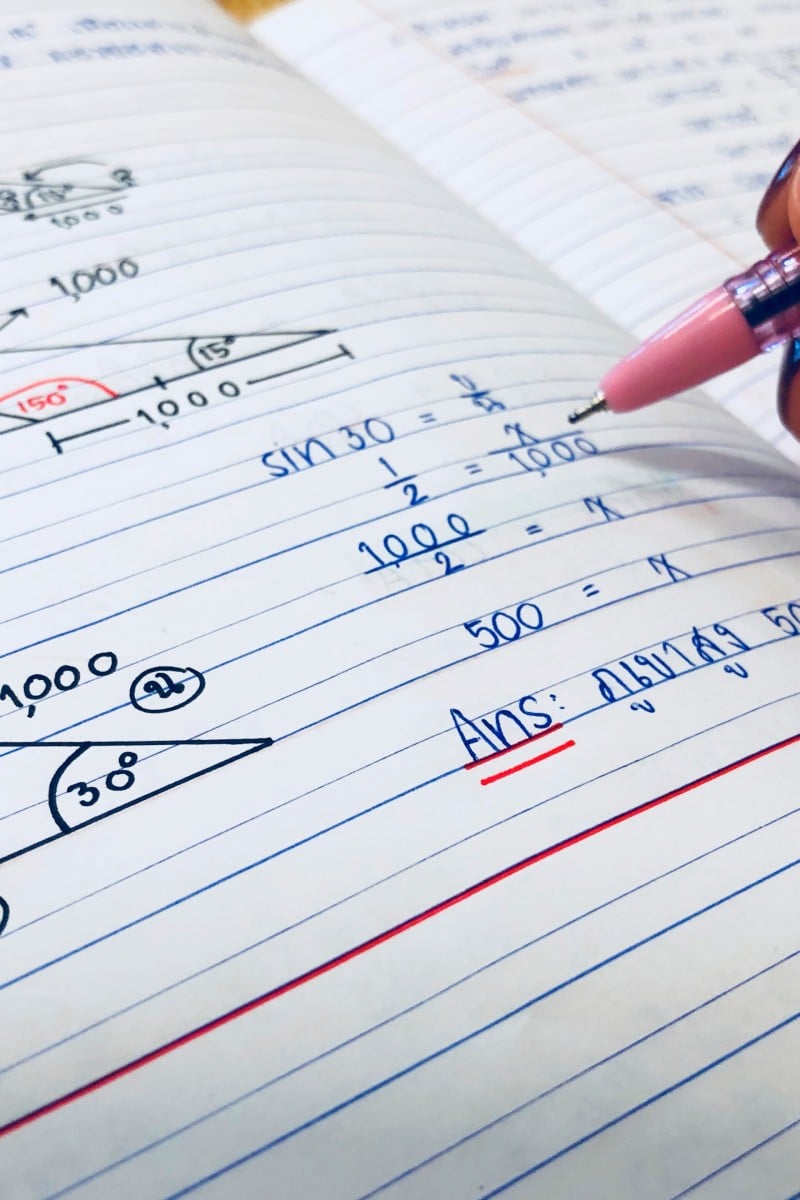 Face off: Do students need homework to learn?
Each week, two of our readers debate a hot topic in a parliamentary-style debate that doesn't necessarily reflect their viewpoint.

This week, they debate whether homework is actually essential for students' learning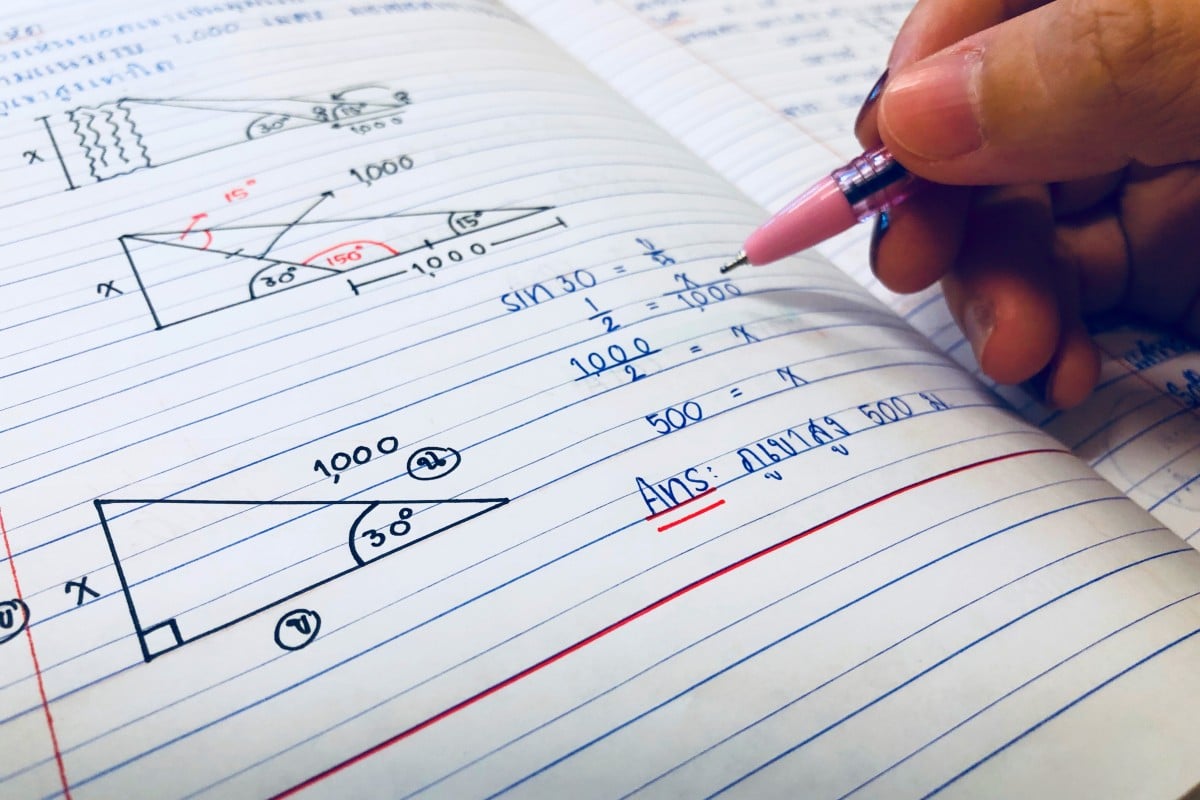 How much homework do you have every night?
Karl Lam, 17, German Swiss International School
From building organisational skills to fostering independence, I believe there are many positives to homework.
First, not all students are the same. While some might enjoy learning through discussion in a big class environment, others might prefer learning on their own. Homework gives students a chance to practise working independently without the help of classmates or teachers; even if a student prefers to learn in a group, this is a useful skill to develop.
Doing homework after school also gives students time to process and further reinforce what they have learned in school. It forces them to do research by themselves, analyse their findings and come up with their own conclusions.
Assigning homework also teaches students to stay on top of their workload and manage their time outside school, so they can finish their assignments by the set deadline.
Clearly, there are many reasons why homework is beneficial to students' learning, but that being said, I don't think students should be given excessive amounts of homework or be given assignments just for the sake of it. This may have the opposite effect of overworking their brains and impede their learning.
Face off: Should Hong Kong secondary schools have a longer summer holiday?
Charlotte Fong, 17, International Christian School
Homework is the bane of many students' existence, and rightfully so. The extra work outside school not only does not help reinforce learning, but also gets in the way of students taking part in extracurricular activities.
Students are more than their academic results and need time to develop themselves in areas outside school, but they cannot do so if their time is taken up by homework. On average, a Hong Kong student spends three to four hours a day on their assignments, leaving little time for them to pursue activities that they enjoy.
Activities such as learning an instrument, playing a sport or taking up an art project still promote learning outside school, while also giving students a chance to relax.
There is no evidence to say that students' academic results will suffer if they do not have homework. In fact, in Finland, students have one of the smallest homework loads in the world, yet they constantly rank among the top in international student assessments, and generally do better than students in Hong Kong. If teachers plan their lessons well and make sure students understand concepts in class, then there should be no reason to assign homework.
Sign up for the YP Teachers Newsletter
Get updates for teachers sent directly to your inbox
Sign up for YP Weekly
Get updates sent directly to your inbox