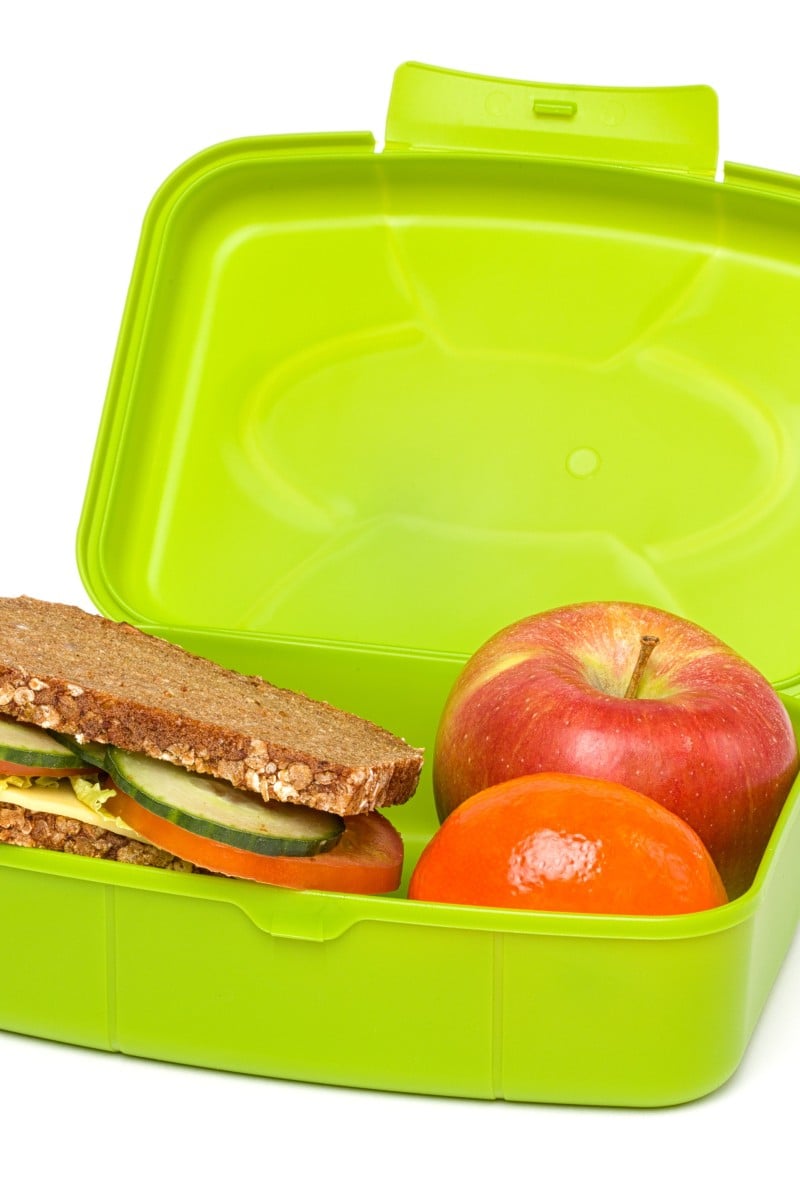 Talking points: do schools offer enough healthy lunch options?
Hate it when you can't talk back? Well, you can with Young Post. Have your say and share with students around Hong Kong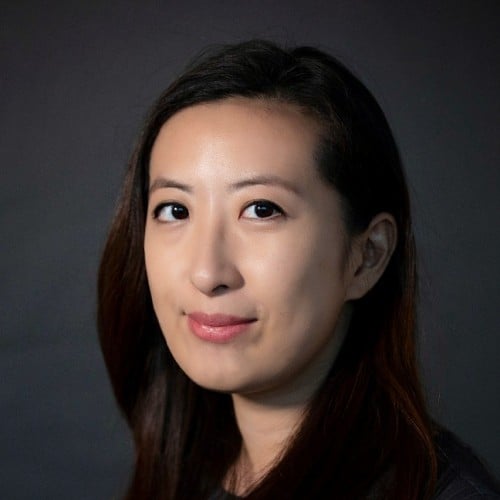 Ginny worked for five years at the Press Association in the UK before moving to Hong Kong in 2016 and joining Young Post. She is now a production editor on the Culture desk for the Post.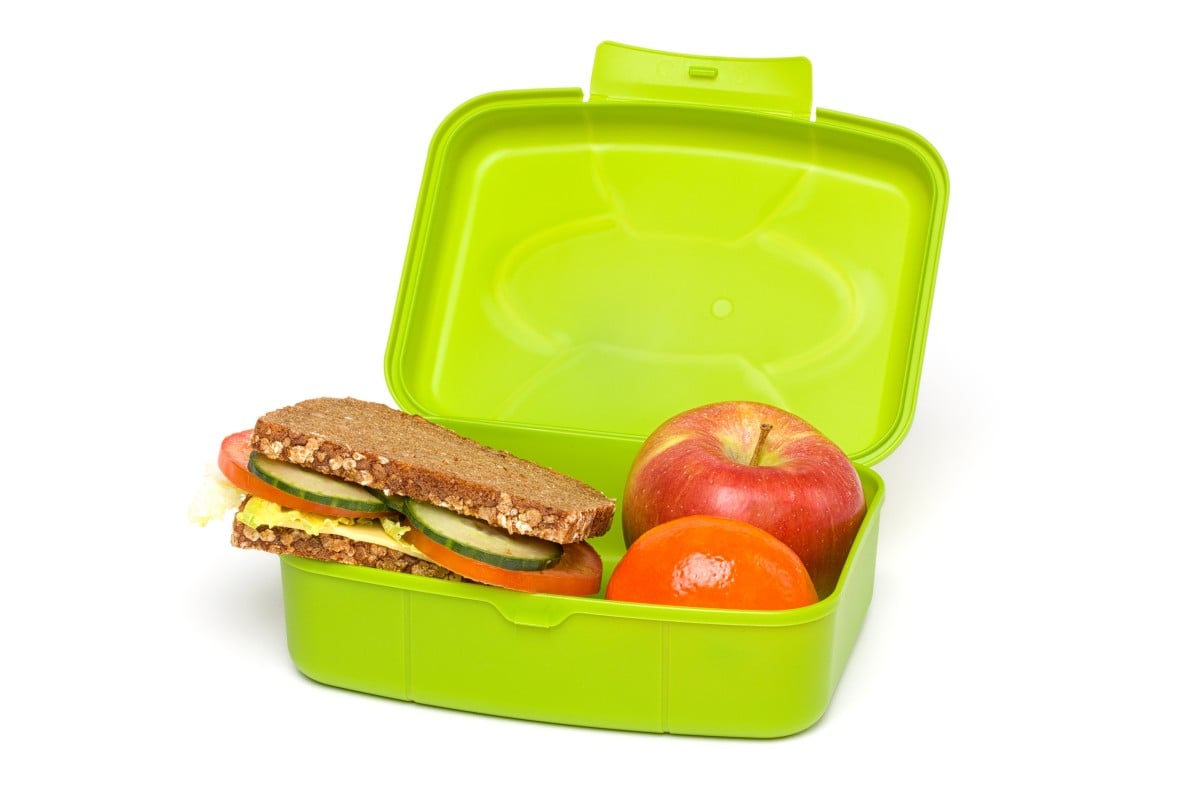 I'd probably say no, schools are not offering enough healthy lunch options. It's because the lunch offered by the school may need to catch the tastes of the students, so the students will aim to buy them. Therefore, some unhealthy but attractive dishes, like french fries, fried chicken wings and burgers are being provided for the students. That's why the nutritional values of lunch boxes offered by the school are quite low and the quantity of the healthy lunch boxes is limited.
Cecilia Tong, 14, Our Lady's College
No, they don't. The school canteen provider sells mostly oily food, for example potato wedges and chicken nuggets. Healthier foods like fruits, vegetables are not common in the canteen. For lunches, the canteen usually provides curry chicken rice, which isn't the healthiest option. Better choices are salads, sandwiches etc. I think schools should help students eat healthy by signing up the EatSmart School Campaign, or finding lunch suppliers who are dedicated to promoting healthy eating in school.
Sabrina Sun, 13, Maryknoll Convent School (Secondary Section)
Talking points: should schools give out laptops to their students?
Yes. Take my school as an example, our school provides three different lunch sets to cater for students from different countries. There is western food like pasta and pizza, Chinese food like barbecued pork rice and also a separate salad bar. It sounds tempting and as if students can eat healthily. However, it is purely up to the students whether to go to the salad bar and get vegetables. So even though school provides healthy food options, it doesn't mean all the students have a balanced diet.
Tiffany Li, 14, Stamford American School
I do not think that schools offer enough. Usually, the lunch service providers offer only one "healthy' option out of four. Students do not prefer that option too because it usually tastes worse than the other ones. And personally, the "healthy" option is just vegetables without any seasoning. They're not tasty at all!
Ken Ying, 17, Lung Kong World Federation School Limited Lau Wong Fat Secondary School
Bubble milk tea is bad for your health! At least, that's what a Singapore hospital is warning boba fans
I don't think schools offer enough healthy lunch options as they only provide options that can be served within a short time, like fried food or even cup noodles. Take my school as an example, they usually supply meals with lots of meat and less vegetables, which students cannot obtain enough nutrients to maintain healthy lives. I advocate providing salad and fruits as a solution.
Suki Cheung, 15, Carmel Secondary School
No, there aren't many healthy lunch options. Some schools even have tuck shops that sell snacks and sweets. The dishes on offer in school canteens are often cheap and easy to make, but have very low nutritional value. Some foods that are served to students, like instant noodles, can be really bad for their health if they are eaten regularly. It is important for students to have more healthier lunch options, so they can grow strong and healthy.
Minnie Li, 15, Our Lady's College
5 'healthy' foods that are actually not good for you: Sports drinks, froyo, low-fat dressing and more
I don't know about all schools, but I can't say my school offers enough healthy lunch options. We have four dishes to choose from each day and only one of them has vegetables. I hope our school would give us more healthy lunch options soon.
Jerry Ng, 15, King Ling College
I don't think they do as it seems students are becoming fatter. I think many of them have no choice but to eat junk food because there aren't enough healthy lunch options in their school. I think this is a problem that schools need to address soon.
Poon Ching-hin, 12, King Ling College
Our school provides a wide range of lunch options, but most of them are not very healthy. They are quite tasty, but I think that is because the cooks add a lot of seasoning, which isn't good for you. I think schools need to offer more healthy foods such as congee and salad so that students can be healthier.
Renee Chiu, 15, Our Lady's College
Hongkongers eat enough French toast to cover the Earth's circumference, but nutritionist warns of risks of eating so many unhealthy snacks
The lunch boxes that my school offers are filled with a nutritious and balanced mix of vegetables, meat and whole grains. Furthermore, all the meals are freshly made in the school canteen. Though it's great that we have healthy options, they can get a little repetitive and boring. I wish we had even more to choose from.
Rachel Ho, 13, Maryknoll Convent School (Secondary Section)
In our next Talking Points, we'll discuss:
Should students be allowed to use smartphones in class?
We are now accepting your answers for this topic. To take part, email your answer with your name, age, and school, along with a nice, clear selfie (make sure it's not blurry), to [email protected] by lunchtime on Monday. Don't forget to include "Talking Points" in the subject line.
Sign up for the YP Teachers Newsletter
Get updates for teachers sent directly to your inbox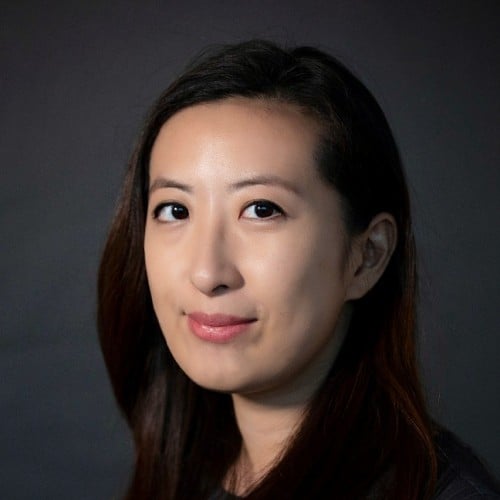 Ginny worked for five years at the Press Association in the UK before moving to Hong Kong in 2016 and joining Young Post. She is now a production editor on the Culture desk for the Post.
Sign up for YP Weekly
Get updates sent directly to your inbox