Best Friends Forever #5: Who to talk to
There's nothing like finding someone you can discuss all your problems with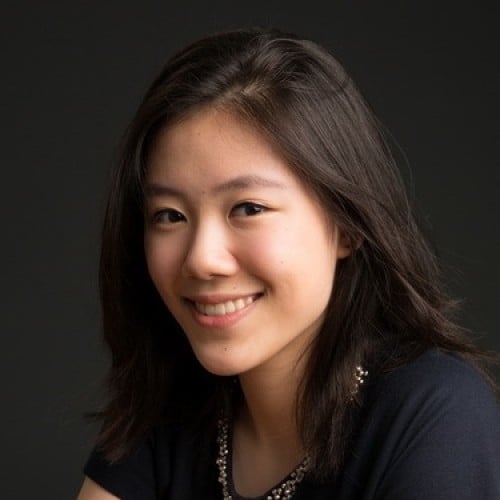 Veronica Lin was a junior reporter for Shenzhen Daily before joining SCMP Young Post in 2012. She left the Post in 2020.
All I look for in a BFF is someone who will stay by my side and listen to me. My best friend is Little Bean, my dog. Last year, when I was taking Little Bean for a walk, he was almost hit by a car. Luckily, I was able to grab him in time and he wasn't hurt.
From that day on, I promised I would take better care of him and treasure our time together. I don't want to lose my best friend.
Lee Sin-ching, 13, STFA Tam Pak Yu College
My friends are like my family. They've become a big part of my life, even though I've only known them for a year. They've made my university life more fun, and have been very supportive.
The best part about our friendship is that they always come to my home to celebrate Indian festivals with me. It makes me feel like India is not as far away. I love you guys!
Anushka Purohit, 19, Hong Kong University of Science and Technology
Best Friends Forever #4: Shared memories
I have three best friends: Sarah, Jasper, and Battmin. They were my classmates in primary school and they are in secondary school, too. When I feel upset they are very good at comforting me. I love them very much and I think we will be best friends forever.
Kayla Lau Ka-yeung, 13, STFA Tam Pak Yu College
Words cannot fully express how much I love my best friend. She's been one of my closest friends since I was 10 and I couldn't be more grateful to have her as my friend. Whether we go out to eat or are dancing around in my room, I wouldn't trade the time I spend with her for the world.
One of my favourite moments with her was when we attended a course at Capstone. After our first class, we debated the concepts we had learned about without getting mad at each other, even though we had different opinions. It was then that I knew that I could be myself around her without being judged. If you're reading this, know that I love you!
Vanya Aditi Pardal, 15, Canadian International School of Hong Kong
Spotting your frenemy and how to deal with one
I have a best friend I can share everything with. Her name is Taylor. We met in classroom 1D. She is hard-working and helpful. I've learned so much from her. While others are very noisy and play games in class, she always stays focused and studies. I admire her for that and hope I can learn more from her.
When I'm stuck on a maths problem, she helps me solve it. She's super patient and always willing to help others. I also know that my secrets are safe with her. I hope we'll always be this close.
Chau Yu-yan, 14, Po Leung Kuk Ma Kam Ming Secondary School
Edited by Nicole Moraleda
If you would like to tell us about your BFF, send your story to [email protected], and attach a jpg of you and your pal. All pics must be larger than 1MB, and you must have the permission of your friend or friends to use it.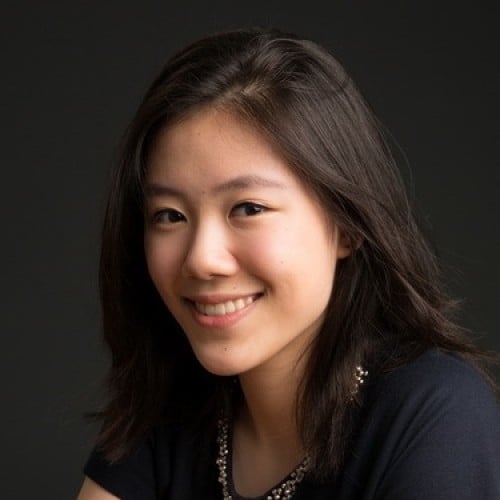 Veronica Lin was a junior reporter for Shenzhen Daily before joining SCMP Young Post in 2012. She left the Post in 2020.