Which font suits your personality best?
Compiled and edited by Nicole Moraleda
We asked our readers about their best-loved font type. From practical Arial to casual Kristen ITC, here are our favourite answers
Compiled and edited by Nicole Moraleda
|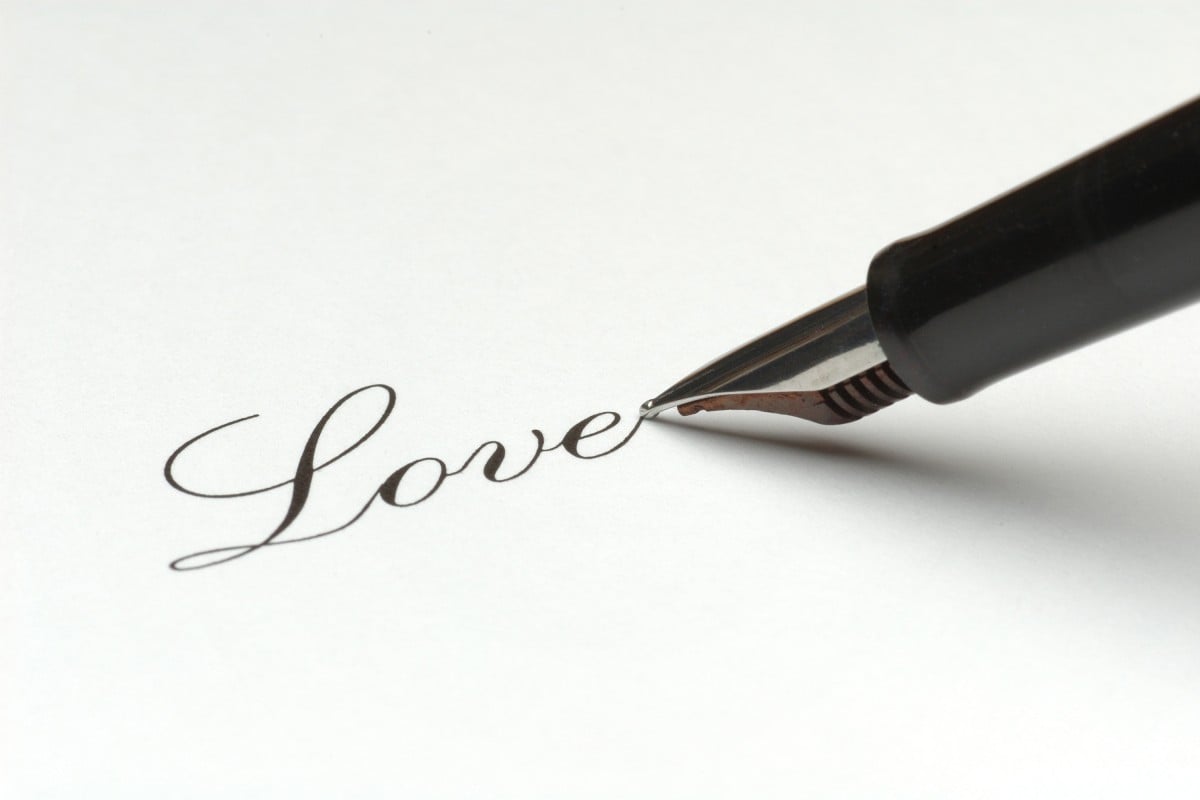 I'd say the font MV Boli. This font it super cute and matches my style of writing. My handwriting is not the neatest but it's readable at least. I feel like the font is quite easy going like me. Not everything has to be perfect, as long as you are able to get your message across.
Ying Lok-sze, 13, SKH Tsang Shiu Tim Secondary School
Kristen ITC. This font looks like it was written by an eight-year-old, which I think matches my personality well. The cute, casual, rounded style of the font reflects the way I am: easy-going, funny and optimistic.
Caitlin Zhang, 16, Sacred Heart Canossian College
How fonts have evolved through time and why there are so many
I like the font Bookman Old Style, because I love reading books. I read whenever I have free time as it helps me learn new things and stay updated on what's happening in the world. Books can also give us tips on making friends and how to be a good student.
Tang Shuk-nam, 11, Immaculate Heart of Mary College
The font that best matches my personality is Arial Unicode MS because the font is practical and useful, just like me. I always study hard but never bite off more than I can chew. I just do my best.
Vanessa Tam Man-yin, 13, Kwok Tak Seng Catholic Secondary School
Calibri best matches my personality because it is neat and nice to look at. I like to keep my room nice and tidy, and will never allow myself to leave things out of its place. I work best when my room looks beautiful and clean like the font.
Kenny Ng Chun-wai, 11, Immaculate Heart of Mary College
Calligraphy might look pretty, but it's harder than it looks
I think the font Pacifico suits my personality best because the font is cute and elegant. I often use this font when I write in my online journal blog.
Raphael Wai Chu-yan, 12 , Scientia Secondary School
I think Times New Roman suits my personality the best because it is the most simple font. I love things that are simple and easy. I also find the font comfortable and relaxing. I also love that the font is used in a lot of intelligent documents.
Tse Pui-yi, 16, STFA Seaward Woo College
Because the font Ultra is so curvy, it looks quite cute and silly. I think it's a match for me because I always do silly things to make other people laugh.
Samson Li Wai-ho, 14, Kwok Tak Seng Catholic Secondary School
Kickass Type: A font for Hongkongers born from the 2014 Occupy Central movement
Out of all the fonts I would pick Freestyle Script. The cursive font reflects my passionate personality. I like that it is not messy like Kunstler Script or boring like Times New Roman, it's sort of in between the two.
Ella Chu Tsz-yin, 12, Scientia Secondary School
I think Copper Black matches my personality because it looks rough and matches my careless personality. I always do everything sloppily. For example, I don't know how to cook very well, so I often overcook my food and it never ends up looking good. Also, I always make careless mistakes when I do my maths homework.
Rosanna Tung, 14, Law Ting Pong Secondary School
For our next Top 10, tell us:
If you could choose to live anywhere in Hong Kong, which district would you pick?
Send your answer, together with your name, age and school, to [email protected] with "Top 10: Font" in the subject field. Our favourite answers will appear in next week's Top 10 page!