Best Friends Forever #6: Sharing is caring
A best friend is someone you not only share good times with, but also someone who is there for you during the bad times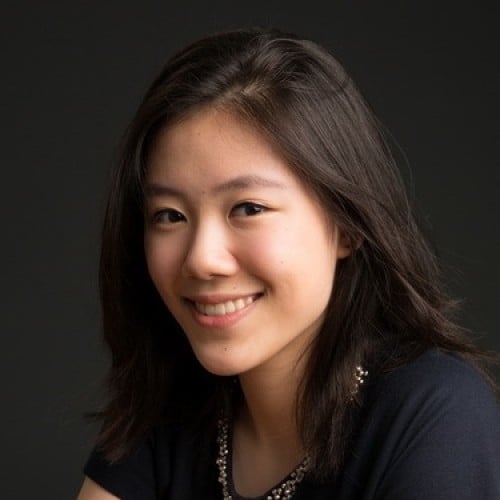 Veronica Lin was a junior reporter for Shenzhen Daily before joining SCMP Young Post in 2012. She left the Post in 2020.
It's a bit cringy to say my girlfriend is my BFF. But there are instances when your romantic partner is also your best friend, and this is certainly the case for me. We met in a joint school band rehearsal, so I knew we had a mutual interest in music. The way she kicked off the conversation was so shocking that I still remember it clearly. "You seem to hate my friend, don't you?" We talked about our interests, our schools and everything else under the sun. Eventually we became the most important person in each other's life. A best friend is not only someone you laugh with, but someone you can cry with, too.
Nester Chik Yiu-kai, 17, Sing Yin Secondary School
I met my best friend when I was in Year 3. Although we went to the same school, we weren't that close back then. We only started talking because we were both just so happened to be going through a rough time with our other friends. Since then, we became inseparable. Sadly, she and her family moved to Canada when she was in Form 1. But we have kept in touch through Skype and text messaging. Every time we talk (even if we have not spoken for 9 months), it feels like no time has passed. I'm really thankful to have a friend who supports me even though she is halfway across the world.
Belinda Ng, 19, University of Cambridge
Best Friends Forever #5: Who to talk to
My best friend's name is Joanna, but she prefers to be called Jo or CBTJJ. We've been best friends since we were in Grade Five. Now we're in secondary school. We're not in the same class anymore, but she is still there whenever I need someone to talk to. She's the greatest friend I could ever ask for.
Isis Mary Gosamkee, 12, St Francis Canossian College
Everyone has a group of friends, and a best friend that supports us and helps us become a better person. My best friend is Cecilia. We met each other in kindergarten but we lost contact, and met each other again in secondary school. We've shared many tears and laughter. She knows when I'm feeling happy or sad. She helps me make good decisions and is the bravest girl I've ever met. She is like a big sister who always cares for me, and is very special to me.
Miyuki Wong, 14, Pooi To Middle School
I have a few BFFs and one of them is a doll. It's very helpful. It holds my textbook open while I do my maths homework, and reminds me what to do by just standing next to my to-do list. I play with it often and imagine it's alive and has feelings. My friends think it's just a normal doll, but I know mine is special.
Chong Ki-chun, 13, PLK Ma Kam Ming College
Edited by Nicole Moraleda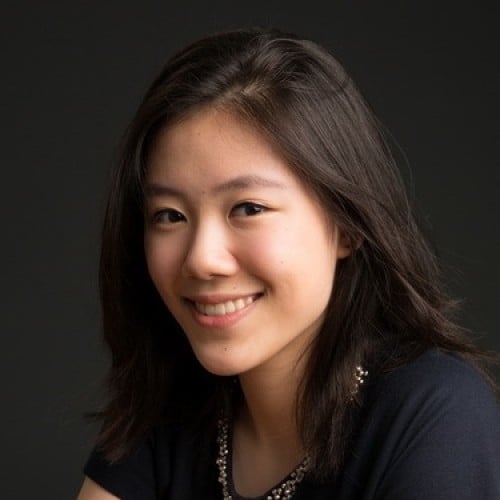 Veronica Lin was a junior reporter for Shenzhen Daily before joining SCMP Young Post in 2012. She left the Post in 2020.