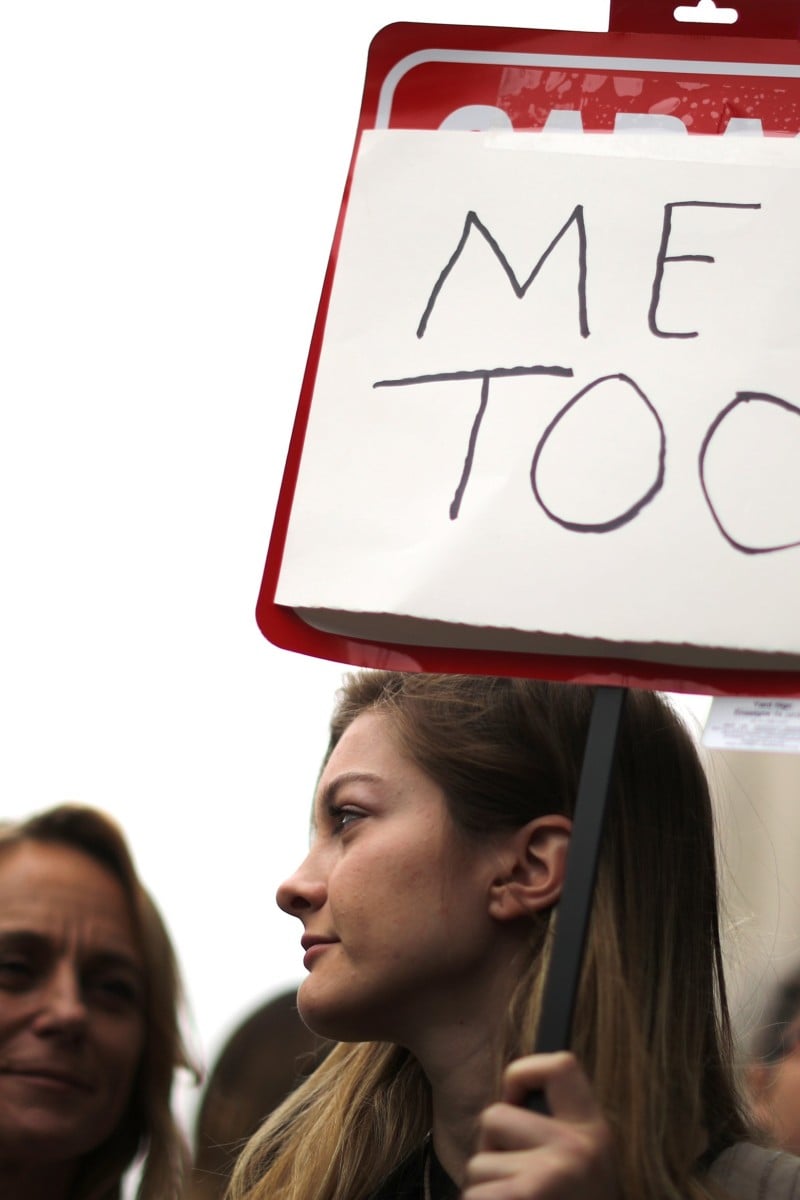 Hong Kong athlete Vera Lui's support of #MeToo campaign shows that we need to further raise awareness of sexual harassment
Anirudh Kannan
Ernest Leung
With even US President Donald Trump being accused of sexual harassment, this is the time to take action to stamp out such deplorable behaviour
Anirudh Kannan
Ernest Leung
|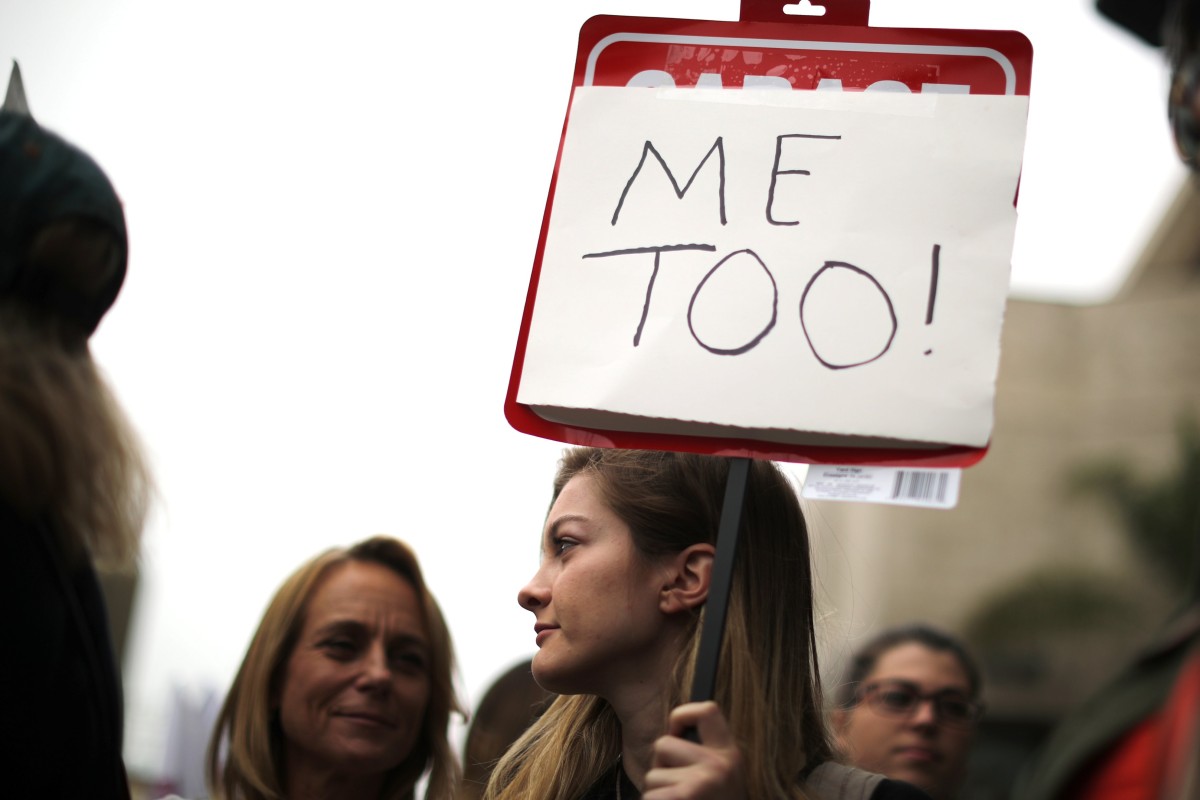 The #MeToo campaign has been gathering strength.
MANY of our opinion writers have expressed their feelings about the hot-button issue of sexual harassment. We've changed the format this week so that all of them can have their say in the space allowed.
As you know, the #MeToo campaign has been gathering strength as men and women all over the world are speaking out about being sexually harassed, mostly by famous people. In the latest news, three women who say US President Donald Trump took advantage of them, held a news conference on Monday to detail their accusations.
Samantha Holvey, Rachel Crooks and Jessica Leeds first came forward during the 2016 presidential election campaign. Crooks and Leeds have accused Trump of unwanted kissing and groping. Holvey says Trump barged into a Miss USA dressing room while he was a part owner of the beauty pageant.
Trump has denied all such claims and the White House has said all women making allegations against the president are lying.
Angela Hui, 19, University of Hong Kong
Hong Kong athlete Vera Lui Lai-yiu's story about being sexually harassed by her coach has received much public attention. But columnist To Kit trivialised the issue by jokingly imitating people who joined the #MeToo movement. To Kit alleged that he was sexually harassed by his teacher when she touched his face in kindergarten. In other words, he has challenged the victims' motives and integrity.
He said Lui should have reported the matter to the police and let the court decide whether the coach is really guilty, instead of letting the internet users and general public judge the claims made by the athlete.
This is a textbook example of the need to raise awareness of sexual harassment in Hong Kong and why we need the #MeToo campaign.
This controversy can go a long way towards protecting people, regardless of their gender, age or nationality, against sex crimes.
Anirudh Kannan, 17, South Island School
It's not only women who are sexually harassed, and perpetrators are not necessarily male.
Granted, women are more likely to be sexually assaulted. But #MeToo is not so much a universal mantra as it is a feminist one, which devalues the feelings of men who have experienced the same thing.
Developing gender-fair policies and mindsets is the key to making workplaces and societies safe for all genders and help all victims of sexual harassment. But this can only happen if we allow male victims to talk about their experiences openly and we don't ignore them.
Ernest Leung, 18, University of Oxford
The story of Vera Lui tells us why we must encourage sexual assault victims to talk about their traumatic experiences.
Sex is a taboo subject in many conservative countries, such as China and India. What's more, the practice of shaming and blaming the victim has forced many women to stay silent about their suffering. While Lui deserves praise, 10 years is way too long for one to muster the courage to report such a deplorable act. We must lift the negative connotations of sex and encourage victims to speak up.
Edited by M. J. Premaratne
Sign up for the YP Teachers Newsletter
Get updates for teachers sent directly to your inbox
Sign up for YP Weekly
Get updates sent directly to your inbox