What reality TV show would you like to join?
We asked our readers what reality TV show they would like to join. From travelling around the world on The Amazing Race to honing their cooking skills on Master Chef, here are our favourite answers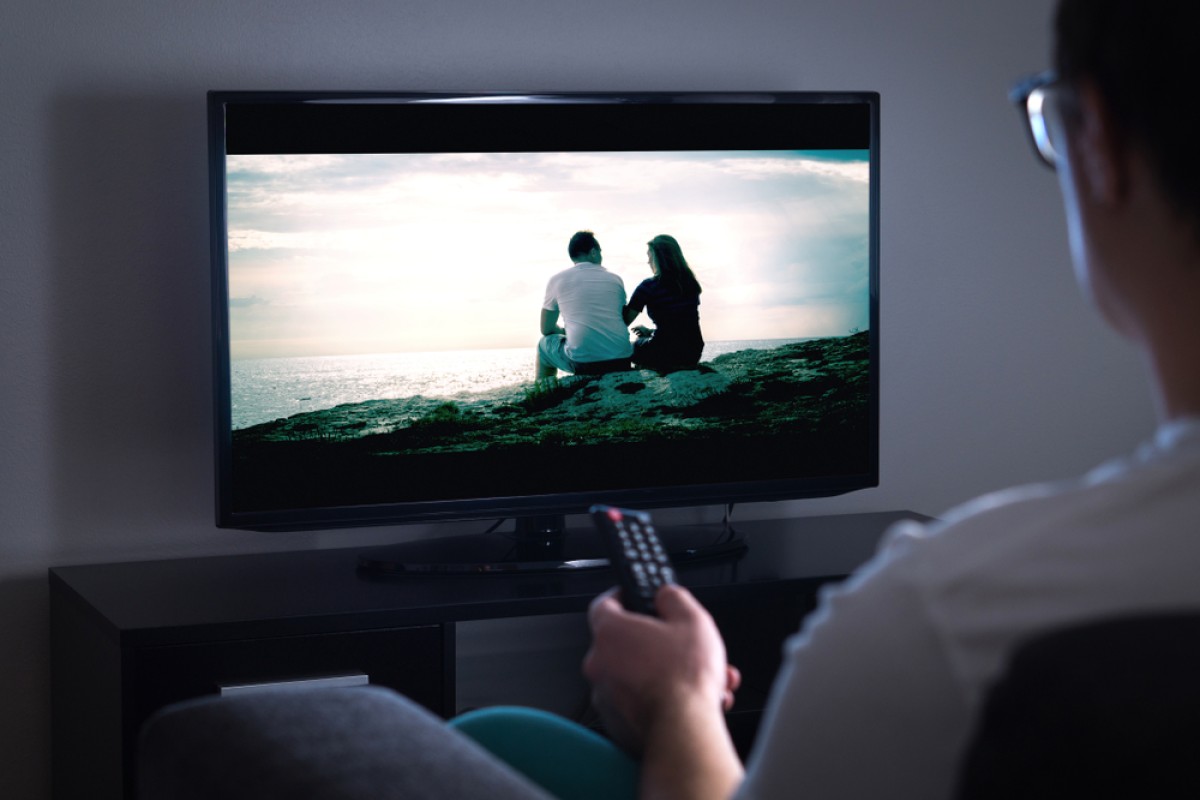 What kind of show would you want to join?
If I had the opportunity to join a TV show, I'd join Busted. It's a whodunit game show that involves seven people who have to solve different puzzles each episode. If I were on the show, I could improve my problem-solving skills. I find the show very interesting, and it is also funny at times.
Jessie Ip, 16, Fung Kai No. 1 Secondary School
I'd like to join Law of the Jungle. This South Korean reality show tests people's ability to survive in remote areas in the world. I want to challenge myself and see if I have what it takes to survive without any electronic equipment.
Irene Liu Chi-ying, 16, Fung Kai No. 1 Secondary School
Which font suits your personality best?
I'd like to join the Korean reality show Three Meals a Day because I want to experience what it's like to be a fisherman or farmer. I think it would be a nice change from the hustle and bustle of city life in Hong Kong. I could learn how to fish and grow vegetables. I think it would be very relaxing and would lift my mood.
Queenie Chung, 14, Lung Kong WFSL Lau Wong Fat Secondary School
I'd join the Korean reality show Running Man. I find it very amusing and I love how the regular members of the show always joke around with each other. The games in the show look super fun and I'd love to try them out.
Vanessa Tam Man-yin, 13, Kwok Tak Seng Catholic Secondary School
I'd like to be a contestant on American Ninja Warrior. A lot of amazing people with incredible skills join the show. There are a lot of difficult obstacles the participants have to overcome to win on the show. I think it's great.
Anson Yim Chi-fook, 14, Kwok Tak Seng Catholic Secondary school
Happy haunting! Whose ghost would you like to meet?
Master Chef. It's the best cooking show and showcases the skills of amateur cooks from all walks of life. There are teachers, firefighters, and even students who join the show each year. I'd love to join the show so I can learn how to cook well from the famous chef Gordon Ramsay.
Giri Suprant, 13, Immaculate Heart of Mary College
Definitely The Amazing Race. It's fun to see how the pairs of contestants handle the pressure of the competition and deal with language barriers and getting lost in foreign countries. The show really makes you want to travel. It's very exciting and will challenge you. I think any adventurous person would like to join this show.
Zhang Jielin, 14, Lung Kong WFSL Lau Wong Fat Secondary School
I guess, Survivor? The people on the show have to complete a series of challenges and have to survive on an isolated island. Even though 99 per cent of my brain is telling me it would be a terrible experience, I still think it would be fun to join. Also, winning a million US dollars would be pretty sweet.
Fung Kwun-wah, 12, Scientia Secondary School
What's the perfect piece of art for your room?
I'd like to join America's Got Talent. I get super nervous when I perform on stage, but I hope I can get over that fear if I join the show. I hope I can meet many talented people on the show who can help me play the piano and sing better.
Kirby Lau Yan-yu, 13, Maryknoll Fathers' School
The Masked Singer. I think I'd be able to sing better and have more confidence if I could sing with a mask on stage. I get really shy on stage but I think I could perform naturally on this show. I like that the audience wouldn't know who I am. I'd be so proud of myself if I won.
Feng Lok-yi, 12, Immaculate Heart of Mary College, 12
For our next Top 10, tell us:
What book would you like to have with you if you were stuck on a deserted island?
Send your answer, together with your name, age and school, to [email protected] with "Top 10: Island" in the subject field. Our favourite answers will appear in next week's Top 10 page!
Sign up the YP Teachers Newsletter
Get updates for teachers direct to your inbox
Subscribe to YP Weekly
Get updates direct to your inbox