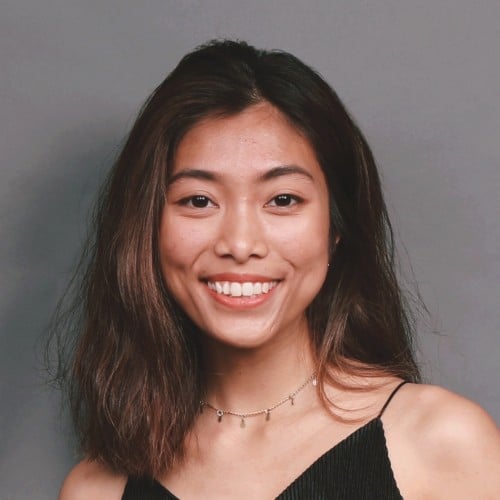 Joanne joined the Post in 2018. She majored in English Literature for her first degree and has a master's degree in Journalism.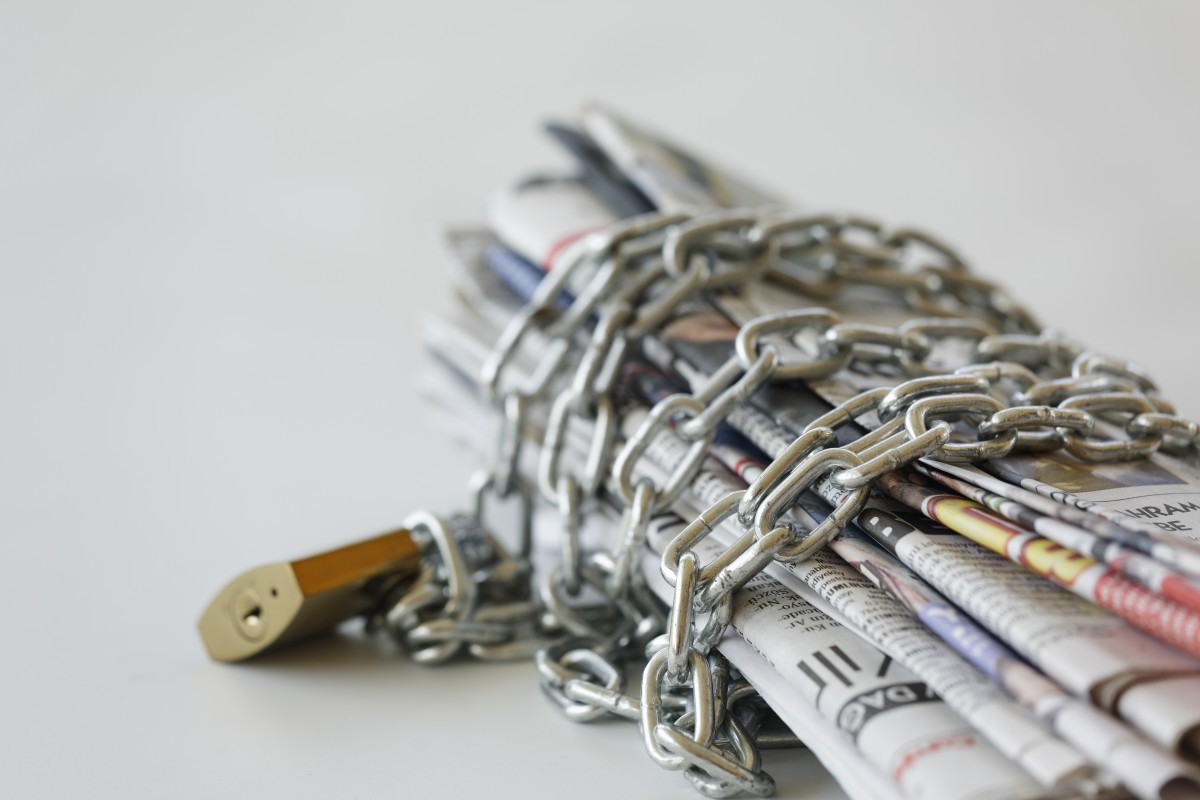 Six months into the protests, is press freedom on the decline in Hong Kong?
Iris Lee, 17, Hong Kong International School
In recent months, a pattern has emerged in Hong Kong.
In October, an SCMP journalist was hit by a stray projectile.
Later that month, the Hong Kong Journalists Association (HKJA) took the police chief to court, citing aggressive police tactics that undermined press freedom.
At another police press conference held on November 4, journalists held a silent protest accusing officers of dishonesty and violence. The officers walked out.
Last Saturday, a reporter was hit by a sponge grenade while fleeing arrest. He had been filming police shoving journalists around.
This trend doesn't show any sign of slowing down. Sure, when reporters are assigned to work in dangerous areas, they do so at their own risk. But what we have here are antagonising actions taken without provocation and directed towards the reporters themselves.
These actions have only hastened the decline of press freedom in Hong Kong. Freedom of press is the principle that communication through media should be freely exercised without interference. This allows the unhindered flow of information, equipping citizens with knowledge to participate in a democracy. Even before the recent conflicts, there were several violations of this freedom, such as acts targeting liberal media, appointment of pro-China editors, and the Causeway Bay Books disappearances. 
The statistics are irrefutable: in 2002, Hong Kong's ranking on the Press Freedom Index published by Reporters Without Borders was 18th. In 2015, it dropped to 70th place. The trend continues as tensions build and the central government puts increasing pressure on news organisations to self-censor. The HKJA has gone as far to call it a "death knell of freedom of speech".
Look at the facts, and it becomes impossible to argue that Hong Kong's freedom of press is not declining.
Face off: Does Liberal Studies improve Hongkongers' critical thinking skills?
Zachary Perez Jones, 15, South Island School
Due to the ongoing protests, Hong Kong's press has been more active that it has been in years. News organisations have played an instrumental role in relaying information to  the public. The unrest has also given way to hundreds of opinion pieces that criticise the way that  Hong Kong is being governed.
If press freedom were declining, we wouldn't have such a vast array of critical articles, or footage of the riot police abusing their power, as we have seen in recent weeks and months. What's more, no new laws regarding press censorship have been passed recently – in fact, press freedom is still protected under the Basic Law. 
Hong Kong's state-run broadcaster RTHK has remained for the most part impartial, despite being funded by the government itself. Interestingly, multiple surveys conducted by Chinese University have shown that Hongkongers find RTHK to be the most credible electronic media source in the territory. There are also many different publications available in Hong Kong that have distinct viewpoints, and they have been able to operate with relative freedom without restriction, regardless of their stance. There are even some newspapers which have fundamentally anti-communist backgrounds, such as The Epoch Times, which is often given out at pro-Falun Gong information stands around the city.
While press freedom took a massive hit when Hong Kong was handed over to China from British rule, there has been minimal change in the way that the press has operated since then. We have seen two major political crises so far – the Umbrella Revolution and the recent protests – and in these times of  political turmoil, the press has continued to paint a comprehensive picture of what is going on. A decline in press freedom would have detrimental effects, the likes of which we have yet to see.
Sign up for the YP Teachers Newsletter
Get updates for teachers sent directly to your inbox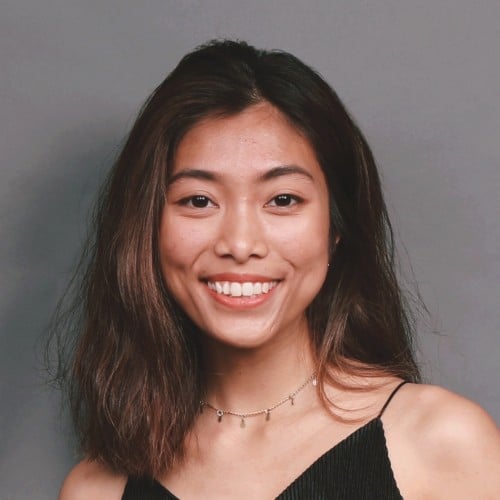 Joanne joined the Post in 2018. She majored in English Literature for her first degree and has a master's degree in Journalism.
Sign up for YP Weekly
Get updates sent directly to your inbox