What are you most grateful for in your life?
Compiled and edited by Nicole Moraleda
We asked our readers who in their life they are most grateful for. From their grandmothers to their teachers, here are our favourite answers
Compiled and edited by Nicole Moraleda
|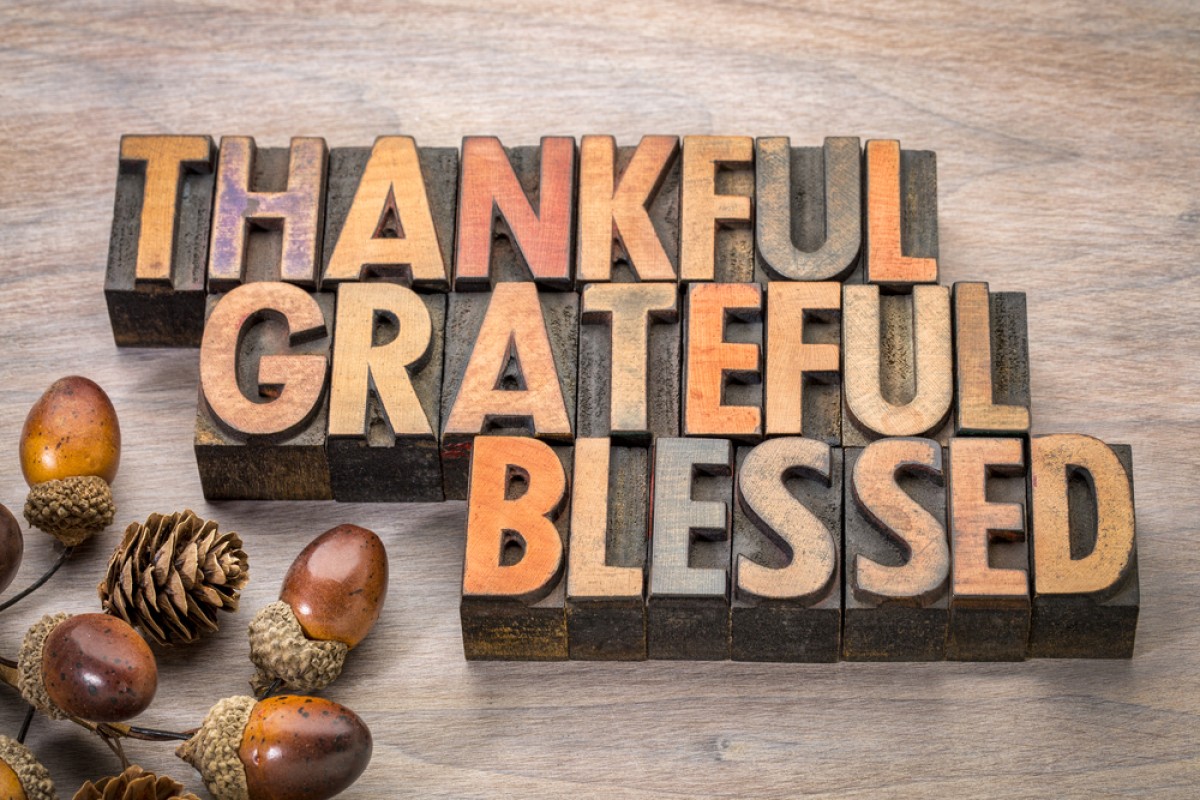 My mother, the most important person in my life. She is a superwoman who can fix all my problems. She is very wise and teaches me how to be a better person. But she never puts pressure on me; she just tells me about her life experiences so that I can learn from them. In my eyes, she is the greatest person in the world. Thank you and I love you, mum.
Ken Lam Cheuk-hin, 16, STFA Seaward Woo College
I am most grateful for my former helper. She is from Indonesia and worked for us for nearly nine years. She was very helpful and always took care of me when I was sick. She is my angel. Although she's Indonesian, she can cook Chinese food very well and can speak Cantonese, too! She's very smart and often helped me with my homework. Sadly, she just returned back to Indonesia last Thursday. I really miss her, but I hope she will be happy there.
Venus Leung Hei-man, 12, Maryknoll Fathers' School
Top 10: No place I'd rather be
I'm very grateful for my parents as they gave me life and raised me with their love and sweat. They are always standing behind me, cheering me on, and giving me a hand when I need help.
Zhang Jie-lin, 15, Lung Kong WFSL Lau Wong Fat Secondary School
My teachers. They've taught me a lot of things and are like my parents at school. They always find ways to help us improve, and love us and care about our futures as if we were their own children. Most importantly, they are kind and full of passion for teaching.
Wong Wing-man, 15, Immaculate Heart of Mary College
Apart from my family members, I am most grateful for my athletics coach. He has coached me since 2016. Not only has he taught me how to run fast, but he's also taught me some important life lessons. When I win a competition, he tells me to not be too proud. When I lose and feel sad, he doesn't scold me. Instead, he comforts me and just tells me to do better next time. I don't know what I'd do without the support of my coach.
Wong Yu-hin, 13, Kwok Tak Seng Catholic Secondary School
Top 10: If you were stuck on a desert island, which book would you want to have with you?
My dad, who always cooks food that my sister and I love, and only eats what's left over. Also, I love that even after he complains about not getting useful presents and only cards on his birthday, he will still stick my handmade cards on the fridge door. It makes me feel all warm inside.
Chau Sik-kiu, 15, Carmel Pak U Secondary School
I'm most grateful for my sister. Unlike a lot of other siblings, my sister and I treat each other like best friends. We seldom argue or shout at each other. She's taught me everything I know, and not only helps me improve my school work, but also my social skills. She's always there for me when I'm feeling sad or frustrated. We also like to play tricks on our parents sometimes. We get along really well. My sister is both my friend and my mentor.
Cindy Lee, 15, Carmel Pak U Secondary School
My grandmother. I always stay at her house during the Christmas holidays. I remember once she was very ill, but she knew I had to eat. Instead of resting, she got up and cooked for me. She also made a scarf for me when she was sick, even if her hands were very cold. I am very grateful for her love.
Ting Wing-yau, 13, Kwok Tak Seng Catholic Secondary School
Happy haunting! Whose ghost would you like to meet?
My father because he has loved me and taken care of me for 15 years. When I was young, my mother got very sick and passed away. Since then, my dad has been there to listen to my problems and help me solve them. Whenever I make a mistake, he is there to clean up the mess. He is the greatest dad on Earth and I am so grateful for all that he's done for me.
Kelly Chan, 15, Lung Kong World WFSL Lau Wong Fat Secondary School
My grandfather has given me a lot of joy. He looked after my younger brother and me when I was still in kindergarten. He used to always tell us wonderful stories with hidden useful life lessons. He passed away a few years ago and I miss him very much. If I had a chance to talk to him again, I'd want to say thank you to him.
Lee Wai-ting, 13, Immaculate Heart of Mary College
For our next Top 10, tell us:
If you could choose any place in the world to spend your Christmas holidays, where would you go and why?
Send your answer, together with your name, age and school, to [email protected] with "Top 10: holiday" in the subject field. Our favourite answers will appear in next week's Top 10 page!