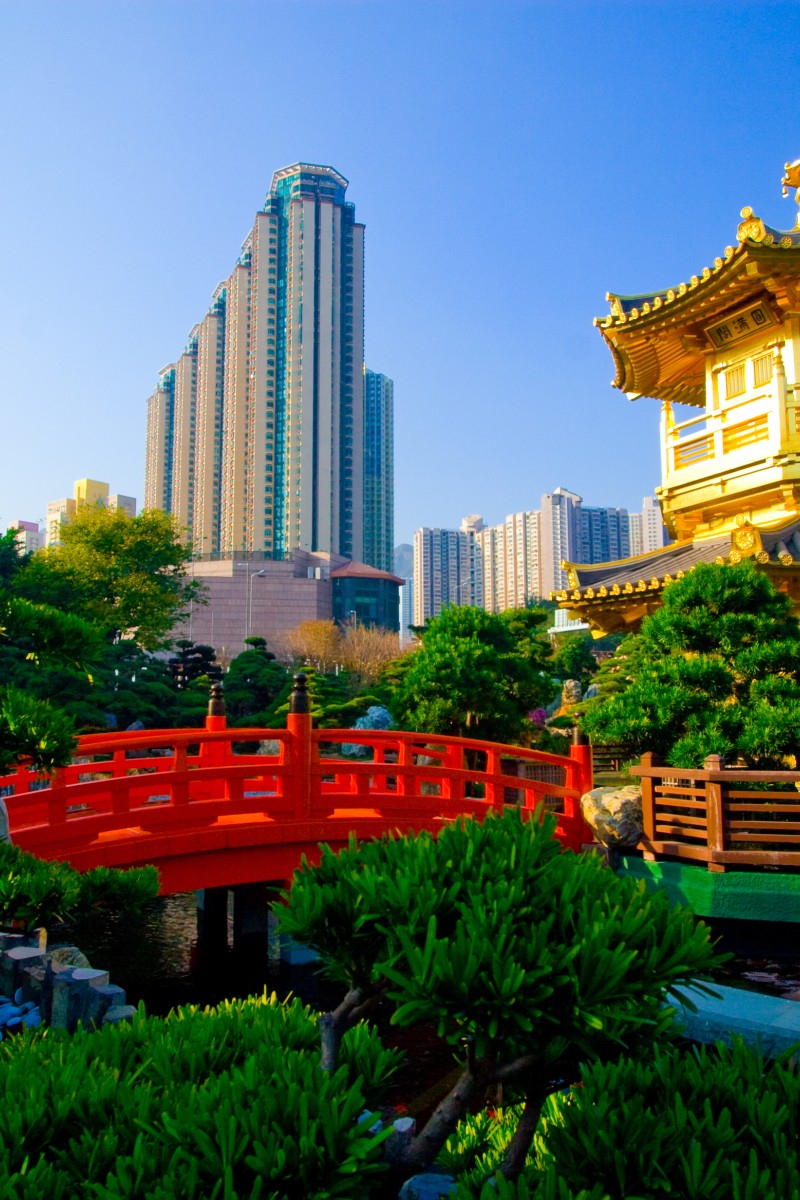 Face Off: is Hong Kong doing enough to preserve its unique culture?
Compiled by Sebastien Raybaud
Each week, two of our readers debate a hot topic in a parliamentary-style debate that doesn't necessarily reflect their personal viewpoint. This week...
Compiled by Sebastien Raybaud
|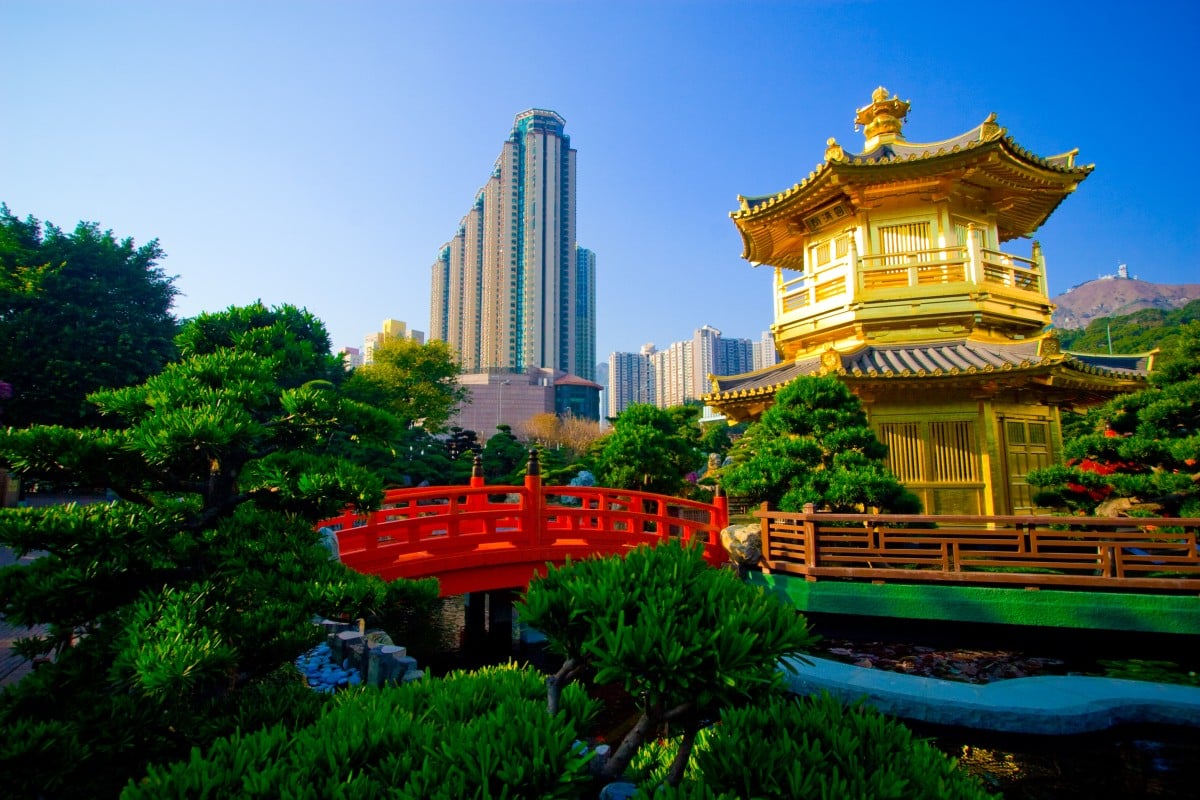 Ross Chan, 17, HKBUAS Wong Kam Fai Secondary and Primary School
Yes, Hong Kong is doing enough to preserve its unique culture and the culture is still very much alive. In fact, over the past 20 years, there's been a resurgence of what we consider local culture.
Hong Kong's culture is partly a result of the city's historical isolation from the mainland. We have a unique East-meets-West atmosphere here thanks to being a former British colony.
Have you seen any of Stephen Chow Sing-chi's movies? The director and actor has made lots of films, and they've made their way into mainstream media thanks to people copying scenes from his movies. You'll find casino tournaments, cooking contests, and mahjong competitions are hosted on Facebook. Netizens share their favourite scenes from the iconic movies, many of them set in Hong Kong, and joke with each other online.
There's even a computer font that's been made that contains characters unique to Cantonese. That's how important our local culture is – there's even a typeface for it.
We also need only look at how much work the Hong Kong Tourism Board puts into promoting the city to argue that plenty is being done to preserve it. The site talks about the fusion of Chinese and British cultures, and presents the city's highlights to the world so that more people can see it, and be influenced by it. For example, we have a Fire Dragon Dance in Tai Hang, which has become a huge event for people in and outside the city. People come from all over to see it. Other events that attract overseas attention include the Rugby Sevens and the Arts Festival, to name but a few.
All these things show the world that Hong Kong is unique, and is continuing to do everything it can in all aspects of life to preserve that uniqueness.
Charlotte Fong, 15, International Christian School
No, Hong Kong isn't doing enough to preserve its culture. The Hong Kong government hasn't done much to preserve the city's unique culture. Many customs and practices do not receive enough attention, which leads to some traditions dying out.
The government's work to preserve our performing arts is too little, too late.
Take for example, their work promoting Cantonese opera at the Xiqu Centre in the West Kowloon Cultural District. It's due to open later this year, but nothing has been done to encourage citizens to participate or experience it. More Hongkongers have sat through a Western orchestra performance than they have a Cantonese opera.
Important cultural sites are demolished to make way for residential buildings or skyscrapers all the time. Queen's Pier in Central, one of the city's most important landmarks, was reclaimed and knocked down by the government, despite huge outrage and protests. Historical buildings that do not, in the government's eyes, do anything for the economy are demolished to make way for something else.
Sure, we have delicious food, like egg tarts and pineapple buns, that people from all over the world come to try. But many of our local cha chaan tengs and street food vendors have been forced to give way to larger international franchises.
These local restaurants simply cannot compete with big companies that can afford the ever-rising rents around the city. Despite seeing this happen, the government doesn't bother intervening. It doesn't help out, and it doesn't seem to care that these restaurants are disappearing one by one.
Hong Kong definitely needs to do more to protect its unique culture. If not, it will be lost forever.
Sign up for the YP Teachers Newsletter
Get updates for teachers sent directly to your inbox
Sign up for YP Weekly
Get updates sent directly to your inbox