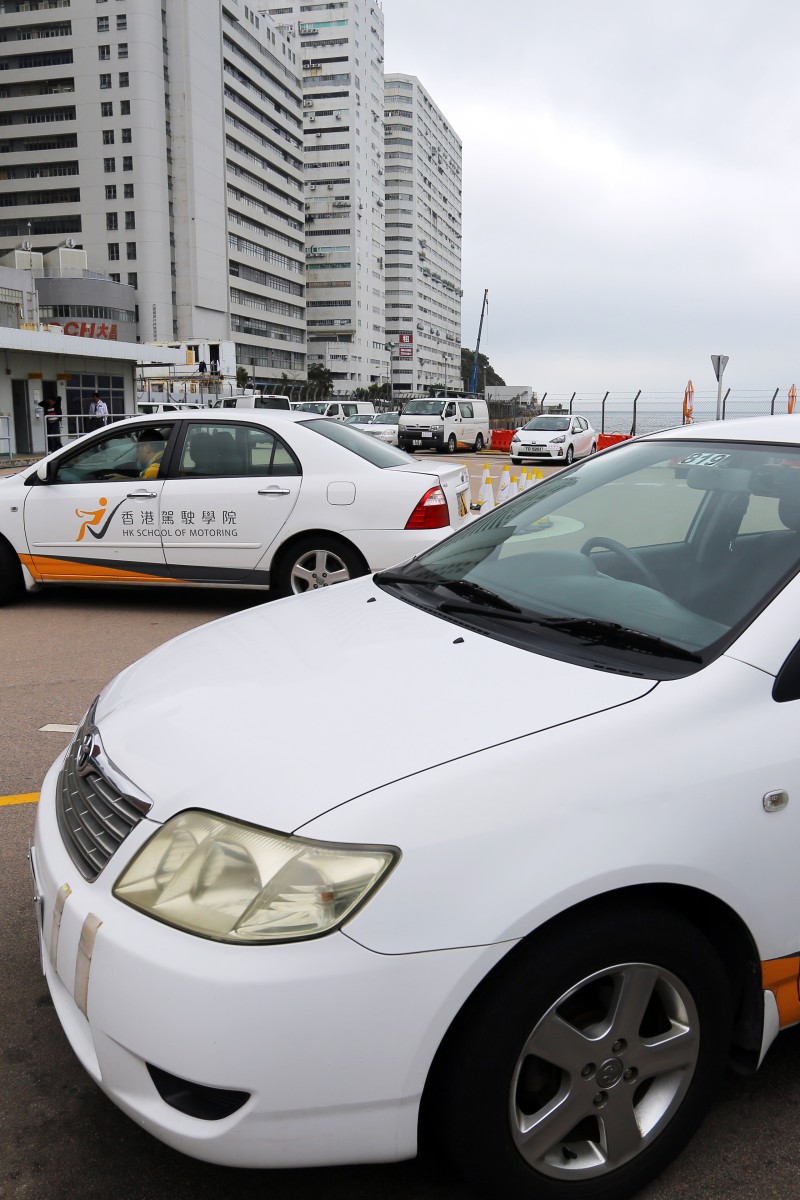 Face Off: Should it be easier for people to get a driver's licence in Hong Kong?
Each week, two of our readers debate a hot topic in a parliamentary-style debate that doesn't necessarily reflect their personal viewpoint.

This week, they discuss whether the process of getting a licence should be made easier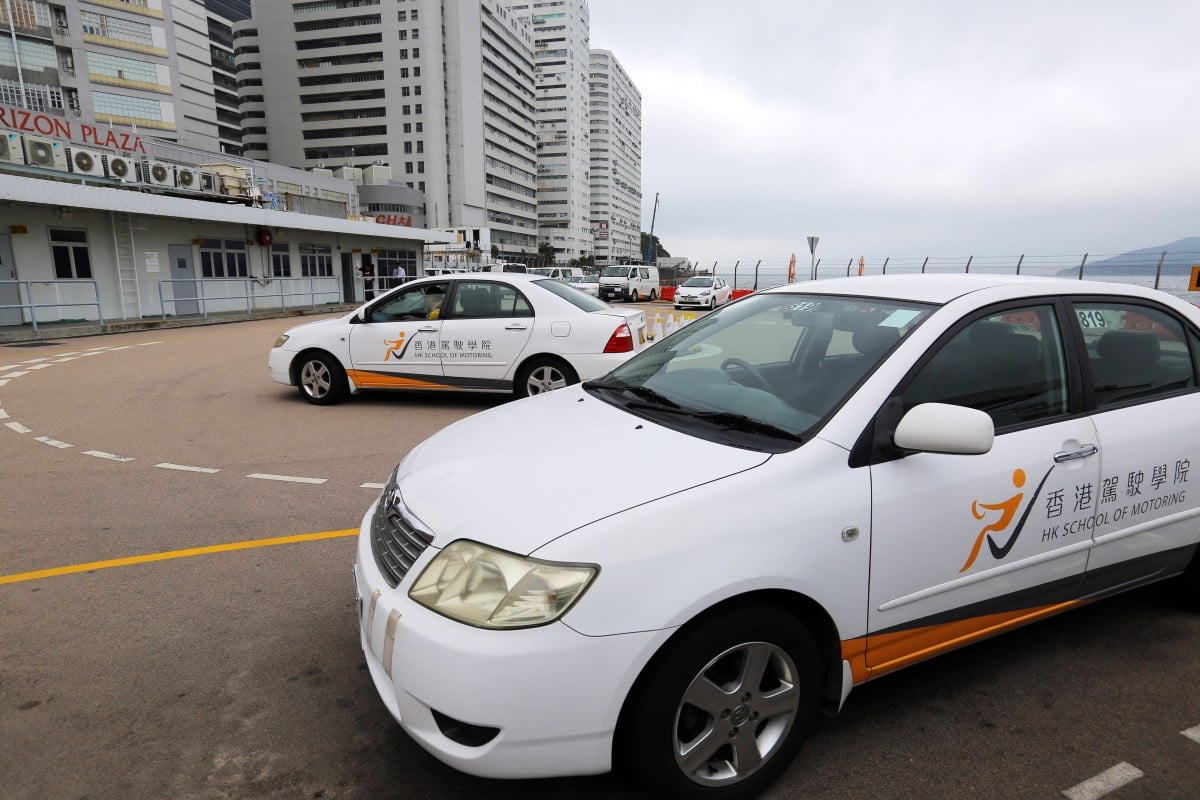 You have to take both a written and practical test to get a driving license in Hong Kong.
Charlotte Fong, 15, International Christian School
Getting a driver's licence in Hong Kong is very difficult. Some people have to take the test many times before they can pass it. However, this test doesn't necessarily improve the overall quality of drivers, nor does it prevent unsuitable people from getting a driving licence.
The current procedure consists of a written and driving test. The written part tests the applicants' knowledge of traffic rules and is fairly easy. In 2015, 89 per cent of test takers passed the written section. The main challenge is the road test which tests their practical driving skills. Only 25 per cent of applicants passed this test, according to the Transport Department. In 2011, 35 per cent passed the test.
As these declining figures show, most of these applicants may have been poorly prepared. According to an Apple Daily article, many people who take the test lack the necessary skills because they don't have enough hours behind the wheel. To increase the pass rate and cut down on wasted resources, the government should impose stricter entry requirements for the driving test, such as setting a certain number of lessons or hours. Currently, applicants are only required to be above 18 years old and simply have to fill out a form. Having tougher entry requirements will help to ensure the quality of applicants and make it easier for those who are qualified to obtain a licence.
Obtaining a driver's licence should be more accessible to Hongkongers so that more people can enjoy the benefits of getting around in their own car.
Face off: Is university necessary for financial success?
Karl Lam, 16, German Swiss International School
A driving test is never easy because it's not supposed to be. The test is designed to confirm one's ability to drive a vehicle safely.
When we propose leniency, we undermine the main purpose of driving tests – to ensure road safety in our city – and risk having more road accidents, including deadly car crashes. There's no doubt that road safety is already a problem here. In 2017, there were 15,568 traffic accidents involving casualties.
Secondly, if more people are able to pass the test, we are likely to also see an increase in the use of private cars. And in a city where pollution is a big problem, that's not what we want.
From more air pollution to increased congestion, especially on highways and in tunnels, having more private cars on Hong Kong's roads will only cause us more problems.
Instead, the government should be promoting public transport. Hong Kong's public transport system is the world's best, beating its major Asian rivals, namely Beijing, Mumbai, Kuala Lumpur and Singapore.
The MTR, for example, transports around 1.6 billion passengers per year. We need those people to stay on trains and not be lured by the convenience of driving a private car.
At the end of the day, earning a driver's licence is a privilege, not a right. Thus, there is no place for leniency.
Sign up for the YP Teachers Newsletter
Get updates for teachers sent directly to your inbox
Sign up for YP Weekly
Get updates sent directly to your inbox