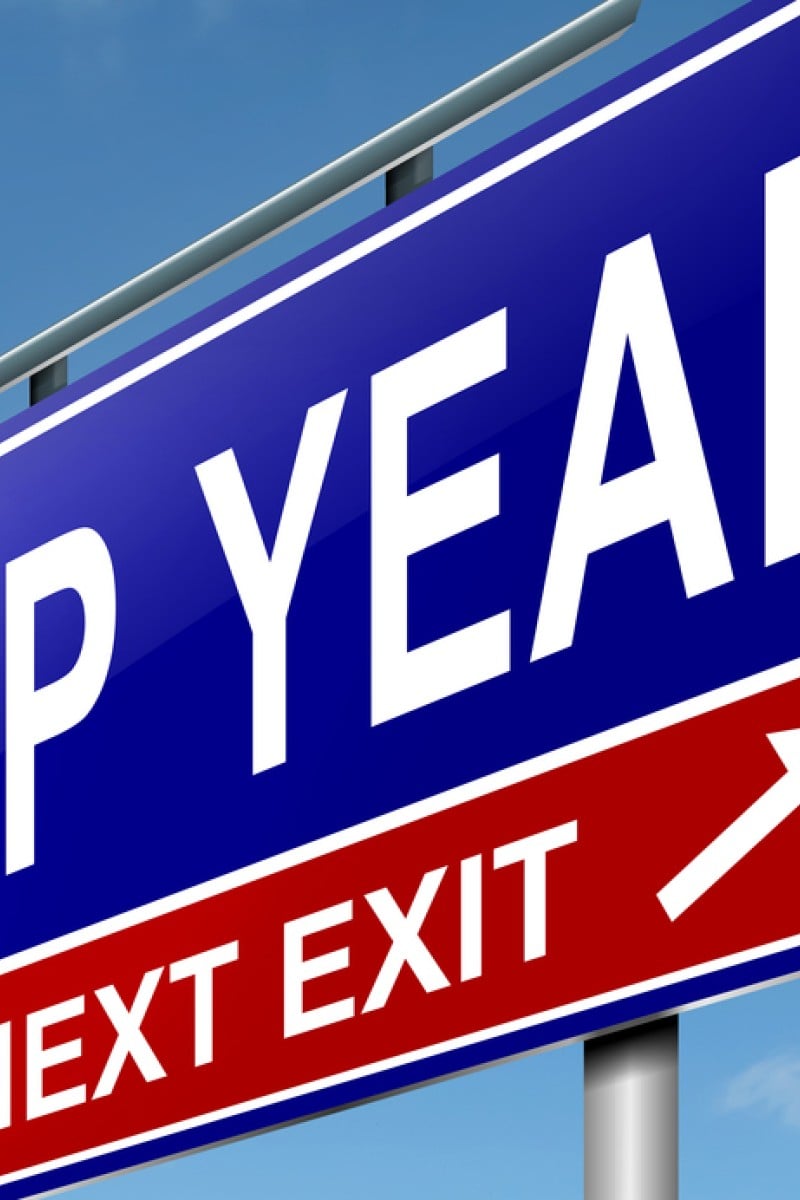 Face Off: Is a gap year between secondary school and university beneficial?
Each week, our two teenagers will debate a hot topic.This week ...
Compiled by Heidi Yeung
|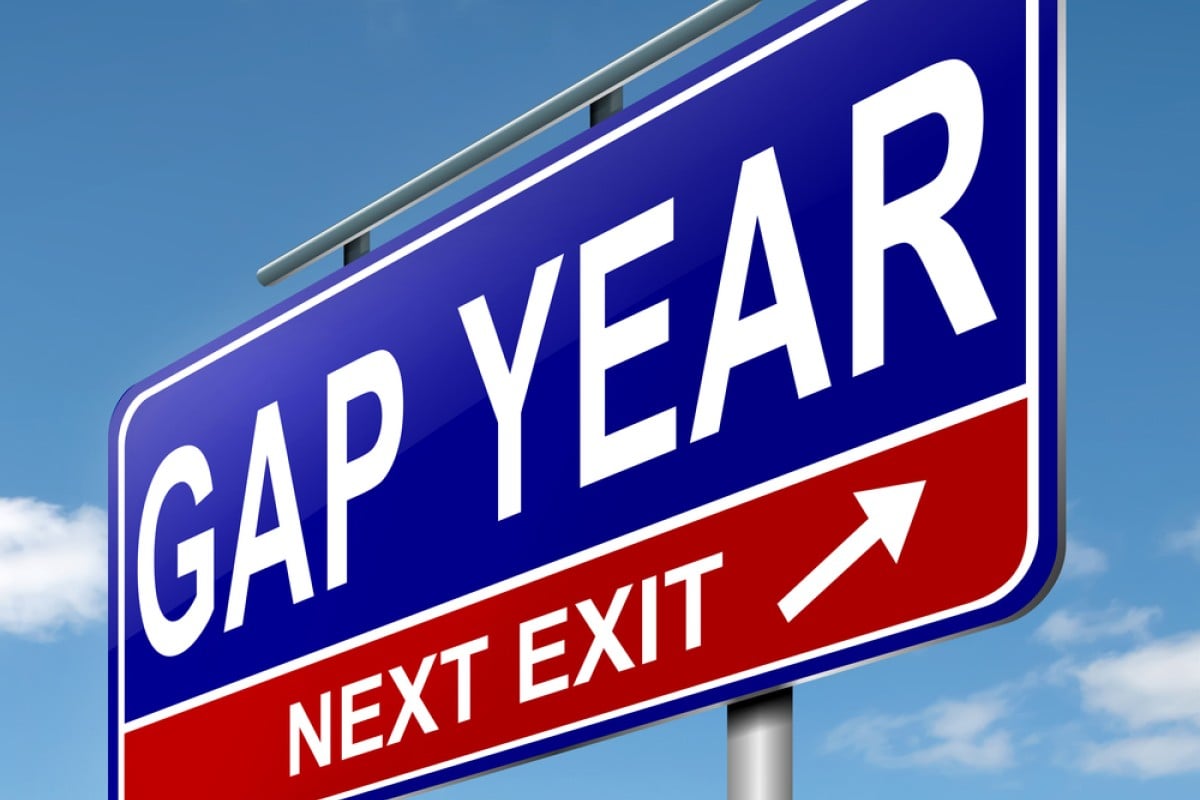 Joy Pamnani, 16, PLK Ngan Po Ling College
Most Hong Kong secondary school students often jump for joy when they hear the word "university". After several difficult years preparing for the DSEs, let's be honest, we just want to get in. Most Hong Kong students don't even think about taking a gap year, partly because they don't realise its benefits.
Many students are burned out after finishing their last year of secondary school, and a gap year serves as an excellent break before going to university. It gives students the chance to travel to different parts of the world, and get involved in something they are really interested in that they couldn't pursue at school.
But gap years aren't just about rest and relaxation; they offer valuable learning experiences.
Lots of people choose to take up academic courses or internships before starting university, while others like to learn a new language.
Apart from learning new things, the experiences allow people to explore the world and have a clearer focus on their future direction before making important decisions about pursuing further studies and joining the workforce.
What's more, going to university is expensive. Getting a job during a gap year is one way to make some money to ease your parents' financial burden.
Numerous surveys have shown that students come back from a gap year more motivated and focused, as well as more mature, after being given a chance to think things out and determine what they really want to achieve in life.
Besides, in a competitive place like Hong Kong, you'll have a better chance of getting onto your dream university course because the real-life experience provided by a gap year can make your application stand out.
What's more, going to university is expensive. Getting a job during a gap year is one way to make some money to ease your parents' financial burden.
Although you'll be starting university later than others if you take a gap year, it's important to remember that life isn't a race, and experience is more important than just ticking boxes and getting things done. And who knows, a gap year could fill up many gaps in your life that you didn't even know existed.
Michelle Fasching, 17, Community College of City University
Some students consider taking a gap year before starting university. Most claim they would like a year off to travel or work, hoping they will "discover themselves", find their "goal in life", or for some other vague reasons.
Lots of people rave about the benefits of a gap year, especially when it comes to things like learning about new cultures or gaining work experience. But do students really need to waste a precious year of their life travelling to the other side of the world to get this experience? There are plenty of part-time jobs, as well as cultural and study exchange programmes, on offer at university. This means students don't need to take a gap year to gain practical experience - they can do it while pursuing higher studies.
On top of this, a gap year can distract students from their goals. On leaving secondary school, most students have a clear goal as to which university they want to go to, and which subject they want to study. Going straight to university keeps them focused on their goals, and they are more likely to be motivated to do well in their chosen field.
If they take a gap year, students might meet people who don't think a university education is important. So they might even decide not to go to university at all.
Moreover, taking a year off might cause students to lose their academic skills. Studying requires a very focused mind, and it's hard to get this back if you're out of practice. For example, think about how long it takes you to get back into the school routine after the summer holidays. Now imagine how much longer it would take you to rebuild your focus if you took an entire year off! By going on a gap year, students risk picking up bad habits, making it hard for them to integrate back into an academic setting at university.
Sign up for the YP Teachers Newsletter
Get updates for teachers sent directly to your inbox
Sign up for YP Weekly
Get updates sent directly to your inbox