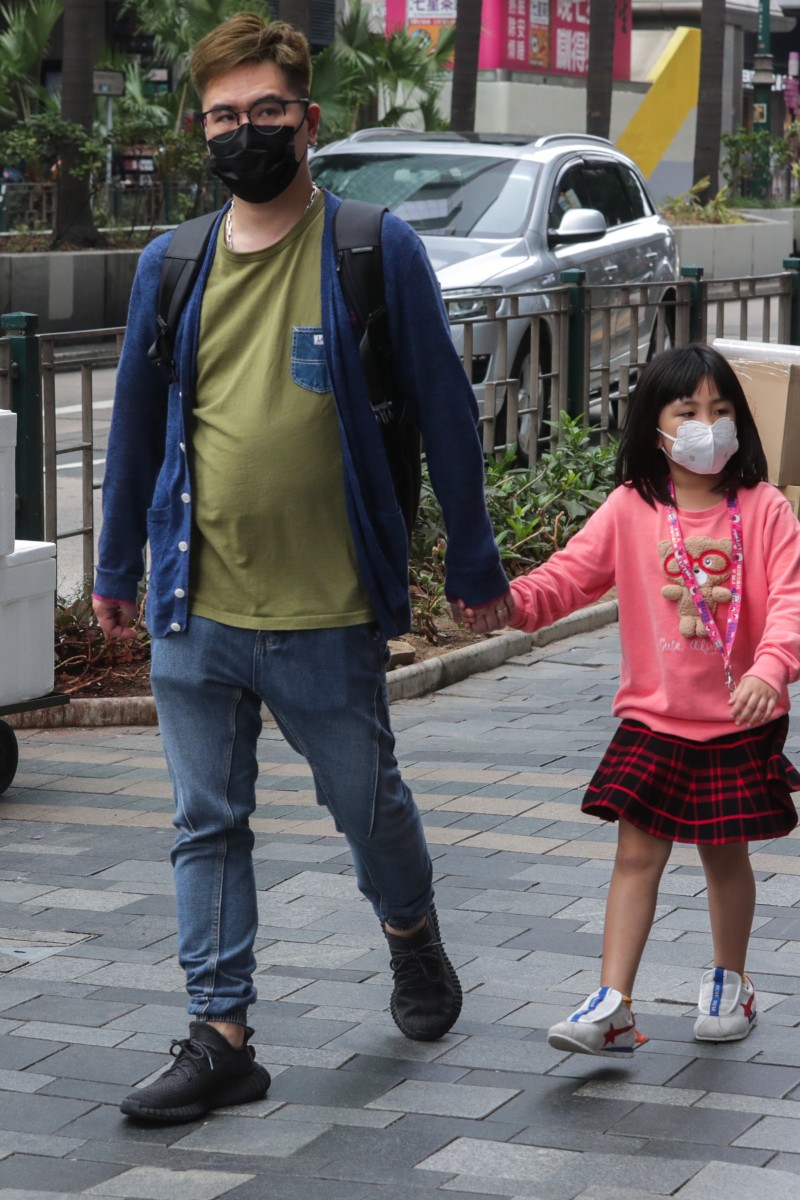 Opinion: Keeping schools closed is best for everyone
By Kai U Cheang, Macau Anglican College
Before we can resume day-to-day life, the coronavirus needs to be contained – and in the meantime, we must learn to study at home
By Kai U Cheang, Macau Anglican College
|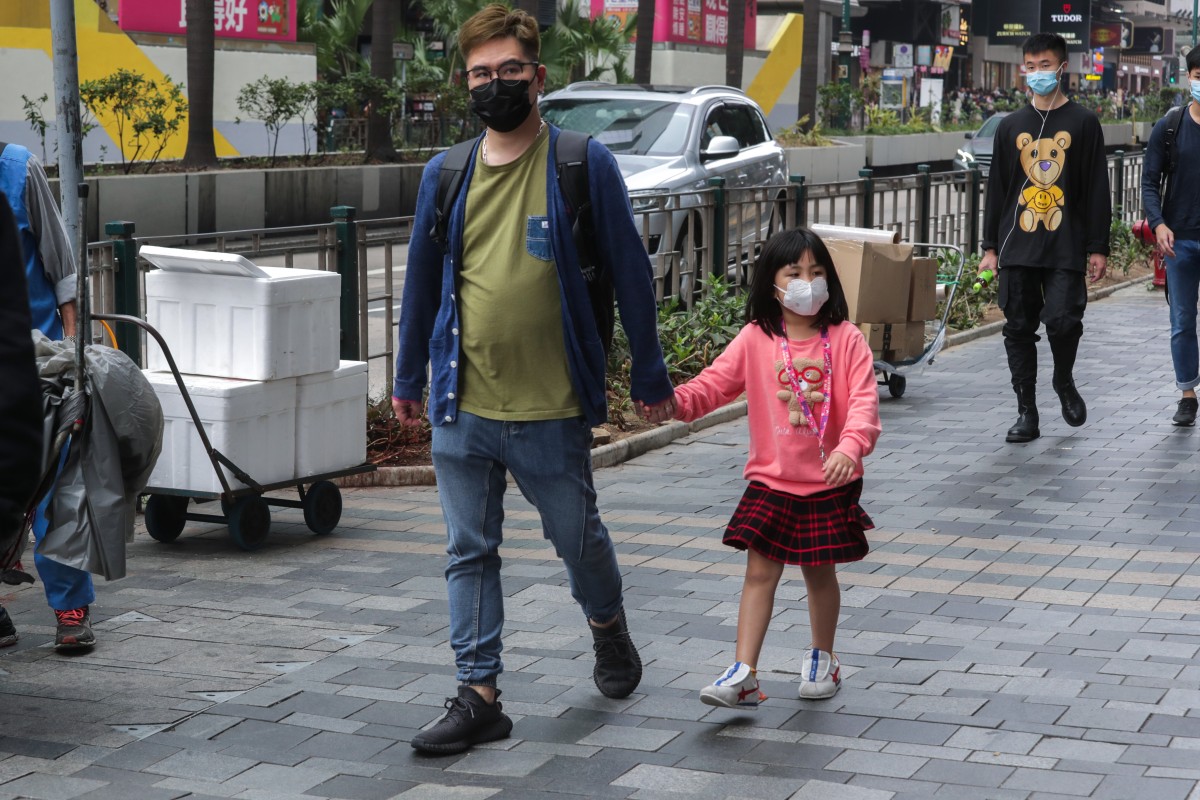 Caution of the Wuhan coronavirus in Hong Kong meant the government has suspended schools for over a month.
In light of the new coronavirus outbreak, the Hong Kong education bureau has announced that schools are suspended until March 2 at the earliest. Let's take a look at the necessity of this policy, and how it could be implemented to its full potential.
This decision takes into account the nature of how the coronavirus is spread. Because the disease can be transmitted from human to human, coming into close contact with large groups of people can be dangerous. Places where lots of people congregate, such as schools, should be closed to prevent this kind of transmission. The government's action is therefore prudent and necessary – even if it causes disruptions to teaching schedules – because the health and safety of students is most important.
Coronavirus outbreak: Hong Kong schools may need to cut summer holidays short
This policy will mainly impact pre-school, kindergarten and primary students, because children of this age need more guidance in their learning. They also require supervision at home, which could pose a challenge if both parents work. Even if one parent manages to work from home, this arrangement will still increase their burden, especially if it becomes a long-term one. Although closing schools is the right thing to do, the government should work closely with companies to ensure that employees with children are given more flexibility so they can care for them.
Although secondary and tertiary students are also worried about their studies – particularly about falling behind just as public exams are approaching – students at these levels are mostly self-disciplined and resilient enough to find new methods to meet challenges in learning. Self-study could be useful; with the help of technology, students can digest information at their own pace with guidance and feedback from their subject teachers.
Coronavirus outbreak: Rice, toilet paper fly off shelves as rumours spark panic buying in Hong Kong
Right now, suspending classes is an effective way to contain the spread of the coronavirus. Before we can resume day-to-day life, including going to school, the coronavirus needs to be contained by any means necessary. When other measures, such as border controls and quarantining, are being implemented, it only makes sense to stop students from going to school, too.
It is important for students to remain positive and try their best to face academic challenges so there isn't too much of a lag in their knowledge.
Edited by Charlotte Ames-Ettridge
Sign up for the YP Teachers Newsletter
Get updates for teachers sent directly to your inbox
Sign up for YP Weekly
Get updates sent directly to your inbox