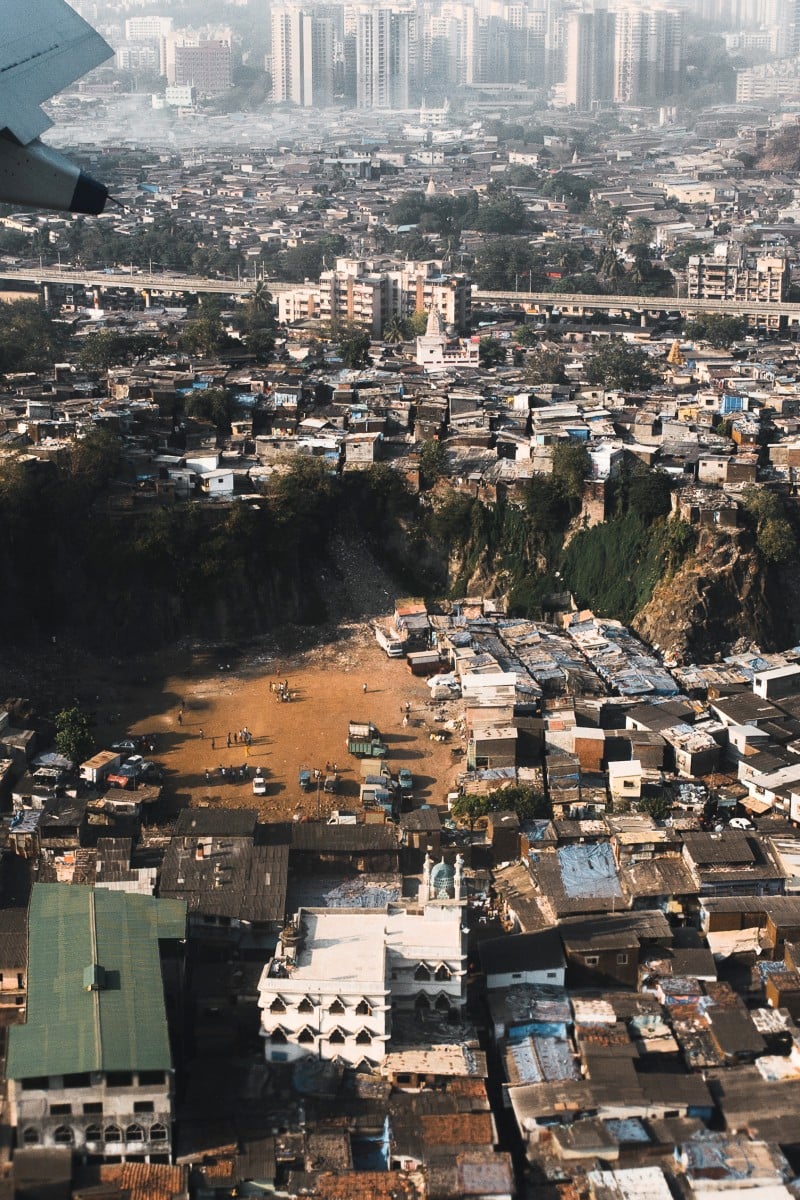 What can be done to help the residents of Dharavi, one of Asia's largest slums?
Redevelopment of the locality in Mumbai, India is a difficult problem with many stakeholders and issues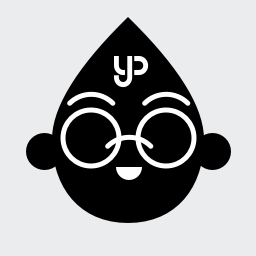 Yashvardhan Bardoloi
For many years now, I have been interested in economics and its varied applications to our world. When not reading or writing about economics, I enjoy cross country running, public speaking, and getting involved in the community.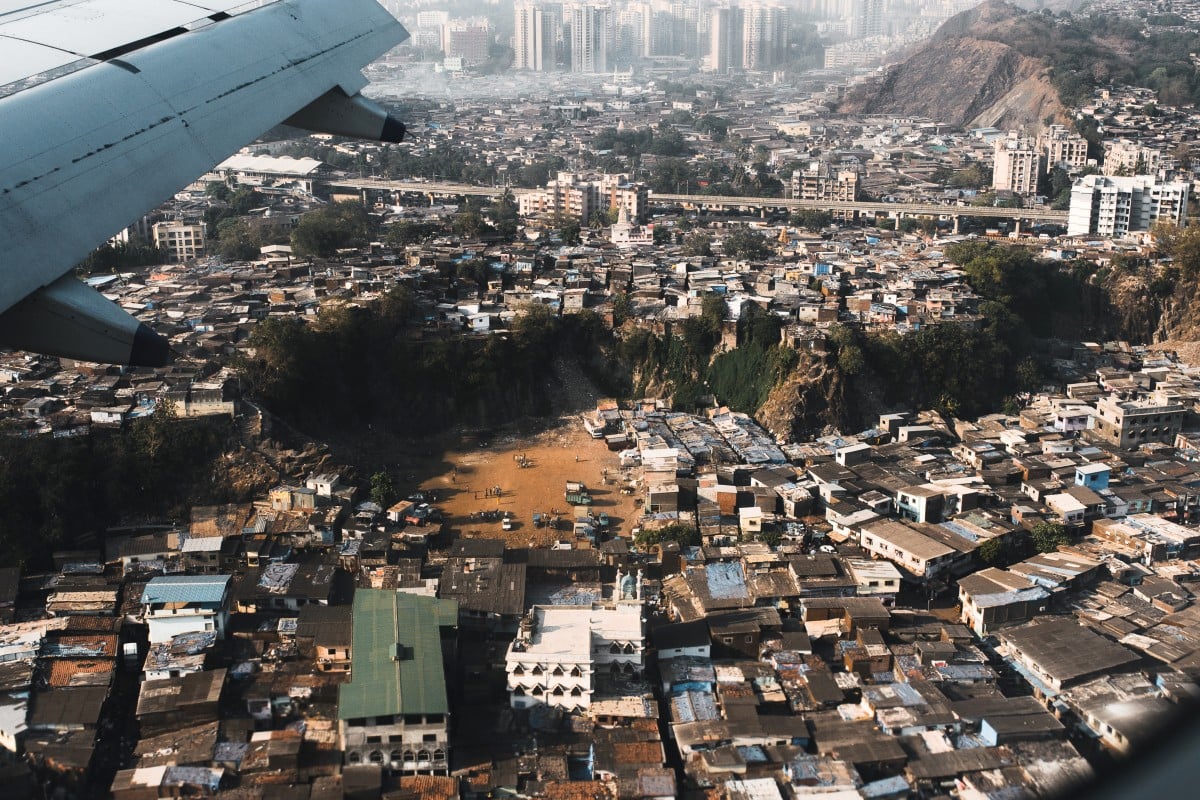 The Dharavi slum in Mumbai is one of the largest in the world.
The New York Times describes it as a "great urban rainforest, covered by a canopy of smoke and sheet metal". Within, some are enthusiastic entrepreneurs whose small businesses have all the richness and diversity of a tropical forest. Others eke out a living through casual labour and meagre wages, desperate to emerge from the grey canopy of smoke and steel. Still others defy categorisation. But all coexist in the dynamic ecosystem that is Dharavi. The slum, one of Asia's largest, occupies over two sq km of prime real estate in India's financial capital of Mumbai. Up to a million people are estimated to inhabit Dharavi, and they generate an annual economic output estimated of as much US$1 billion (HK$7.9 billion).
Dharavi has its roots in the late 19th century, as a hub for the leather tanning business. The area, built out of a swamp, was populated primarily by Muslims and lower-caste Hindus, as leather tanning was seen as a task unbefitting of the upper castes. As Dharavi grew, it retained its economic and cultural separation from Mumbai, and became notorious for its thriving criminal rackets and endemic gang violence. With a series of reforms in the late 1970s, the state government largely put the criminal underworld out of business. Slum residents were granted limited ownership rights over their dwellings, preventing gangsters from claiming ownership and harassing slum-dwellers for rent. Residents were also supplied with electricity and clean water, which criminals had previously stolen from the city and resold in Dharavi for extortionate prices.
Today, Dharavi has relatively low levels of crime. The slum is now known for the billion-dollar "informal economy" that provides many of its residents with their livelihood. The informal economy holds vital importance to the citizens of Dharavi, and its replacement with a formal system is something that could threaten their economic well-being. Over the past half-century an array of plans has been formulated to remake Dharavi, with none fully actualised. The Dharavi Redevelopment Project (DRP), formulated in the late 2000s and finally abandoned in the 2010s, was one of the most comprehensive redevelopment efforts. Recent state efforts have focused on radically modernising Dharavi through public-private partnerships. Why have proposals to redevelop Dharavi failed? Drawing on research done for a class at Harvard College, I will cover some of the potential economic explanations. Economic factors alone are far from sufficient in explaining the redevelopment challenges Dharavi faces, but they are nonetheless instructive.
Should Dharavi be redeveloped, the output generated by entrepreneurs and other participants in Dharavi's informal economy would largely be lost to the residents and captured by private corporations, and this has strengthened opposition to redevelopment plans. Some researchers argue that current redevelopment programmes are designed by the state and private actors so as to capture value for corporations. These private gains from clearing slum land come directly at the expense of industry in Dharavi, which today include leather, textiles, food production, and recycling. The government has made no offer to compensate residents for the loss of their businesses and other ventures – perhaps pointedly, given that the informal sector work falls outside the tax net. Many academics argue that the intricate nature of the informal economy in Dharavi is poorly understood by government officials.
One example is Dharavi's informal recycling industry, which employs over 5,000 people and processes a majority of the waste produced in Mumbai. The informal nature of Dharavi's economy limits the government's ability to understand not only its productive capacity, but also the positive externality it generates by independently handling municipal waste and encouraging sustainability in Mumbai through recycling. Regrettably, the government's policy proposals have focused solely on the rehousing of slum-dwellers, with short shrift given to considerations of how they will seek meaningful livelihoods once their small and informal businesses are knocked down. The reduction of the issue to a purely logistical task has understandably stoked the ire of many whose entrepreneurship in Dharavi has provided daily income.
The government on profitability
Poorly constructed incentive structures have dampened the success of public-private partnerships in Dharavi. Since India's economic liberalisation in the 1990s, the trend in municipal development has been to forge partnerships between the private sector and the public sector. However, the push toward economic liberalisation has not been comprehensive, with rent control and restrictive land-policies discouraging private investment in housing. Price controls, by reducing the return on investment for developers, has led to a shortage of flats in Mumbai, consequently pushing more people into slums like Dharavi. This makes the task of redevelopment more onerous. Many note that redeveloping slums in central locations is profitable, but that such profits are not to be found when redeveloping slums in other areas. There is clearly a strong incentive for developers to take on the task of rehousing existing slum residents in certain pockets of the city in which it will be easy to develop high-end commercial or residential property, but the government has been unable to lure private investment more broadly across the city. In particular, worries about profitability mean there has been very limited interest in redevelopment on the massive scale required for work on Dharavi.
The prohibitive cost of rehousing slum-dwellers has discouraged the government from taking decisive action to redevelop Dharavi.
"Low-cost and low-effort"
Some academics argue that the state government deliberately ignores the issue of slum housing because Dharavi represent a low-cost and low-effort solution to inadequate housing in the city. Indeed, as documented by many researchers, the creation of alternative housing for current slum residents is mired in complexity and has almost never been achieved successfully. With the government unable to arrive upon a decisive and implementable solution to housing matters, the continued existence of Dharavi provides a simple means by which to avoid addressing more systemic issues in Mumbai.
Serious redevelopment is required to ensure the long-term prosperity of Dharavi's residents and of the city as a whole. A lack of cohesion and synergy among the various actors who have a stake in Dharavi has meant that everyone has had to settle for an outcome no one wanted. But with a rethinking of economic policy – as well as an improvement of bureaucratic norms and a reform of political practices, which I could not get to in this brief space – Dharavi and its one million people could join India's rising middle class for good.
Sign up for the YP Teachers Newsletter
Get updates for teachers sent directly to your inbox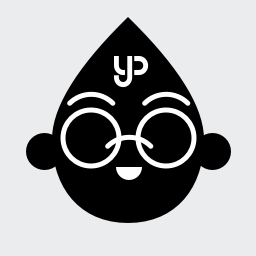 Yashvardhan Bardoloi
For many years now, I have been interested in economics and its varied applications to our world. When not reading or writing about economics, I enjoy cross country running, public speaking, and getting involved in the community.
Sign up for YP Weekly
Get updates sent directly to your inbox