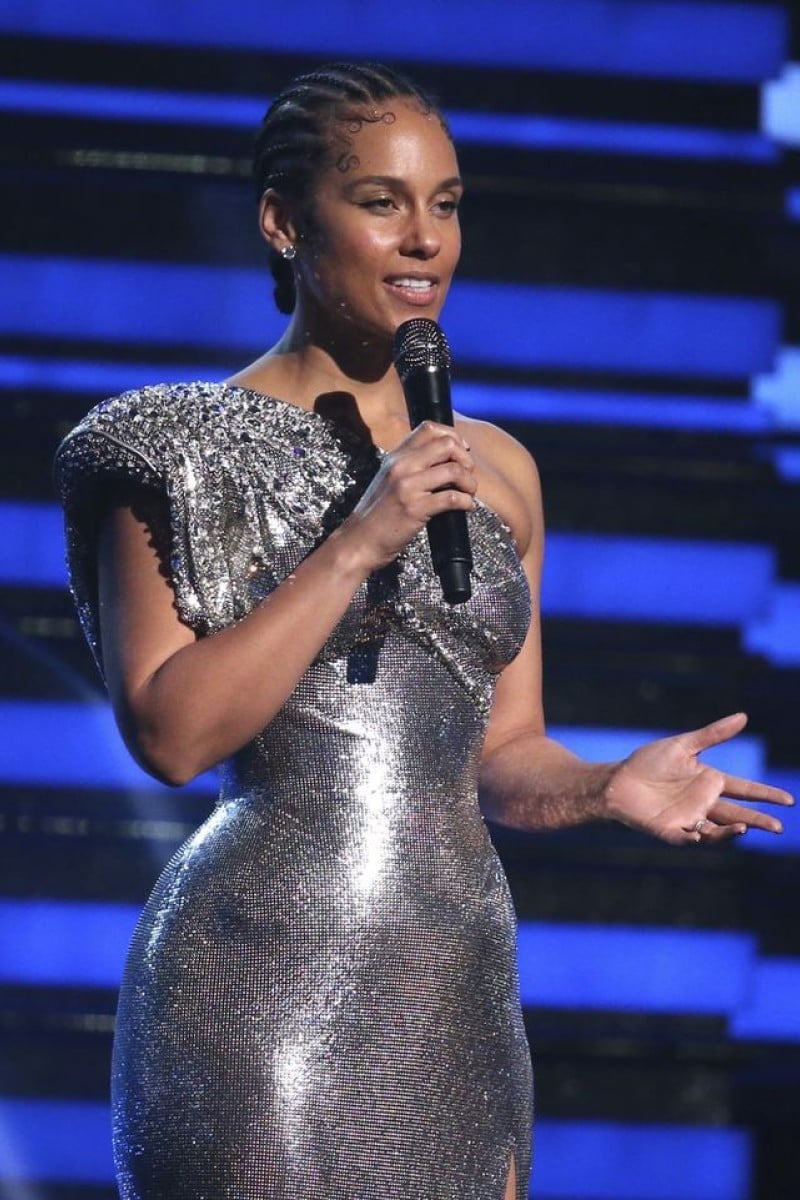 Opinion: Is it time to embrace our natural beauty?
By Kai-U Cheang, Macau Anglican College
Ignoring judgments based on appearance is the first step in rethinking the yes-make-up/no-make-up question
By Kai-U Cheang, Macau Anglican College
|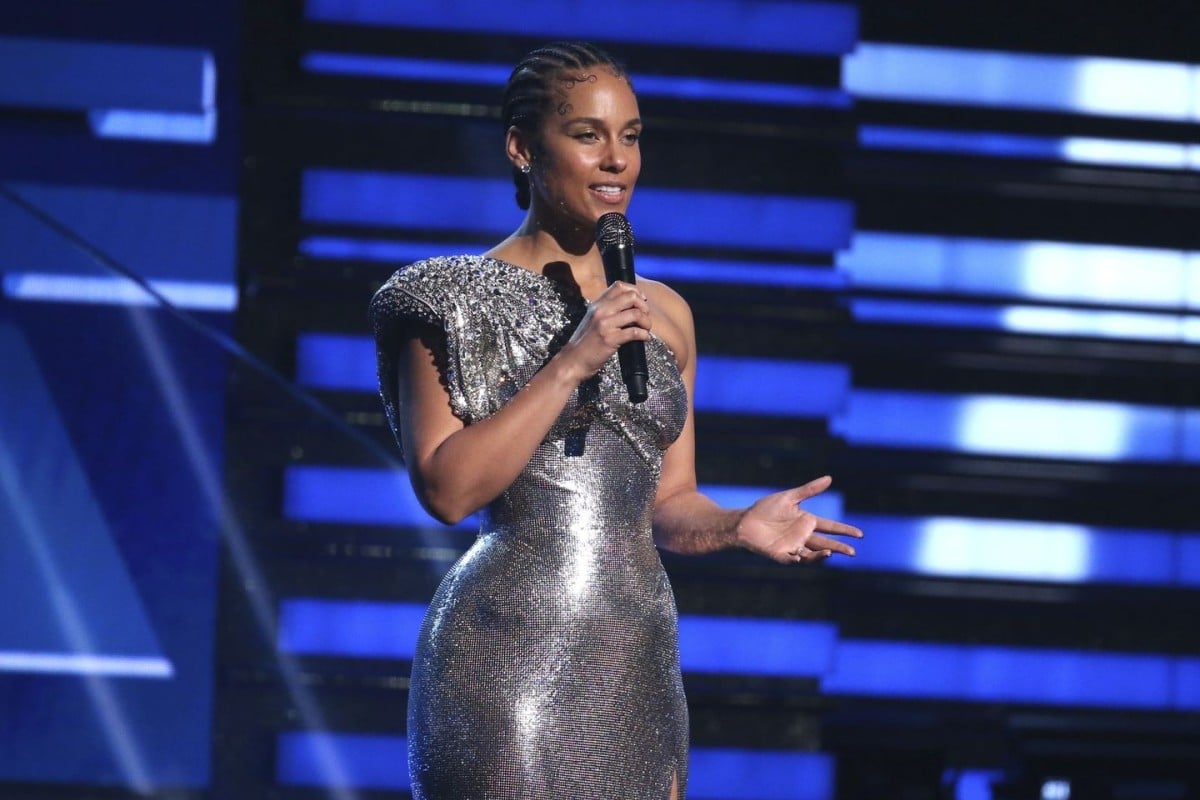 Singer Alicia Keys parted ways with make-up a few years ago.
Grammy award-winning singer Alicia Keys doesn't wear make-up. In 2016, Keys attended the Grammys with little or no make-up, and she did the same while hosting the Grammys this year.
When Keys started the trend, other celebs such as Kim Kardashian West decided to follow suit, but it soon faded away.
It's time we address the question of make-up – it's inconspicuous enough to fly under the radar amid a myriad other issues, but it's an important one about self-esteem and individuality. The debate had mainly settled at "do whatever you feel comfortable in". Yet the polarising debate on why one should or should not wear make-up is still raging. Does eschewing make-up increase self-confidence? Or is wearing make-up completely fine because no one should have a say in what another person does with their body?
What Beauty News vloggers are trying to do in their Makeup Breakup series when they destroy expensive cosmetic products
Every day, from magazine covers to shampoo packaging, we see perfect-looking people. Perhaps that's the main reason people are so critical of the no make-up trend. The unfortunate truth is that telling someone make-up is unnecessary because they are naturally beautiful may sound unrealistic because they are comparing themselves to perfect-looking people on advertisements.
Everyone is beautiful in their own way, but let's hazard to say most people don't think they are truly attractive. However, we all want to augment things that make us beautiful and fix things that don't work – so people find solace in make-up.
Pro makeup tips for darker skin tones
On the other hand, stripping off the make-up invites us to think: Why has make-up somehow become a necessity for self-esteem? Maybe it is better for people to stop judging someone by their appearance. But that's difficult, too. It's impossible to control what other people think, so it's best to make sure we look perfect. It's based on the assumption that fewer people will find our less attractive traits noticeable and take a liking to us if we make ourselves better first. But really, people judge no matter what, so we may as well just do whatever we like and take those pore-clogging layers off.
It's time to rethink the yes-make-up/no-make-up question. Make-up should make us feel good, but it should not become a necessity. Perhaps taking the first painful step to ignore shallow judgments based on appearances can help.
Edited by M. J. Premaratne
Sign up for the YP Teachers Newsletter
Get updates for teachers sent directly to your inbox
Sign up for YP Weekly
Get updates sent directly to your inbox