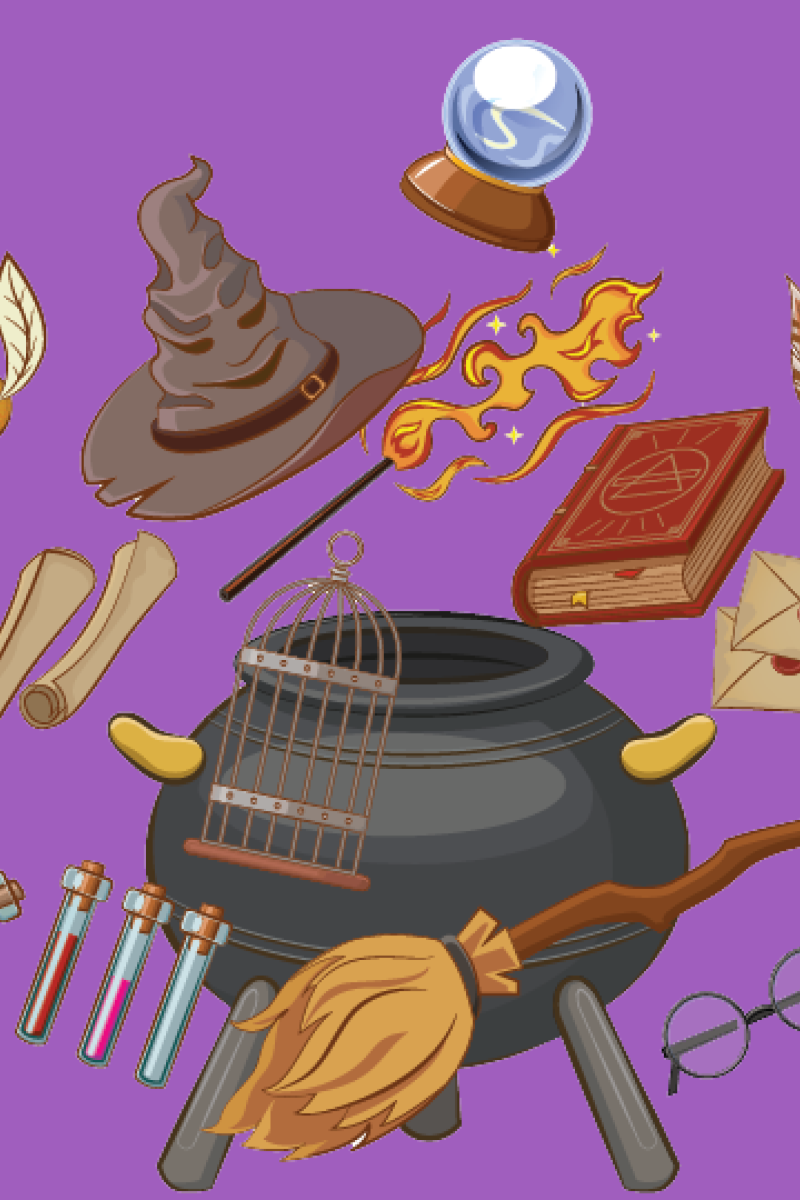 If you could have one item from the Harry Potter universe, what would it be and why?
This week, we asked our readers, if you could have one item from the Harry Potter universe, what would it be and why?

From floo power to a Hogwarts acceptance letter, here are our favourite answers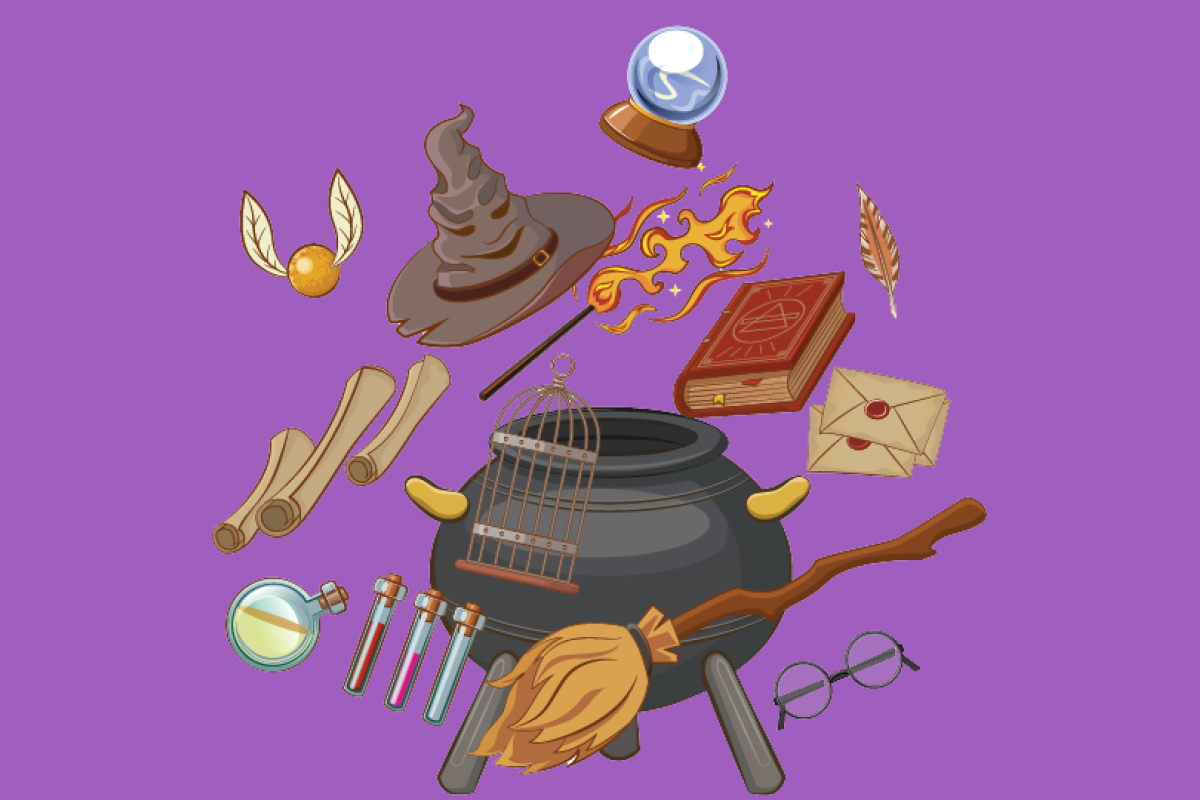 It would be Dobby's sock, because he is my favourite character in the series. Dobby got his freedom because his master threw him a book with the sock hidden in it and he caught it. It would remind me what a kind elf he was and how he saved Harry's life. The piece of clothing would help lift my spirits when I am down and make me think of Dobby's lively and cheerful personality.
Lo Yuen-wai, 15, Shatin Tsung Tsin Secondary School
Gimme the vroom vroom broom and take me everywhere! I'm too lazy to walk, so if there's such a broom, I think I would be willing to get out of my house.
Eunice Yip, 16, Pooi To Middle School
I would get a Marauder's Map so I am always clued up on what's happening around me!
Mahira Kumar, 15, South Island School
How well do you remember J. K. Rowling's hit series? These 25 questions will test your Harry Potter knowledge 
Definitely the Time-Turner. Many bad things happen in life, but sometimes there are moments when you know you messed up and you just wish that you could travel back in time to fix things.
Pauline Wong, 15, Maryknoll Convent School
With Hermione's Time-Turner, I would be able to go back and eat that chocolate marquise again and again. The device can also help if you forget the answer to a question in a test.
Anne Kwok, 14, Diocesan Girls' School
Definitely a wand. With the fabulous stick in my hand, I'd be able to accomplish any task, however big or small. I'd conjure amazing dishes, and travel the world using the magical broomstick (which I'd get using the Summoning Charm). Being a wizard, I'd be able to finally go to Diagon Alley, and get one of those Chocolate Frogs. And best of all, I'd be able to get through my maths test without even revising.
Armaan Dayal, 14, King George V School
Floo Powder! Then I can get around the busy streets of Hong Kong very fast, or simply travel the world ...
Hua Man-ching, 15, South Island School
You can listen to Harry Potter read Harry Potter
Do I even need to say this? I want a Hogwarts acceptance letter, of course! It is the thing that started it all, opening the door to all the thrills and spills experienced by Harry and his friends. It's the kind of life-changing letter I am hoping I would receive one day. It would easily beat a university acceptance letter. What is Harvard compared to Hogwarts?
If that letter appeared in my mailbox, along with confirmation of the existence of the magical world, I would be the happiest girl in the world!
Serena Tam, 16, Hong Kong International School
Harry's magic wand, obviously! Then I could play pranks on my teachers, for example, shave their hair or make a mess of my classroom. I could also use the wand to make my teachers forget about the homework they assigned me, especially when I haven't done it!
Cassandra Ngai, Law Ting Pong Secondary School
I'd get the magic broom. Taking the MTR to school every day can be very tiring, especially when you don't get a seat. The broom would make things so much easier. And what a ride it would be!
Anushka Purohit, 16, Renaissance College
Sign up for the YP Teachers Newsletter
Get updates for teachers sent directly to your inbox
Sign up for YP Weekly
Get updates sent directly to your inbox