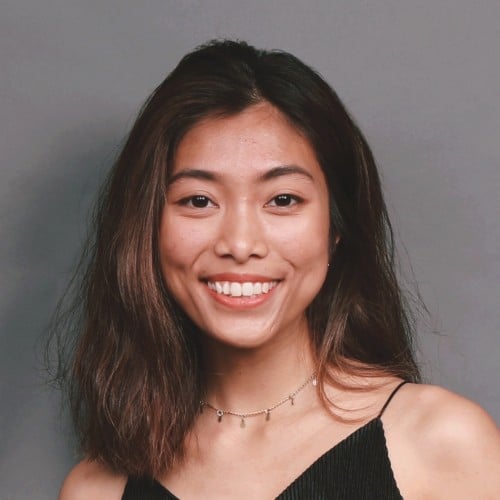 Joanne joined the Post in 2018. She majored in English Literature for her first degree and has a master's degree in Journalism.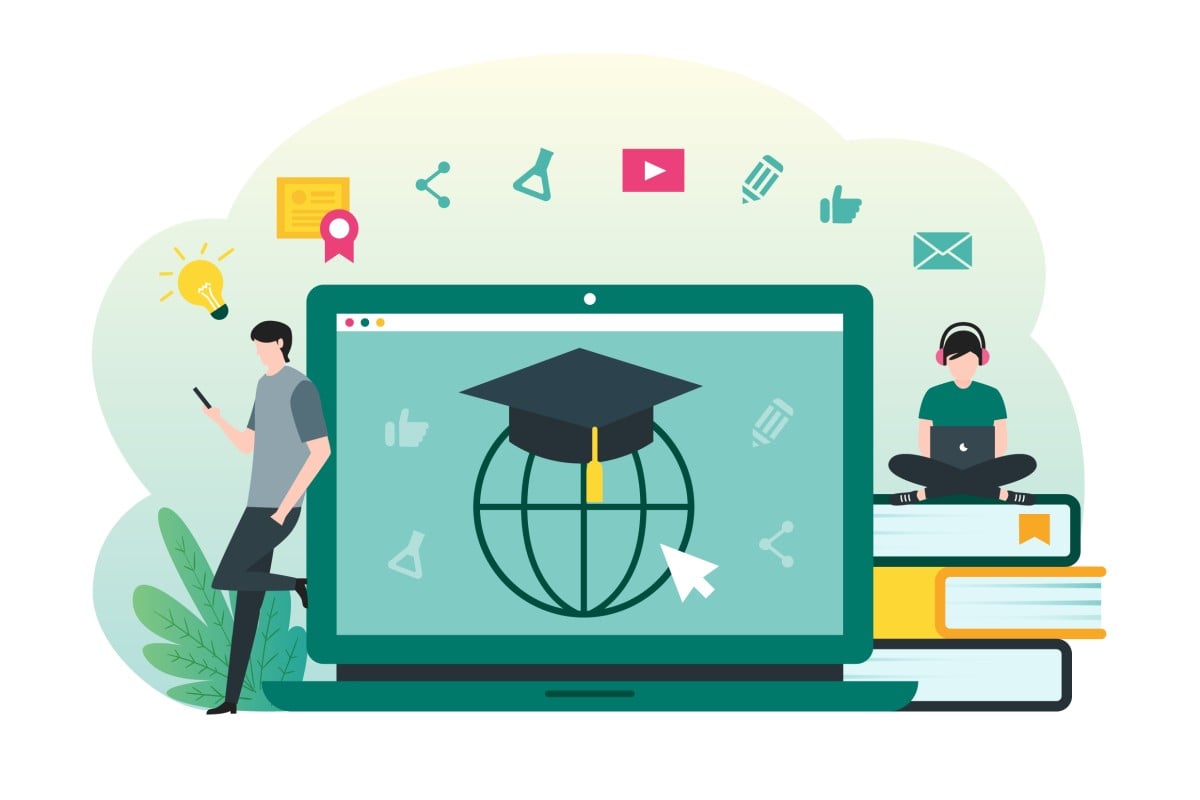 How do you feel about online learning?
Chloe Lau Hong-ching, 14,  St Mary's Canossian College
The best thing about online learning is that we still get constant support from our school. Although students are unable to talk to teachers face-to-face, we have been provided clear instructions for assignments, along with detailed teaching materials and friendly reminders before our assessments are due. Teachers are also happy to answer any questions we have through email. Many have even provided videos in which they explain our self-learning materials step to step. Therefore, students are able to stay up to date easily and keep learning effectively.
Nemo Yu Hau-chak, 15, Carmel Secondary School
The flexibility of arranging our own learning schedule according to our own needs and ability during online learning (except some of the live lessons) is the component which I enjoy most. In all honesty, learning efficiencies among different students are different. When most of the teachings are done through pre-recorded videos, students can create tailor-made timetables which perfectly fit their own needs. For example, I can pause the videos of the subjects which I am not good at during online learning, and spend more lesson time on that. On the other hand, I can play some of the lesson videos faster if I am able to grasp the content easily.
Should students be punished for taking political action during school time?
Ricco Chan-chun, 15, Carmel Scondary School
Such a transformation in schooling style enables us to have our own schedule. Although online learning doesn't allow teachers to give us instant responses (except for some live lessons), we can digest the learning materials at our own pace. Optimistically, students can manage and absorb the content more effectively. This digital form of teaching allows us to have a set of electronic study notes and teaching videos that are always available. 
Max Lai Kai-wing, 15, Carmel Secondary School
Online learning is helpful, as I can pause and replay the pre-recorded videos at any moment. I can do online research quickly when it comes to something I don't know. Also, I can take a small break when I feel tired. These are the advantages that only online learning can bring about.
Teresa Kwok, 15, South Island School
The best thing about online learning is that it's more flexible and I can save time travelling to and from school. This means I can sleep a little longer in the morning and spend more time doing past papers in the evening. I'm actually getting more work done at home. Online learning has also made me more disciplined, as I know teachers are monitoring me through Zoom. 
Talking points: should friends break up because of opposing political beliefs?
Ellen Li, 16, St Rose of Lima's College
I think the best thing about online learning is how accessible everything is. Students can attend their classes wherever and whenever they want, and even have a snack during the lesson to stay energised (which we can't do at school). We can even review our notes and learning materials after class, which we usually don't have time for in our regular timetable. In short, online learning puts knowledge at our fingertips, and it's great!
Kristie Chan Wing-hei, 15, Sha Tin College
I find online learning to be extremely convenient. All I need is my laptop and books. It also keeps me productive, as I'm less exhausted than when I'm actually at school, and I'm no longer distracted by the people around me. Last but not least, I like that my day is so much more flexible, as I don't have to waste time travelling to and from school. Of course, I still have to make sure I stick to a strict schedule so I don't go off task. Overall, I find online learning to be really helpful for when we are unable to go to school.
Addison Li, 16, Tung Wah Group of Hospitals Mrs Wu York Yu Memorial College
The one thing I like about online learning is how convenient it is. I can keep learning as long as I have a device with me. However, I still prefer learning at school, as I feel I learn better in a classroom setting and that face-to-face lessons are more effective.
Our topics always get a lot of responses. Check out what other students had to say and join the conversation at www.scmp.com. In our next Talking points, we'll discuss: Which movie franchise is better: Harry Potter or The Lord of the Rings? We are now accepting your answers for this topic. To take part, email your answer with your name, age, and school, along with a nice, clear selfie (make sure it's not blurry), to [email protected] by lunchtime on Monday. Don't forget to include "Talking Points" in the subject line.
Sign up for the YP Teachers Newsletter
Get updates for teachers sent directly to your inbox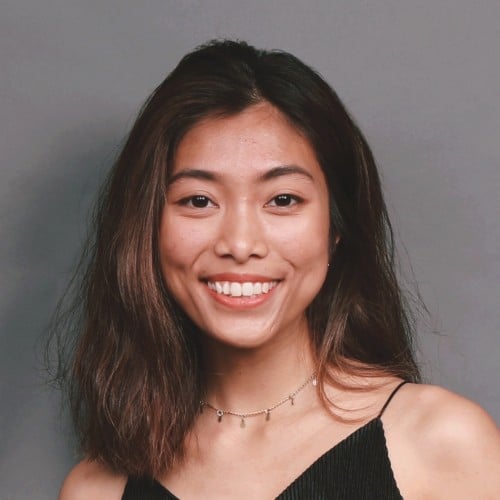 Joanne joined the Post in 2018. She majored in English Literature for her first degree and has a master's degree in Journalism.
Sign up for YP Weekly
Get updates sent directly to your inbox