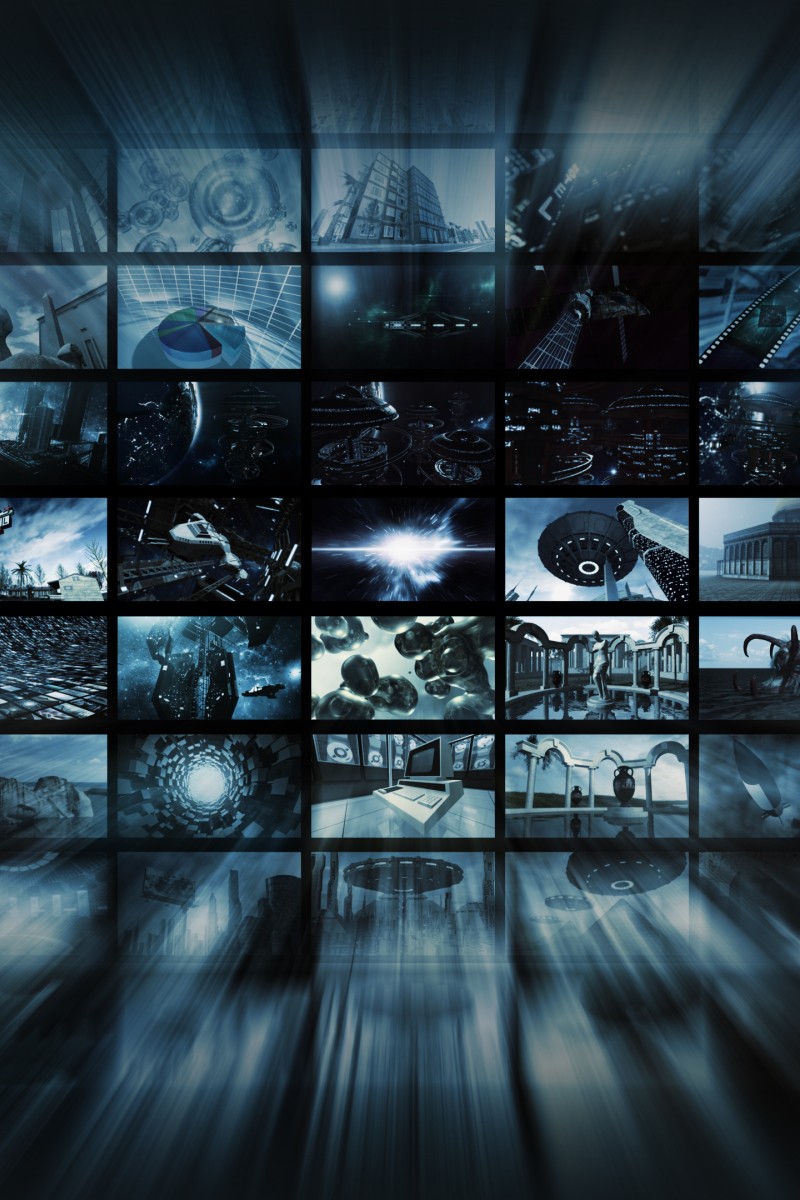 Face off: Will RTHK lose viewers because TVB has axed its programmes?
Each week, two of our readers debate a hot topic in a parliamentary-style debate that doesn't necessarily reflect their personal viewpoint.

This week, students debate whether RTHK will lose viewers.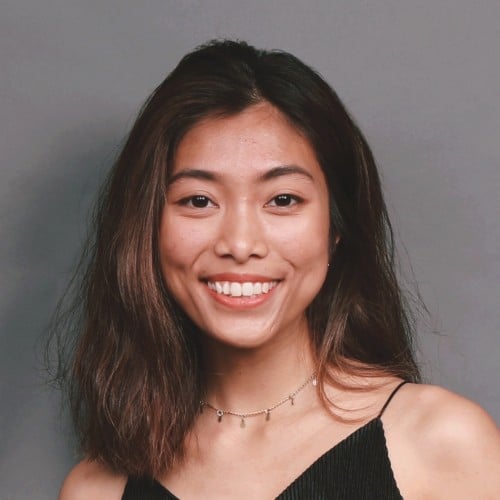 Joanne joined the Post in 2018. She majored in English Literature for her first degree and has a master's degree in Journalism.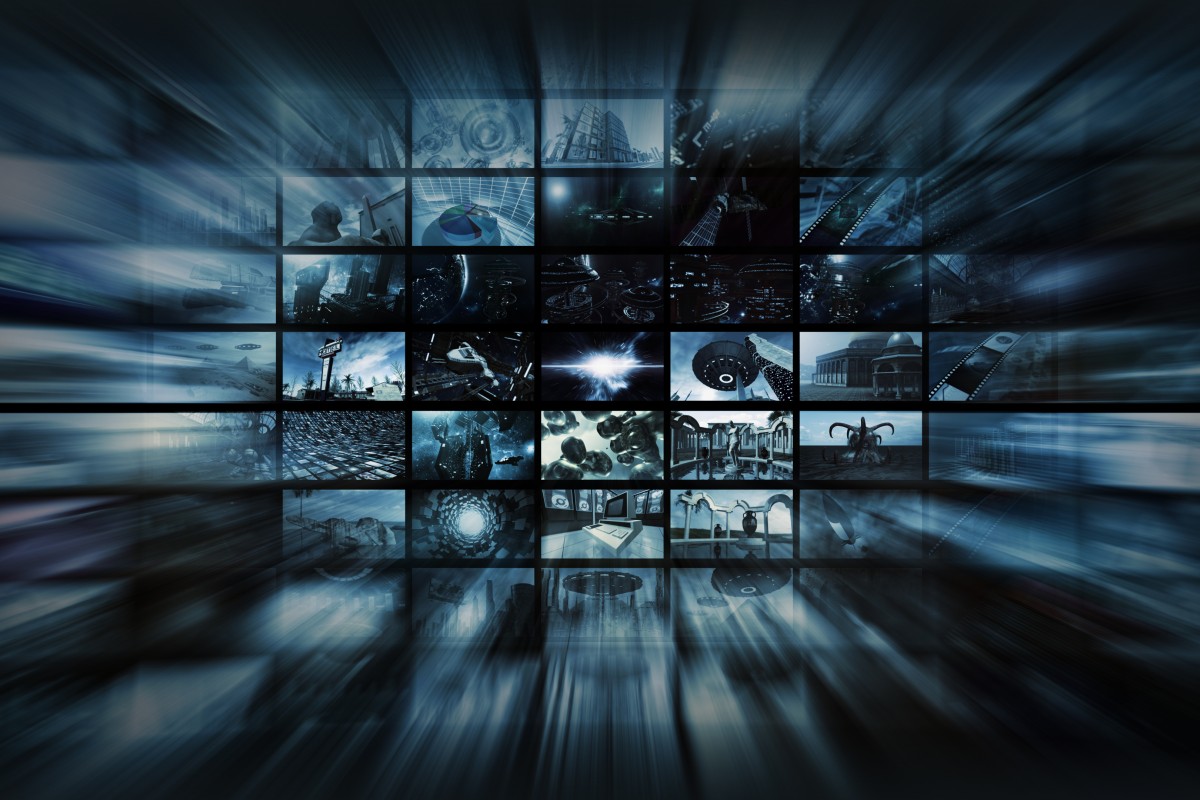 Will RTHK suffer now that TVB isn't required to air its programmes?
Charlotte Fong, 17, International Christian School
TVB has stopped showing RTHK's programmes after Hong Kong's communications watchdog dropped a decades-old requirement that free-to-air channels do so.
Now the broadcasting giant will be free to promote its own shows and possibly attract more viewers. This will drastically reduce the number of people who watch RTHK programmes.
Previously, when TVB was obliged to broadcast RTHK shows for three and a half hours a week, RTHK benefited from the former's large viewership. Now, the public broadcaster can only rely on its own channels, which perform considerably worse than TVB. 
Additionally, with many Hongkongers nowadays turning to the internet instead of television for entertainment and information, RTHK will definitely suffer from lower viewer ratings.
Young people rarely watch RTHK programmes. They prefer YouTube or Netflix. TVB is also losing viewers to social media, but there are still some loyal supporters who will ensure the network's continued survival.
RTHK cannot simply depend on its dwindling audience. Instead, it should start promoting its shows online in hopes of widening its popularity. 
Two other television stations, ViuTV and Cable TV, are likely to continue running programmes produced by RTHK. Also, RTHK has its own free TV channels. So a switch to online broadcasting could be the answer.
Is online learning better than face-to-face?
Nester Chik, 18, Sing Yin Secondary School
With Hong Kong's dominant free-to-air broadcaster TVB no longer airing RTHK programmes, some are worried that the public broadcaster might lose a large number of viewers and suffer massive losses. I think RTHK has nothing to worry about.
The decision taken by the Communications Authority to allow free television channels not to run programmes produced by RTHK was not a surprise.
In fact, this issue can be linked to the RTHK show, Headliner, which has been critical of the government. It recently accused police of hoarding masks amid the coronavirus crisis. The show has been broadcast for more than 20 years, despite facing continuous criticism from the government.
Although TVB is popular among viewers, there's a large number of people who still follow RTHK and other media platforms. This is a result of TVB and RTHK taking different sides during the eight-month anti-government protests.
TVB viewers, including me, who like satirical shows such as Headliner, will continue to watch them, even on YouTube.
For RTHK, being axed by TVB is not a big deal when compared to the influence of social media platforms such as YouTube. 
Even if there is a sudden decrease in the number of viewers, I believe that RTHK will gain more by continuing to produce quality content in the future.
Sign up for the YP Teachers Newsletter
Get updates for teachers sent directly to your inbox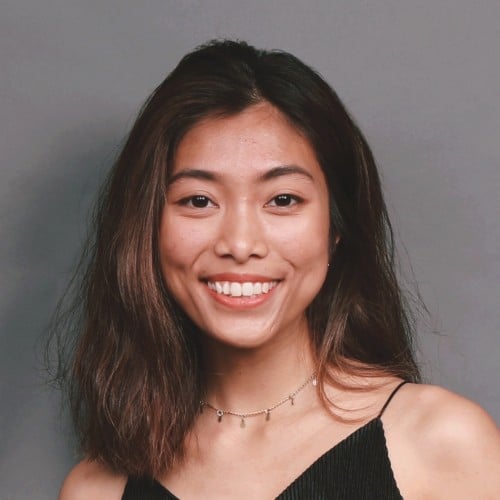 Joanne joined the Post in 2018. She majored in English Literature for her first degree and has a master's degree in Journalism.
Sign up for YP Weekly
Get updates sent directly to your inbox