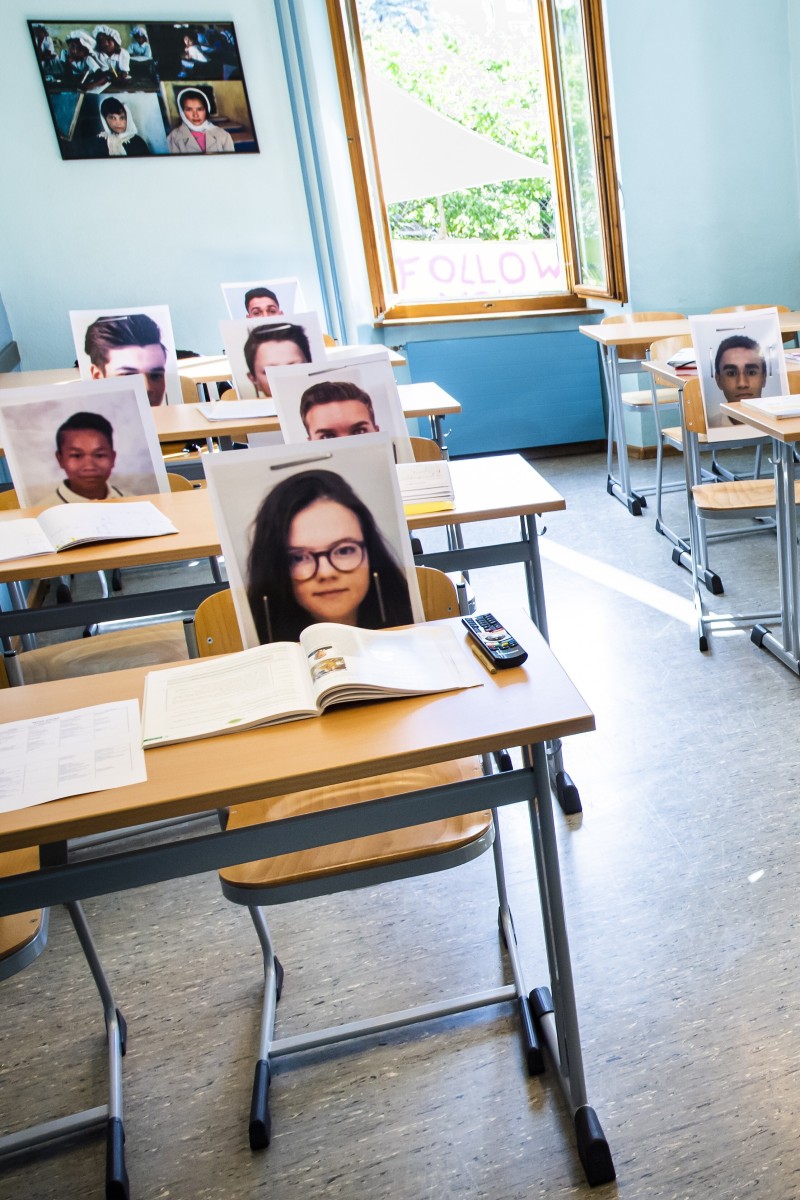 Letters from the dorm: Forced to leave university due to Covid-19
Hanna Hipwell Serfaty, McGill University, Canada (1st year)
One student writes about readjusting to life in Hong Kong after leaving school in Canada because of the coronavirus.

It's alright not to be productive during this time, she writes, because we can feel unmotivated during a global pandemic.
Hanna Hipwell Serfaty, McGill University, Canada (1st year)
|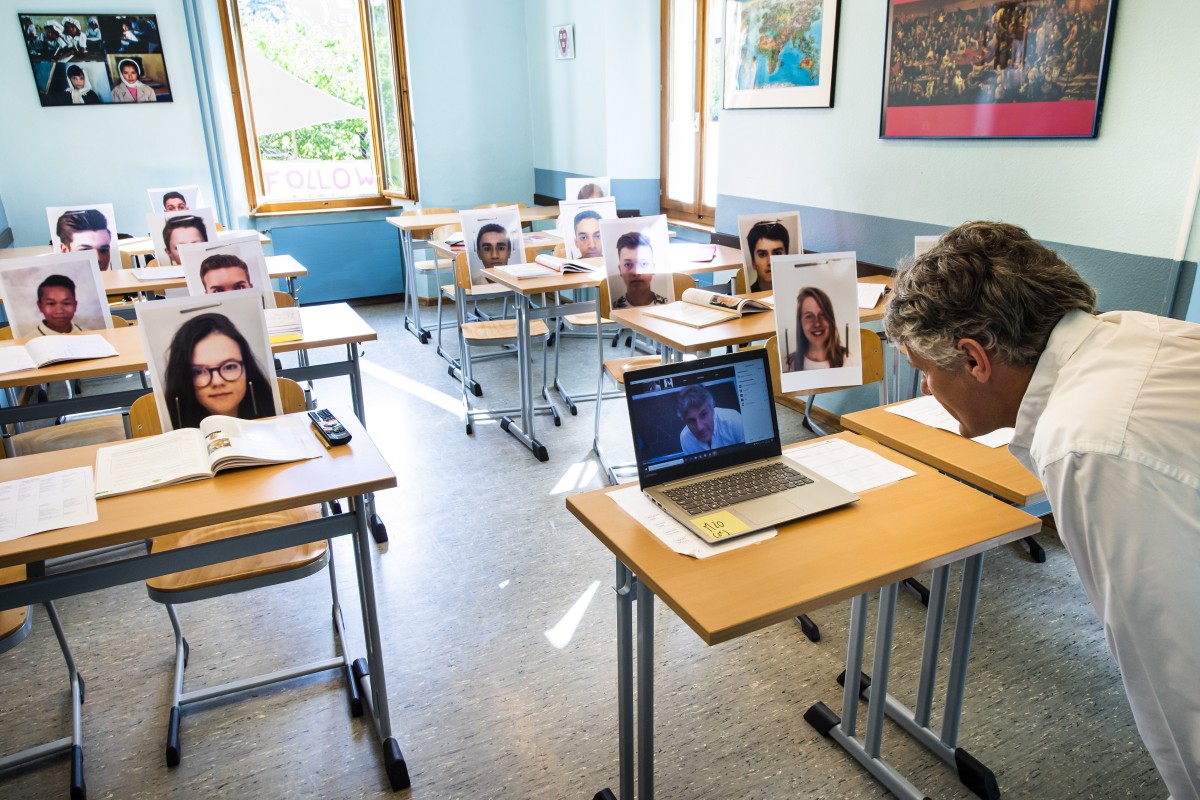 Students are struggling for motivation to attend online classes.
Seemingly overnight, I packed up, flew 12,000km and moved back into my childhood bedroom, all before the end of the school year, without any say in the matter.
I am currently (remotely) studying Political Science. I am now back home, living with my parents, and completing the rest of my school semester from my dining room table. Almost everyone is struggling to find the motivation to attend online classes, submit assignments, and weirdest of all, take the final examinations on a computer.
McGill had a very efficient transition from in-person to online classes. The turnaround lasted two weeks, coinciding with my quarantine period upon arriving in Hong Kong. The university will also allow us to select a pass/fail option for all of our classes. Most North American universities have adopted this system during the pandemic. This has taken a weight off my shoulders; I no longer have the pressure to achieve very high marks in all of my courses without the resources I need, such as face-to-face contact with my professors and teaching assistants, the library, and the general environment of university life. Right now, I must simply focus on passing my courses to the best of my ability.
Letters from the dorm: A birthday under quarantine during Covid-19
I must admit that finding focus and discipline, without the structure of university life, has been one of the most challenging tasks in my academic career so far. A typical day for me at McGill started in the cafeteria with my friends at breakfast (I've also been trying new recipes in my own kitchen). Afterwards, I would head to the library to study until my classes started.
Now I have set up my workspace in my dining room and I try my best not to sneak Netflix in between lectures. However, there have been (many) days where I've stayed in my bed all day, endlessly scrolling through my social media apps, making absolutely no progress with my schoolwork. Which, I think, is totally okay, too. We're allowed to feel down and unmotivated during a global pandemic. These unprecedented times have created uncertainty for us all. I was extremely frustrated when McGill first closed – I was angry that my life was being uprooted and that I had to leave my friends behind.
In the next few months, as I await the green light to return to Canada, I will not put too much pressure on myself to learn a new language or Marie Kondo my bedroom.
Instead I will use this time to be with my family, catch up on some sleep, and refocus my energy for the next semester, whether it is online or in-person.
Sign up for the YP Teachers Newsletter
Get updates for teachers sent directly to your inbox
Sign up for YP Weekly
Get updates sent directly to your inbox