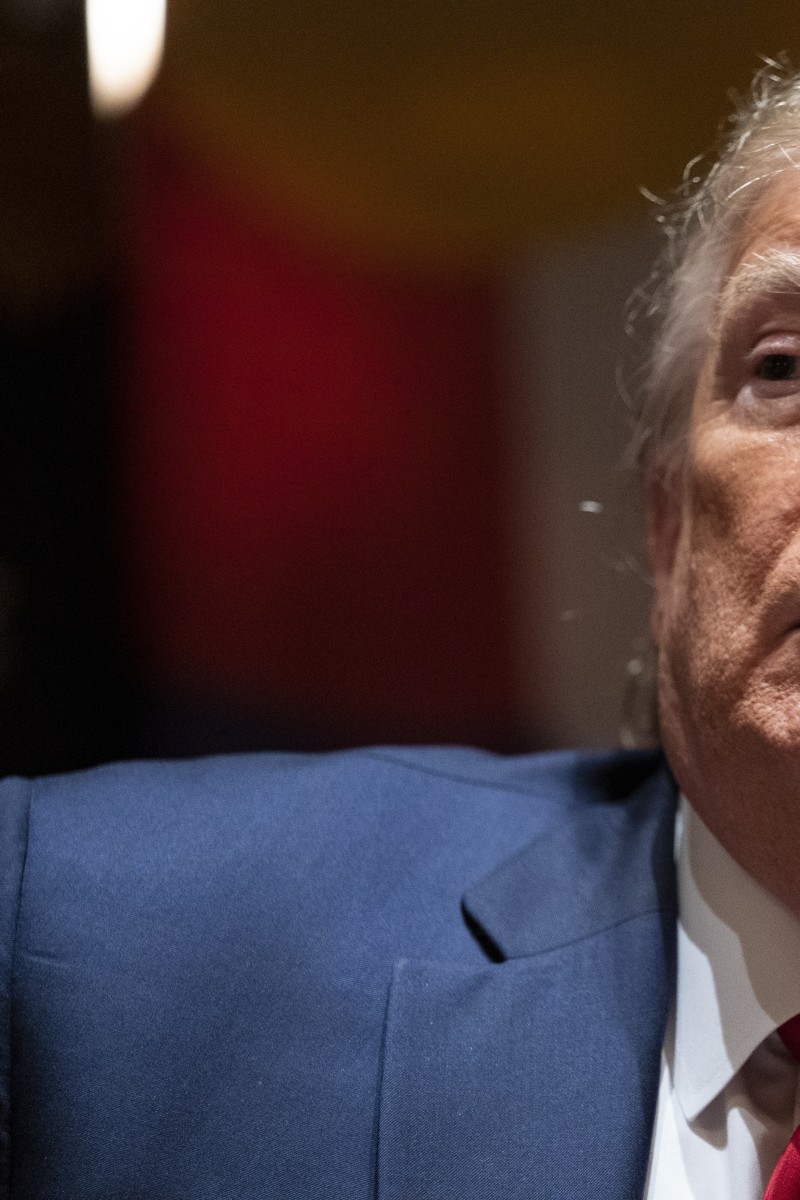 Opinion: The 'Chinese virus'? No, this is the Trump pandemic
By Lau Hong-ching Chloe, 14, St Mary's Canossian College
By undermining the WHO and encouraging people to inject bleach, the US president has shown he is the worst possible leader in a crisis.

The US had plenty of time to prepare for the virus, but Trump wasted it holding rallies and spreading misinformation. 
By Lau Hong-ching Chloe, 14, St Mary's Canossian College
|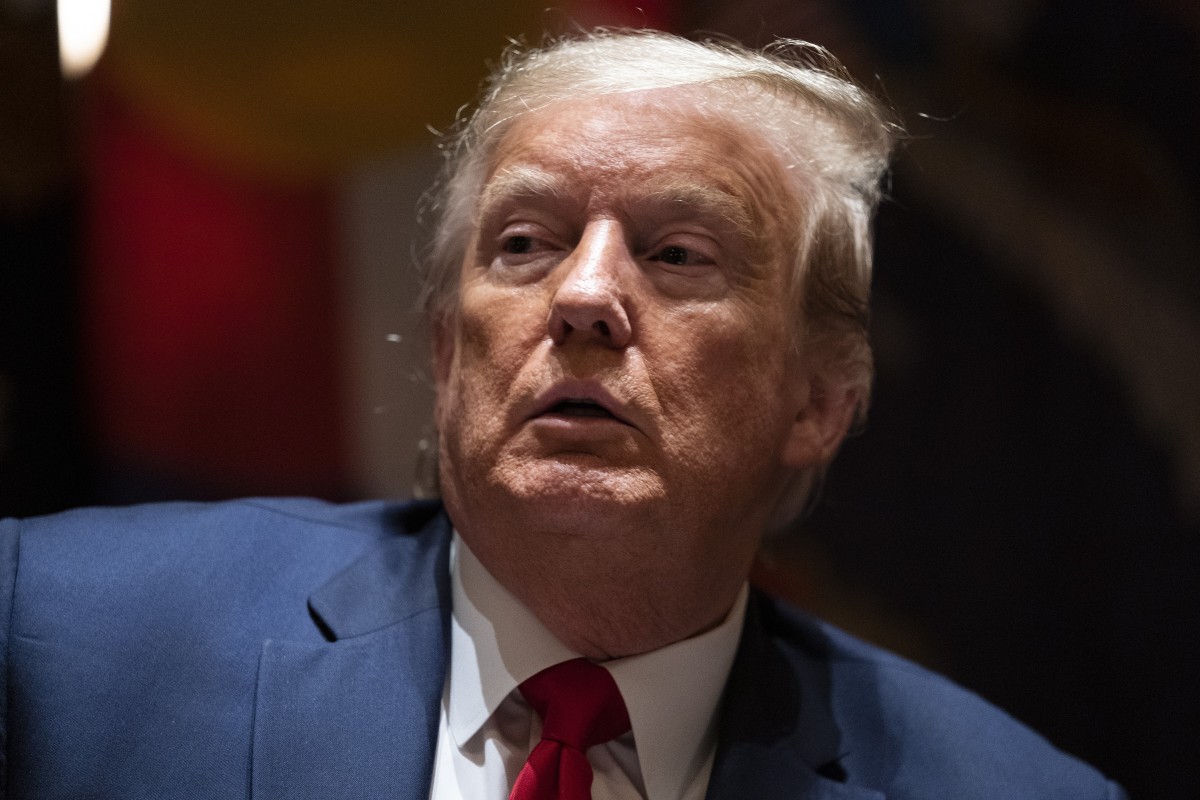 The US government response to the pandemic is not helped by Donald Trump.
Easter has come and gone. President Donald Trump had said that the United States would be up and running again by mid-April and that "[Easter with] packed churches" would be a "beautiful time".
Unfortunately, but not unexpectedly, it didn't turn out that way. Trump's "beautiful time" included cutting US funding to the World Health Organisation, for "severely mismanaging and covering up the coronavirus", two days after Easter. Then Covid-19 cases passed the 1 million mark in the US on April 28.
This single act of knee-jerk nastiness condemns the countries who depend on the WHO for aid and relief to the same (if not worse) fate as Americans. Plus it stymies efforts to find the vaccine that Trump promises will be available "soon" (while experts say could take up to 18 months). The WHO is a global leader in vaccine development, coordinating the efforts of 131 experts in their mission to win the war against Covid-19, according to their website.
Who could have imagined that during a global pandemic of this magnitude, a world leader would deliberately assure his own country of a disastrous outcome by his inaction, and at the same time take action to broaden and prolong the crisis for all?
The "Chinese virus"? If only. It's the Trump pandemic.
Coronavirus outbreak: Epidemic, pandemic, and other key terms about contagious diseases explained
The WHO declared a global health emergency on January 30, while Trump held a campaign rally in Iowa that same day, making no mention of the WHO action or the coronavirus.
Despite having months of precious time and plenty of warnings from experts, the American president waved it off without a care.
"We have it totally under control. It's one person coming in from China, and we have it under control. It's going to be just fine," he said.
"Fine" means that the US has the most coronavirus cases in the world. Yet, the American president still refuses to wear a mask.
"This is voluntary. I don't think I'm going to be doing it," Trump told reporters on April 4.
On April 17, he openly encouraged right-wing protests against local states' stay-at-home orders, tweeting "LIBERATE MICHIGAN" (yes, in all caps) and two other states with opposition Democratic governors.
Coronavirus outbreak: Fake news! 7 rumours on social media that aren't true
What could be worse than a president fomenting unrest and possibly violence? A president who's also issuing lethal prescriptions, that's what.
On April 26, Trump crossed the line by suggesting that an "injection inside" the human body with a disinfectant like bleach or isopropyl alcohol could help combat the virus.
As Matt Flegenheimer wrote in The New York Times on the same day, "Mr Trump's typical name-calling can be recast to receptive audiences as mere 'counterpunching'. His impeachment was explained away as the dastardly opus of overreaching Democrats. It is more difficult to insist that the man floating disinfectant injection knows what he's doing."
After receiving a huge backlash from his preposterous suggestion, Trump called it "sarcasm".
However, his remark had already harmed people, probably the most desperate, or those unable to think clearly during this time.
Coronavirus: The Covid-19 outbreak has been declared a pandemic. But what does this mean?
Nearly 18 hours after Trump's public statement, the New York City Poison Control Centre had received more than double its usual number of calls, with 30 people overexposed to household cleaners.
Ignoring science and medical advice and encouraging citizens to protest and inject themselves with poison is the "very stable genius" of Trump, as he has described himself. In his deluded version of reality, he is always right and everyone else is wrong.
"Make America Great Again" has become "Make America Sick Again", and the snickering can be heard around the world. It is highly unlikely that the US will reach its original level of greatness under Trump's lead.
Sign up for the YP Teachers Newsletter
Get updates for teachers sent directly to your inbox
Sign up for YP Weekly
Get updates sent directly to your inbox