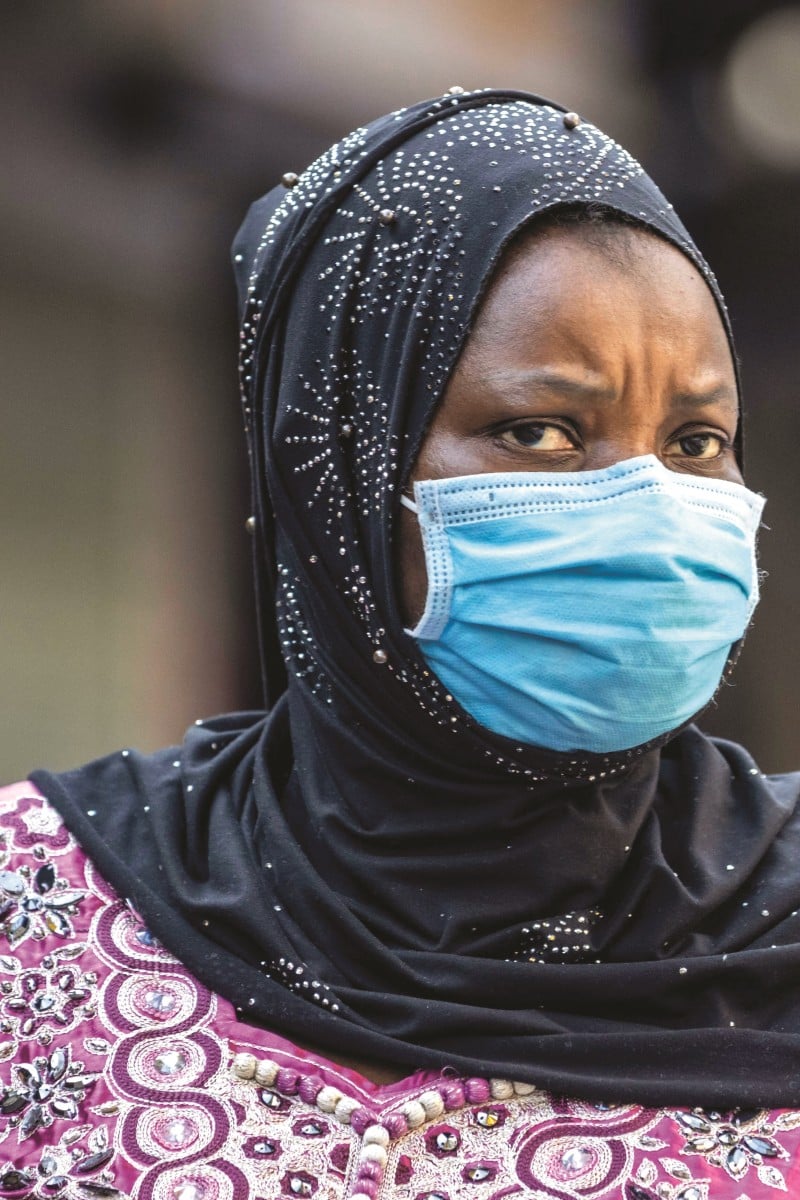 Opinion
The irony of racism and what the Black Lives Matter movement can teach Hongkongers
The death of American George Floyd has brought the issues of discrimination to the forefront

Chinese people would do well to remember that we can be both perpetrators and victims of racism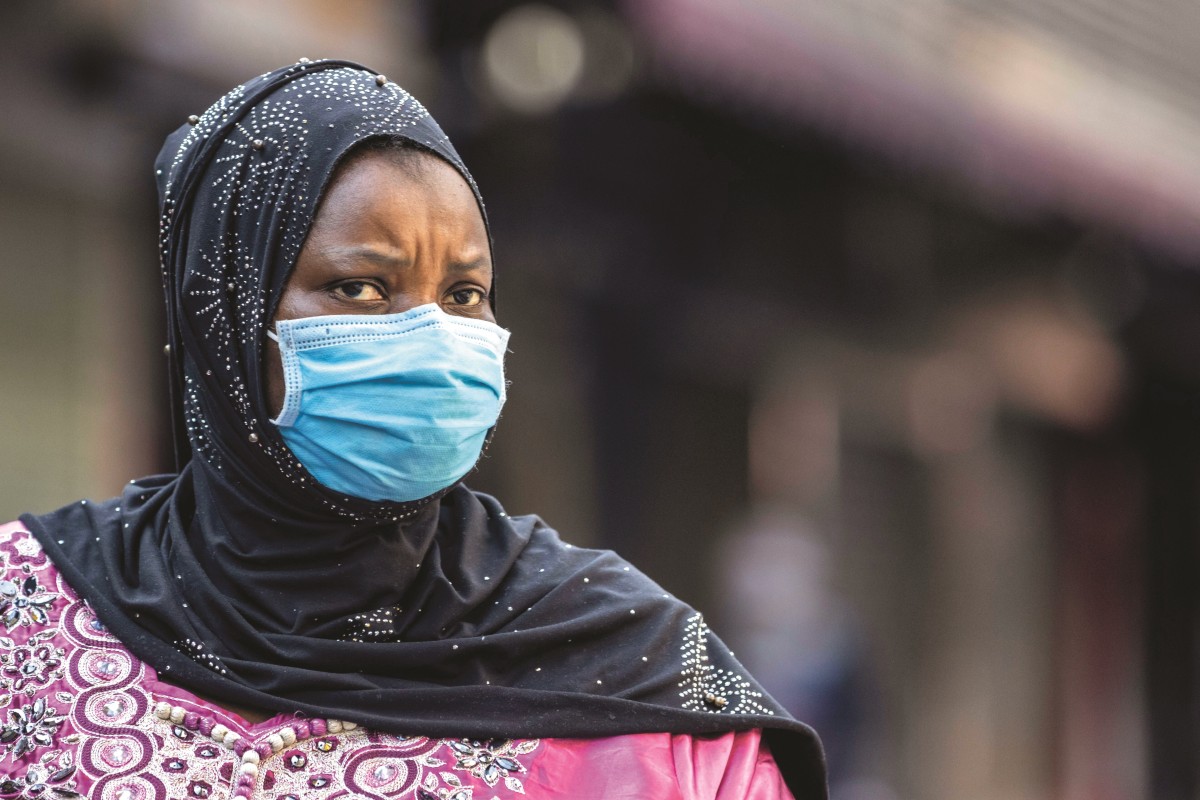 An African woman wearing a mask walks in the African Village part of Guangzhou, Guangdong province, China, 29 April 2020.
The #BlackLivesMatter social movement in the United States has gained further momentum following the death of African American George Floyd. It has brought the issue of racism to the front line. This is a good time to examine the problem of racism in Hong Kong.
In Hong Kong, where 92 per cent of the population are Chinese, there has been a long-standing problem of racism. Ethnic minorities, who make up eight per cent of the population, often face discrimination by the local Chinese population.
For example, in 2018, the Hong Kong African Association wanted to convert an abandoned school in Shek Wu Tong Village, in Yuen Long district, into an activity centre for the local African community.
However, villagers protested on the basis of "public security concerns" and accused African people of being more likely to engage in "criminal" activity.
The late US George Floyd painted on a perimeter wall by a group of Kenyan graffiti artists in support of the Black Lives Matter movement.
According to a South China Morning Post article in the same year, ethnic minorities also faced discrimination in the housing market. Landlords were reluctant to rent flats to them based on negative stereotypes.
The impact of this kind of racism is not just psychological – it creates a vicious cycle of social and economic marginalisation. It's about time Hongkongers confronted these issues not only on a social and cultural level, but also on an institutional and legal level.
Chinese people can be both perpetrators and victims of racism. Ethnic Chinese living in the US have been blamed for spreading the coronavirus; at the same time, Africans living in Guangzhou have been blamed for spreading the virus by local Chinese people.
Former KGV students, teacher come forward about anti-Black sentiment, racism and bullying
The irony is that while Chinese immigrants have faced racism throughout history, Chinese people have also been racist towards immigrants in their own country.
From Benedict Anderson's book, Imagined Communities, one gets the idea of a "nation" that has historically been constructed to exclude particular types of people, such as those of certain races. Throughout history, this has been the underlying idea that has shaped everything from discriminatory government policies to micro-aggressions on a day-to-day level.
The debate rages as to whether Covid-19 has sparked more racism or has simply exposed problems that have always been there. It's a sad reality that racism continues to be a problem in various countries across the world.
It is everyone's responsibility to address this issue on various levels, beginning with our local community and extending it to other groups on a global scale.
Sign up for the YP Teachers Newsletter
Get updates for teachers sent directly to your inbox
Sign up for YP Weekly
Get updates sent directly to your inbox