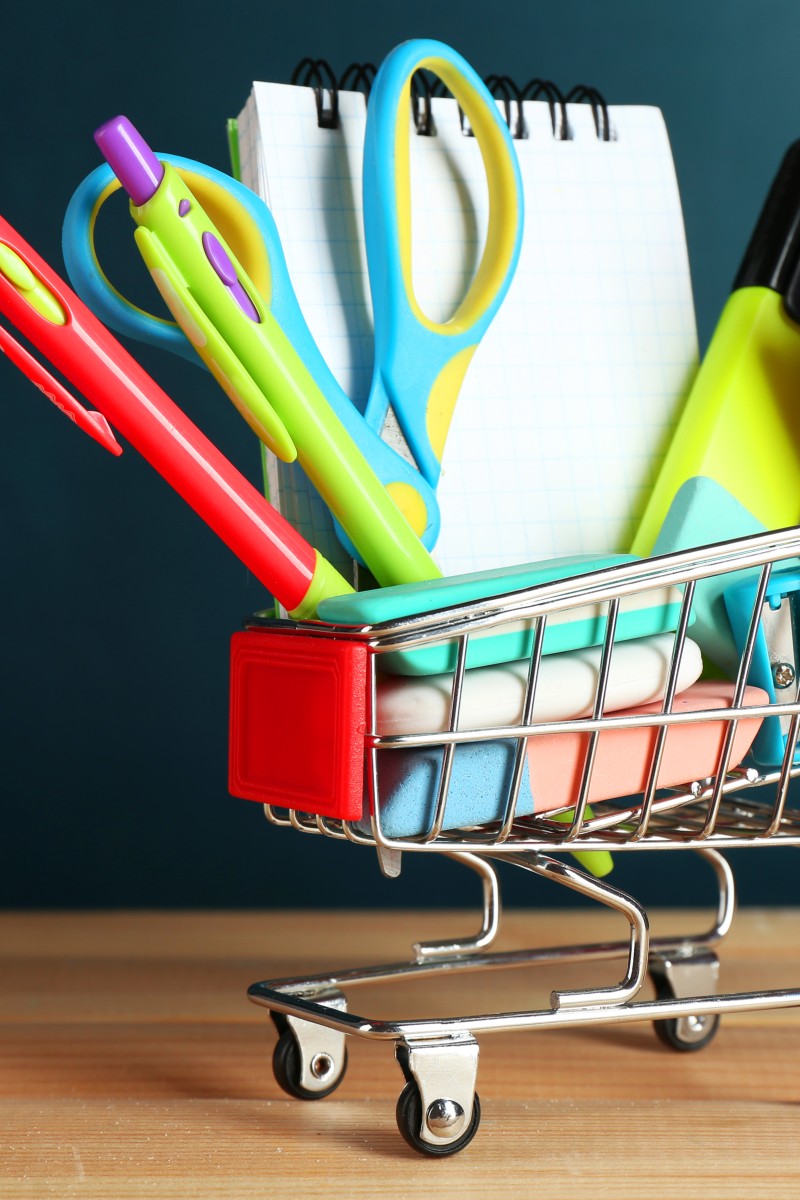 Top 10: As we head #BacktoSchool, what's a must-have item in your pencil case?
In honour of #BacktoSchool, we asked our readers what their go-to stationery item is for class

From Muji pens to colourful highlighters and the simple pencil, here's what they said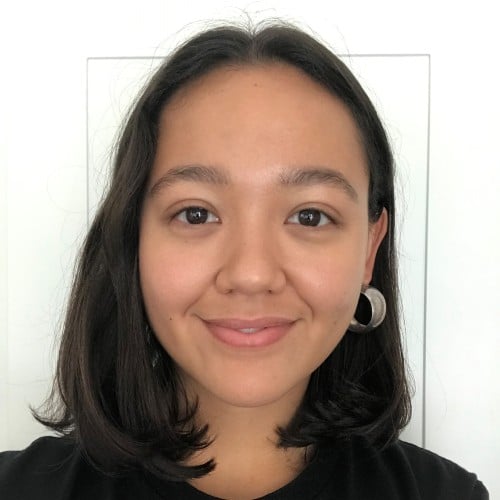 Amalissa joined Young Post in 2020 as the Junior Reporter Manager. She has an interest in lifestyle, culture and fashion and assists young people in their pursuit of journalism.
What piece of stationery do you absolutely need in your pencil case?
My Muji blue ball pen! I use this to jot down all my notes and other details during and after lessons. This pen writes so smoothly, it gives me the motivation to write more.
Teresa Kwok, 15, South Island School 
My must-have item is a graduation gift from my teacher. It's a small, transparent key chain with a quote and an adorable penguin she drew herself. I treasure it because it reminds me of those enjoyable days in class.
Livia Wong, 12,  Marymount Primary School
I make sure I have a guitar pick in my pencil case at all times. There are many opportunities to play the guitar in school and other learning centres, so having a pick lets me play a song at any time and impress others. If you're a fellow guitarist, make sure you always have a pick in your pencil case; who knows when the opportunity to perform a favourite song will arise?
Adam Kim, 16, International Christian School
Top 10: What's a lesser-known but great YouTube channel?
I must always have a USB drive in my pencil case. I often use the computer but find I've left the drive, so keeping it in my pencil case avoids disaster!
Yuri Yoshida, 16, Seikei High School, Japan
A humble wooden pencil is the ultimate soul of any stationery case. They have guided us through history, be it jotting down details of the second world war, composing Eine Kleine Nachtmusik or sketching the draft of Mona Lisa. A piece of charcoal wrapped in wood always gets the job done.
Kelvin Cheung, 18, POH Tang Pui King Memorial College
An essential part of my pencil case is my favourite pen. Writing can be a pain if you're doing it for a long time, but using my favourite pen allows me to write for as long as I want. 
Dameer Taheem Gay, 14,  Choate Rosemary Hall, USA
Highlighters are underrated necessities. I like to have a lot of different-coloured highlighters because you never know when your teacher might ask you to use them. Plus, they're nice to look at, especially if you're having a stressful day at school. 
Mark Yuen, 10, Beacon Hill School
Top 10: What's the strangest fact you know?
I really like having those multicoloured gel pens. I like to draw a lot, and gel pens make doodling a lot more interesting and fun. I just think  it's good to have sparkly gel pens in your pencil case.
Megan Wong, 9, Good Hope School
A pencil is simply irreplaceable. You need one to write, or to cross out the wrong answer (if you don't have an eraser). In regular tests and exams, a pencil is more useful than even a calculator because you can use it to jot down notes or make calculations. A pencil is the must-have item in my pencil case.
Alex Chung, 18, La Salle College
The most important thing in my pencil case is my brush pen. They really help make my notes look very nice. They also help me to practise my calligraphy on scraps of paper during class, and that helps me to focus on my lessons. 
Anonymous, 18,  University of Edinburgh, Scotland 
Our Top 10 question for next week: Where is your happy place? 
If you'd like to take part, please send your response, along with your full name, age and school, to [email protected] by Friday, September 4. Our favourite answers will appear in next week's Top 10 page!
Sign up for the YP Teachers Newsletter
Get updates for teachers sent directly to your inbox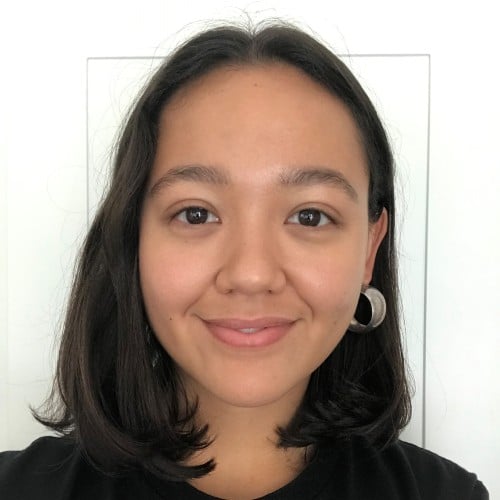 Amalissa joined Young Post in 2020 as the Junior Reporter Manager. She has an interest in lifestyle, culture and fashion and assists young people in their pursuit of journalism.
Sign up for YP Weekly
Get updates sent directly to your inbox