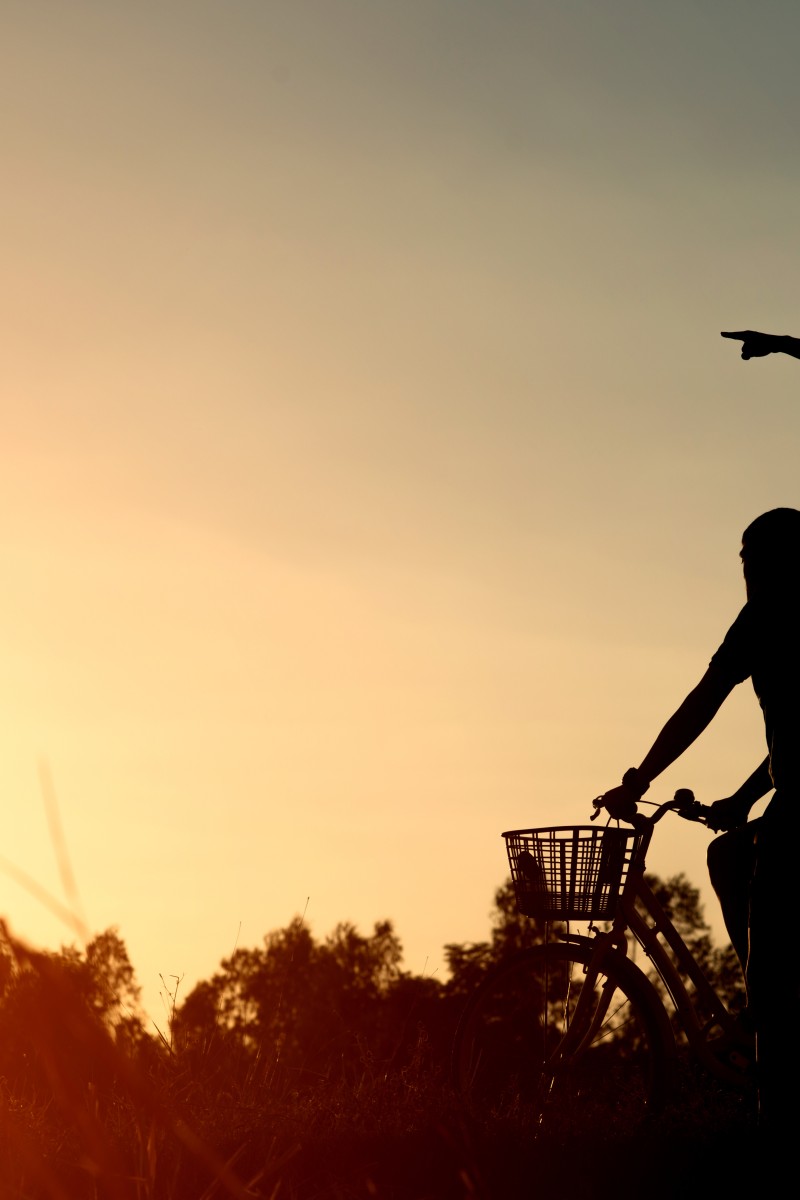 Best Friends Forever: Unconditional support
Compiled by Junior Reporters Souhardya De, Hannah Ma and Lee Cheuk-ling
A best friend is always there when you need them and gives you all the support you need

From classmates to parents, here's what students said this week
Compiled by Junior Reporters Souhardya De, Hannah Ma and Lee Cheuk-ling
|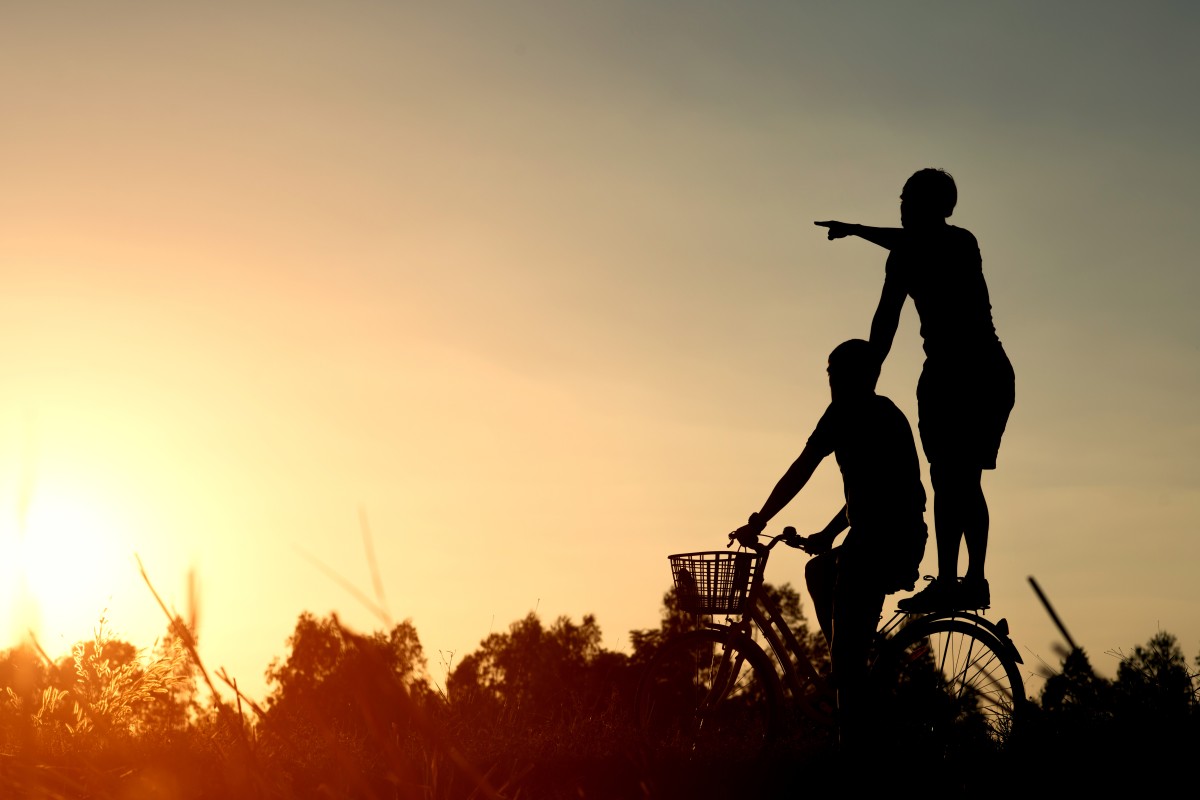 What makes your best friend so special?
Who doesn't want to have a confidante who will always support you when you are upset? I have three best buddies – Ben, Carson and Elvis. We have been friends since we were tiny tots. They are awesome people, and really generous. 
During exams, they are always there to share my happiness or sadness. And after any sort of test, we always chill out together and have a great time. 
I am very happy to have BFFs like them.
Ivan Liang Tsun-yuen, 12, Shatin Tsung Tsin Secondary School
Ivan is grateful to have his BFFs, especially after exams. Photo: Ivan Liang Tsun Yun
I was three years old when I first met John, who had slid through the bushes and onto our lawn. We were next-door neighbours. Although we always got along very well, the relationship became stronger after he saved me from drowning at Miami Beach. 
I'm forever grateful to him and hope that we stay as we've always been: merry, cheerful and friendly.
Bob Mcmohan, 14, Metropolitan International, US
Who is your best friend and why?
My best friend is Maryam, who I have known since primary school. She and I were very different at first, but as we were in the same class for six years, we became a lot closer. 
Later, as our friendship became stronger, I realised that our differences brought us closer together. She would always have answers to my questions and vice versa. And now, even though we don't have much time to chat, I still consider her my best friend and I believe it is the same for her.
Mehak Tahira, 16, Baptist Lui Ming Choi Secondary School
Mehak Tahira and Maryam are the best of friends. Photo: Mehak Tahira
My BFF is my harp. I started learning the harp when I was four years old. It helps me express my feelings and I am very passionate about playing it. 
We've been through a lot together – there have been smiles, tears, and pain. Throughout the years, my love for the harp has only increased, and I am confident that our friendship will last for many more years.
Chloe Lau, 15, Blair Academy, US
My best friend forever is my father. He plays with me, teaches me things, and helps with my homework. He is my biggest supporter. He is clever and he has a lot of knowledge. He tells silly jokes and it makes me laugh a lot.
We do a lot of things together, and we go out together like BFFs do! Although he sometimes scolds me, I know he does it for my own good. There is no better friend than my father!
David Lee, 16, Shatin Tsung Tsin Secondary School
David is happy that he gets to have his dad as his best friend. Photo: David Lee
If you would like to tell us about your BFF, send your story to [email protected], along with your full name, age and school. Feel free to attach a picture of you and your pal! All images must be 1MB and you should get permission from your friend / friends to use them.
Sign up for the YP Teachers Newsletter
Get updates for teachers sent directly to your inbox
Sign up for YP Weekly
Get updates sent directly to your inbox