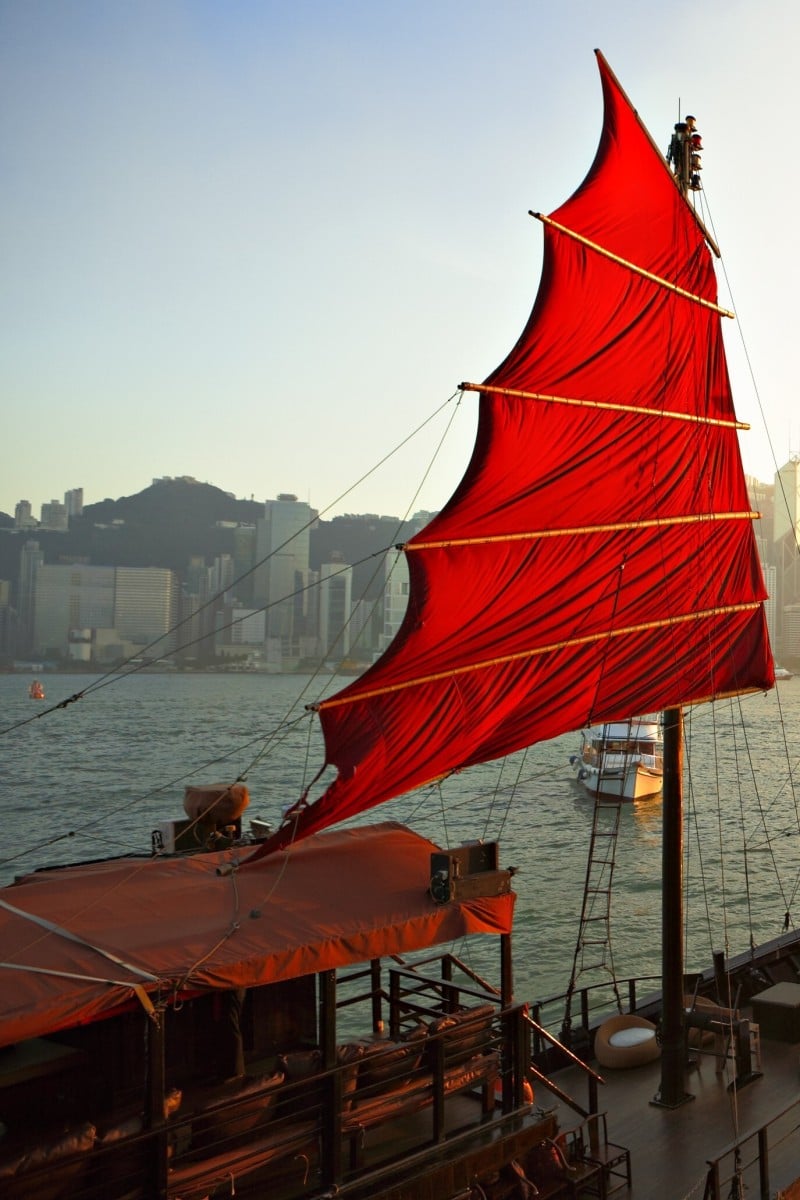 Top 10: What's the best thing to do on a sunny day?
Compiled by Yuhan Huang, Nicole Yuen, Vera Tanna and Quintus Luk
We asked our readers what they like to do when it's beautiful outside

From exercise to going to the beach and Ocean Park, here's what they said
Compiled by Yuhan Huang, Nicole Yuen, Vera Tanna and Quintus Luk
|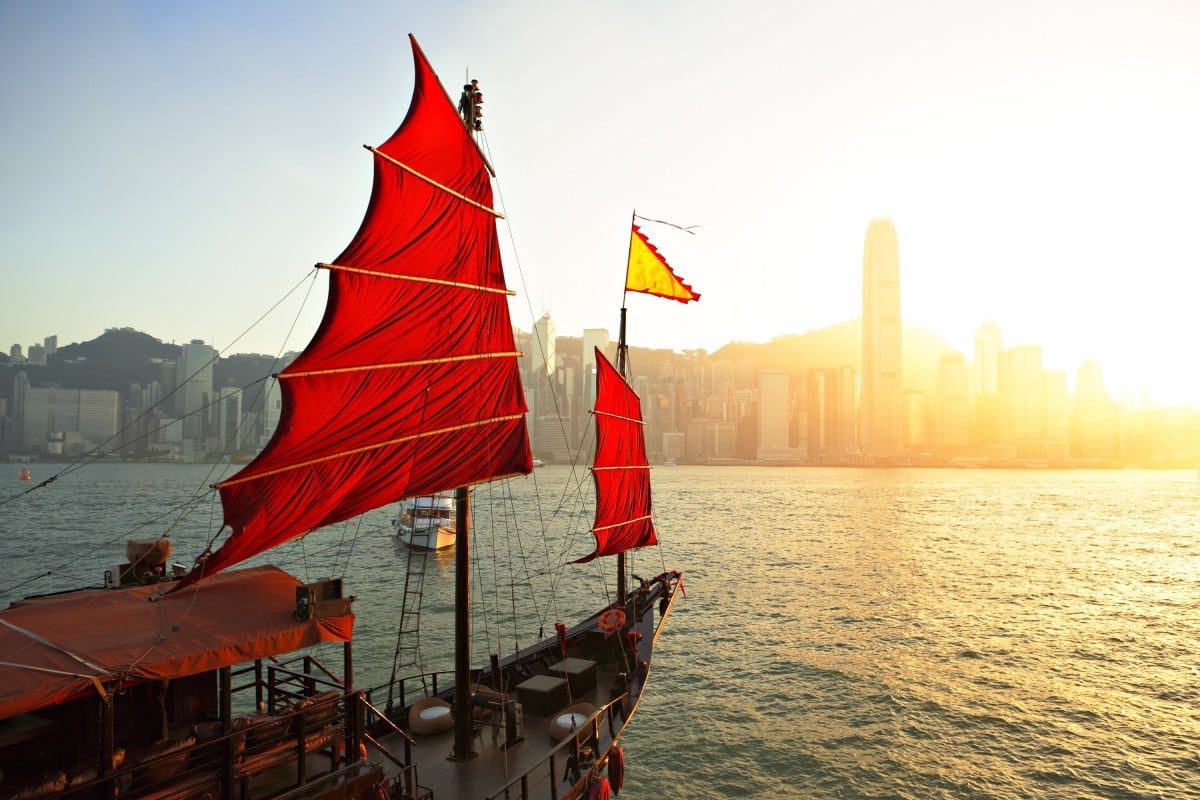 What's your favourite thing to do on a sunny day?
The best thing to do is to go out for some exercise, which offers both physical and mental benefits. I usually find that going out on a sunny day helps me refresh my mind, improves my mood, and helps my body produce Vitamin D.
Michelle Wong, 15, German Swiss International School
Go to the beach, of course! There, you can swim, play beach volleyball and surf. In addition, it is possible to relax without having to think about our studies. A sunny day is always enjoyable, especially when you are relaxing by the sea!
Manley Cheung, 16, Lam Tai Fai College
Who says we have to wake up on a sunny morning and go outside to play frisbee or ride a bike? Sometimes, we just need a little bit of rest. The best thing to do is to close the curtains, put on your headphones, play your favourite music and catch a few more z's.
Keshav Gupta, 13, Renaissance College Hong Kong
Top 10: As we head #BacktoSchool, what's a must-have item in your pencil case?
Hiking and enjoying the outdoors would be best. People living in a busy city such as Hong Kong seldom enjoy the warmth and enthusiasm that a sunny day brings. To many, the sunlight may be just a normal view from the window, but hiking in the countryside makes people healthier and feel more optimistic. Being surrounded by beautiful nature and warm sunlight is fantastic!
Oscar Zhang, 16, Heung To Middle School
Most people enjoy going to the beach but I'd rather read a book. I generally prefer indoor activities such as ice-skating.
Crystal Leung Chi-in, 12, Maryknoll Fathers' School
What's better than cycling? When I was young, I loved to ride a bicycle along the reservoir. On sunny days, the scenery there makes me feel refreshed. I can enjoy the breathtaking views of the sea, instead of studying, and I feel so relaxed.
Paul Kwong Tsz-kong, 18, Fung Kai Liu Man Shek Tong Secondary School
Top 10: What's the best job in the world?
I would call my friends and go play football. But playing football when it's raining is not a good idea. The ground will be slippery and you can easily fall and hurt yourself. Playing football helps us stay healthy, and it's also a good way to make new friends.
Cheung Pok-him, 12, Maryknoll Fathers' School
There's nothing better than going to the country park and having a BBQ with your family. Whatever troubles you've had during the week, you'll quickly forget them while you enjoy the delicious food with your parents and siblings. Nothing can disturb you during this time – just relax and treasure all the things you have. 
Cheung Yu-lung, 18, Fung Kai Liu Man Shek Tong Secondary School
Top 10: What's your happy place?
Why not visit Ocean Park? I haven't been to a theme park in Hong Kong for a long time and obviously it would be a great outing when the sun is out.
Teresa Kwok, 15, South Island School
It feels good when you can chill out in a refreshing pool on a nice, sunny day while enjoying some snacks and drinks. I enjoy playing with my sister and friends in the pool and I love jumping into it like a cannonball!
Natalie Ng, 13, Yan Chai Hospital Tung Chi Ying Memorial Secondary School
Our question for next week is:
Which fictional universe do you wish was real?
If you'd like to take part, please send your response, along with your full name, age and school, to [email protected] by Thursday 24th September!
Sign up for the YP Teachers Newsletter
Get updates for teachers sent directly to your inbox
Sign up for YP Weekly
Get updates sent directly to your inbox