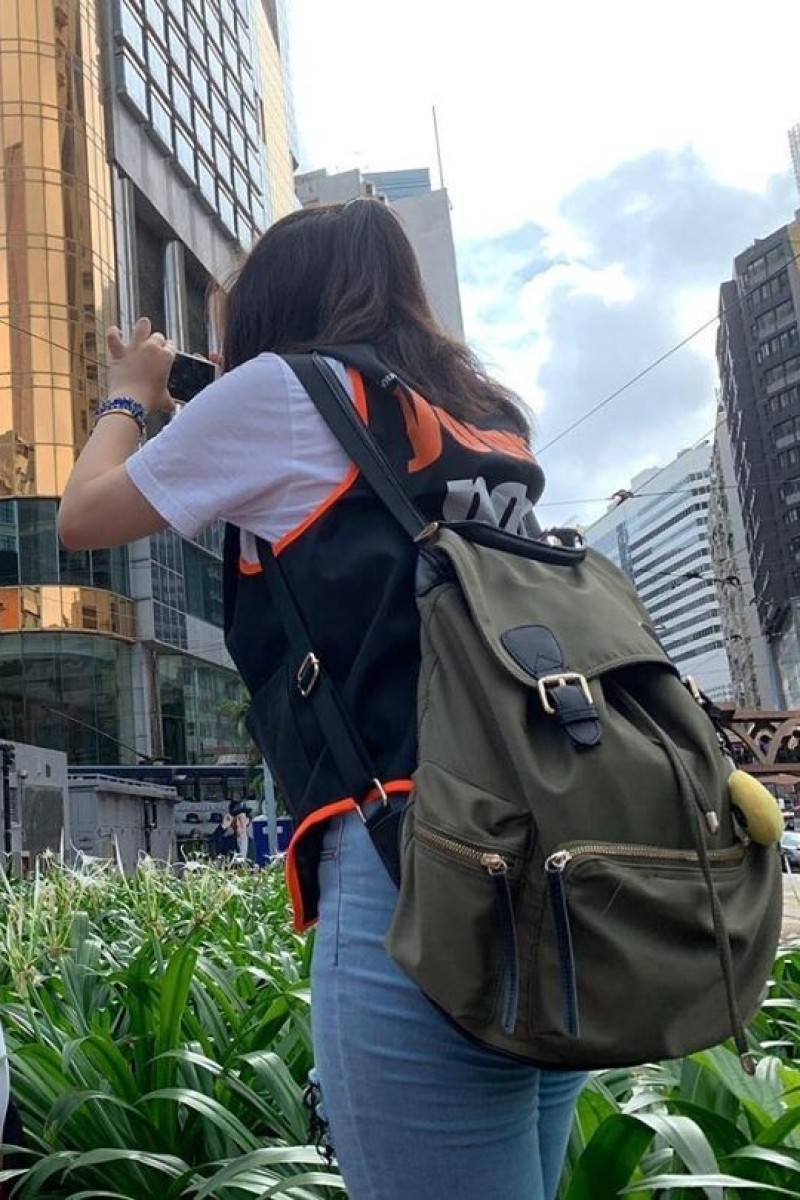 Op-Ed: Why more teenagers should be involved in journalism
This World News Day, a Young Post Junior Reporter explains why students need to be the ones to report stories about Gen Z

Student journalists are better able to use social media to share a unique perspective on youth issues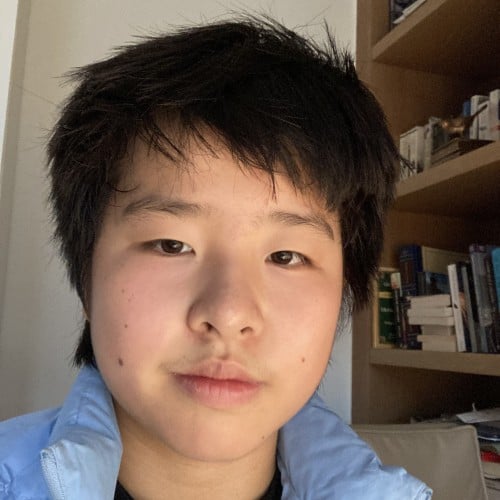 Yuhan Huang
As a junior reporter since 2019, Yuhan is always looking for an opportunity to write about local and international issues. Yuhan loves all things literature and writes the occasional poem, play or short story.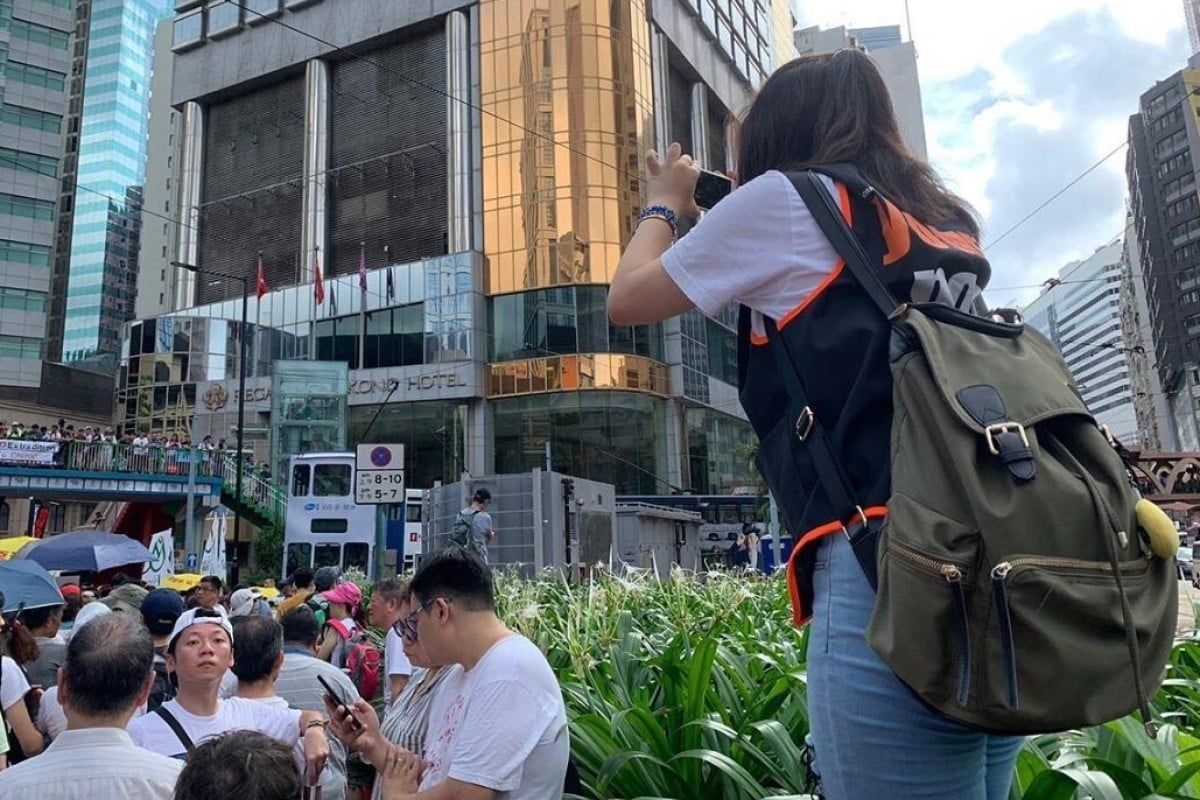 Teen journalists have a different perspective on news that affects them.
In a whirlwind world filled with sensational events, malicious disinformation and polar-opposite viewpoints, journalism is prized as the pinnacle of indisputable truth that people rely on to base their worldly opinions. With a global pandemic running rampant, humanitarian crises raging in multiple countries, and the ever-ticking time bomb of global warming, the role of journalists as providers of information is more critical than ever.
Journalism is at its most beneficial when it is accurate, truthful and encompasses people's different perspectives. However, in this ideal situation, stories concerning young people are woefully left out.
Take these 7 steps to identify fake news
According to a 2004 study by Ipsos Mori, a market research company based in London, three out of four articles concerning youths took on a negative tone, and were mostly about teenage violence. Furthermore, only 8 per cent of articles included any direct comment or quote from young people, and only 23 of the 603 articles sampled were about youth achievement.
Young people tend to be portrayed in the news in a negative light, whether overtly or not, though the reporters are not necessarily at fault. It is easy to sell a story about teenage knife crime, or an opinion piece about teenagers lacking life skills. While it is imperative to draw attention to the predicaments that young people face, it grows increasingly disheartening for teenagers to see the overwhelmingly gloomy depiction of people their age.
I believe we teenagers are a trendy, informed group of people. We know first-hand not only the negative, but also the positive, aspects of being teenagers. Most importantly, we are adept at telling stories through social media. Whenever we post a picture on Instagram and share short Snapchat stories, we are moulding the future of journalism.
Although these examples seem superficial, if a percentage of young people transition from telling stories with the intent of impacting themselves, to telling stories with the intent to impact and inspire others, our image sculpted by the media will be altered for the better.
Teenagers know other teenagers the best.
Why is journalism important? Let's start at the very beginning
To the teens reading this, you might be sitting here thinking that journalism doesn't affect you. Perhaps being a journalist feels like too monumental a task. After all, it is a profession that adults take years of schooling and/or experience to hone. Perhaps journalism carries with it a distasteful reputation – one that exaggerates events or deliberately tarnishes reputations to gain clicks. But I believe we, the future generation of adults, should be empowered to make journalism the way we want it to be.
It doesn't need to be a stuffy, no-nonsense profession. It can be a vibrant, colourful way to tell our stories.
What this means is that we can cover stories that resonate with us, and that benefit society in the process. Young people from all walks of life have different experiences and passions that they can contribute. What distinguishes junior journalists from adult journalists is their ability to connect with the youth-related topic at hand and craft a more authentic story in the process.
Teens reporting on teen issues gives a story a more authentic voice.Teenagers can investigate why their peers aren't voting in the elections, which teen reporters from PBS NewsHour Student Reporting Labs have done. Teenagers in America who have experienced first-hand school shootings and their detrimental effects, can report on the issue of gun laws with a valuable perspective. Teenagers in Hong Kong who are refugees, can write about their own experiences and inspire real change.
Journalism is the force that spurs social and political movements, exposes cracks in the system, and impacts the decisions we make on a day to day basis. Its success in educating the public could sustain, or break society. Similarly, journalism by teenagers is powerful, because journalism thrives with authenticity, and there's nothing more authentic than telling our truth in our way.
Sign up for the YP Teachers Newsletter
Get updates for teachers sent directly to your inbox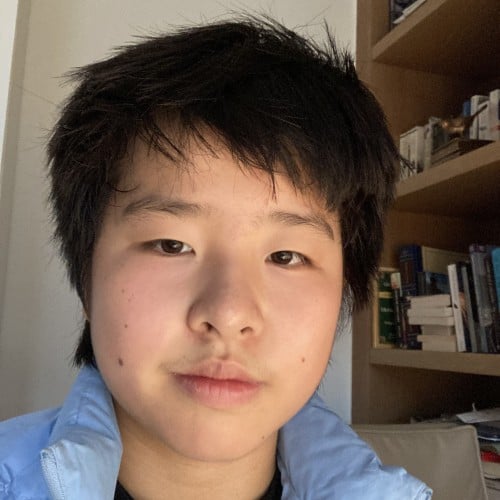 Yuhan Huang
As a junior reporter since 2019, Yuhan is always looking for an opportunity to write about local and international issues. Yuhan loves all things literature and writes the occasional poem, play or short story.
Sign up for YP Weekly
Get updates sent directly to your inbox