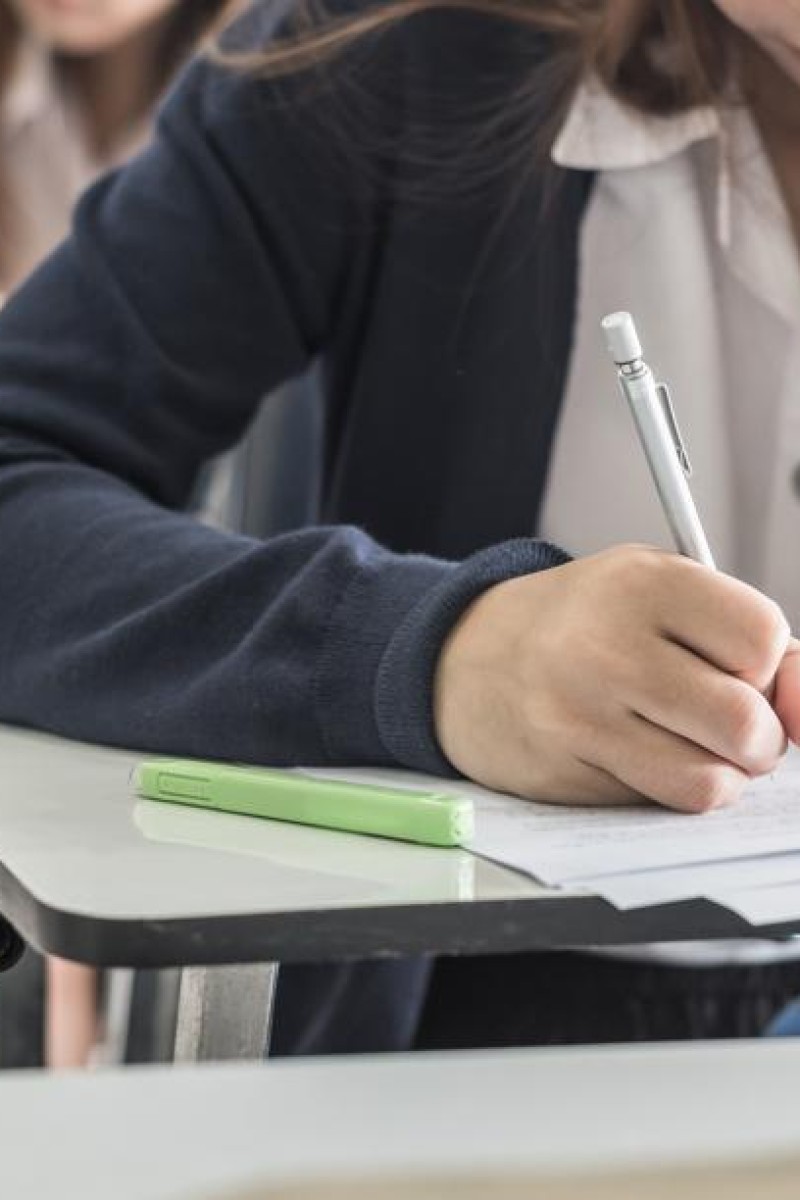 Opinion
Opinion: The Covid-19 pandemic shows that a 'blended' learning approach may be best
Lessons from the coronavirus give us the opportunity to change Hong Kong's education system and address its problems

Digital lessons are the new mainstream, but many students lack the resources required, creating a divide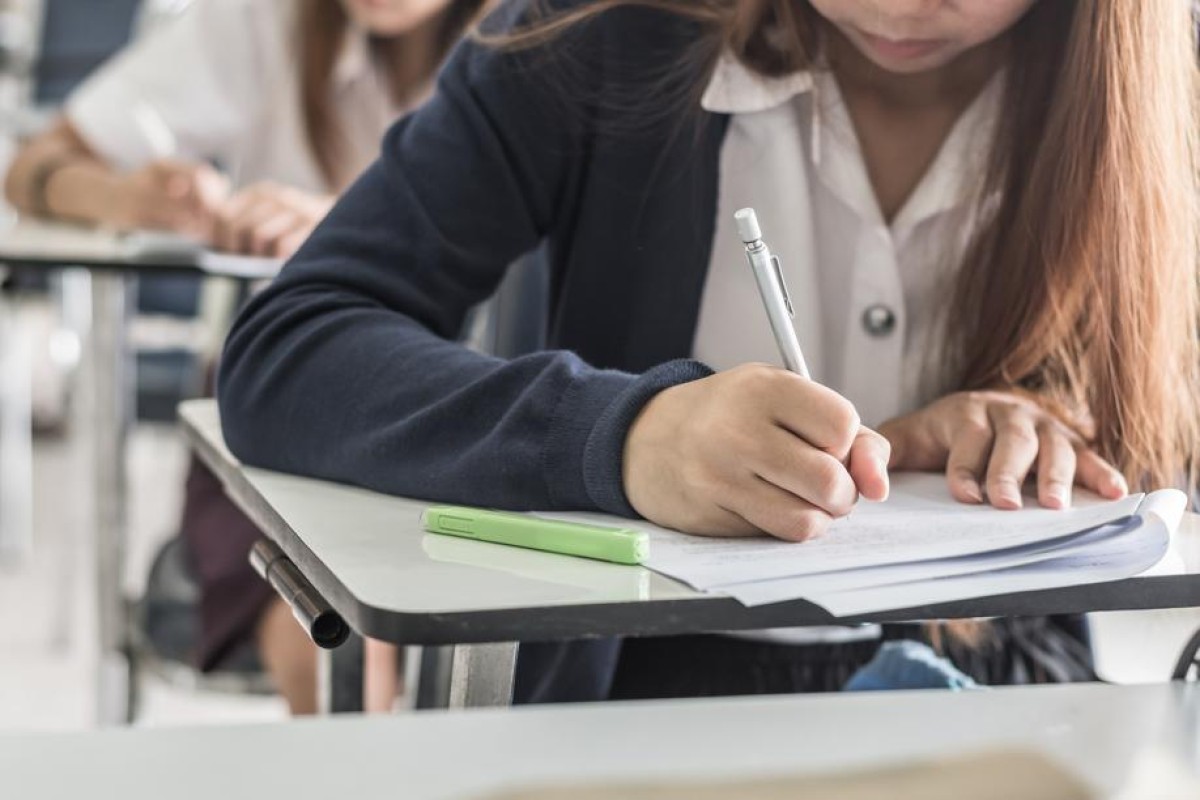 Online learning during the coronavirus pandemic has exposed the cracks in Hong Kong's education system.
The return of face-to-face teaching in Hong Kong schools offers a vital opportunity to rethink the objectives of in-person classes amid the increasing digitisation of education.
This provides many possibilities for incorporating a "blended" learning approach involving both online and offline components. This can radically transform Hong Kong's education system, thereby enhancing students' learning experience. 
The Covid-19 pandemic has accelerated the transition to online modes of learning through Zoom and other interactive platforms, making digital education the new mainstream. While new strategies implemented by schools in Hong Kong have helped students access more learning materials and think about how they study, with the beneficial outcome of increased interaction and student autonomy in some cases, the shift to online learning has posed new challenges for both teachers and students.
Should maths be mandatory in school?
What's more, the digital divide when it comes to accessing a stable internet connection has widened inequalities among Hong Kong students. This has reinforced the value of face-to-face learning. 
In-person lessons create opportunities for students to develop communication skills and cultivate teacher-student empathy that are difficult to replicate online. For example, "live" classrooms offer students a chance to practise public speaking instead of hiding behind a computer screen.
In kindergarten, children benefit hugely from learning to share classroom resources such as toys and learning materials with each other.  
Does learning from home do more harm than good?
In a possible "blended" learning approach, students could be introduced to content at home and then they could learn to use those concepts in the classroom. This kind of learning is already well-established in some schools in Hong Kong and around the world. 
While the issue of internet access remains a challenge for some students, the benefits to this option, such as facilitating new ways of teacher-student interaction, outweigh the negatives.
Nonetheless, the closure and subsequent reopening of schools during the pandemic in Hong Kong can help us go back to the core principles of education: how and why its different components matter to students, but also how it can be made more resilient in preparing them for a technologically savvy future.
Sign up for the YP Teachers Newsletter
Get updates for teachers sent directly to your inbox
Sign up for YP Weekly
Get updates sent directly to your inbox