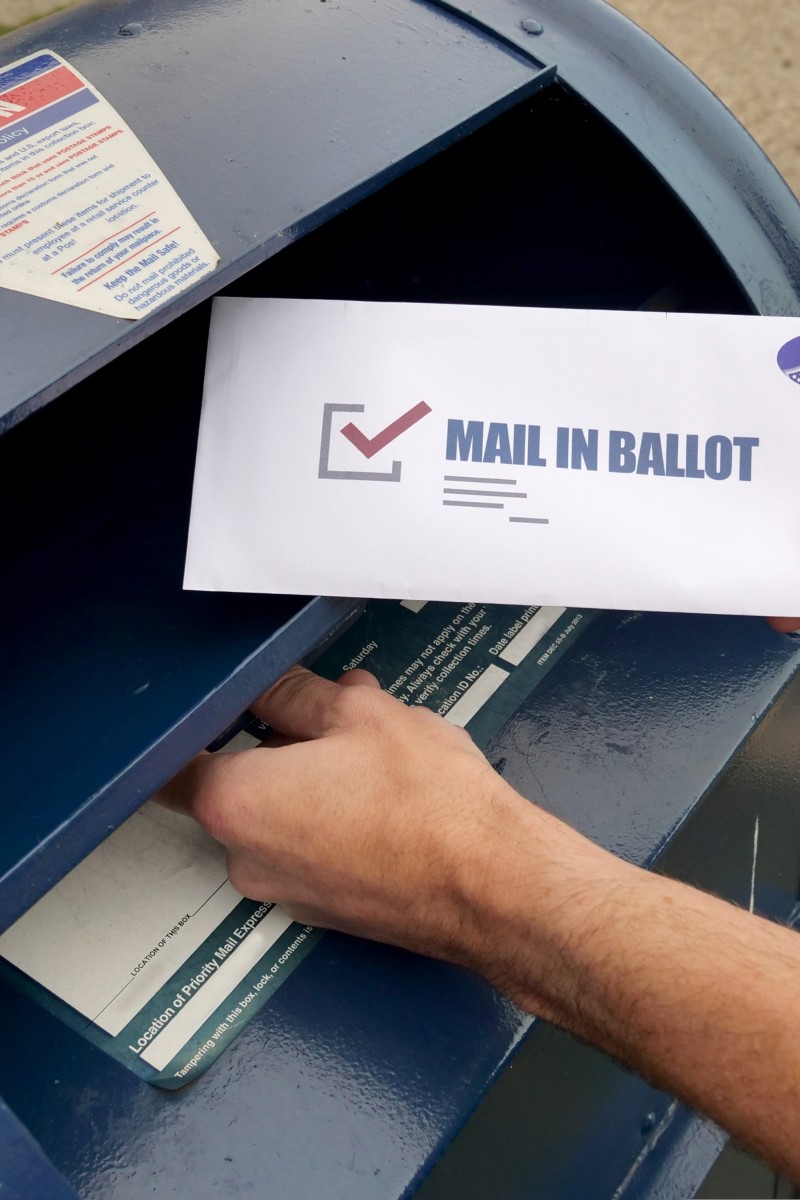 Face Off: Should mail-in voting be allowed for the 2020 US election?
Each week, two of our readers debate a hot topic in a parliamentary-style debate that doesn't necessarily reflect their personal viewpoint

This week, students discuss whether mail-in voting should be allowed for the presidential vote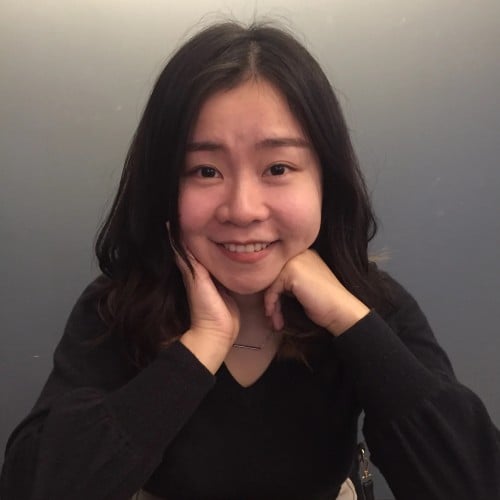 Kelly is a journalist from Hong Kong. She joined the Post in 2018, where she writes about Hong Kong's arts and culture, social welfare and the environment. She has a master's degree in Journalism from the University of Hong Kong.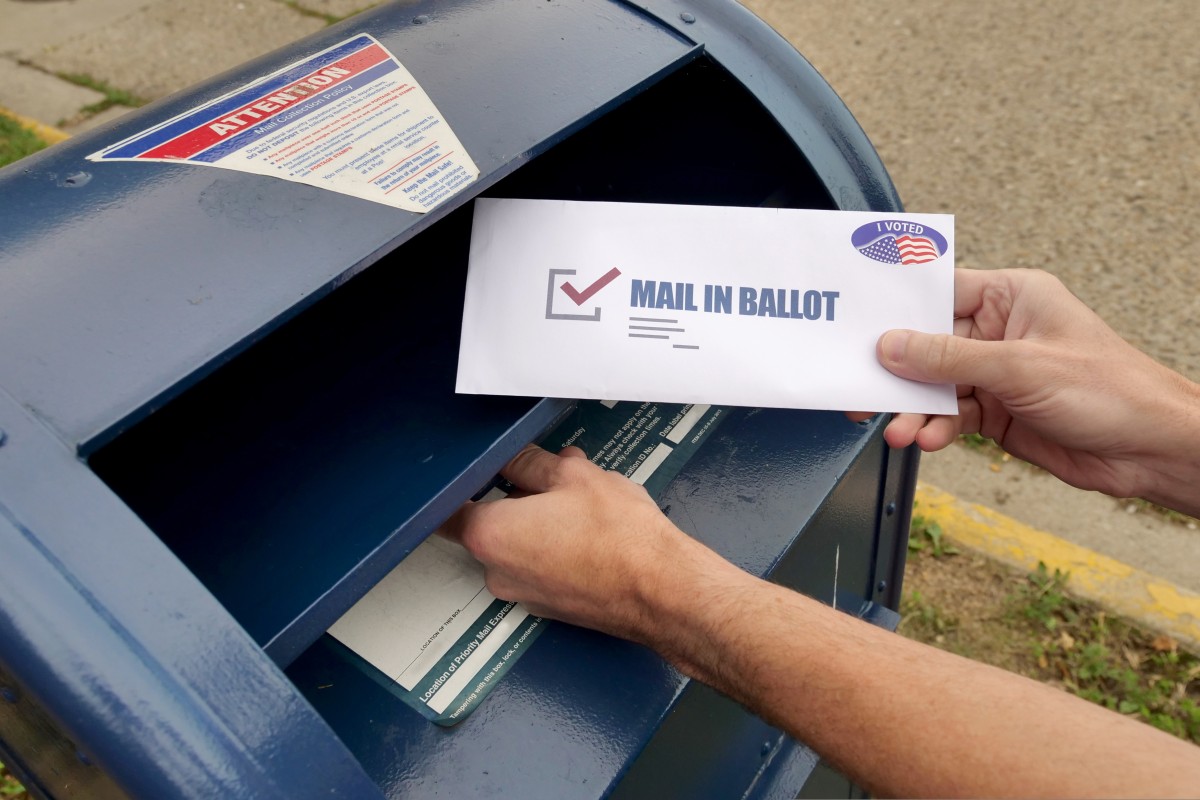 What are your opinions on mail-in voting for the US election?
Laila Albuquerque, Hong Kong University of Science and Technology
In a democratic nation like the United States, voting is a prime civic duty for citizens. By Sunday, Americans had cast more than 93 million early ballots through mail-in or in-person voting in the 2020 presidential election. This is almost twice as many pre-election votes as were cast  in 2016.
This election is being held amid a global pandemic, with millions of people voting ahead of today's actual election day. But there are claims that postal ballots can lead to voting fraud, and that the process makes the election less fair. 
The US postal service is having a difficult time processing the millions of ballots being sent by mail. This has led to criticism that the system is unsafe and could be used to favour the Democrats.
Mail-in voting may be a good option in this age of Covid-19; at one time, there was a possibility that the election could even be postponed.
But there is a lack of regulation regarding mail-in ballots because each state has a different set of rules about postal voting.
There is the risk that voters would not get their ballots back to election offices in time to be counted because of delays.
There are also concerns that it might take longer than expected to get election results, as officials have to count millions more mail-in ballots than usual.
In addition, alternative methods of delivery via FedEx and other private carriers may not be accepted if a voter's state requires a postmark from the US postal service.
What's more, even if states do allow FedEx or other carriers, these are more expensive compared than the free, prepaid envelopes sent out by the US postal service. This may deter low-income people from casting their ballot.
Then there is the issue of the potential loss of votes in transit and other uncontrollable factors that will impact the final vote.
There has not been such massive support of mail-in ballots before. It could have a great impact on voters most affected by the key issues which the two presidential candidates hold opposing opinions on: mandatory mask-wearing, access to affordable health care, minimum wage rise, and addressing racism. 
Mail-in ballots can also prolong the election result by weeks, ultimately delegitimising what is meant to be a fair election.
I believe vote-by-mail ballots should be abolished to preserve the validity of the election.
Face off: Should people be afraid of their own governments?
Charlotte Fong, New York University, Abu Dhabi 
These are extraordinary times as the Covid-19 pandemic continues to sweep across the world. 
With the US being one of the countries hardest hit by the coronavirus, it makes sense to have a vote-by-mail system. It keeps voters safe, cuts costs, and increases the turnout. 
It also reduces the chances of voters contracting the virus, and of infection clusters emerging from polling booths. Since Covid-19 is easily spread through close contact, there's no safer way than getting people to mail their votes. Enforcing social distancing at polling stations can be really challenging. It is very difficult to separate hundreds of people lining up or to prevent large crowds from gathering. 
What's more, voting in small, indoor centres with poor ventilation increases the risk of spreading  the virus. 
A study conducted by the National Conference of State Legislatures showed that some voters during a primary in the US state of Georgia became frustrated with the long lines and ultimately left without casting their votes. 
With postal ballots, people are able to vote from the comfort of their homes. 
Voting by mail can also help the government reduce costs. The US state of Colorado cut costs by 40 per cent after making the switch. Election officials there send a ballot to every registered voter at election time. Four other states – Hawaii, Oregon, Utah and Washington – have such a system.
Voting by mail is a secure way for people to cast their ballot. US officials have established a strong system to prevent improper voting. 
In light of the global recession and US government debt, it would be wise to allow voting by mail nationwide.
Sign up for the YP Teachers Newsletter
Get updates for teachers sent directly to your inbox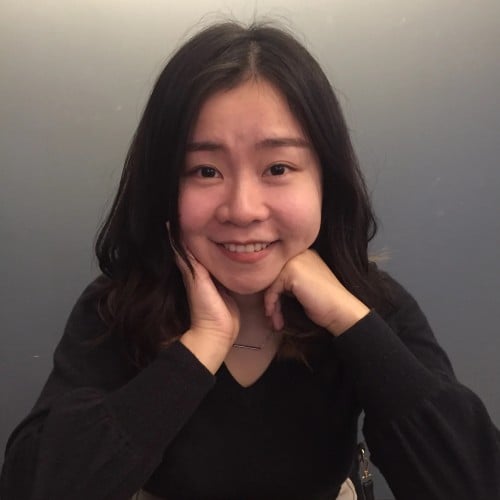 Kelly is a journalist from Hong Kong. She joined the Post in 2018, where she writes about Hong Kong's arts and culture, social welfare and the environment. She has a master's degree in Journalism from the University of Hong Kong.
Sign up for YP Weekly
Get updates sent directly to your inbox