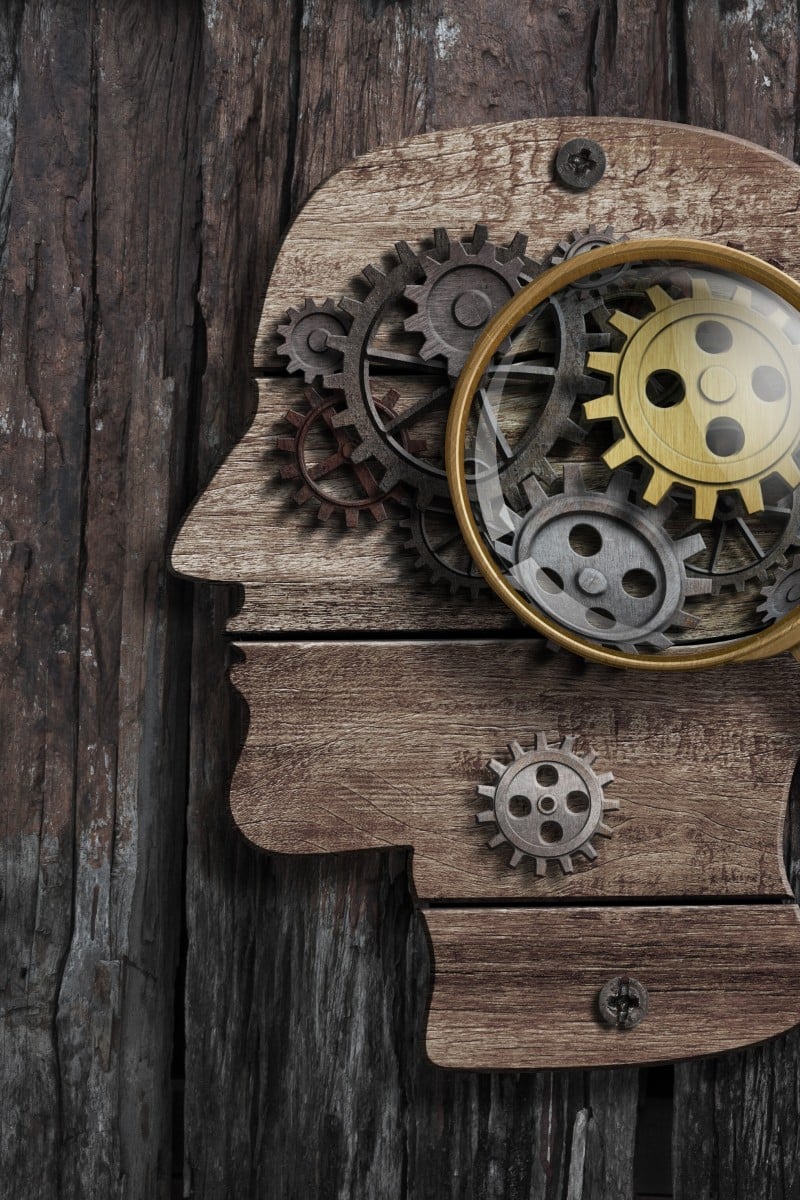 Top 10: What would you invent?
We asked our readers what they would love to invent

From an 'Anywhere Door' to a toilet that appears out of nowhere, he's what they answered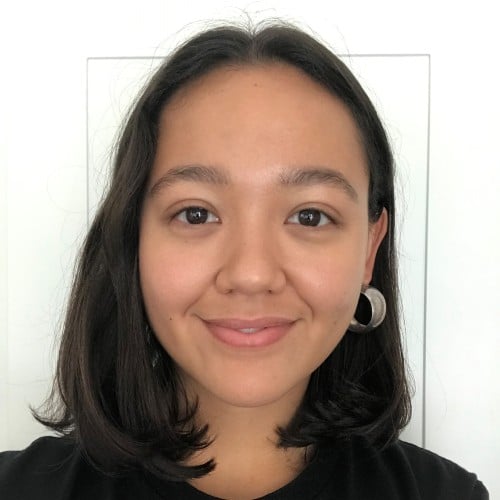 Amalissa joined Young Post in 2020 as the Junior Reporter Manager. She has an interest in lifestyle, culture and fashion and assists young people in their pursuit of journalism.
If you could create any invention, what would it be?
Students have loads of homework to do, so they sleep late and then wake up late for school. So I would invent a machine that helps you to get ready in the morning without waking you up. It would carefully pick you up, take you to the bathroom and brush your teeth. It would get you dressed, and place you on a chair at the dining table. Then it would gently wake you up so you could eat breakfast. You'd be ready to get to school on time and have a good night's sleep. It's the best of both worlds!
Lee Man-chi, 15, STFA Seaward Woo College
A chip that could be placed in the human body which allowed us to access the internet without the need for any electronic devices. It would make it more convenient to learn, communicate with others, and make difficult calculations. What's more, we wouldn't need to remember anything; we could just save everything online.
Jack Ma, 16, King Ling College
I'd invent the "Anywhere Door", so we wouldn't need to travel any more.
You could go to all corners of the world just by stepping through the door. It would have a lot of functions; for example, a built-in map of the world, and the ability to move forward or backward in time up to 10 light years.
The biggest advantage is that you would save time on bus rides and traffic jams. I really want it!
Wong Long-wai, 15, STFA Seaward Woo College
Top 10: What is your most useless skill?
A pair of mechanical wings. The Light Rail is very crowded and sometimes I need to wait for a long time for the next train. If I had mechanical wings, I could fly without having to rely on public transport. It would be much more convenient and take less time to arrive at my destination.
Mia Kam Hoi-ching,14, PLK Tang Yuk Tien College
A toilet that would appear out of nowhere whenever you needed it. When I wake up in the morning – or sometimes even in the middle of the night – I always want to pee, but I am too lazy to get up and go to the toilet. So a "magic" toilet would come in really handy for me in these situations.
Michael Leung Ho-yin, 13, Henrietta Secondary School
I would like to invent a drink that could made us immune to Covid-19. As this virus has badly affected people all over the world, my drink would help end lockdowns and provide a big boost to economies. This means more people would have jobs and there would be less suffering.
Naomi Choi Chor-kiu, 16, STFA Seaward Woo College
Top 10: What's the most helpful study tip you've learned?
I'd invent a teddy bear that could do things such as play games and sing or dance with people. I worry about orphans, disabled children and kids from low-income families who need extra love and care right now. I know that I can't visit them all, so this teddy bear would be a source of comfort, and become their buddy. I hope it would make them happy!
Tina Fang, 15, Fung Kai No. 1 Secondary School
A plane with ZERO pollution. Aircraft emissions have fallen sharply because the pandemic has grounded thousands of flights. I would love to invent a plane that was powered by clean, renewable energy.
Anson Wong Yu-on, 12, King Ling College
A time machine, because we could travel anywhere, anytime. We could answer questions like "How did dinosaurs actually disappear?", "How did the universe begin?", and much, much more. Just think how different life would be if every question about history was answered? We would know almost everything. And we could visit the past or the future to see how humanity has changed. Imagine visiting your ancestors! Imagine going to the future to tell people about life from the past! Imagine all that fun!
Chiu Ka-yat, 13, Maryknoll Fathers' School
A flying car! You could travel to different countries or anywhere you wanted. It could also prevent traffic jams during rush hour, and we wouldn't need to build as many highways either. There would be more space to plant trees, thereby reducing air pollution. The car, powered by solar energy, would be environmentally friendly. We could save the Earth and all its inhabitants. Then a lot of our problems would be solved.
Elkin Fu, 13, Henrietta Secondary School
Sign up for the YP Teachers Newsletter
Get updates for teachers sent directly to your inbox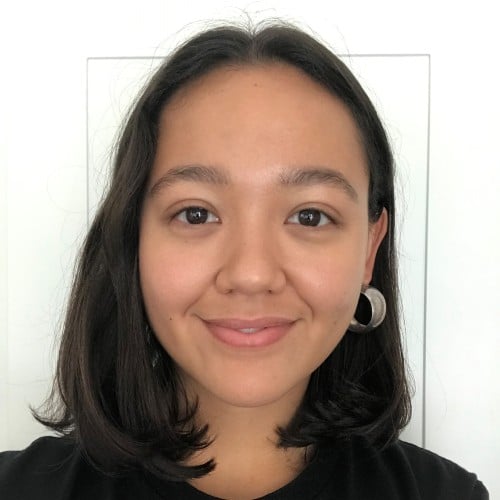 Amalissa joined Young Post in 2020 as the Junior Reporter Manager. She has an interest in lifestyle, culture and fashion and assists young people in their pursuit of journalism.
Sign up for YP Weekly
Get updates sent directly to your inbox