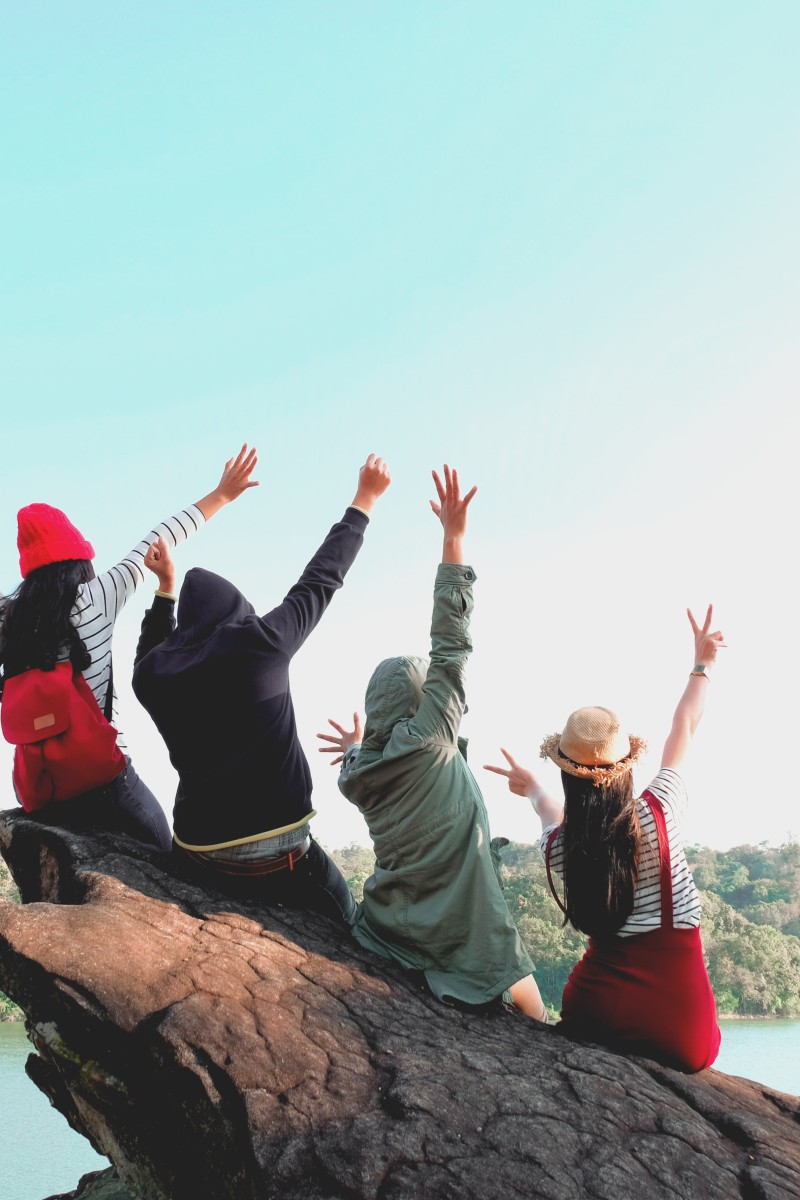 Best Friends Forever: Instant connection
Readers submit stories about their best friends, from classmates to pets to tea cups

This week, we learn about a turtle named Mikey and primary school buddies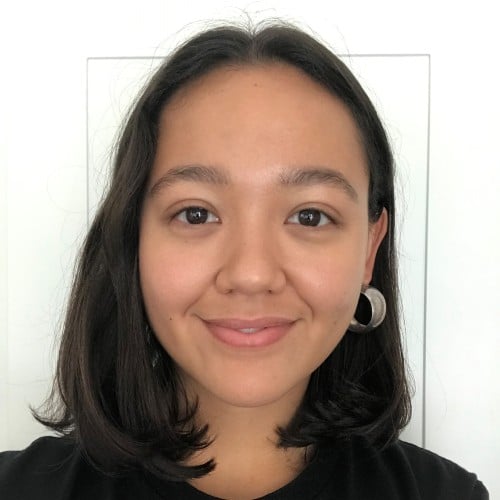 Amalissa joined Young Post in 2020 as the Junior Reporter Manager. She has an interest in lifestyle, culture and fashion and assists young people in their pursuit of journalism.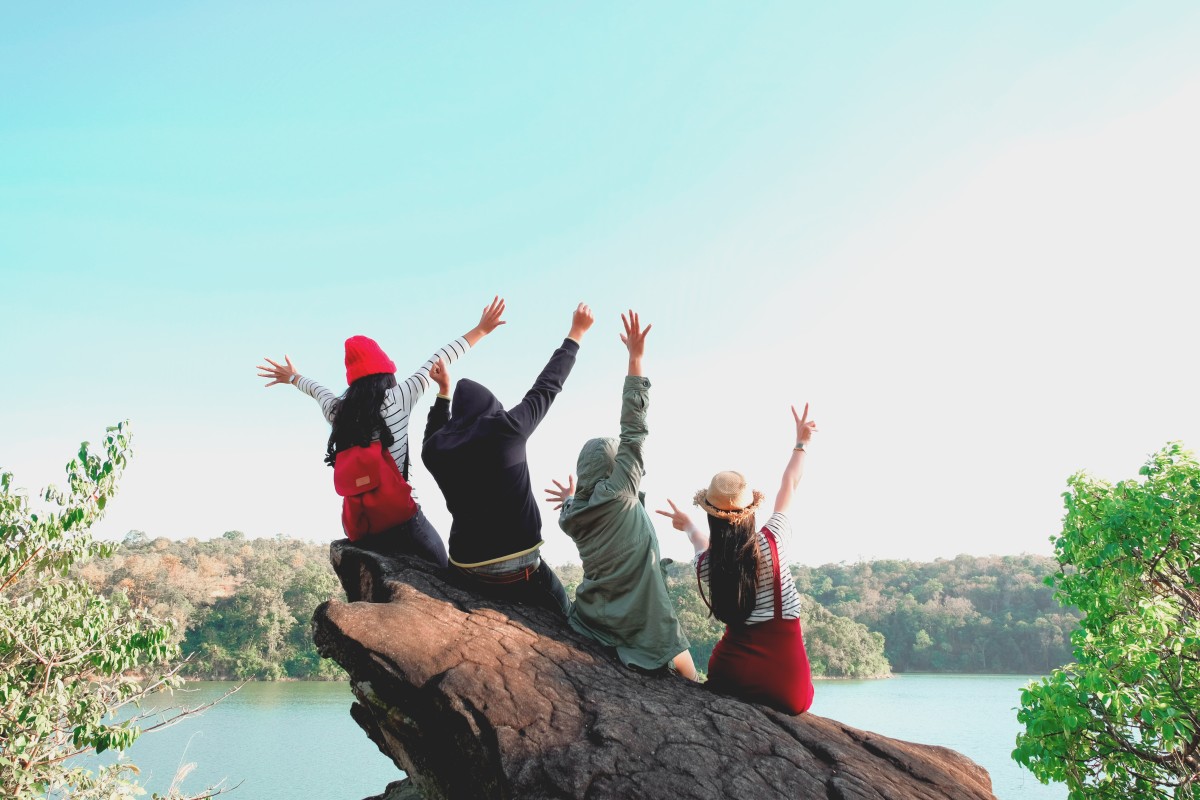 What's your favourite thing to do with your BFF?
Ruth and I have been best friends since kindergarten. We met in a ballet class when we were about five years old. The funny thing is, we didn't actually talk but we considered ourselves friends. As we grew up, our social skills developed and we began talking to each other. From then on, we have been almost inseparable. Even though we didn't study at the same kindergarten or primary school, we have always maintained our friendship. 
We are different, but similar in some ways. For example, we both like to read English books, but Ruth prefers realistic stories while I go for fiction. 
Earlier this year, Ruth went to Canada to study, but we still talk to each other a lot over WhatsApp. I do hope that I can keep this good friend!
Coffey Li, 12, St Mary's Canossian College 
My best friend is green, is good at swimming, and has a big shell for him to hide in. Can you guess who he is? He is a red-eared slider turtle named Mikey!
Despite being the size of a ping-pong ball when we got him, he now looks like a football!At the beginning, he was very timid and hid inside his shell.
But when I fed him his favourite food, shrimp, he would stretch his head out immediately. After a couple of months, we formed a strong bond.
He is always a good listener, and although he can't speak, I can still feel a sense of warmth from him. It is truly marvellous to have this special best friend!
King Chan, 15, Lingnan Secondary School 
My best friend is Karis. We met in Primary One and became besties after a biscuit exchange. Sadly, we weren't lucky enough to be in the same class again until Secondary One. Even though it had been six years since we last talked, we instantly connected again and became best friends once more. 
At school, we are popular, and when trouble comes along, we are the first ones to be blamed. Don't be fooled by our playfulness though; we are also geniuses. We don't study but get fair grades.
Karis is the best person I have ever known in my life. It is unfortunate that she will be leaving  Hong Kong soon and we won't be able to see each other every day like we now do. 
She is my best friend, and will always be. 
Louise Chan, 14, St Rose of Lima's College  
My best friend is Alina. We didn't attend the same school, but we met during an extracurricular activity. 
We went on a camping trip and the teacher told us to find someone to form a group. Then Alina came and sat next to me. She asked me whether we could form a group. Thereafter, we became best friends and took part in many extracurricular activities.
Suki Chong, 15, POH 80th Anniversary Tang Ying Hei College 
We all have our BFFs – they can be a person or pet – but mine is pottery! 
My BFF is a tea cup that I made all by myself, and I use it every day. Whether I'm feeling tired or happy, we are always together. Just like a friend, this tea cup stays with me and listens to me. I love using it to drink matcha, my favourite drink. It makes me feel relaxed, like being with friends. 
I really cherish this cup, and I hope I won't break it!
Cherie Hui Ka-sin, 15, Pooi To Middle school
My best friend is Sally, and I've known her since Form Two. We became friends when we were in the same class. 
We often go shopping, or spend our time at Disneyland. She is very good in her studies, so I'll ask her loads of questions and she'll ask me some questions, too! 
I hope Sally will always be my best friend.
Lau Chi-lam, 15, STFA Seaward Woo College     
If you would like to tell us about your BFF, send your story to [email protected], with your full name, age and school. Feel free to attach a pic of you and your pal, including a caption of who's who! All images must be 1MB and you should get permission from your friend or friends to use them.
Sign up for the YP Teachers Newsletter
Get updates for teachers sent directly to your inbox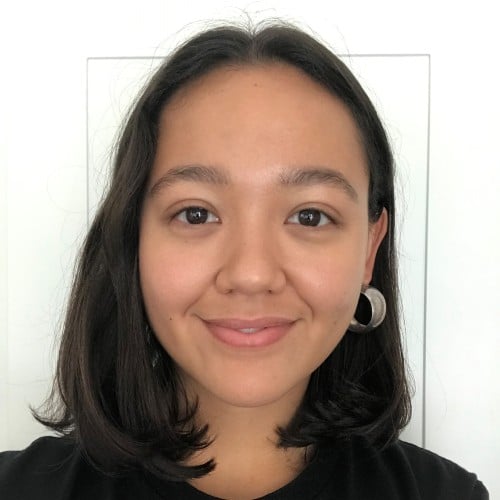 Amalissa joined Young Post in 2020 as the Junior Reporter Manager. She has an interest in lifestyle, culture and fashion and assists young people in their pursuit of journalism.
Sign up for YP Weekly
Get updates sent directly to your inbox