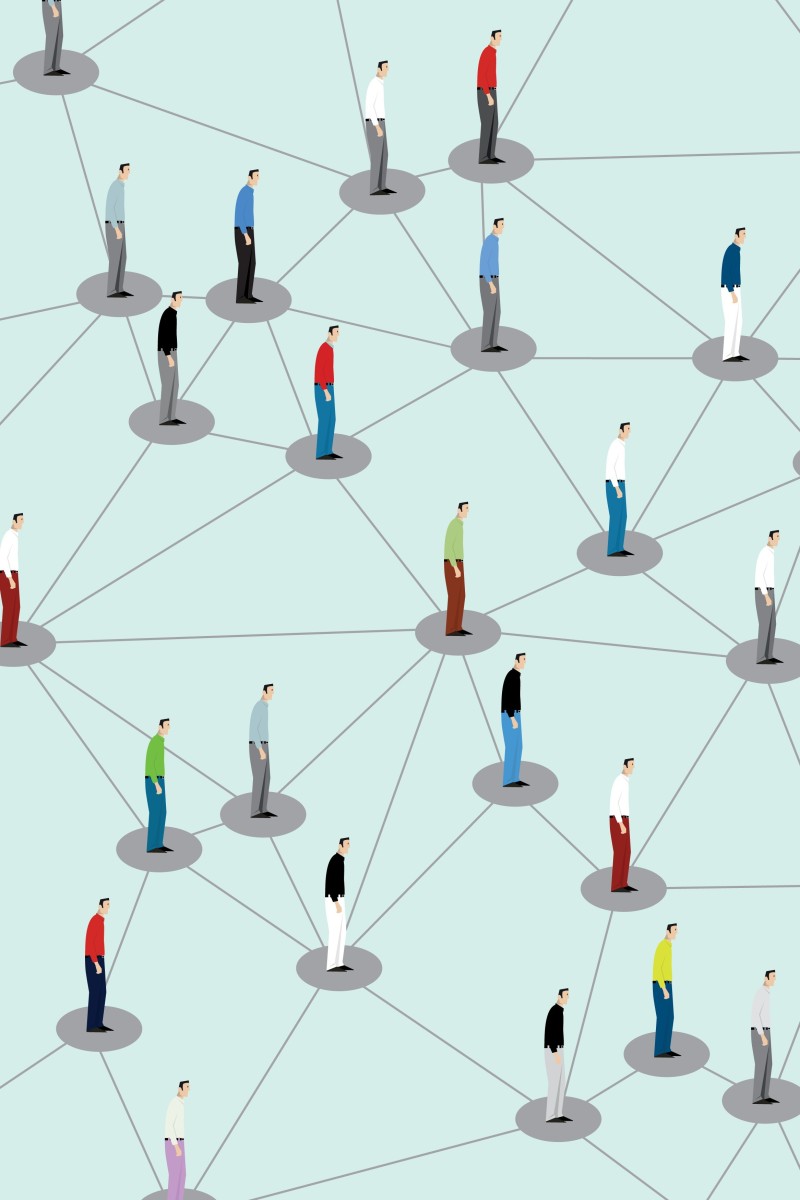 Face Off: Is the "LeaveHomeSafe" app a good idea to combat the pandemic?
Each week, two of our readers debate a hot topic in a parliamentary-style debate that doesn't necessarily reflect their personal viewpoint

This week, students discuss whether the Hong Kong government's new Covid-19 contact tracing app is a good idea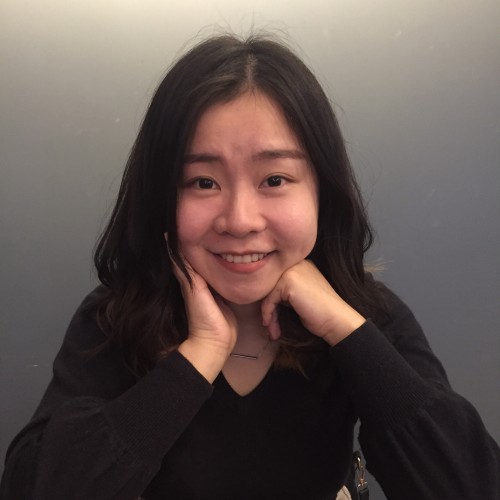 Kelly is a Hong Kong-based journalist. She joined the Post in 2018, where she writes about Hong Kong's arts and culture, social welfare and the environment. She has a master's degree in Journalism from the University of Hong Kong.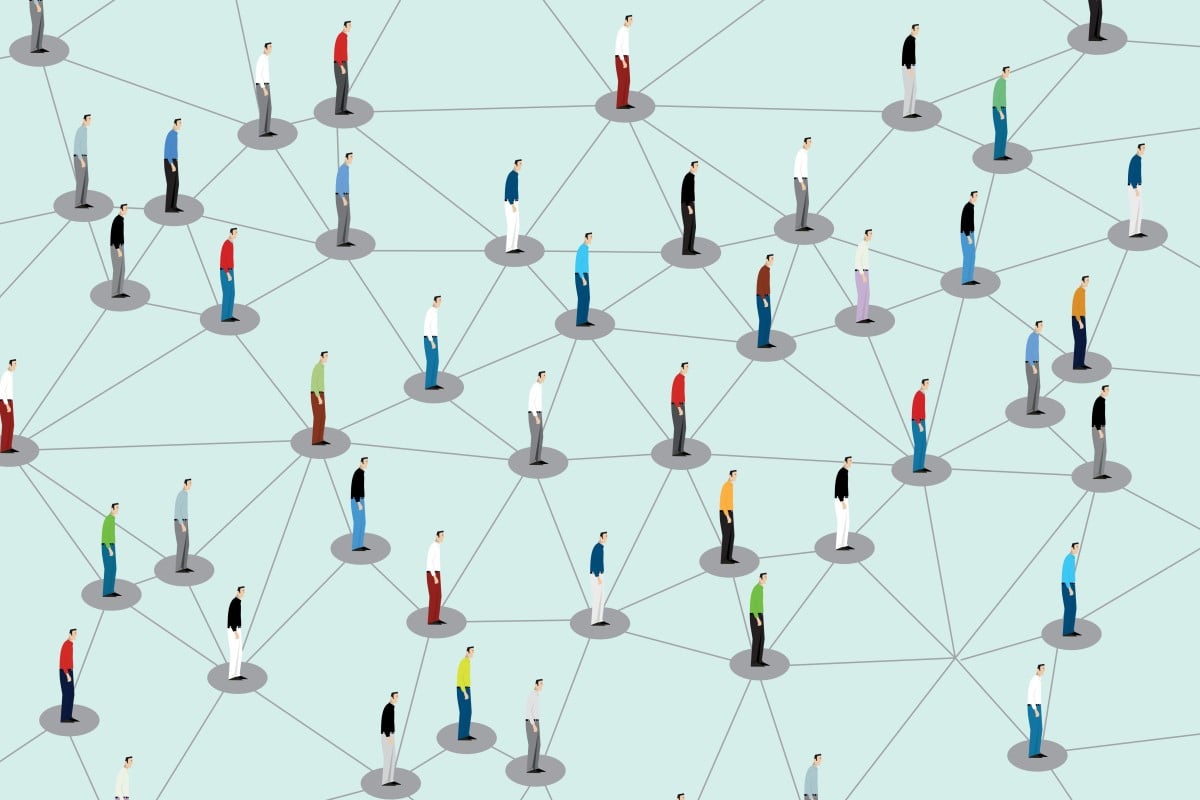 Many people doubt whether the new app is a good, or even feasible, idea for contact tracing Covid-19.
Zachary Perez Jones, 16, King Edward VI College, Britain
In almost every way, Hong Kong has remained ahead of the rest of the world when it comes to dealing with the Covid-19 pandemic. Contact tracing is one area where we have fallen short.
It is almost impossible to keep track of everyone you come into contact with each day, from the people you sit next to at a restaurant or pass in a shopping mall, to a taxi driver who took you to school. The LeaveHomeSafe app makes keeping track possible and doesn't take any time out of your day to do so.
In Hong Kong, we have seen outbreaks occur in clusters – such as in Lan Kwai Fong early on in the pandemic – so having the ability to record visits to venues could prove extremely useful. High adoption of the app could help to contain these clusters quickly by alerting potentially infected people instantly, preventing a future fifth wave.
The app is completely anonymous, too: you don't need to enter your name, email address or even phone number to sign up. You will only need to enter your personal details if you test positive for
Covid-19, so this should alleviate any privacy concerns you may have.
If you aren't convinced about the potential positive effects LeaveHomeSafe could have, simply look at similar initiatives abroad. Countries such as Britain have had similar apps that not only use QR codes to allow users where they have gone, but also use Bluetooth technology to automatically record close interactions.
The use of such apps has proven quite successful, especially as traditional contact tracing can take some time, and only works with people you personally know.
Even if we learn later on that the app doesn't work, we still owe it to everyone else to take every precaution we can to keep each other safe, especially when it barely takes any effort and you simply need to scan a QR code.
Should journalists be allowed to access personal data while reporting?
Yuhan Huang, 14, German Swiss International School
The government heralds the LeaveHomeSafe mobile app as "easy to use" and the next tactic in combating the virus, one that would eliminate the need for a full-scale lockdown or a citywide mandatory testing scheme.
The app needs to be downloaded and requires users to scan QR codes at designated places in order to record when they enter and leave certain buildings. This could be a daunting task for the city's elderly. Most elderly people are not tech-savvy and could be confused by the multiple technological aspects of the process. "If there's nobody to help, older people won't know how to use it," one elderly app user told SCMP.
The elderly are incidentally the most vulnerable part of the population when it comes to the virus.
Younger generations who are more technologically adept have largely avoided the app since its launch because of privacy concerns.
Despite the government's repeated assurances that the venue check-in data will be destroyed after 31 days, many residents are still sceptical. Hongkongers have become even more cautious about disclosing their personal data, no matter how innocuous the reason might seem, since the National Security Law came into effect. Many would be reluctant to use the app, possibly even if the usage of the app is enforced.
It can also be annoying to scan your location everywhere you go, especially if you have a routine and visit the same places every week, which means you will already remember where you've been and at what time. This reluctance to use the app isn't helped by the fact that people in Hong Kong are already doing their part by wearing masks and social distancing and may not see the benefit of adding even more into their busy schedules.
Data privacy concerns and accessibility mean the app isn't a great tool for fighting against the pandemic.
Sign up for the YP Teachers Newsletter
Get updates for teachers sent directly to your inbox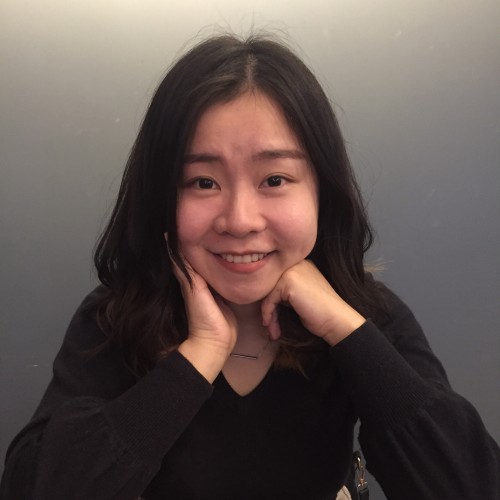 Kelly is a Hong Kong-based journalist. She joined the Post in 2018, where she writes about Hong Kong's arts and culture, social welfare and the environment. She has a master's degree in Journalism from the University of Hong Kong.
Sign up for YP Weekly
Get updates sent directly to your inbox