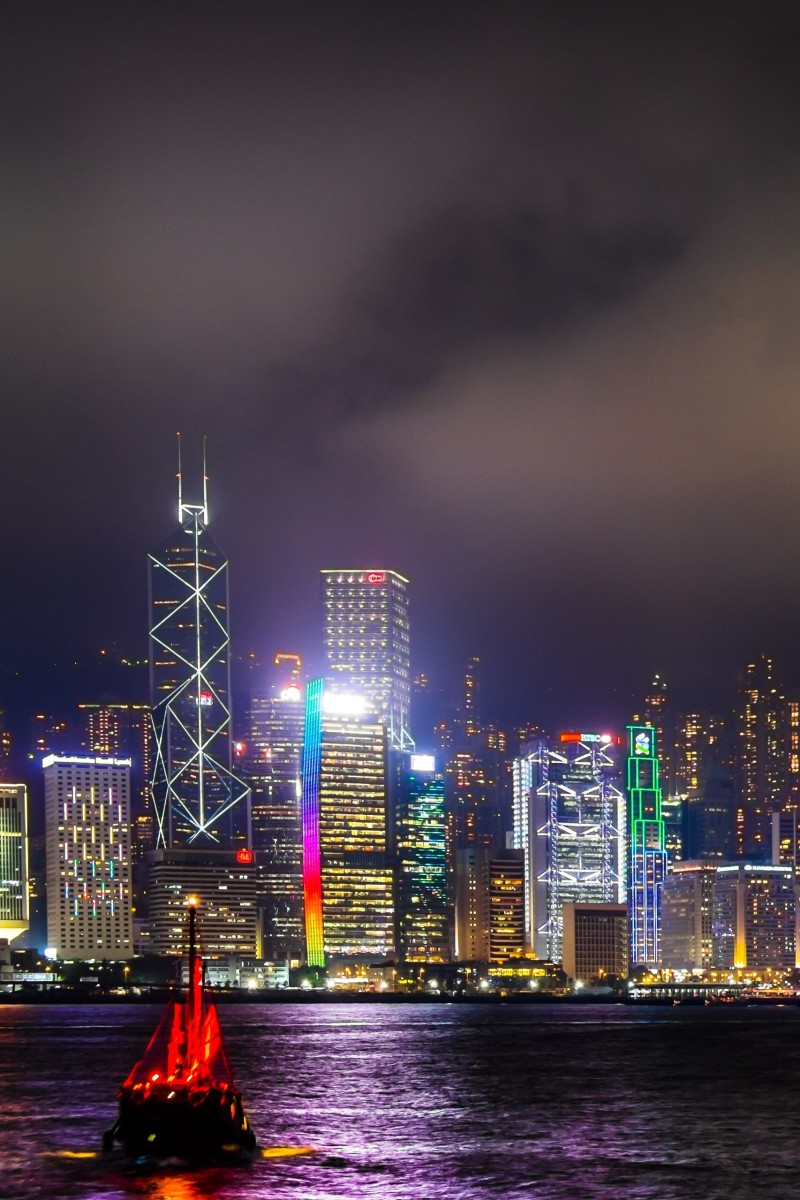 Opinion: Kai Tak should be Hong Kong's new CBD
The city used to be a financial powerhouse in Asia, but has been overtaken by places like Shenzhen, Shanghai and Singapore

Cyberport and Science Park are cautionary tales, but transport hub Kai Tak could be a good new central business district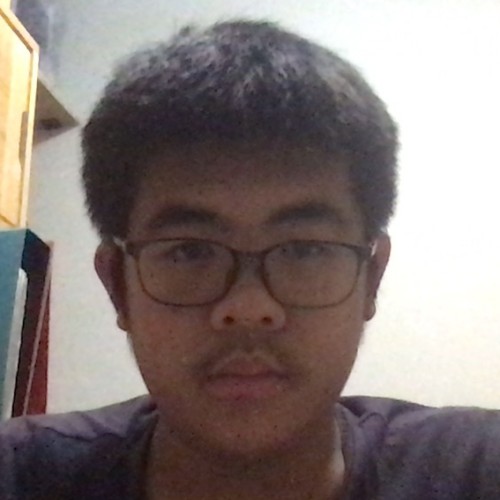 Kong Ching-ping
I am Kong Ching-ping, a F.5 student in St. Stephen's College. I am interested in international relations, and currently learning 5 languages.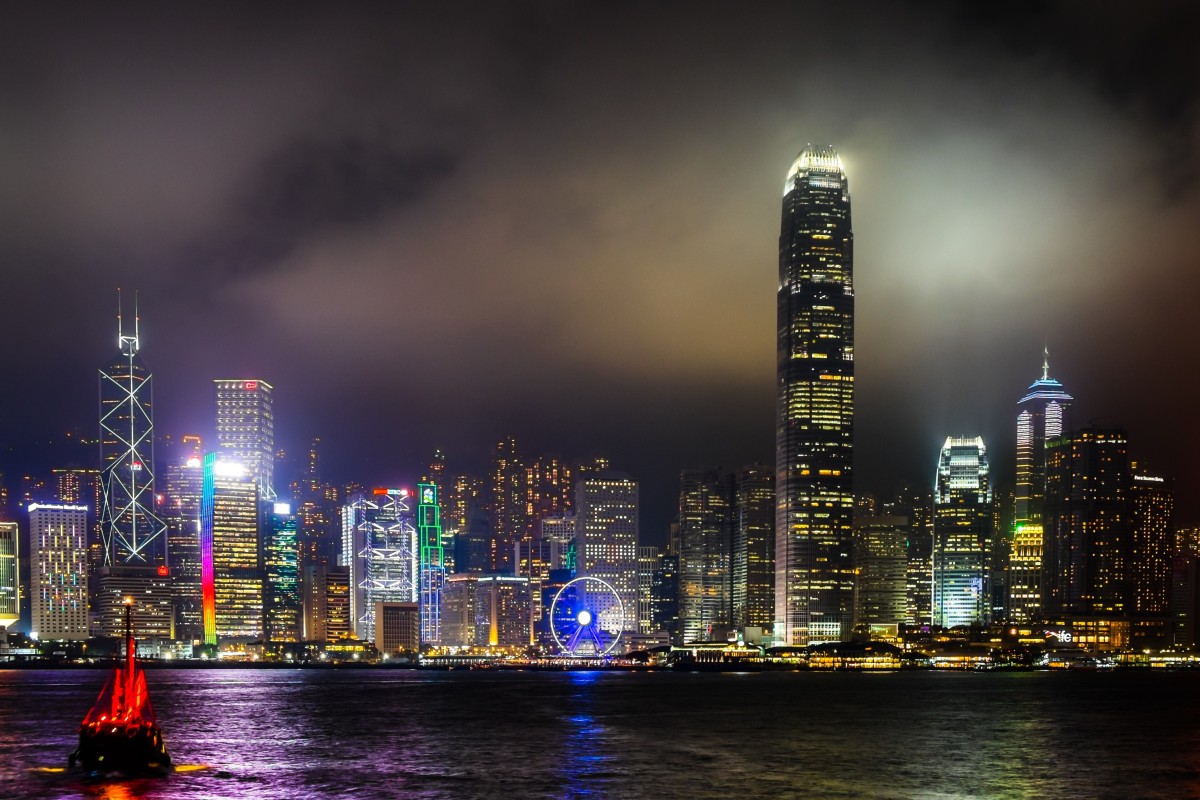 Hong Kong used to be the financial centre of Asia, but it's lost ground to other, rapidly-growing cities.
Hong Kong's central business district, Central, is both a visual and economic success. Skyscrapers stand tall, surrounded by luxurious hotels and opulent shopping malls. The government headquarters are based there, as are many multinational corporations. Central MTR Station is not only a hub for metro lines across the city, but also the starting point for the Airport Express. You could say that much of Hong Kong's prosperity is directly due to Central's existence.
Our city needs more districts like this to remain competitive. The Asian economy is booming, and cities continue to rise. Hong Kong was once the leading city in Asia. But the development of other metropolises like Singapore, Shanghai, or even Shenzhen has surpassed that of our city.We desperately need more opportunities for business and sustainable development, balancing the needs of the environment, society and economy.
Schools need to teach students financial literacy
It was believed that the Cyberport Project of the 2000s would drive the development of innovative technology in Hong Kong. Its goal was to nurture local high-tech enterprises, becoming the city's version of Silicon Valley.
However, the number of offices and the level of development currently in Cyberport do not equate to a central business district. The shopping centre there is a "ghost mall". And the 32 towers of the large-scale, luxury residential estate, Bel-Air, have inflated the value of the land, threatening the future expansion of Cyberport, which has only four commercial buildings.
Cyberport pales in comparison to the Science Park in Sha Tin. Although both projects started at a similar time, Science Park has attracted many local and overseas businesses, including local high-tech enterprise, SenseTime, one of the leading artificial intelligence companies in the world.
China's latest five-year plan has a negative effect on its development
Why have these two projects produced such different results? In my opinion, proximity to MTR stations is one of the most important factors. While neither park has its own station, Science Park is just a couple of minutes away from University MTR station by bus, whereas Cyberport is about 20 minutes from the nearest station by bus. An office's convenience and location is a key point in attracting potential employees and businesses.
A new central business district has been proposed in Kai Tak. The Kai Tak MTR station opened in February, which makes the area more accessible from both Hong Kong Island and elsewhere in Kowloon. I believe with easy access via this transport hub, Kai Tak provides the city with an excellent opportunity to develop more businesses, and return Hong Kong to its rightful place as Asia's financial centre.
Sign up for the YP Teachers Newsletter
Get updates for teachers sent directly to your inbox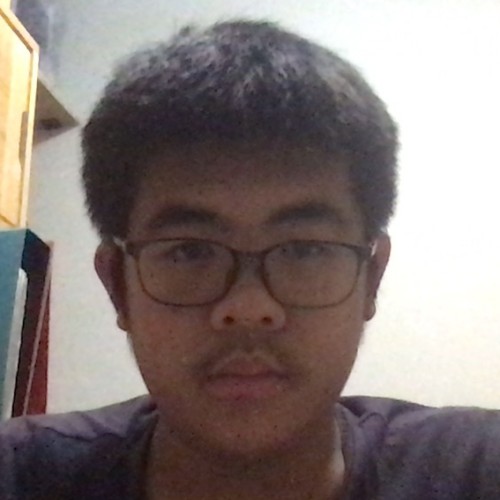 Kong Ching-ping
I am Kong Ching-ping, a F.5 student in St. Stephen's College. I am interested in international relations, and currently learning 5 languages.
Sign up for YP Weekly
Get updates sent directly to your inbox