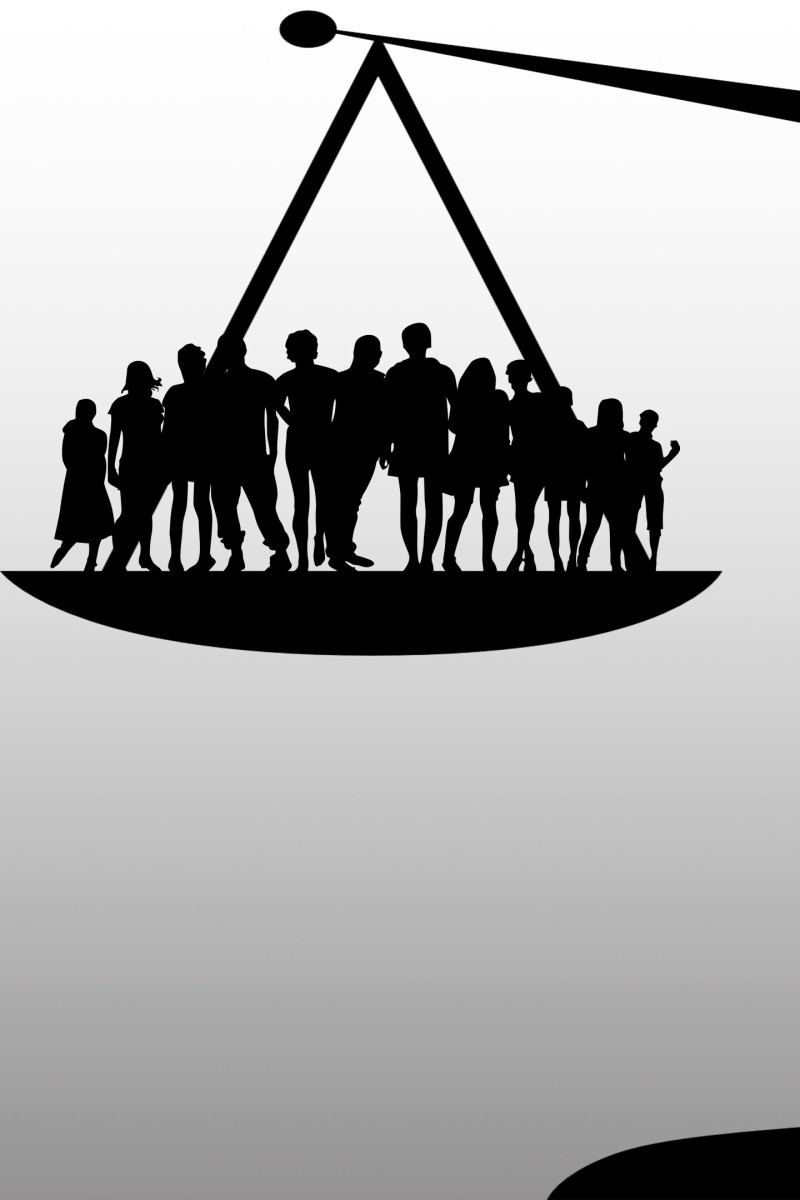 Opinion: Climate inequality is one of the world's most pressing issues
Less-developed countries with lower carbon emissions suffer because of the actions of other nations

Changes in the climate and technology aren't the biggest problems; it's that power is in the hands of a few people not willing to address the emergency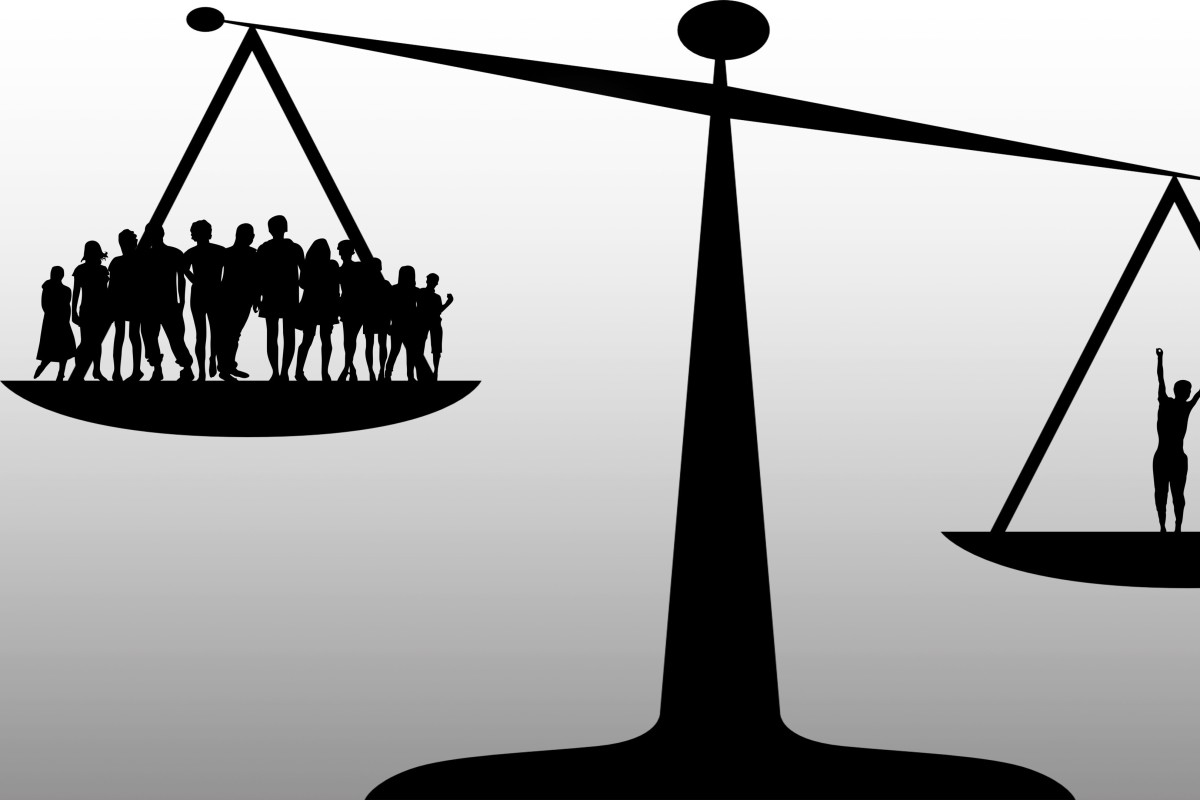 The countries suffering worst from the effects of climate change are also the ones least responsible for the damage.
We are in a paradoxical predicament: there is a crisis of scarcity amid ecological degradation, yet also a situation of abundance due to the proliferation of consumption enabled by technology.
Changes in the climate and technology are not problems in and of themselves; the real danger lies in the way they manifest in a system where power is concentrated in the hands of a few individuals who are unwilling to address the escalating climate emergency.
As well as recycling and reusing as much as possible, and saying "no" to a consumption-driven lifestyle, I set up a student association, the Justice Leader Council, with students from other schools in Hong Kong.
Schools must teach financial literacy to better prepare students
I was also able to virtually attend the first ever Local Conference of Youth (LCOY) on climate change. LCOY events are set up by the official youth sector of the United Nations climate change group. It was a thought-provoking experience.
One of the topics discussed at the conference that made a particular impact on me was the notion of climate injustice. Less-developed countries with lower carbon emissions, such as the Philippines and Cambodia, are disproportionately impacted by the huge volumes of carbon emissions produced by the more developed places such as Hong Kong.
Wearing a mask shows you value life
The severity of the injustice is seen in the case of the Pacific Island nations – people there have no choice but to become climate refugees, regardless of how well they themselves treat the planet.
This inequity gave me a strong sense of purpose, to right these wrongs, as well as a sense of responsibility and global citizenship.
At the conference, I had the opportunity to share experiences and ideas with like-minded youth activists in Hong Kong and around the world, and recognise my role as a global citizen who can effect real change. It gave me the motivation to do even more.
Kai Tak should be Hong Kong's new CBD
Change can be made from the bottom up through consumer campaigns, and by voting for green policies that promote a sustainable future for all. Now is the time we must all speak out, and make corporations and the government listen to us, and respond to our needs.
I have started to build networks by hosting regular discussions and writing to publications on issues such as the politics behind climate denial.
Personally, I believe this is a mission that is worth fighting for.
Sign up for the YP Teachers Newsletter
Get updates for teachers sent directly to your inbox
Sign up for YP Weekly
Get updates sent directly to your inbox