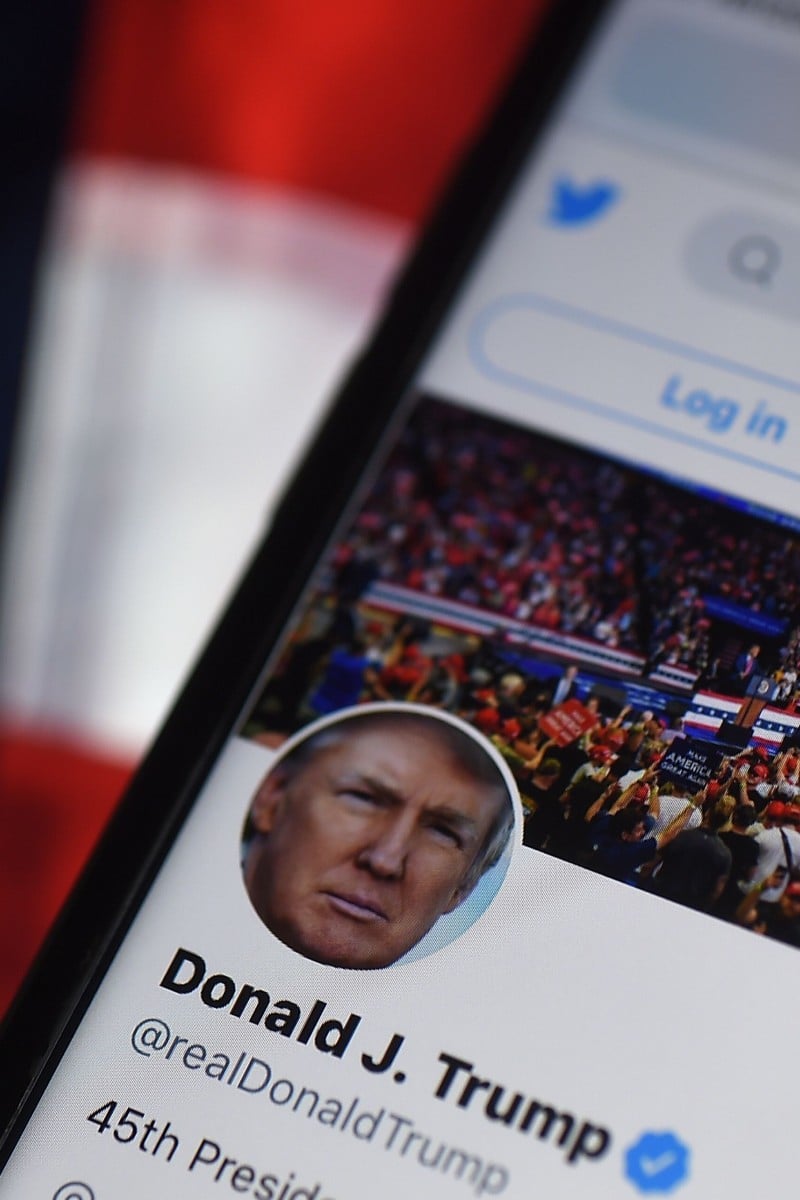 Is social media right to ban former US President Donald Trump?
The Republican was banned from Twitter, Facebook and many other platform on January 7 after his supporters sieged the US Capitol

The ban has led to debates about freedom of speech and social responsibility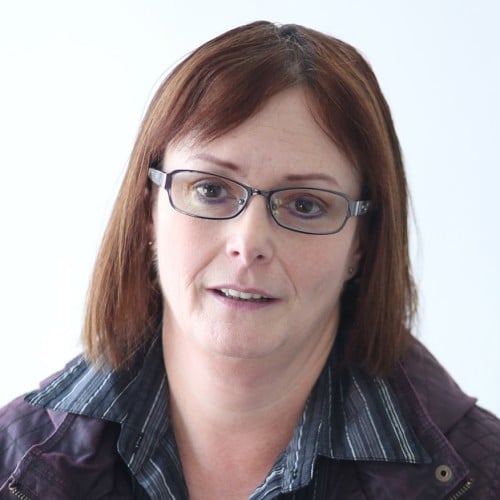 Susan Ramsay first arrived in Hong Kong in 2000 and joined Young Post as editor in 2008 after more than two decades as a sub editor and writer in her native South Africa, and Asia.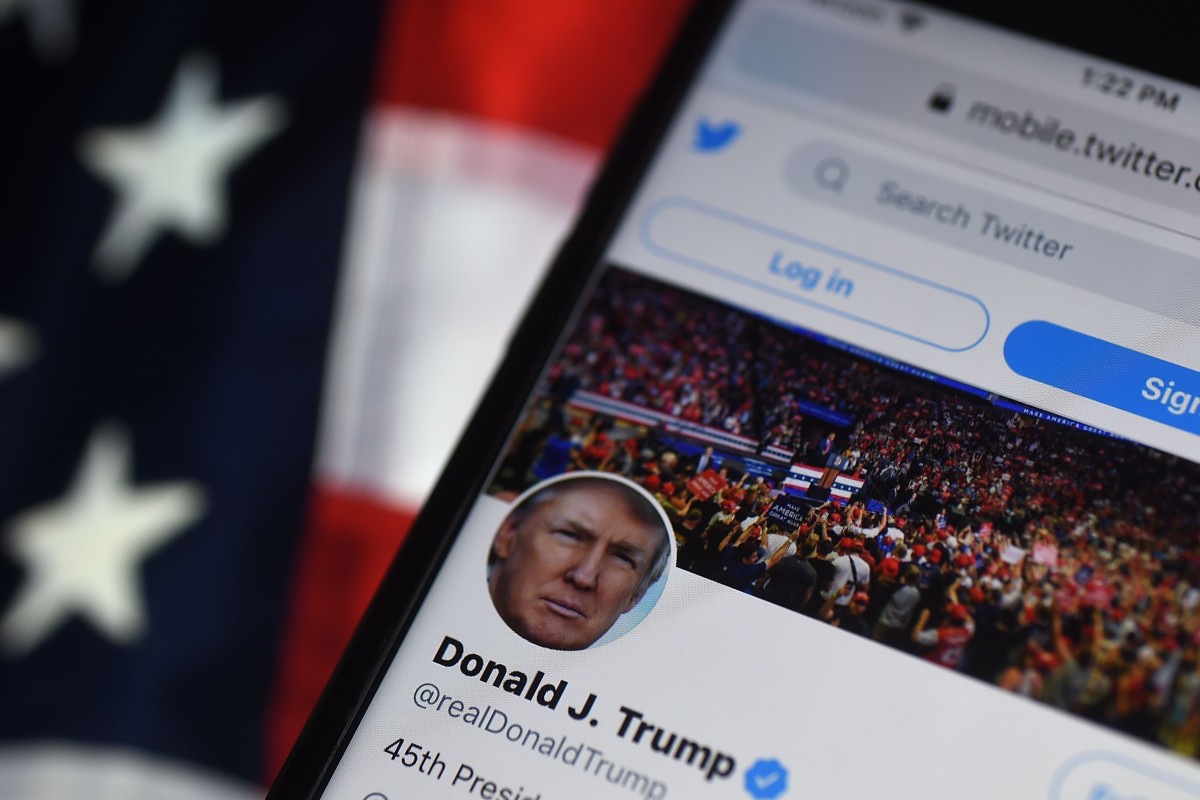 Donald Trump had a massive social media following. Photo: AFP
No, I don't think so. This action by social media networks has caused a lot of debate about freedom of speech. I was very surprised when I read this piece of news.
A president plays a crucial role in any society. Trump's social media posts are very important even though some people say they lead to discord and violence in society. He has the right to have his views published.
It's problematic that the US president was blocked by big technology companies. This means they have control over all the opinions that appear online. Where's free speech then?
I, therefore, oppose the banning of Trump from social media.
Serina Li
Everyone has a right to free speech and there is no absolute right or wrong answer. This requires people to judge things for themselves.
Should you have the right to a 'good-looking' photo on your ID card?
There will always be different opinions on important issues. If people who disagree with you are not allowed to express their views, that's not right.
I believe Trump's social media accounts should be reactivated.
Victoria Lau
Yes, of course. Through social media, Trump has been spreading misinformation among his followers about Covid-19 while claiming that the 2020 presidential election was "stolen" from him. This is utter nonsense. Such fake news can have a long-lasting impact on people's lives and make them do bad things.
Trump's tweets incited his supporters to storm the US Capitol earlier this month. Five people died in the "invasion".
Following the social media ban, Trump won't be able to spread his lies any more. So I fully support it.
Hailey Lee
Yes, because Trump disturbed the country's peace and his words prompted his supporters to cause chaos in Washington.
Should people turn to social media for news?
Picture this. You secretly take other people's videos and place them online. You bad-mouth others on an online platform. Should you be punished for your wrongdoing? Yes, definitely.
I believe in free speech but we should not make remarks that will have a bad influence on others and cause confusion in society.
Trump got off lightly with just a ban. He should have faced stiffer penalties from social media platforms.
Rocky Cheuk Yi-long
We have freedom of speech but we should use it responsibly. Trump encouraged the protesters to resort to violence. If Trump weren't banned from social media, there could have been more violence in the US. It's horrible.
Netizens should learn from what happened to the US president. Social media companies should keep track of all postings and remove those that promote violence and discrimination.
They did the right thing by making Trump pay a high price for his terrible behaviour.
Sherman Choi
What's the worst thing about online learning?
I think that social media are right to ban Trump as he used his account to tell his supporters to go to Capitol Hill, leading to several people dying.
I think that he should pay for his behaviour.
Anson Wong
I think it was the right move. Although everyone should have freedom of speech, they also need to take social responsibility. Trump encouraged his followers to act violently. If he still had his social media accounts, perhaps he would do this again.
What's more, there is a difference between free speech, and publishing comments that incite racism or violence. It's dangerous to let such comments appear.
Ngai Pok-hoi
Trump triggered a series of riots, filled with people protesting Biden's election victory. He shouldn't have been able to do this, so social media was absolutely right to ban him.
Selina Lee
Next week's question: Should men have to have a haircut when they enter prison when women do not? Send your answers to [email protected] before midnight on Monday. Don't forget to include "Talking Points" in the subject line, as well as your name, age and school.
Sign up for the YP Teachers Newsletter
Get updates for teachers sent directly to your inbox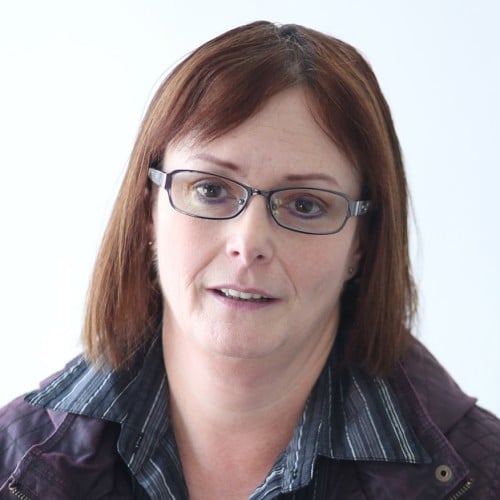 Susan Ramsay first arrived in Hong Kong in 2000 and joined Young Post as editor in 2008 after more than two decades as a sub editor and writer in her native South Africa, and Asia.
Sign up for YP Weekly
Get updates sent directly to your inbox