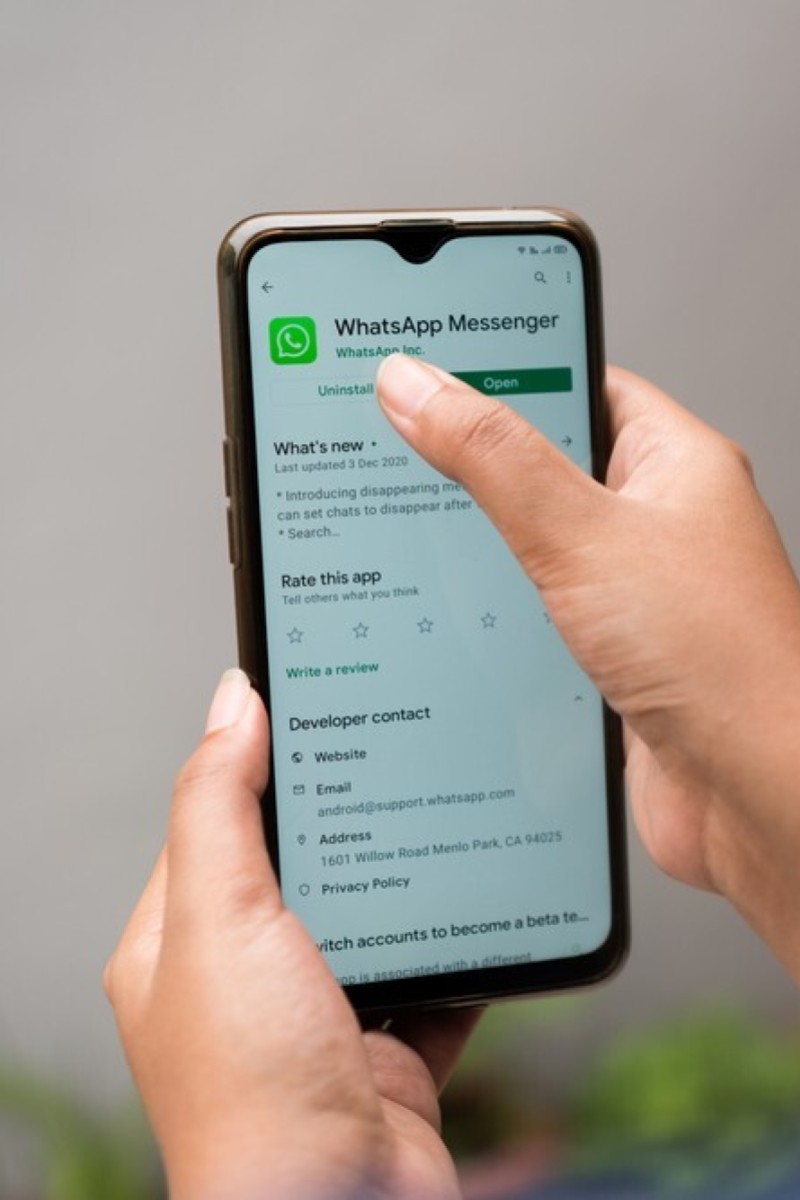 Face Off: Should WhatsApp cancel its user policy update?
Each week, two of our readers debate a hot topic in a parliamentary-style debate that doesn't necessarily reflect their personal viewpoint

This week, they discuss whether the popular messaging app, owned by Facebook, should rescind a recent policy that could affect user data and privacy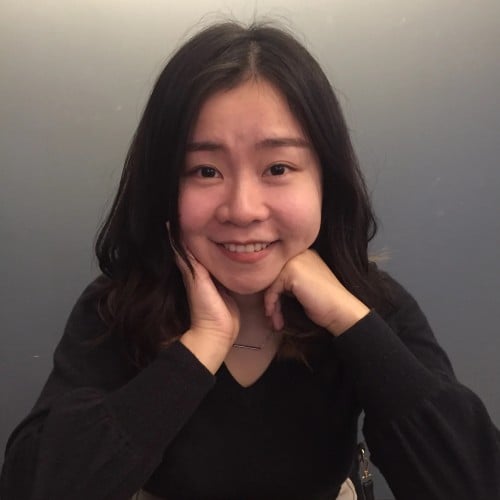 Kelly is a journalist from Hong Kong. She joined the Post in 2018, where she writes about Hong Kong's arts and culture, social welfare and the environment. She has a master's degree in Journalism from the University of Hong Kong.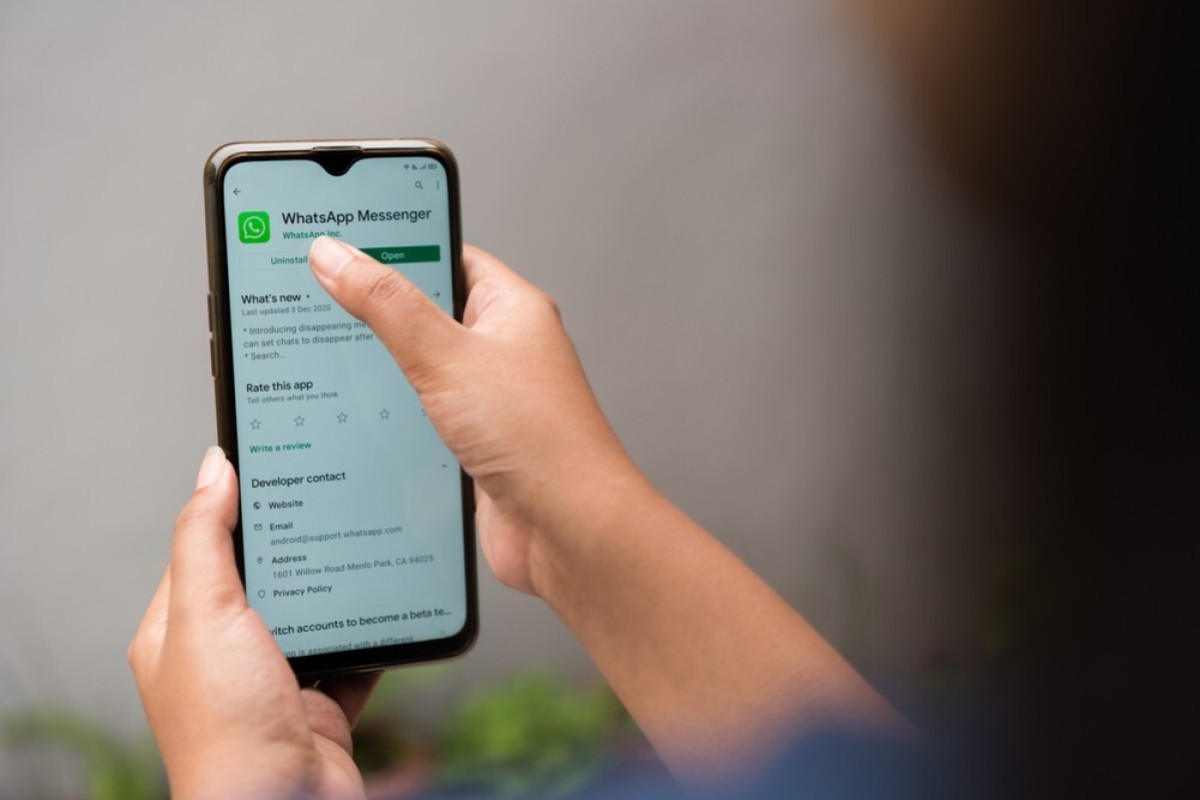 Did Whatsapp's announcement make you rethink using the app?
Chloe Lau, 15, Blair Academy, US
Let's be honest, most people just skim through the "terms and conditions" when they sign up for new digital services. But when cybersecurity issues arise, the matter often takes a swift, sinister turn.
In January, WhatsApp came out with a user policy update with seemingly sketchy details, which left users confused and apprehensive about the management of their own data.
The biggest concern was whether WhatsApp was sharing private information with Facebook. Judging from the many data scandals the social titan has faced, this distrust is natural. In fact, Facebook already has access to almost all WhatsApp users' activities.
Face Off: Should people rely on social media for news?
According to a New York Times article, Facebook knows "the phone numbers being used, how often the app is opened, the resolution of the device screen, the location estimated from the internet connection and more". Although the company claims the information is for ensuring proper functioning of WhatsApp, it is also collected to "improve [Facebook's] ads and product experiences". The only time when users had a choice to opt out was in 2016, an opportunity which existed for only 30 days, and came at a time when few people used online platforms, let alone had a decent understanding of digital data. In other words, WhatsApp users have already unknowingly been subjected to Facebook's commercial purposes for a long time.
Should journalists be allowed to access personal data when reporting?
Some may argue that WhatsApp's new policy is an attempt to augment the social app by acting as a medium for commercial transactions, along with several other Facebook apps, and that the policy was merely poorly phrased and misunderstood. However, the incident has exposed the immoral and corrupt workings of these online companies, and is the epitome of how little control users have over their own data. Worse, these nightmare scenarios are already taking place, with no end foreseeable.
WhatsApp should rescind its user policy update and take immediate action to guarantee actual protection of their users' data. Otherwise, the corporation could risk destroying its reputation and losing their loyal users.
Hana van de Wiel, 19, Amsterdam University College, the Netherlands
WhatsApp should not cancel its user policy update. The outcry against the new policy stems from the agreement to share personal datawith Facebook, a move the company states is to improve advertising channels, counter spam, and improve protection and user experience by connecting across platforms.
The company has clarified that private text messages will still receive end-to-end encryption, and the app will not keep details of their customers' activities in terms of messaging, calling and location. If any messages are kept, it is done in the case they are not immediately delivered, then are deleted from the company's backlog within 30 days.
This means the personal information contained in said texts cannot be displayed on Facebook, and users need not worry about their data being leaked to the public.
Face Off: Should social media platforms stop collecting user data?
What's more, the update will primarily affect WhatsApp's business users, as the company specifically announced. The potential sharing of confidential business information could have an effect on the legalities of customer data. It is recommended businesses invest in an application with stronger security, which arguably, they should already be doing rather than using a free messaging tool. Personal users will not face the same consequences as businesses and are free from the legal binds that may pose a problem to business users.
Should parents keep their children's lai see for them?
The fact is that data sharing between WhatsApp and Facebook had been taking place prior to the user policy update being announced. The company stated that the update did not "expand our ability to share data with Facebook", and the transfer is similar to previous years but that the technicalities are now put into an official user policy.
One could say this is the "price" the user pays for the free app.
Sign up for the YP Teachers Newsletter
Get updates for teachers sent directly to your inbox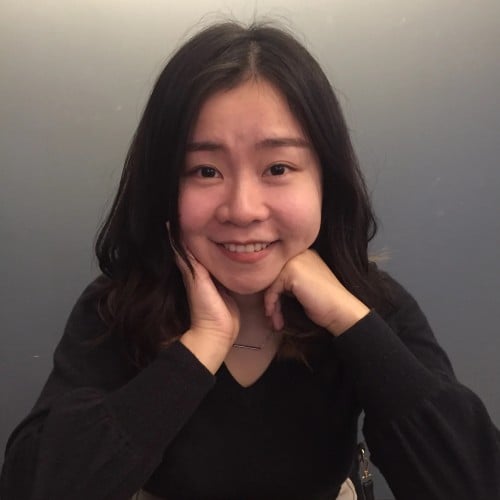 Kelly is a journalist from Hong Kong. She joined the Post in 2018, where she writes about Hong Kong's arts and culture, social welfare and the environment. She has a master's degree in Journalism from the University of Hong Kong.
Sign up for YP Weekly
Get updates sent directly to your inbox