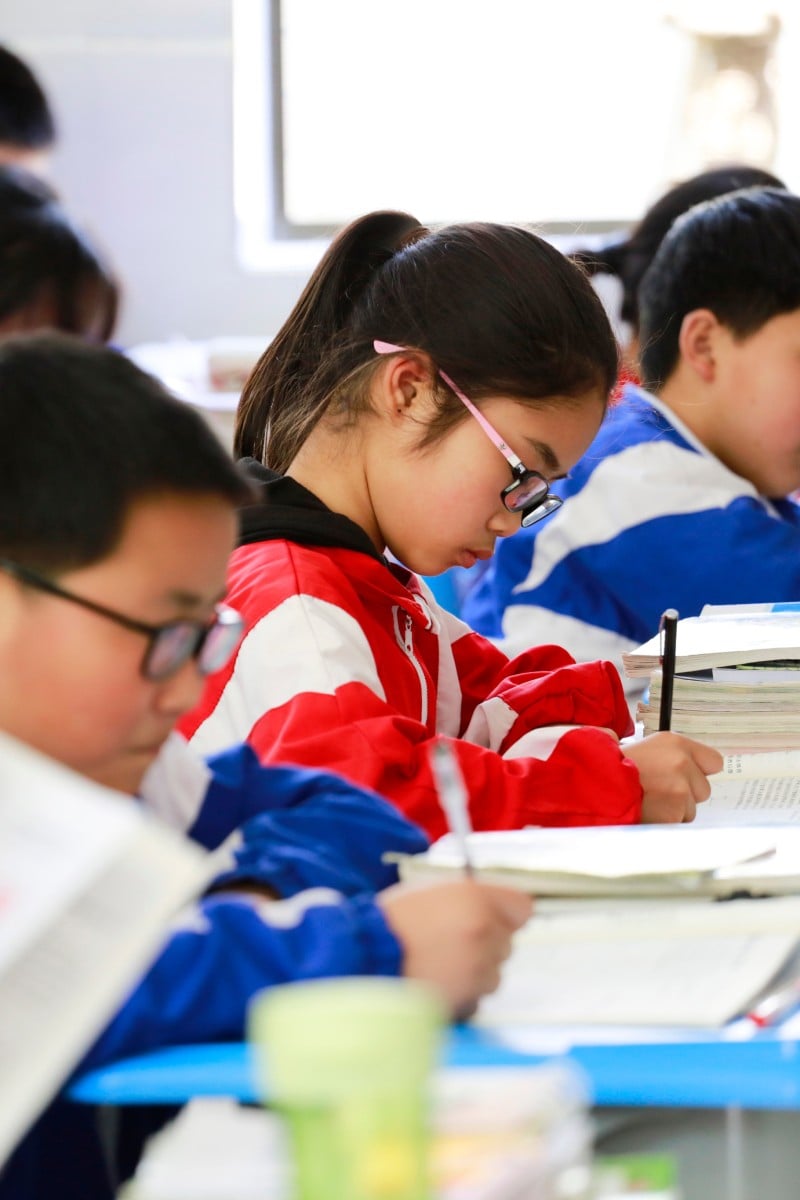 Face off: Mainland China is cracking down on private tuition – should Hong Kong ban private tutoring?
Teresa Kwok
Alexander Bray
Each week, two of our readers debate a hot topic in a debate that doesn't necessarily reflect their personal viewpoint

This week, students discuss whether banning private tutoring will benefit the city's students
Teresa Kwok
Alexander Bray
|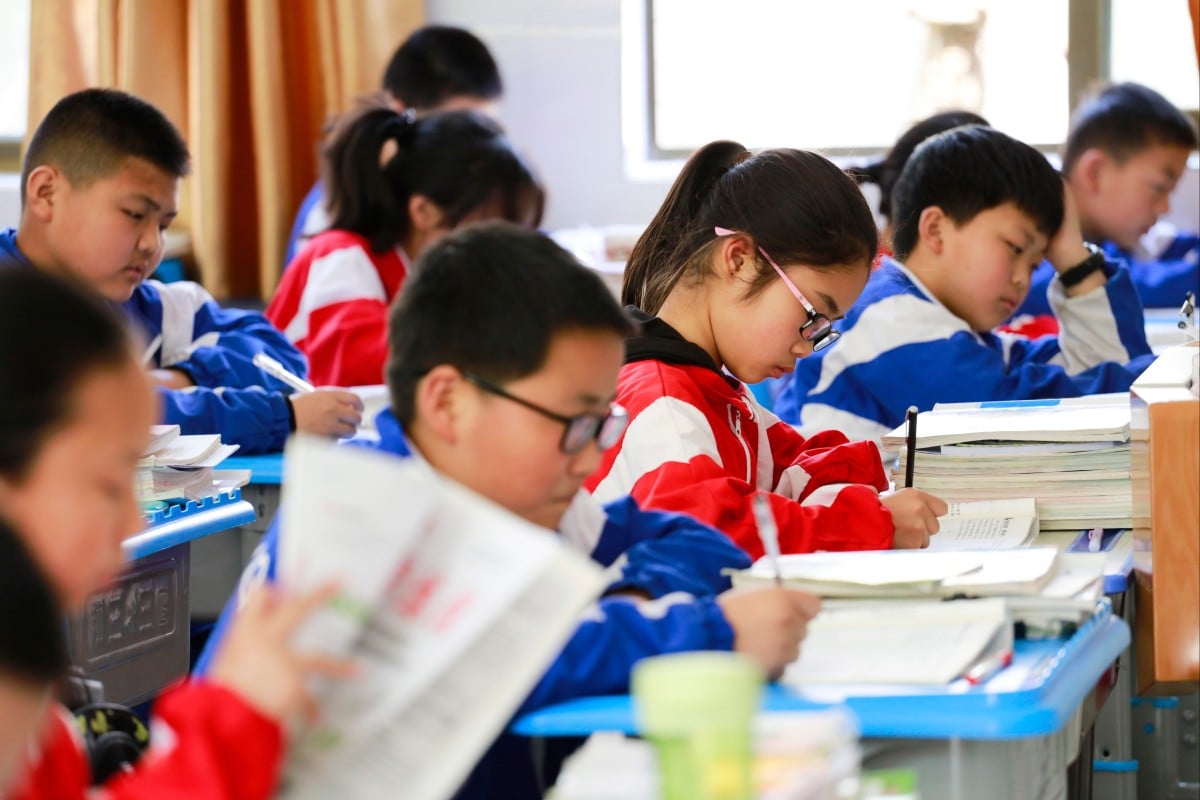 Mainland China has been cracking down on private tuition, banning tutoring on holidays and weekends among other moves, in hopes of reducing the financial burden on families
If you are interested in joining future Face Off debates, fill out this form to submit your application.
For: Teresa Kwok, 16, South Island School
Many students benefit from private tutoring because they receive extra support on their studies. However, many parents in mainland China push their children to attend private tutoring classes to stand out from their peers. The same phenomenon happens in Hong Kong, so banning private tutoring here would help students to take breaks from their schoolwork and relieve their stress.
Banning private tutoring reduces pressure on parents and students in the city's hypercompetitive education system. Hong Kong students are often pressured to attend private tuition to do well on exams. Students often do lots of past papers to build their exam skills, but this can cause them to lose motivation to study and discover new interests. This excessive drilling is why private tutoring should be banned.
Hot topics: China's approach to reining in private tuition
The city's students are already studying in a rigid and competitive environment, with many homework assignments and tests. Private tutoring sessions intensify the competition. If one student receives more training, others will apply for tutoring sessions to improve their exam skills.
Attending these extra classes also keeps students from exploring other interests. For example, many primary students are forced to attend tutoring sessions for every subject, rather than going to extracurricular activities such as sports and arts. This then hinders their development as a well-rounded person.
Private tutoring harms students' health, especially for primary and kindergarten students. While it is meant to benefit kids' learning, students do not have time to rest, which affects their mental and physical health.
Banning private tutoring will stop the spiralling competitiveness in our city's education, and help students be healthier and more well-rounded.
If private tuition is banned, will Hong Kong's students really be better off? Photo: K. Y. Cheng
Against: Alexander Bray, 17, Island School
Hong Kong should not ban private tuition. The move would be catastrophic and would put tutors out of work. Tutoring is important for three main reasons: catching up to one's peers, assisting with language acquisition and getting an edge for university.
When a student is struggling with a subject in school, conventional wisdom says to give them more assistance so they can understand the concepts.
Hong Kong's school curriculum is tough, and the knowledge and skills needed to stay with the class level can often be overwhelming. Extra assistance is often needed just to keep up with the class. Also, some students may have learning difficulties, and need specialised tutors so they do not fall behind.
The new face of liberal studies in Hong Kong
Another important benefit of tutoring is that it helps with language acquisition. The best way to acquire a new language is through hours of practice, and the hours in a classroom at school are not nearly enough to gain fluency. Tutoring is especially helpful for those who are studying difficult languages, such as French or Chinese.
Finally, Hong Kong has a competitive academic culture that is directly connected to the use of tutoring to get better grades in preparation for university.
Many overseas schools see the city's students as high-quality candidates because of their hard-working attitudes and high academic standards. To keep up with Hong Kong's existing reputation, it is imperative that tutoring continue to help students excel. For many, private tuition also gives them the chance to explore subjects they enjoy at a more advanced level than what might be offered at their schools.
The tutoring industry is a valuable asset to Hong Kong students for many reasons, and the government should not ban private tuition.
Sign up for the YP Teachers Newsletter
Get updates for teachers sent directly to your inbox
Sign up for YP Weekly
Get updates sent directly to your inbox