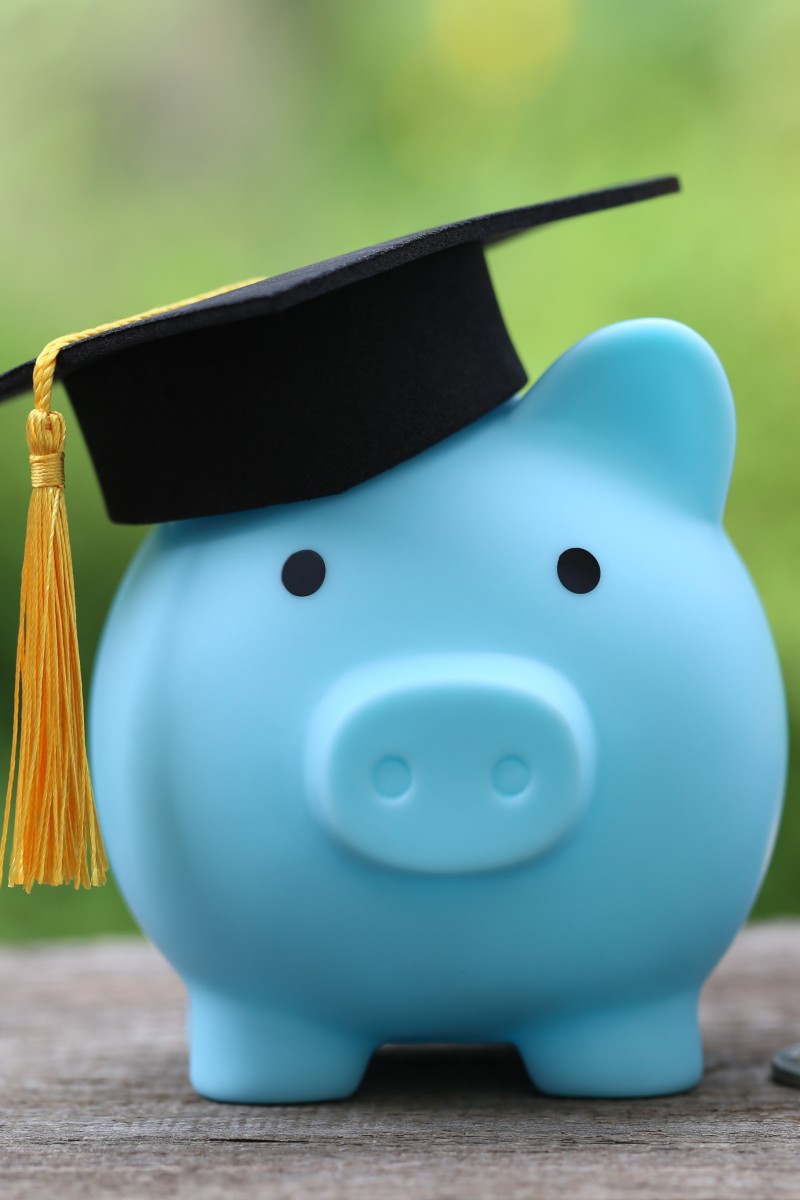 Face Off: Is university necessary for financial success?
Each week, two of our readers debate a hot topic in a showdown that does not necessarily reflect their personal viewpoint

This week, students discuss whether a university education is still essential for a comfortable life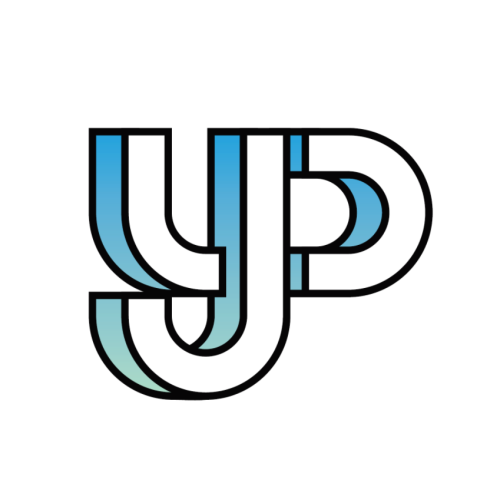 Readers share their thoughts and opinions on everything from social issues to pop culture.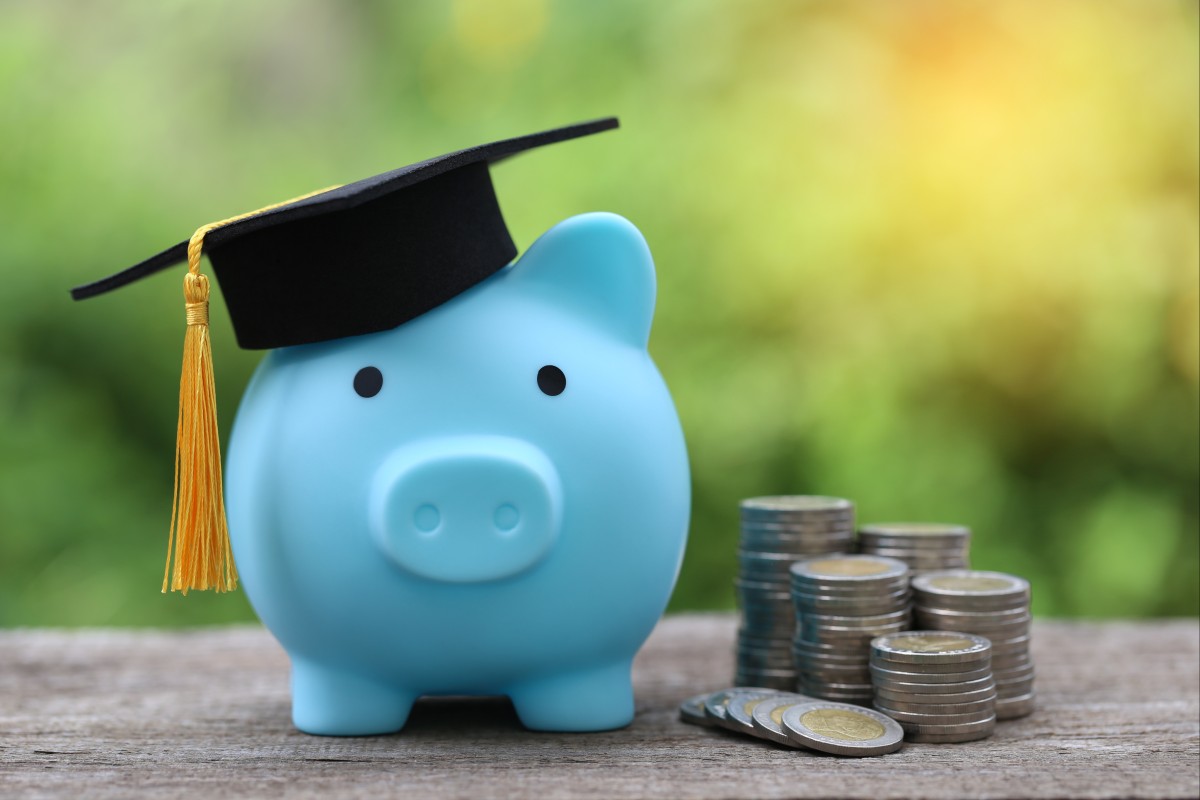 In 2021, is higher education still the only way to achieve financial success? Photo: Shutterstock
If you are interested in joining future Face Off debates, fill out this form to submit your application.
For: Kim Szeto, 17, HKFYG Lee Shau Kee College
"Work hard! It's for your own good! Only if you get into university can you find a good job and earn big bucks."
We all grow up listening to our parents' advice, working towards this goal. However, billionaire businessmen without a university degree, such as the late Steve Jobs, Mark Zuckerberg and Bill Gates, make headlines around the world for their wonderful achievements.
So you begin to wonder whether you need to attend university to achieve financial success. For me, the trio are an exception, yet they still prove that universities open more doors and ensure a better future for young adults.
Why so many students are holding off on university
Such opportunities usually lead to a wider range of career choices, and a higher chance to earn more money.
On the flip side, there's a limited number of jobs available for those without a university degree. Numbers don't lie. According to the Association of Public and Land-Grant Universities in Washington, the annual median salary of high school graduates is only US$33,000, while bachelor's degree holders earn up to US$44,000. The earnings difference grows to more than US$1.3 million over their lifetime.
In this knowledge-based world that we live in, when labour-intensive jobs are mostly taken up by machines, a university education has become indispensable for all of us.
Facebook CEO Mark Zuckerberg started the company while he was a student at Harvard University, but he did not finish his degree. Photo: AP
At university, we can also network with high-achievers or those with similar interests. For example, Harvard provided Zuckerberg with a chance to meet Eduardo Saverin, one of the co-founders of Facebook.
In other words, university may not offer people instant wealth, but it paves the way to long-term financial success.
The argument that university is not necessary for financial success is only an illusion. Jobs, Zuckerberg and Gates were all admitted to top-notch universities in the US when they were young. Arguably, that made a big difference in their lives. After all, as the old saying goes, "you reap what you sow".
Books you should read before heading to uni in the US
Against: Annabel Cheung, 12, St. Paul's Co-educational College
University may lead to better job opportunities, but is it really necessary for financial success? My answer is "no", because financial success is not only about being employed and getting a high salary but also about earning enough money to support your family without falling into debt.
Although gaining a university degree means that you have had a good education, there are secondary school graduates who started off in lower-paid jobs and went to become top executives at multinational companies thanks to their experience and hard work.
What's more, there are lots of amazing careers that don't actually require a university degree, such as chefs, musicians, key opinion leaders or "influencers", fashion designers and artists. You can make a fortune from these careers, depending on your ability.
There's also the fact that many students accumulate large amounts of debt to pay for university. Photo: Shutterstock
Also, universities – which emphasise theoretical knowledge – are not the only source of higher education available; there are post-secondary institutes that focus more on practical knowledge and hands-on experience.
These institutes can help you pursue a career that you are truly interested in.
There are some negative aspects of university graduates getting high-paying jobs. For example, they would not want to make an investment since they are already well-off.
The Hongkonger who defied her parents' wishes to go to university
On the other hand, school leavers might take such a risk, and if it comes off, they may set up a company and hire university graduates to work for them!
So finding a good job after university studies may actually be a hindrance to becoming a successful entrepreneur.
Statistics show that nearly 30 per cent of today's billionaires don't have a bachelor's degree. This shows that going to university is not a requirement for being wealthy.
It is still possible for people with a lower education to have successful lives.
Sign up for the YP Teachers Newsletter
Get updates for teachers sent directly to your inbox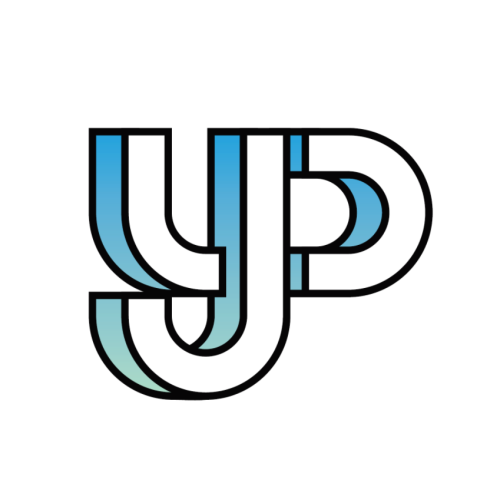 Readers share their thoughts and opinions on everything from social issues to pop culture.
Sign up for YP Weekly
Get updates sent directly to your inbox