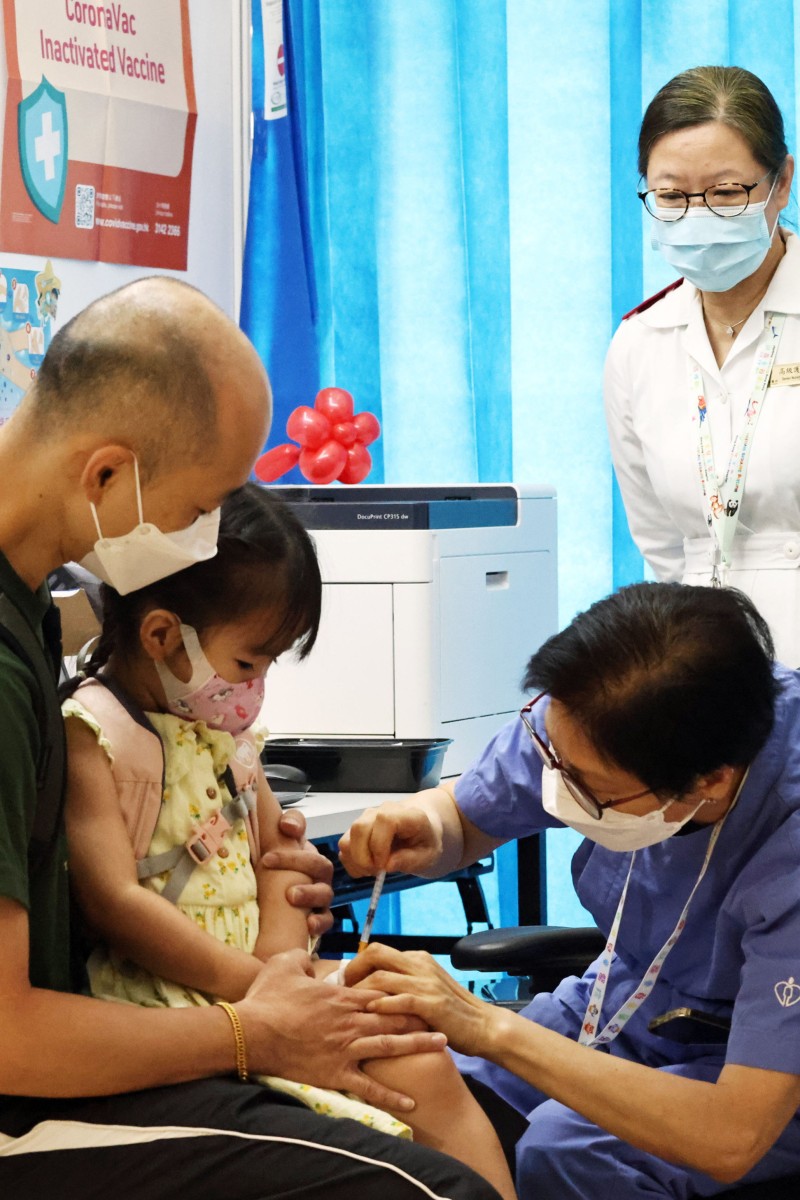 Face off: Should children under the age of 3 get the Covid-19 vaccine?
Each week, two of our readers debate a hot topic in a showdown that does not necessarily reflect their personal viewpoints

This week, they discuss whether young kids should get the coronavirus jab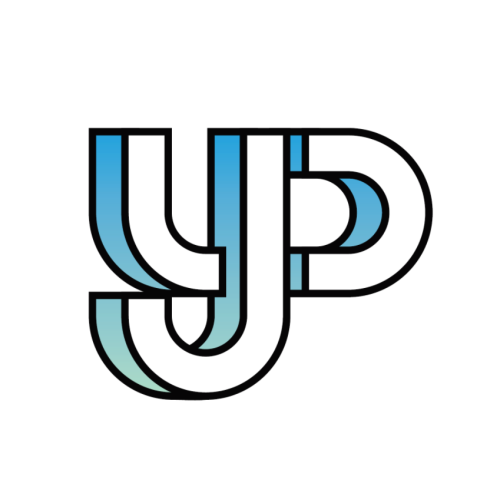 Readers share their thoughts and opinions on everything from social issues to pop culture.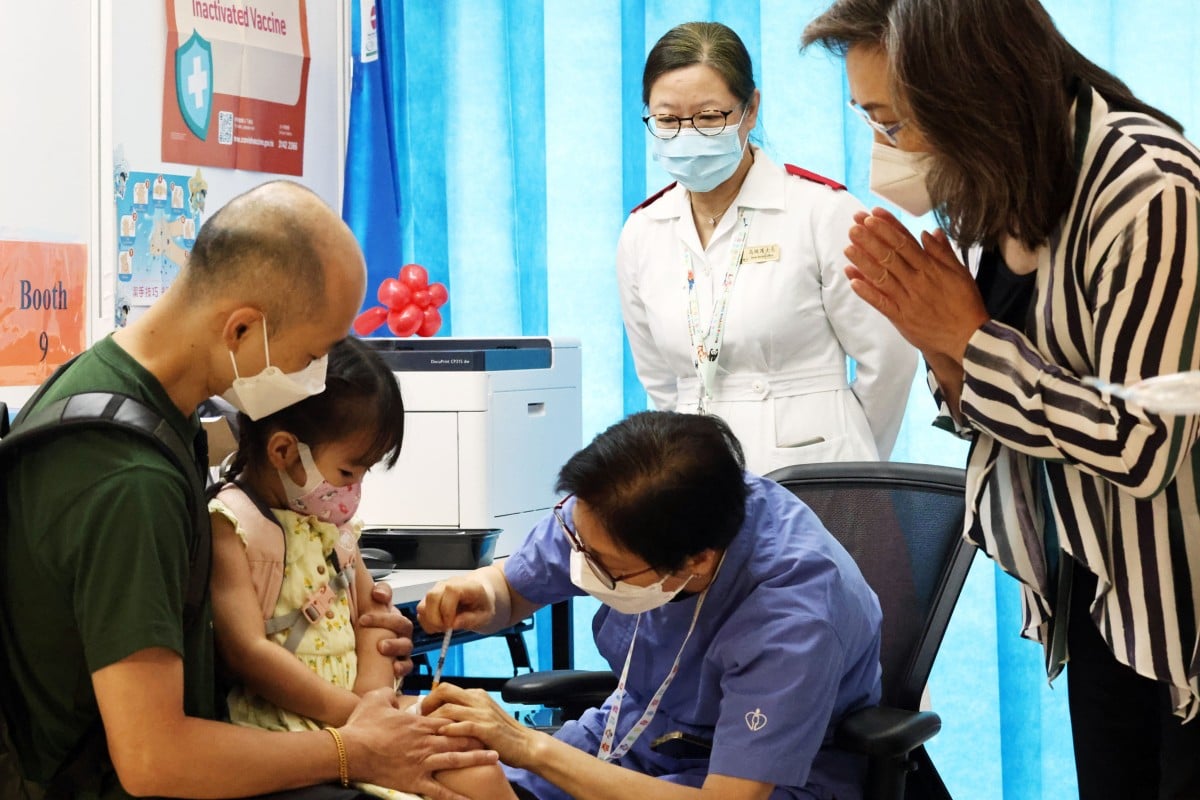 The Hong Kong government recently announced that children as young as six months can get the coronavirus vaccine. Photo: KY Cheng
If you are interested in joining future Face Off debates, fill out this form to submit your application.
For: Chloe Kwok, 14, Heep Yunn School
When a pandemic strikes, everyone is responsible for protecting the community against the virus, including children. Anyone can transmit coronavirus, regardless of their age. The only people who should not get the Covid-19 vaccine are those who are allergic to ingredients in the jab or those whose doctors have told them not to get it.
Many misleading social media posts, TikTok videos and fake news outlets claim that children's vaccines, which are much smaller than the adult dose, are unregulated and often lead to severe side effects. The truth is that health authorities have thoroughly tested vaccines authorised for children.
Hong Kong students with amber code under '3+4' quarantine rule should not join mask-off activities, says education authority
In other words, Covid vaccines have gone through numerous clinical trials to ensure they are safe for children before the government approves them.
While children may experience some side effects after receiving their vaccine, these tend to be mild and temporary, according to the Centres for Disease Control and Prevention. The jab also protects them in case they do get coronavirus: studies show that Covid-19 hospitalisation rates were much higher among unvaccinated children than those who were vaccinated.
A 2-year-old boy waits in line for the Sinovac vaccination. Photo: Dickson Lee
Medical professionals have told parents that children should receive the vaccine as soon as possible to prevent them from getting long Covid. The prevalence of long Covid in children is 25.24 per cent, according to research published in Nature. Symptoms include concentration problems, headaches, and multisystem inflammatory syndrome, which can inflame the organs. In addition, long Covid could seriously affect a child's cognitive abilities.
Since vaccinated individuals are less likely to experience long Covid symptoms, young children should get the jab to protect themselves.
Getting vaccinated also enables children to have something resembling a normal life. The pandemic has taken an immense toll on children's mental well-being. Therefore, kids of all ages should get vaccinated to protect themselves from the virus and to re-engage in social and educational activities.
What is 'hybrid immunity' and how might Hong Kong benefit from it?
Against: Joanna Wong, 11, Holy Angels Canossian School
Hong Kong's introduction of the vaccine pass requires people to be fully vaccinated to go to restaurants, shops and other places around the city, and the government has long used vaccine rates as a benchmark for opening our borders. It also recently approved jabs for children under three. Now kids as young as six months can get the Sinovac vaccine in Hong Kong – but does that mean they should?
The Covid vaccine can have side effects that children may not totally understand. These include headaches, fatigue, muscle and joint pain, fever and chills. Since many young children don't know how to speak, they won't be able to tell their parents they are feeling unwell or what exactly hurts. This could be very confusing and upsetting for them.
People wait in line to receive the Sinovac vaccination at the Community Vaccination Centre in the Kwun Chung Municipal Services Building. Photo: Dickson Lee
It is also unclear how the vaccine may affect children in the future. Many of the studies for the jab have been done on adults, not kids. What are the possible long-term side effects? There simply hasn't been enough time to tell.
Getting their child vaccinated may also be an inconvenience for the parents, especially those who work and don't have anyone to watch their children. They may have to take time off work to get their child the jab and watch them in the days after, which could hurt them financially and even make it difficult for them to pay bills.
There are other ways for parents to protect their young children against coronavirus besides vaccinations.
Possible cause of Covid brain fog revealed in new US study
Of course, they should wear a high-quality mask everywhere they go, and those who are too young to wear masks can use the rain cover on their stroller to give them an added layer of protection when they're in public.
In addition, parents can make sure everyone around them is vaccinated, minimise contact with large groups, especially indoors, and ask that people take rapid tests before being around them and their children.
There are too many "what-ifs" when it comes to giving very young children the Covid-19 vaccine, and we don't know what effect it could have on them in the future. Instead, parents should concentrate on other ways to protect them from the virus.
Sign up for the YP Teachers Newsletter
Get updates for teachers sent directly to your inbox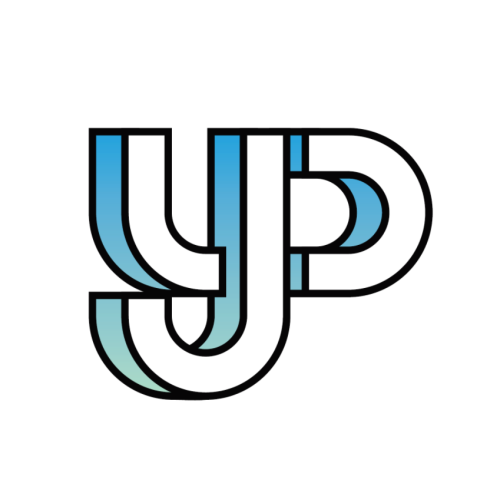 Readers share their thoughts and opinions on everything from social issues to pop culture.
Sign up for YP Weekly
Get updates sent directly to your inbox