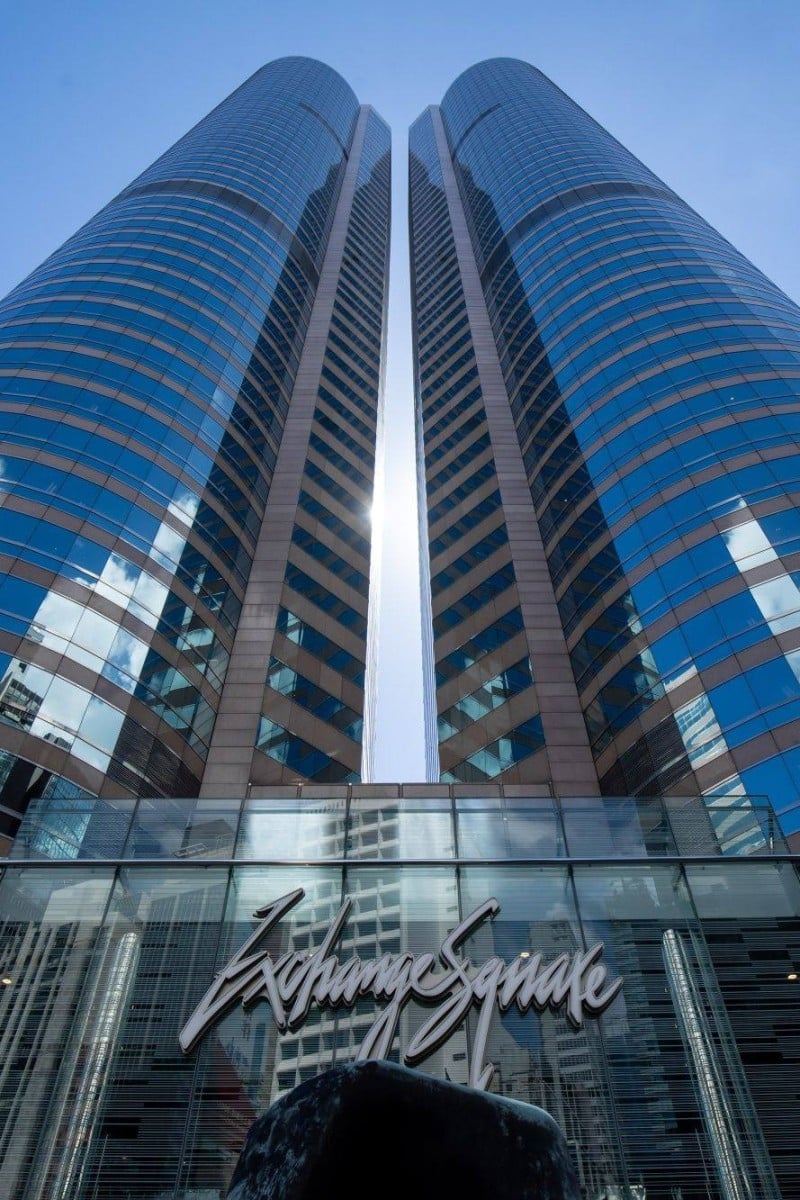 Face Off: Is Hong Kong losing its status as an international financial hub?
Students discuss how the city's strict Covid-19 strategy – such as its '3+4' quarantine requirements – has affected the finance industry

Each week, two of our readers debate a hot topic in a showdown that does not necessarily reflect their personal viewpoints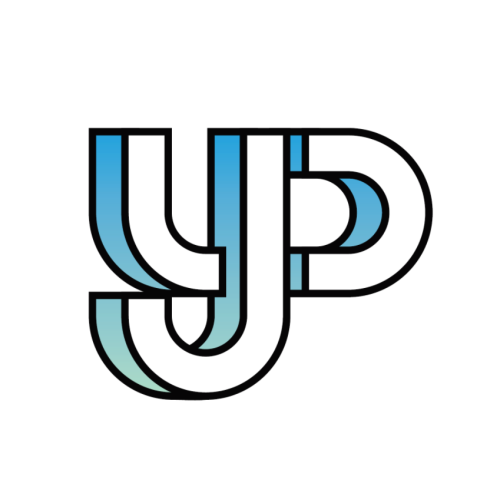 Readers share their thoughts and opinions on everything from social issues to pop culture.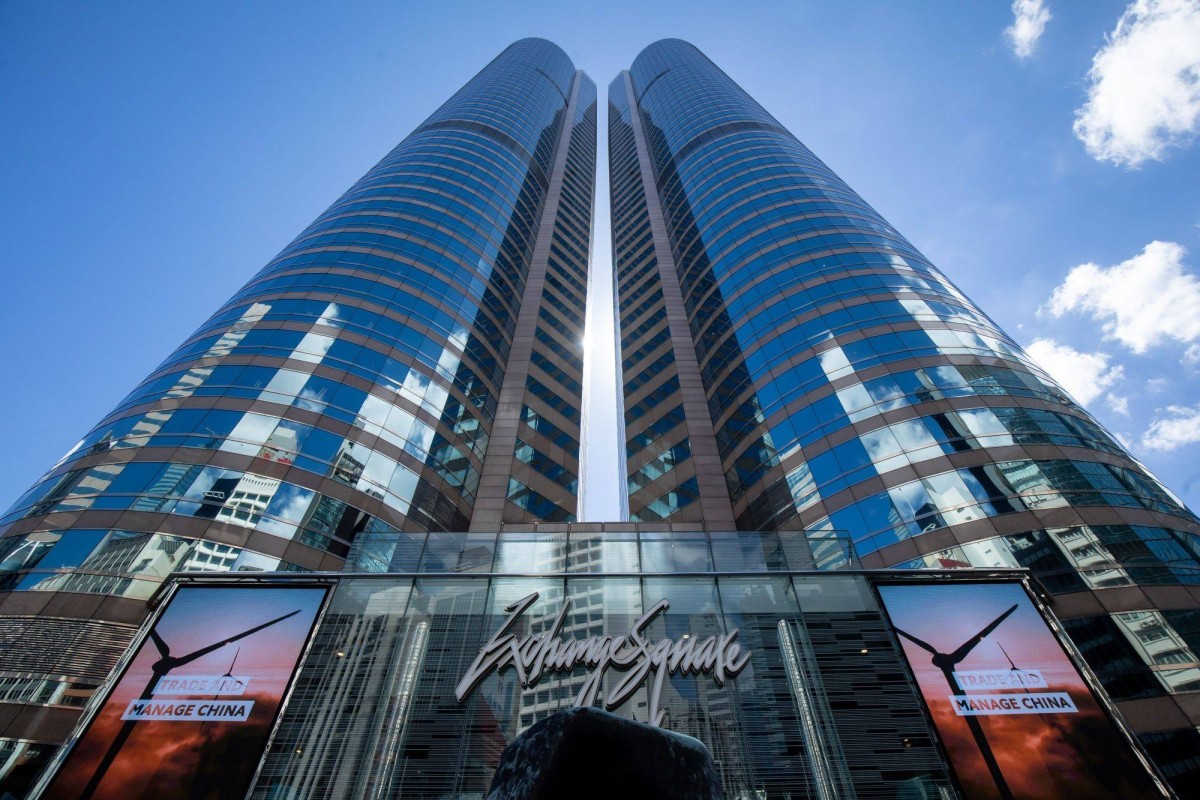 Are Hong Kong's anti-pandemic measures damaging its role in global finance? Photo: Bloomberg
If you are interested in joining future Face Off debates, fill out this form to submit your application.
Yes, Hong Kong will lose its status because of its travel restrictions
Sheryl Law, 11, Holy Angels Canossian School
Hong Kong's strict Covid-19 prevention strategies have driven foreign businesses away. According to a survey by the city's European Chamber of Commerce, nearly 50 per cent of European companies are planning to move out of Hong Kong.
What's more, many people are debating whether Hong Kong will lose its status as an international financial hub. I think it will unless the government drops its travel restrictions soon.
Most countries have decided to "live with the virus", with people not needing to wear masks even when they go out. But Hong Kong thinks differently, and that is hurting us. Under the city's "3+4" model, travellers must undergo three days of compulsory quarantine at a designated hotel, followed by four days of "medical surveillance" at home. Besides, they will be tested for Covid-19 daily during that period. This is very troublesome, so most tourists avoid Hong Kong. Also, many major international events in the city have been cancelled.
New border channel for Hong Kong students heading to mainland China
Some people may think Hong Kong's Covid-19 curbs are not a problem because of the development of technology. However, face-to-face gatherings are different from online meetings. We are not robots. Humans need interaction with their fellow professionals and business partners. A majority of students prefer having physical lessons instead of online classes. I believe it is the same in the adult world.
Hong Kong's quarantine restrictions have led to a lull in investments in the city and an exodus of talent across financial and many other industries.
With countries such as Canada, Britain and Australia opening up new immigration pathways for Hongkongers, many young, skilled professionals as well as wealthy families are planning to leave their hometown.
Education Bureau rejects survival plans by 2 under-enrolled secondary schools
A total of 140,500 Hongkongers had applied for Britain's BN(O) programme up to June this year and 95 per cent – 133,124 people – had been approved. This allows successful applicants and their dependents to live, work, and study in Britain for up to five years, after which they can apply for citizenship.
Also, thousands of students have left Hong Kong to study abroad. Teachers are leaving, too. I fear for the city's future.
Hong Kong needs a concrete plan for ending its quarantine requirements if it is to reconnect with the rest of the world, retain key talent and maintain its competitive edge as an international financial centre.
No, the Hong Kong market is stable and can withstand shocks
Calissa Poon, 11, Diocesan Girls' Junior School
Some believe that China's overhaul of Hong Kong's political system, coupled with the strict Covid-19 restrictions, means the end of the city's status as an international financial hub. Yet more than two years after the introduction of the national security law and with the ongoing pandemic, Hong Kong is still a regional hub for international business attracting people from all corners of the globe.
Hong Kong remained third in the Global Financial Centres Index, after New York and London, even as a series of measures to combat the spread of the coronavirus weighed on the city's economy.
A Hong Kong government spokesman noted the city's financial markets have continued to function "in an orderly manner" despite uncertainties from the Covid-19 pandemic. Major global banks and financial institutions, including BlackRock and Citigroup, remain dominant players in the city. These are signs that the city continues to make progress amid turbulent times.
Face Off: Will a vaccine pass be effective in containing Covid-19?
Hong Kong's status as a global financial centre has been enhanced since the handover because it is now acting as a bridge between mainland China and the rest of the world.
Beijing's support is also providing Hong Kong with fresh opportunities to further boost its reputation. Hong Kong can take advantage of the development of the Greater Bay Area (GBA), where new foreign enterprises and talent will be based. The GBA comprises Hong Kong, Macau, and nine municipalities on the mainland.
While Hong Kong has made good progress, it has not always been plain sailing. The city was rocked by the 2019 anti-government protests and now the pandemic.
Hong Kong students head back to school as Covid-19 cases surge
But the Hong Kong market is stable because global investors are confident about its ability to withstand shocks. Hong Kong offers many advantages – it has no capital controls while a fully convertible currency and solid infrastructure make it a top attraction.
Even though Hong Kong is now a part of China, the city will still be a top destination for foreign businesses. Being an international financial hub is less about politics and more about efficient management, so there is no doubt that Hong Kong is still No 1 in the region.
From what I have seen, Hong Kong will remain one of the world's leading financial centres for years to come.
Sign up for the YP Teachers Newsletter
Get updates for teachers sent directly to your inbox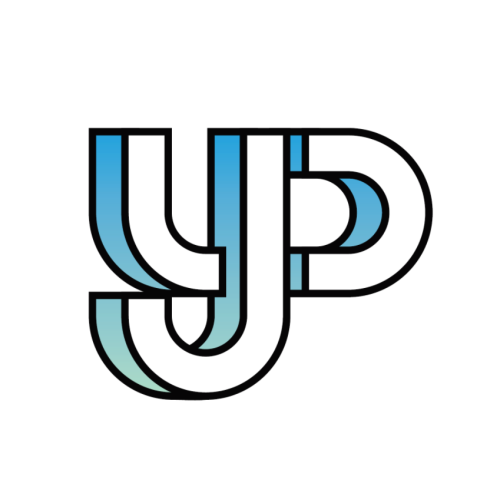 Readers share their thoughts and opinions on everything from social issues to pop culture.
Sign up for YP Weekly
Get updates sent directly to your inbox