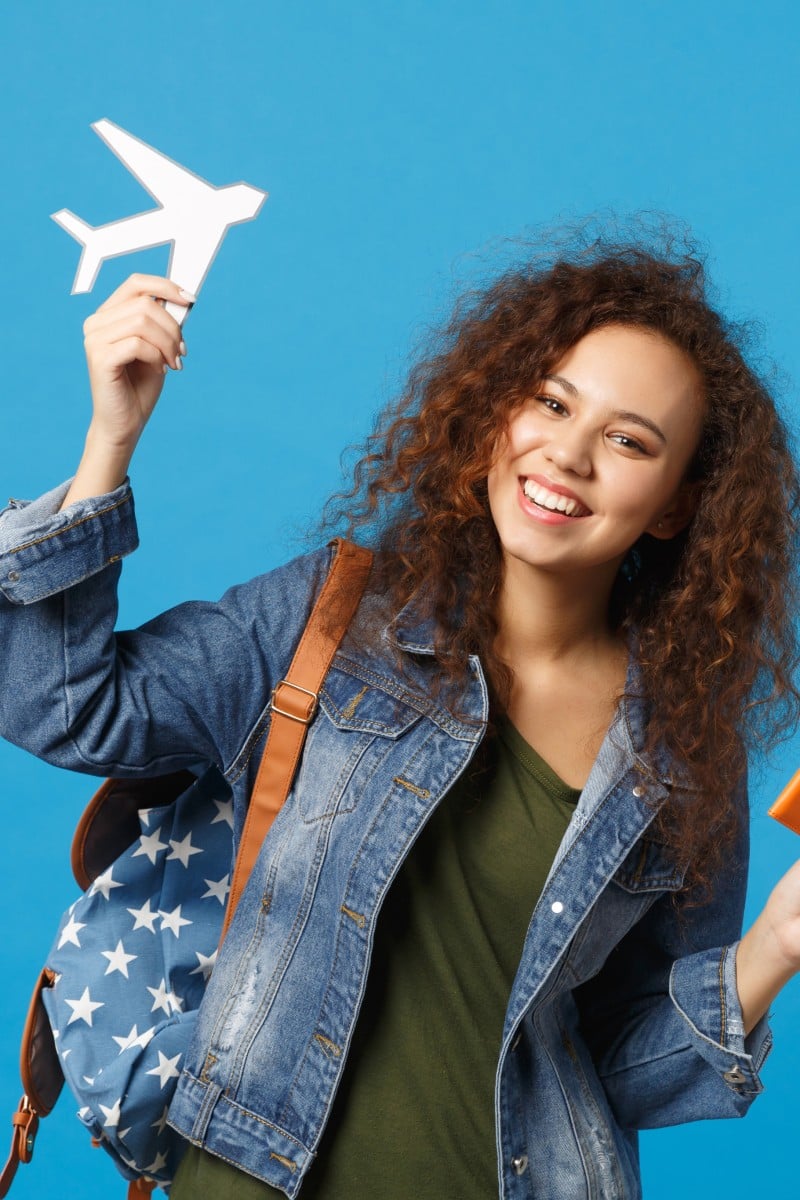 Face off: Should schools make overseas study tours mandatory?
Each week, two of our readers debate a hot topic in a showdown that does not necessarily reflect their personal viewpoints

This week, they discuss whether students should be required travel abroad as part of their school curriculum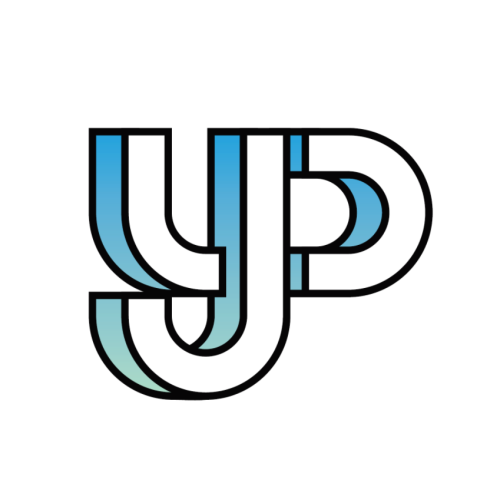 Readers share their thoughts and opinions on everything from social issues to pop culture.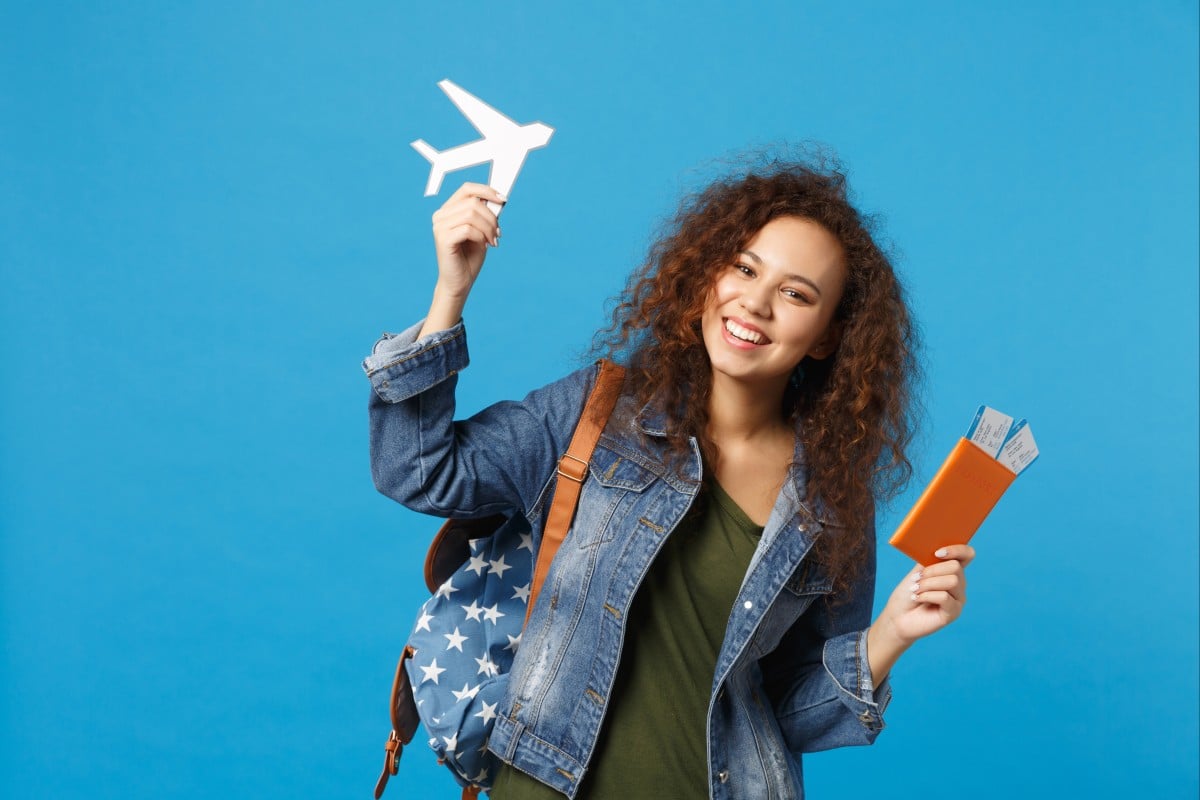 Should students be required to go on overseas study tours? Photo: Shutterstock
If you are interested in joining future Face Off debates, fill out this form to submit your application.
For: Chan Bo-wen, 14, HKCCCU Logos Academy
Due to the astonishingly swift spread of Covid-19 over the past three years, overseas exchanges have unfortunately been suspended by the Education Bureau. Now that students have the opportunity to travel again, I believe study tours should be mandatory because they are an excellent way to encourage students' growth and development.
Exchange tours can expand students' world views. Limiting pupils to their school and city doesn't expose them to different lifestyles and mindsets. Although people from all over the world live in Hong Kong, there's only so much a student can learn from staying in the city. If kids do not venture overseas, they'll be limited to opportunities that will never allow them to exercise their full potential or let them have hands-on experiences.
For instance, if a student is learning Korean, it makes sense for them to study in Korea, where they will be forced to speak the language in their daily lives instead of just in the classroom.
Should schools make it compulsory to study at least one foreign language?
Study tours also help students become more independent. Far away from their doting helpers and parents, students are forced to manage their own affairs. Hong Kong is notorious for our "helper culture", and students must learn how to become self-reliant. Although there will still be teachers and parent volunteers on the exchange, students will need to be in charge of the little things, such as folding their clothes and minding their belongings.
Finally, some things cannot be taught in a classroom. On a study tour, students go on excursions and participate in various cultural activities that help them understand the subject better. For example, if you're studying European history, you can learn more from visiting cathedrals and museums than just reading a book.
Study tours allow students to fully immerse themselves in their learning, which makes the experience – and the knowledge gained – much more memorable.
Study tours give you the opportunity to truly immerse yourself in another culture. Photo: Shutterstock
Against: Rhea Saxena, 15, King George V School
Overseas study tours should not be a mandatory part of a school's curriculum.
Education in Hong Kong can be costly; for many parents, a study tour is simply an extra expense they cannot afford. Flights, accommodation, and tour fees can cost thousands of dollars, which doesn't include the money their child will need for daily expenses while away.
Overseas study tours indeed allow you to immerse yourself in other cultures, but thanks to tools like the metaverse and YouTube videos, these trips are practically redundant. There are many ways to learn about different cultures and meet people from other countries, meaning these trips aren't essential.
Should schools have authority over students' hairstyles?
There are also language restrictions to worry about. For example, it may be nerve-racking for a student to go somewhere where they don't speak the language, which could prevent them from learning from the experience.
There's also the logistical problem of visas and passports, and some families may find it difficult to plan these things and could struggle with making sure their child has all the documents they need.
Children also need their parents and friends for their mental health. Long periods away from home can be bad for kids who feel most comfortable with their families. Even going to camp for the weekend can be difficult for some children, so imagine going to another country!
Some kids may be fine travelling to another country without their parents, but for others, it could cause distress. Photo: Shutterstock
Students and their parents may also be concerned about safety; although there will be people supervising them on the trip, they have other students they need to watch as well, and it could be challenging to keep an eye on everyone.
From financial concerns to issues regarding safety, there are many reasons why overseas study tours shouldn't be mandatory. It should be up to the parents to decide whether their children go abroad.
Sign up for the YP Teachers Newsletter
Get updates for teachers sent directly to your inbox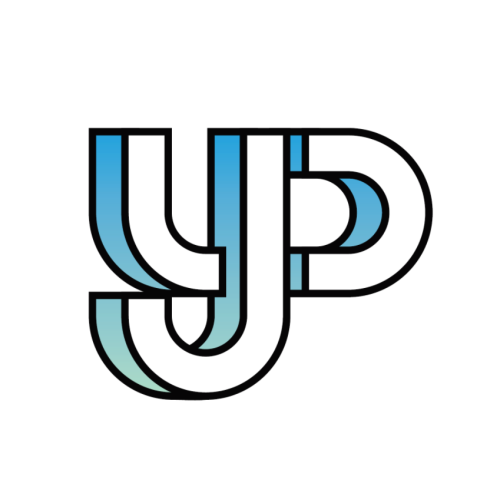 Readers share their thoughts and opinions on everything from social issues to pop culture.
Sign up for YP Weekly
Get updates sent directly to your inbox