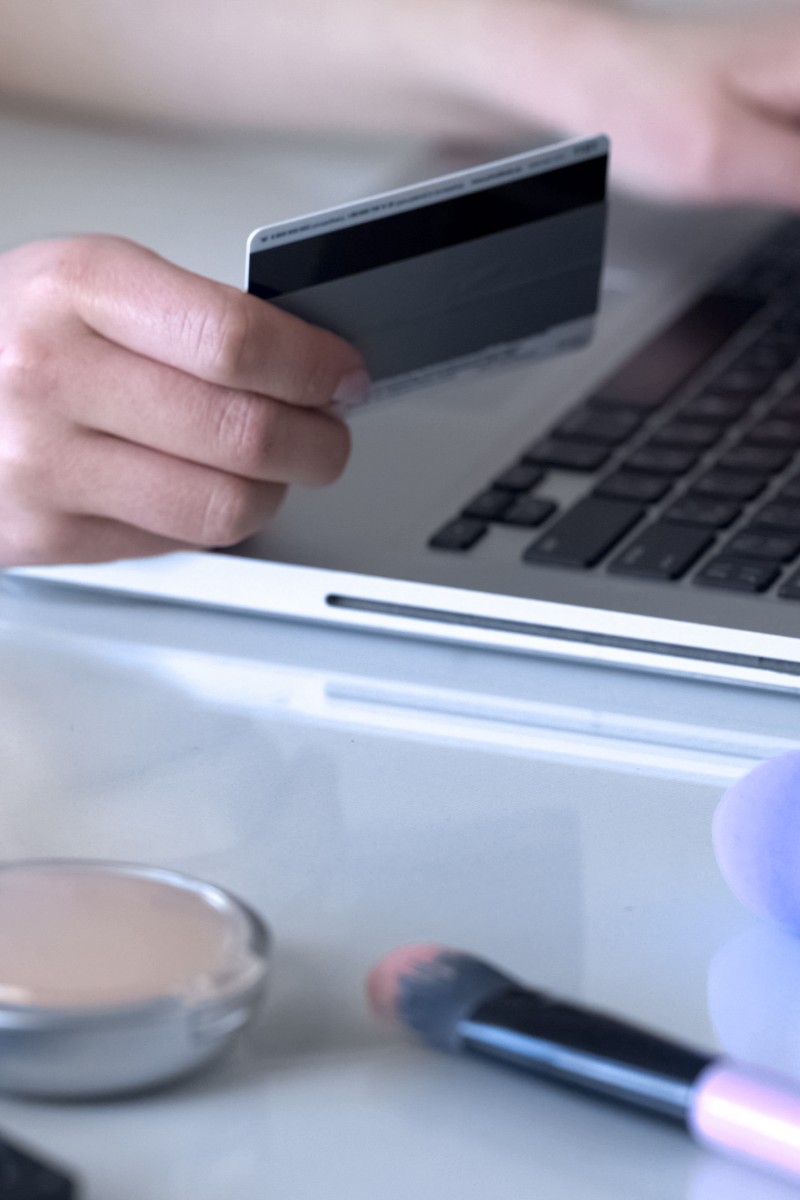 Your voice: The capitalism behind beauty; why we can't 'let it rot' (short letters)
Social media drives consumerism and creates a demand through new products using influencers and ads, one student writes

Society needs to do more to help young people with their mental health, another says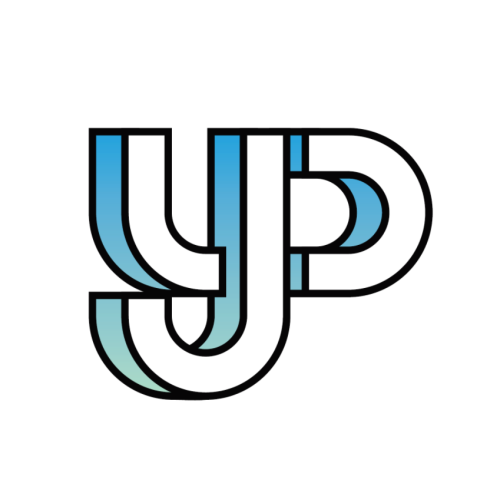 Readers share their thoughts and opinions on everything from social issues to pop culture.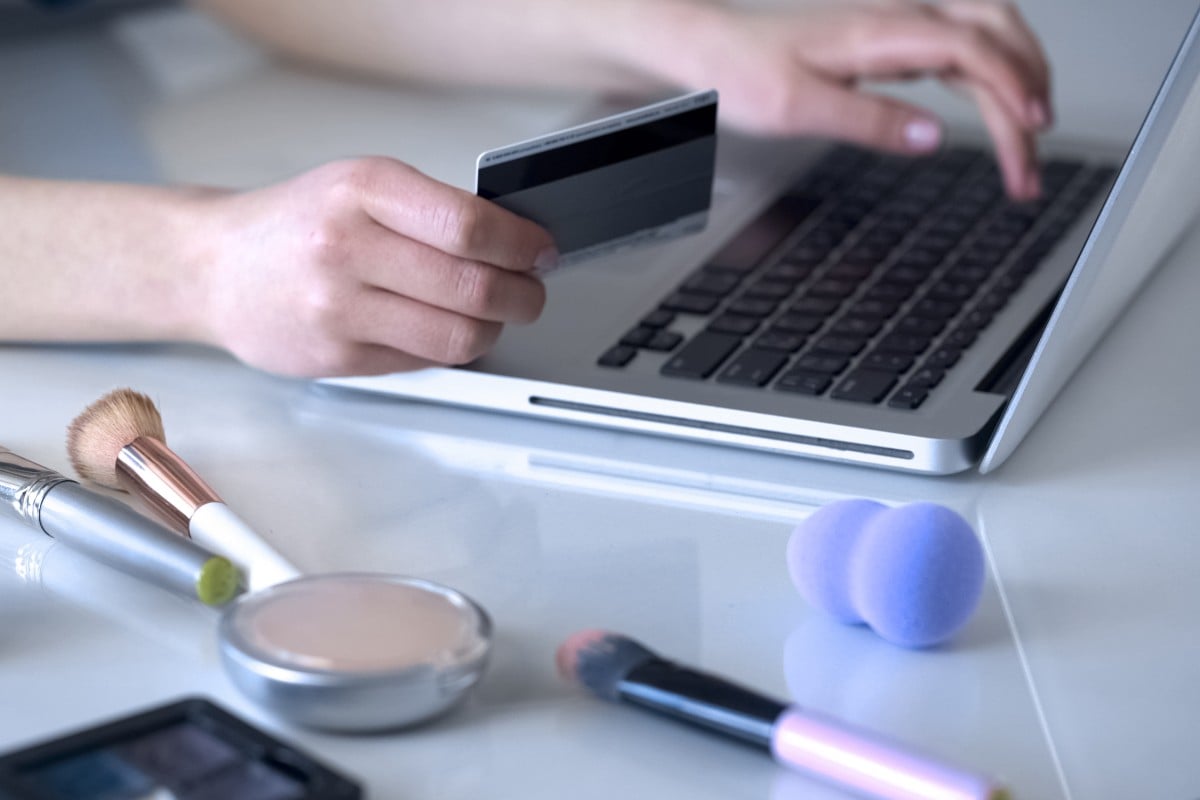 Many companies use social media to create demand for the goods they sell, so try not to be fooled! Photo: Shutterstock
Have something to say? Send us a letter using this Google form.
Kevin Lee Haohua, Pok Oi Hospital 80th Anniversary Tang Ying Hei College
Social media is often a source of anxiety for young people. The problem is rooted in a capitalist system in which companies just want to create more profit, even at the expense of other people.
Many companies use social media to create demand for the goods they sell.
One example of this is how companies control the concept of beauty. Through influencers and paid advertisements, they create a uniform standard for fashion, cosmetics, accessories, and even body image.
If social media leaves you feeling like you need to buy something, remember that's what they were aiming for. Photo: Shutterstock
This causes people to rush to buy all the products that will help them achieve this look, buying whatever is in fashion or altering their bodies to match the trend. However, humans are diverse, and there should not be a single standard of beauty.
But the underlying nature of capitalism is such that people will only buy new things if they are told that they "need" to. Many companies survive because they create demand for their products.
Not only is it difficult to avoid consumerism, but sadly, we also volunteer to follow the trends and are willingly exploited for our money. We are living in an endless pursuit of beauty, and this increases young people's anxiety.
Help! I'm obsessed with what people think about me on Instagram
We can't afford to "let it rot"
Yinkiu Poon Jenna, St Stephen's Girls' College
Nowadays, youngsters are stressed out by the high expectations of parents and society in China, causing them to give up – or as the saying goes, "let it rot".
This situation is clearly unacceptable and heartbreaking to witness, not only because it has caused serious problems regarding youngsters' learning and ability to work efficiently, but also because of the poor mental health caused by too much stress.
From 'lying flat' to 'letting it rot': why China's frustrated youth are embracing 'bailan' way of life
It is time to put a stop to it. The organisations that are in charge of education and mental care, along with the Chinese government, schools and workplaces, should encourage young people to live a healthier and less stressful life.
They can reduce the amount of work that is unnecessary, care more about youngsters' mental health, and encourage parents to free their children from extracurricular activities that they are not interested in.
It is never too late to stop the situation from worsening. Let's act now before more people lose hope, and before the lively country becomes lifeless.
Take a rest, you need it! Photo: Shutterstock
Pay frontline workers fairly
Nicole Chan, Pope Paul VI College
I am in favour of raising the minimum wage. It is well known that many people in Hong Kong live in poverty. More than 21,000 people are paid the minimum wage, and more than half of them are engaged in cleaning and security work.
While these are lower-skilled jobs, the people working in these industries have been working on the front lines during the pandemic.
I believe that our society should not be divided into high and low. No matter what industry people work in, they should be respected by others. They deserve to be paid for the effort they put in, and raising the minimum wage is the most suitable way forward because their salaries are calculated based on the minimum wage.
Inflation has led to high prices in Hong Kong. Many low-income citizens are unable to afford these prices. Raising the minimum wage would increase their income. Even though it would not solve all their problems, it would help to ease their economic burden.
With Hong Kong's minimum wage frozen since 2019, NGO urges government to raise it, review it annually
The benefits of being an intern
Teresa Kwok, South Island School
After finishing my International Baccalaureate exams, I have a six-month break before starting university. During that time, I have been interning at charities, dance companies and finance firms. These have been valuable and memorable experiences for me.
Other students should also do internships if they have a long holiday. Internships enrich your résumé and help you identify your interests and career goals.
You can have hands-on experience to better understand the nature of a certain career. Interning also helps you explore the work environment of different companies. For example, some offer flexible work hours.
How to write a great LinkedIn profile that will wow recruiters and get you your dream internship
Internships also enhance your soft skills. This includes your ability to communicate, collaborate, manage your time, and stay organised. These soft skills are crucial to have when you enter your future career.
Internships can also give you the chance to contribute to society.
In the past 12 years of my education, I have mostly been absorbing new information from teachers and textbooks.
But through my internships, I am finally able to apply what I have learned to the real world. Thus, this has given me a chance to give back to society.
Sign up for the YP Teachers Newsletter
Get updates for teachers sent directly to your inbox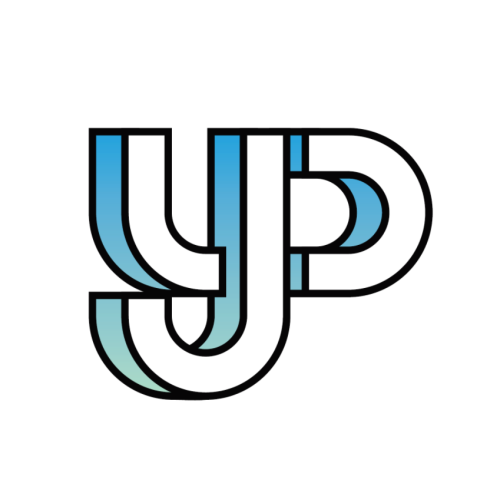 Readers share their thoughts and opinions on everything from social issues to pop culture.
Sign up for YP Weekly
Get updates sent directly to your inbox