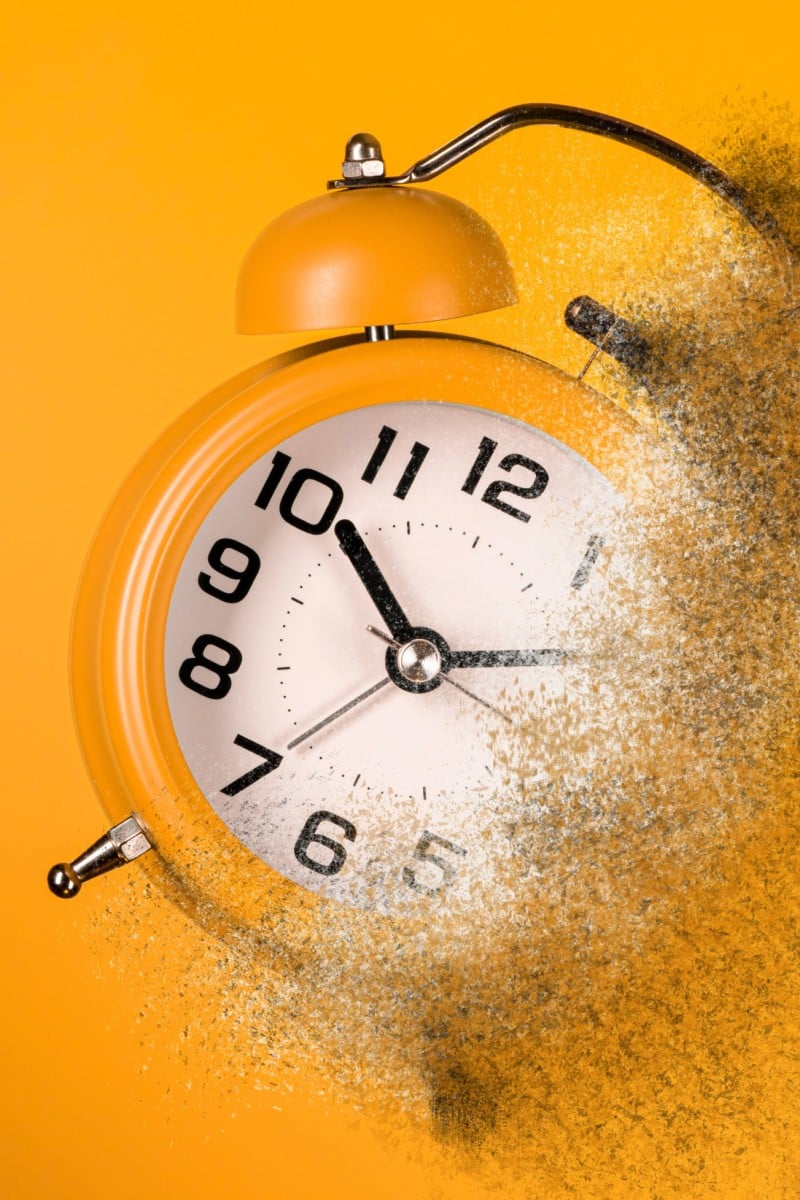 Top 10: What is the one thing you regret spending time on?
From playing mobile games to people-pleasing and procrastination, these are the ways our readers felt they had wasted too many hours doing

This week's question is: If you could know a secret from anyone, who would it be?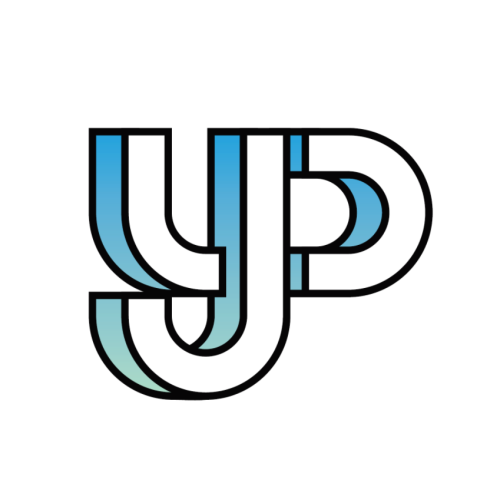 Readers share their thoughts and opinions on everything from social issues to pop culture.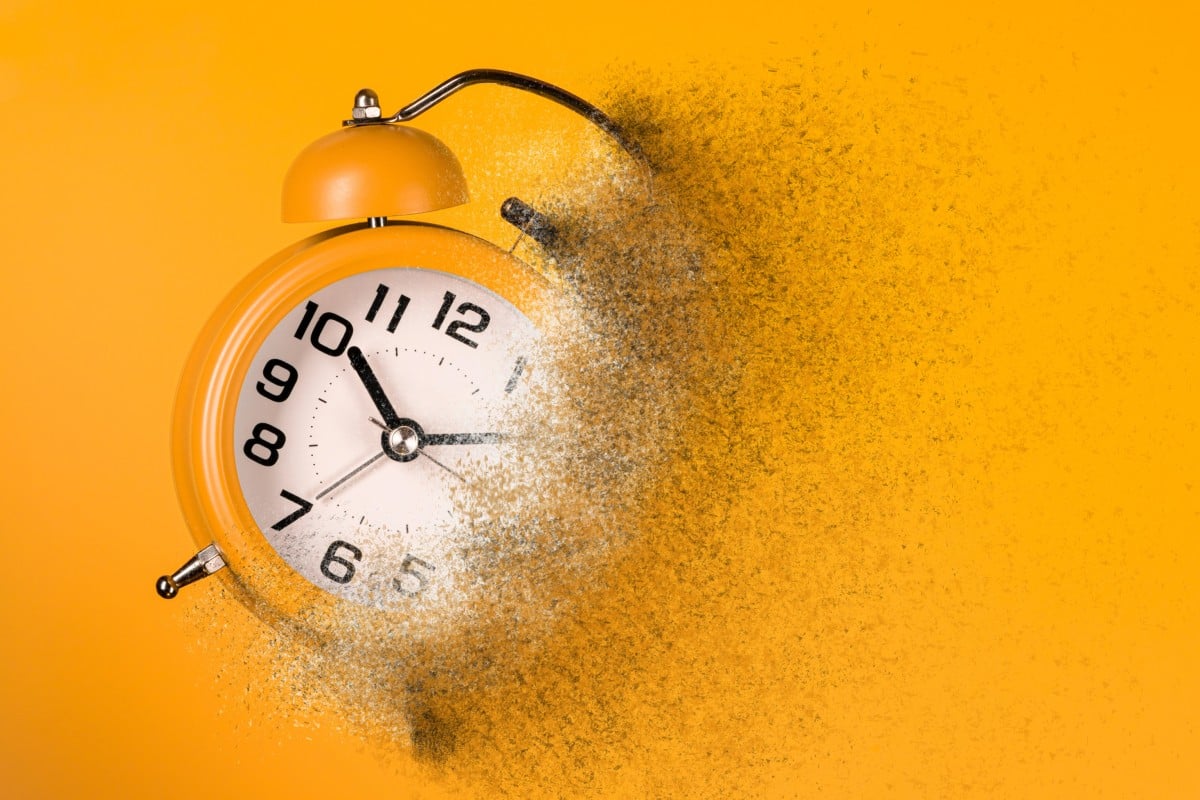 We all have those hobbies or habits we wasted too much time on. Photo: Shutterstock
This week's question: If you could hear a secret from anyone, who would it be?
To take part, drop us a line via this form or email us at [email protected] by 11.59pm on November 23. Tell us your name, age and school.
Here's what our readers said this week …
Anson Tang Tsz-him, 15, STFA Leung Kau Kui College: Spending a lot of time on my phone and not talking more with my family. When I was a kid, I used to play video games at my grandma's place. Every time she tried to start a conversation with me, I didn't bother to respond and would just say: "We'll chat later. Let me finish this game first." Now that she's gone, I regret it because I will never have the chance to talk to her again.
Vincent Chan Yik-hei, 15, Po Leung Kuk Tang Yuk Tien College: Taking a long time to make decisions. Once, that hesitation prevented me from taking part in a competition because I missed the deadline. I have lost many opportunities because of this bad habit. Therefore, I have decided not to hesitate any more and cherish every opportunity that I get.
Top 10: What would you do with an extra day off from school each week?
Mimosa Lui Hiu-nam, 13, Ma On Shan St Joseph's Secondary School: Appearance. I used to think that good looks are very important since all my close friends are pretty. So I spent a lot of time grooming myself and trying to meet the usual beauty standards. One day, a female celebrity made me realise how senseless my behaviour was. Now, I have given up focusing on my appearance, and I just feel so much more relaxed.
Daphne Bouloukos, 13, CCC Kung Lee College: Caring too much about others. In trying to please everybody, I used to worry about other people's reactions and was afraid of expressing myself. But as I grew up, I realised that it is OK to be myself and make mistakes like everyone else does.
Learning to accept your flaws is an important part of growing up. Photo: Shutterstock
Zuniga Ronan, 12, Ho Yu College and Primary School (Sponsored by Sik Sik Yuen): Trying to be perfect. I wanted everyone to like me so that I could make more friends and gain recognition. But no matter how hard I tried, I couldn't become the "perfect one". So now I have decided to be friends with those who appreciate me. I have found out that no one is perfect, and I'm happy just the way I am.
Eddy Cheung Lok-ping, 13, Pope Paul VI College: Playing online games. I could make better use of that time, for example, by playing sports or a musical instrument, learning a new language or just travelling. It would boost my CV and perhaps help get me a good job in the future.
Top 10: What is one thing that you will never try again?
Romero Leila Alexis, 17, Delia Memorial School (Broadway): Procrastination. I spend hours thinking about what I'm supposed to do, such as assignments, revision or drawing. I would think about deadlines and when I should start working on the tasks. But I end up doing them at the last minute, and it's a process that is repeated again and again.
Venus Ho Yue-wing, 13, St Mary's Canossian College: Social media. Although spending time scrolling through my friends' Instagram accounts and chatting with them is fun, the result is I may have become a smartphone addict. I feel uneasy whenever my phone isn't by my side, and I cannot stop myself from poking the screen. If I had a chance to relive the past, I wouldn't spend so much time on my phone.
Being able to access the world at your fingertips has its pros and cons. Photo: Shutterstock
Lam Wai-ching, 13, Immaculate Heart of Mary College: Making too many friends. I am happy to have a lot of friends, but I also need to have some "me time". I also have to find the right balance between socialising and studying so that my academic results aren't affected.
Marco Wong Hong-kiu, 14, Po Leung Kuk Tang Yuk Tien College: Homework. It's so boring, and sometimes it takes me four hours to finish it. I wish I could spend that valuable time with my family.
Sign up for the YP Teachers Newsletter
Get updates for teachers sent directly to your inbox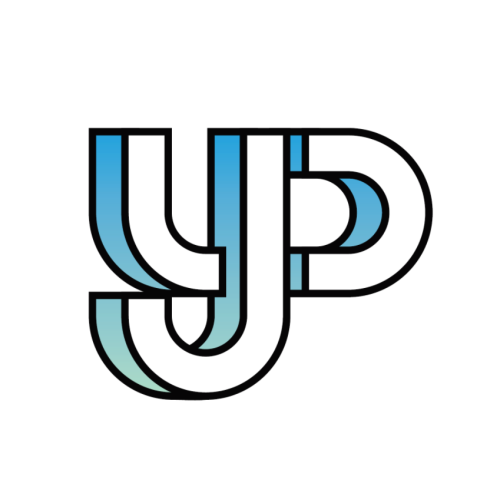 Readers share their thoughts and opinions on everything from social issues to pop culture.
Sign up for YP Weekly
Get updates sent directly to your inbox