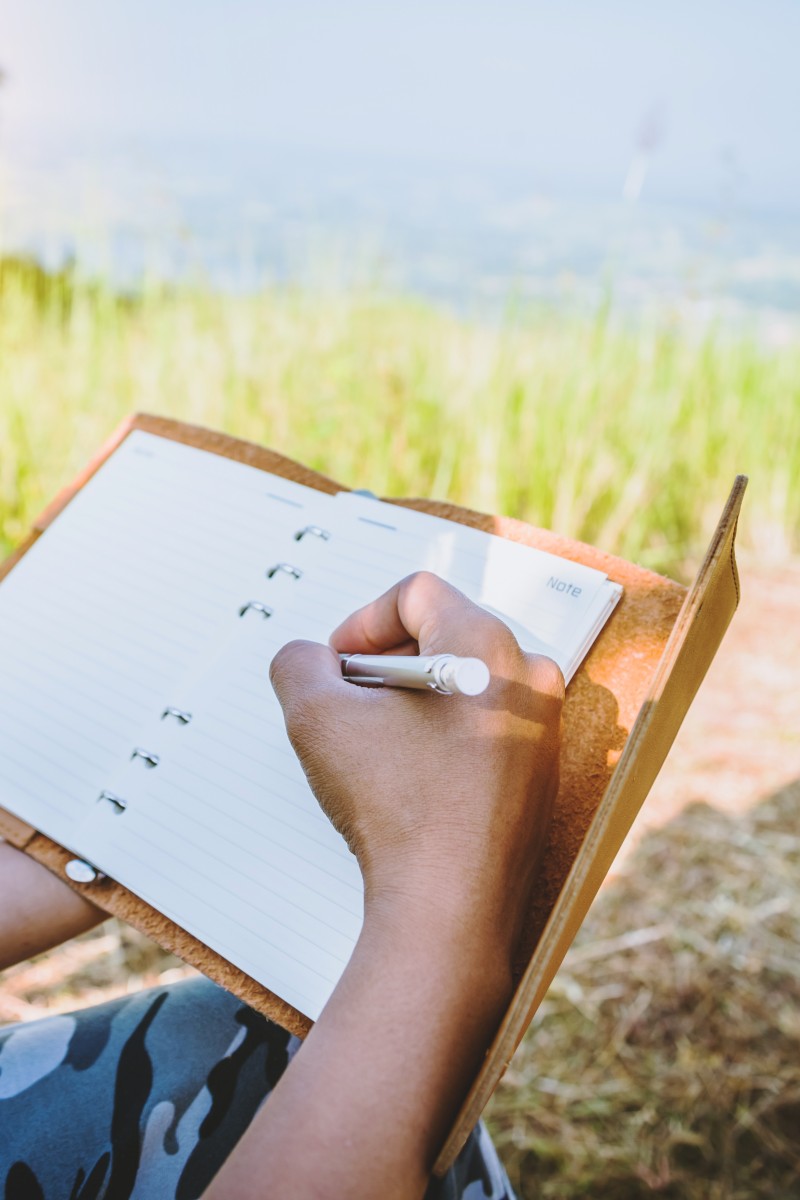 'The Fault in Our Stars' author John Green - and poo - inspired the winner of 'Young Post' 2018 Winter Short Story writing competition Kiele Tang
The 12-year-old aspiring author from Hong Kong International School also says writing helps her make sense of her own life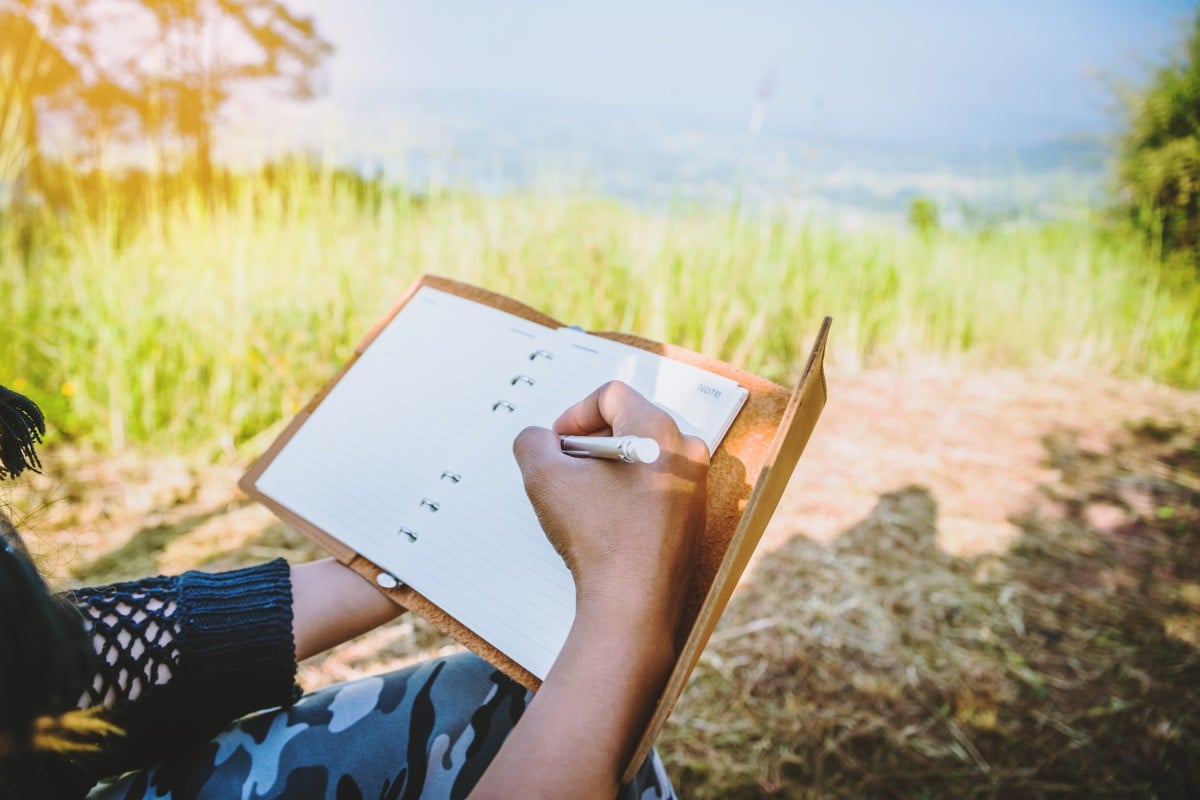 Kiele Tang Xiao-yin turned her experience of her first-ever camping trip into a grisly story.
Many authors draw inspiration from their personal experiences – journeys, relationships, or ordeals. But the experience of having to use an outdoor latrine – a simple toilet – for the first time? That has to be a new one. Still, a good writer never shies away from the truth, and Kiele Tang Xiao-yin is a very good writer indeed. 
The 12-year-old is the winner of Young Post's 2018 Winter Short Story Competition. Her deeply funny and insightful tale was inspired by her first-ever camping trip, as she tells Young Post when we catch up with her.
"The experience was eye-opening for me – especially the no bathroom part," she jokes.  "I decided to make it the focus of my story to show people what a tremendous difference technology has made to our lives." It's a unique concept – and yet, Kiele almost didn't submit her story at all. 
"I didn't really think about entering the competition until my teacher told me that my stories were really well-written. That made me realise that I should at least try." "This is a huge accomplishment for me," Kiele adds. 
The writing bug, she says, bit at a very young age. "I've always loved to read stories, and so the thought of writing my own seemed like the best idea ever," says Kiele, describing how she would come up with her own stories and characters as a child.
"The feeling that comes with being able to create my own world has motivated me to get to where I am today." The Hong Kong International School student sees writing as a form of liberation.
"It's a way of releasing any emotions I may be feeling. Writing allows me to jot down my thoughts or experiences, then read them back and make sense of them. It feels like I'm putting myself back in my own shoes at a particular point in time."
She counts The Fault In Our Stars by John Green and One Of Us Is Lying by Karen McManus as among her all-time favourite books. 
"The love story and overall message are  both beautiful," she says of Green's popular YA novel, while adding that the plot twists in McManus' murder mystery tale will "blow  your mind".
"Both these authors know how to draw in their readers, so they've had a big influence  on me," she says. Kiele hopes her love of writing will continue into adulthood, in some form or another. 
"Sometime in the future, I do aspire to become a writer," she says. "Maybe not a full-time one,  but I will definitely pursue writing, even if it is  not for the public to read."
In a stressful, exam-driven environment like Hong Kong, it's important for young people to have creative outlets to express themselves. Kiele believes schools and parents have a big role  to play in creating these outlets. 
"It's important for young people to be able  to share their stories. Providing more opportunities for us to get involved in creative writing will only encourage that."
Click here for Kiele's winning story
Edited by M. J. Premaratne
Enter the Young Post 2019 Summer Short Story Competition to become a published author and win an awesome prize!
How stories and imagination can help students with their future and the adult world
2017 Golden Kite award-winning YA author Jack Cheng on why debut novel See You in the Cosmos doesn't focus on his ethnicity
Sign up for the YP Teachers Newsletter
Get updates for teachers sent directly to your inbox
Sign up for YP Weekly
Get updates sent directly to your inbox