Self-love in a time of coronavirus: 'I Want to Spend Late Nights Like Sleeping Beauty'
by Jasmine Ho, Faustina Yick, Shraavasti Bhat
Three students from King George V School initiated 'Umami' - a series of poems and illustrations that speak to the hearts of Hong Kong youth today

They hope their works can be a source of comfort for readers as they navigate these hard-to-describe times
by Jasmine Ho, Faustina Yick, Shraavasti Bhat
|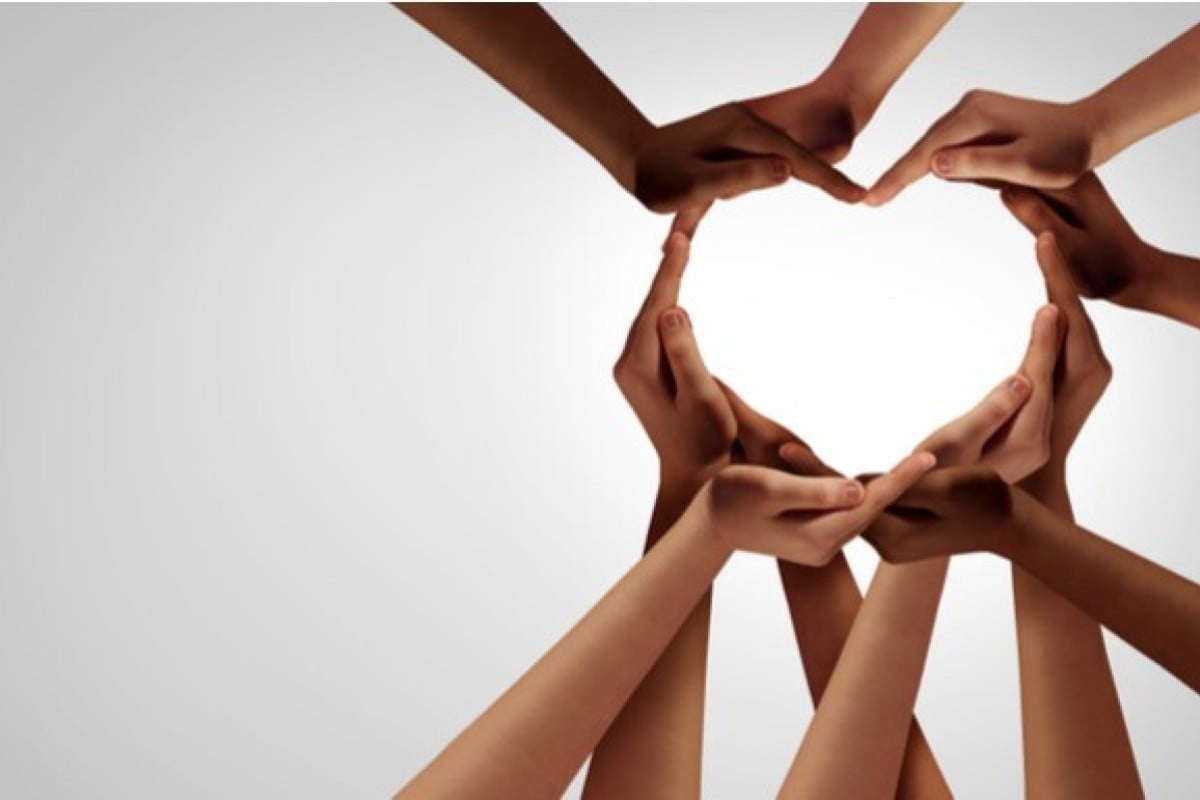 Prioritise community and self-love.
Placid patterns of Cinderella's face, tints of pink
and pearl-white glass shoes embellish the familiar
ceiling above me. I gaze at her nightly with dazed,
watery eyes glistening in twilight hours, even when
my toes had barely brushed the end of my bed.
I am furious – the clock's struck midnight, Where
is my pumpkin carriage to take me home? Where
is my Godmother, to tuck me to bed? No – I don't
want a Prince Charming to kiss my dried lips like
my friend Sleeping Beauty in the other castle!
   Sadly, there are no Godmothers in my cottage,
      but chirping of birds bickering in their nest,
     screeching of wasted Cadillacs from drinks,
     weary whirring of the washing machine, and
        slamming of a telephone that hisses in
                              response.
                     I echo back, huffing
                       in relief as I leave
    today's breath behind, holding my face tight
     until Dad comes home, and snatch Death's
      scythe to punch it blind until all that is left
      on my mind is to close my eyes, sink into
           Mom's lap, and murmur, "Goodnight."
Sign up for the YP Teachers Newsletter
Get updates for teachers sent directly to your inbox
Sign up for YP Weekly
Get updates sent directly to your inbox