Self-love in a time of coronavirus: 'Waiting for my Son'
Jasmine Ho, Faustina Yick, Shraavasti Bhat
Three students from King George V School initiated 'Umami' - a series of poems and illustrations that speak to the hearts of Hong Kong youth today

They hope their works can be a source of comfort for readers as they navigate these hard-to-describe times
Jasmine Ho, Faustina Yick, Shraavasti Bhat
|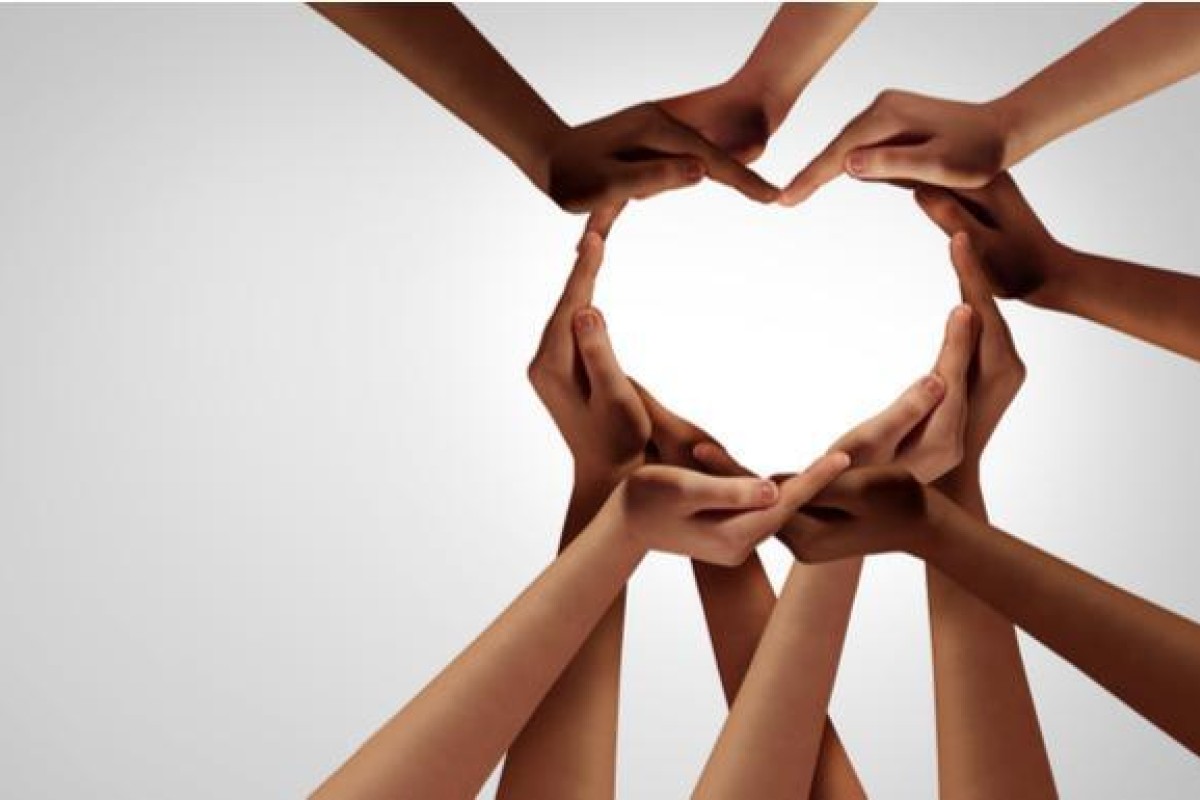 Prioritise community and self-love.
A Mongolian nomad sits at the hearth with nothing 
except the salty scent of her son's basketball sweat, 
and a stove trickling with her gold elixir of melting
cheese. 
She religiously does what Mama instructed her to
do: Burn the cow manure  to kindle a fire, curdle sour
horse
milk gifted from her "little takhi", and cradle it in a cloth 
sack to dry. She cuts two pieces up and offers me one 
with a soil-brown hand binded by tree rings she was
forced to wear, the sheep  she milked each morning for
the son
who had milked her since the Ger could stand on two
legs. She fawns over his soft cheeks and ebony eyes
from Papa, 
boasts of his baggy Nike shorts to his swift slam
dunks, and how his neck was snapped crooked from
heaps of plastic  medals and "Mic-kayl Jor-deen"
dreams. 
Her ebbing eyes watch me chew her cheese blankly. 
She is still. The shuddering heave of her 
chest moves
alone. 
Fossilised. Unwavered by the white noise of the tractor's
engine, and the Cathay  Pacific plane cruising over her
crops. 
"Was it good?" she asks. 
Sign up for the YP Teachers Newsletter
Get updates for teachers sent directly to your inbox
Sign up for YP Weekly
Get updates sent directly to your inbox