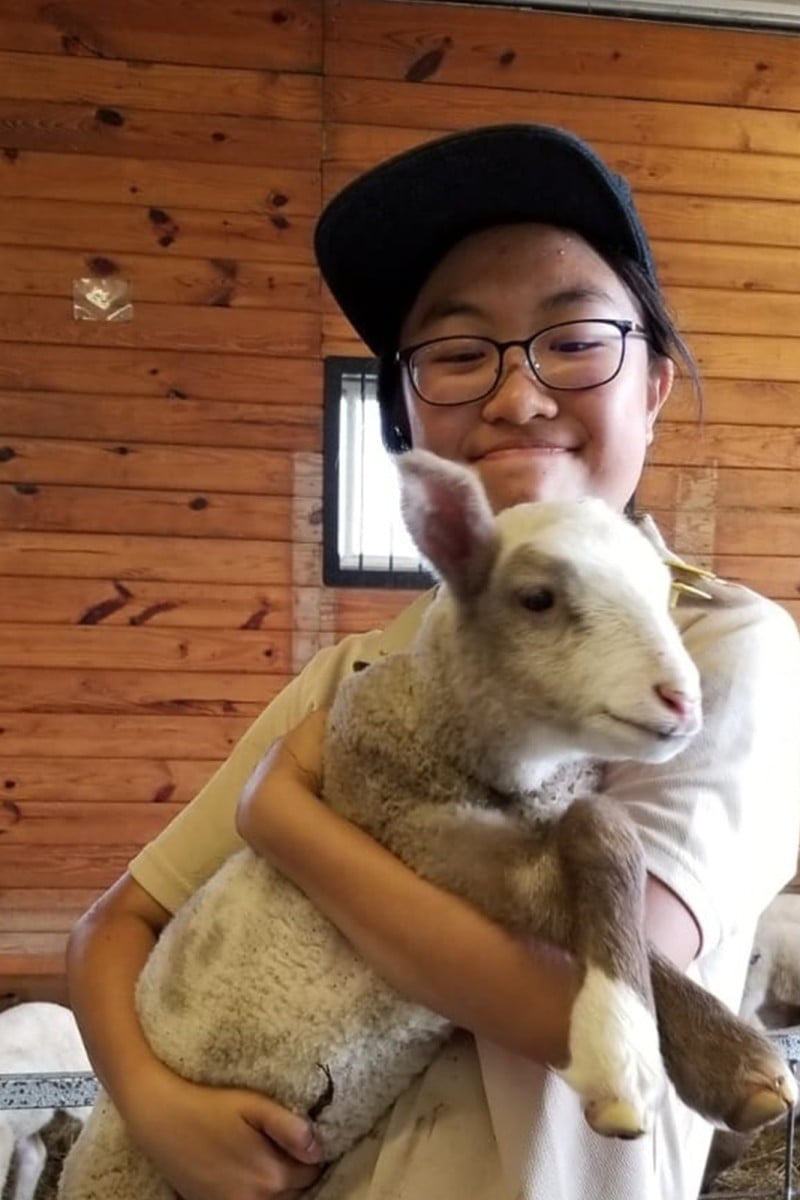 A student in vet school tells us what it's really like to study veterinary medicine at university
CityU has just launched a six-year programme in a partnership with Cornell University and Young Post learns about the first-year experience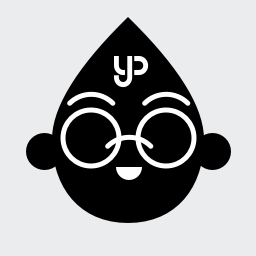 Janet Lam
Hey! I am Janet. Apart from provoking useless arguments with my sister, I love to cook, hang out with friends and indulge myself in Youtube.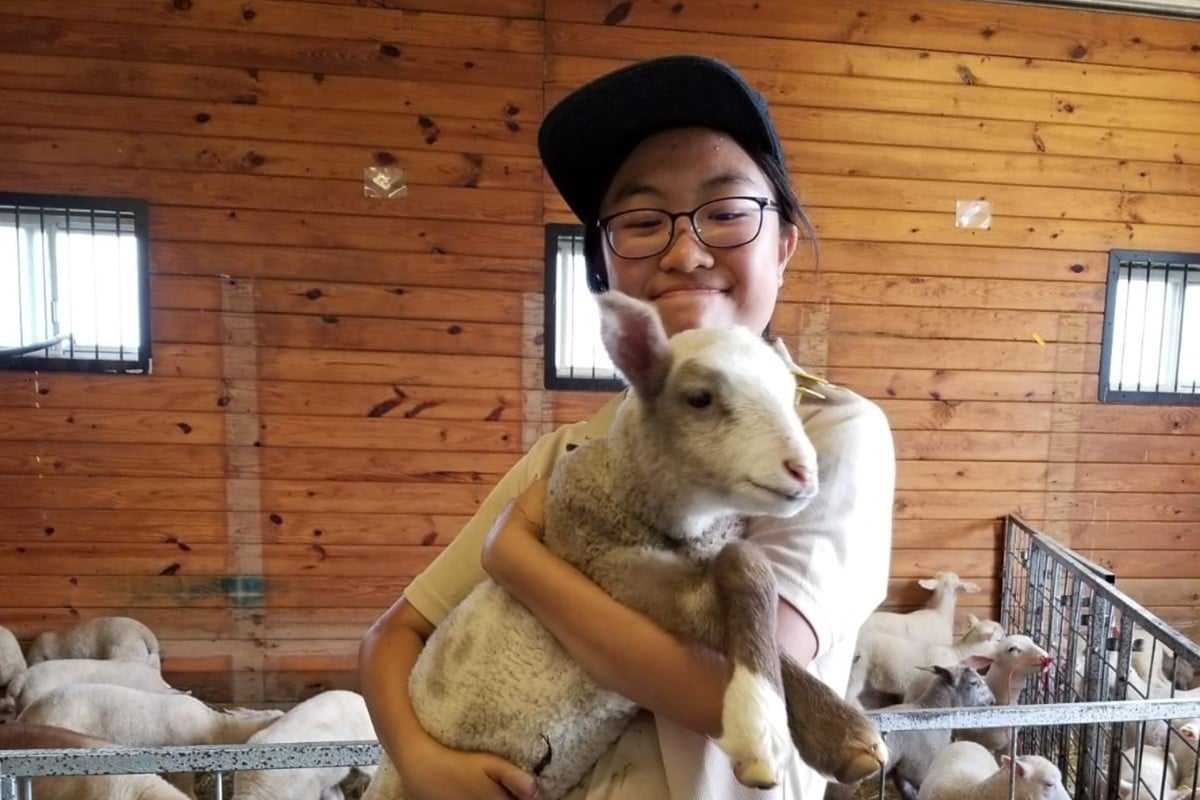 Vet school student Chan Wai-yan is enjoying the course immensely.
Do you picture yourself wearing scrubs and a stethoscope – but treating animals, rather than humans? Being a vet isn't an easy career option to pursue in Hong Kong, but it became a little easier last year when City University introduced its first Bachelor of Veterinary Medicine (BVM) programme. Young Post spoke to Chan Wai-yan, one of the students enrolled on the course, to find out what being a trainee vet is really like.
"I enjoy spending my time with animals," says Chan, explaining that her goal is to educate people about the importance of animal welfare.
CityU's newly-launched programme is a six-year, self-financed degree created in liaison with Cornell University in the US. Chan, 18, is among the first group of students taking the course, and has just completed her first year.
So you want to be vet? The realities of this difficult career path
The former King George V student was accepted onto the course with an IB score of 42/45, but she reckons the grade requirements will increase in the future.
"Generally, requirements will be high", she says, adding that, with new programmes, subject and grade requirements tend to vary year on year.
"For example, biology is only a recommended subject right now but it will be compulsory from 2020 onwards."
"The minimum IB score for my year group was 40/45 – but I think that this number will rise as the course become more popular. There are 12 students in my cohort, but there will be 20 places next year."
Although the BVM curriculum is modelled on the one taught at Cornell, CityU has added some extra modules of its own. "We study some non-BVM related subjects, such as chemistry, Chinese civilisation, university English and English for science." Students must also look at social issues in Hong Kong, such as animal ethics, welfare, food sustainability, and security.
"The first year mainly consists of lectures and tutorials, as well as lab work and practicals," says Chan. But there are, she adds, a few field trips, too.
7 tips on how to provide a great foster home for Hong Kong's cats and dogs
"We have visited SPCA, Kadoorie Farm, the Botanic Garden, Beas River, even Ocean Park."
Most classes start at 9am and continue on throughout the day.
"The timetable is quite packed," explains Chan. "We have seven courses per semester, so sometimes we only get an hour lunch break all day."
Chan says the grading system for her degree is different to those of her friends on other courses. "Unlike other students at CityU, BVM students must obtain at least a Grade C in all courses; otherwise, we have to retake the course."
DBS alumnus explains how soccer is helping him realise his dream to become a vet
"We have either a mid-semester or end-of-semester exam for each of our seven courses, except for English and Chinese civilisation," says Chan.
"However, we can also be examined through classroom quizzes, individual essays, and group presentations."
Chan says that, at first, she struggled to manage all her academic commitments at once. "BVM is quite demanding. As well as lots of deadlines for my presentations and essays, I also needed to find time to revise."
Tips from a vet on how to look after a foster cat or dog
Despite these difficulties, Chan says she enjoys the satisfaction of applying what she has learned to real-life situations – something she had the chance to do during her stay at Cornell University.
The programme's ties with the US-based uni meant Chan was able to spend five weeks there over the summer learning about taking care of livestock. She was able to try her hand at everything "from vaccinating and palpating dairy cattle, to tipping and trimming sheep".
"It allowed me to understand more about large, farm animals," says Chan.
"Thanks to that hands-on experience of handling farm animals, I now have a deeper understanding about my possible career fields after studying."
13 Reasons Why Dogs are Better Than Cats
Students also visited places such as an equine park, commercial beef farms, and Cornell's Teaching Dairy Barn. "I particularly enjoyed going to the Dairy Barn – it's where I bottle-fed a calf for the first time."
Chan's advice for prospective BVM students? "Perseverance is key. Know that this course is not easy; you'll need to devote a lot of hours to it."
Chan also points out that the classroom-based modules of the course can only teach you so much about working with animals.
"You should look for vet-related work experience to see if you would like to pursue this career."
Edited by Charlotte Ames-Ettridge
Sign up for the YP Teachers Newsletter
Get updates for teachers sent directly to your inbox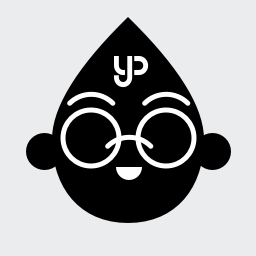 Janet Lam
Hey! I am Janet. Apart from provoking useless arguments with my sister, I love to cook, hang out with friends and indulge myself in Youtube.
Sign up for YP Weekly
Get updates sent directly to your inbox