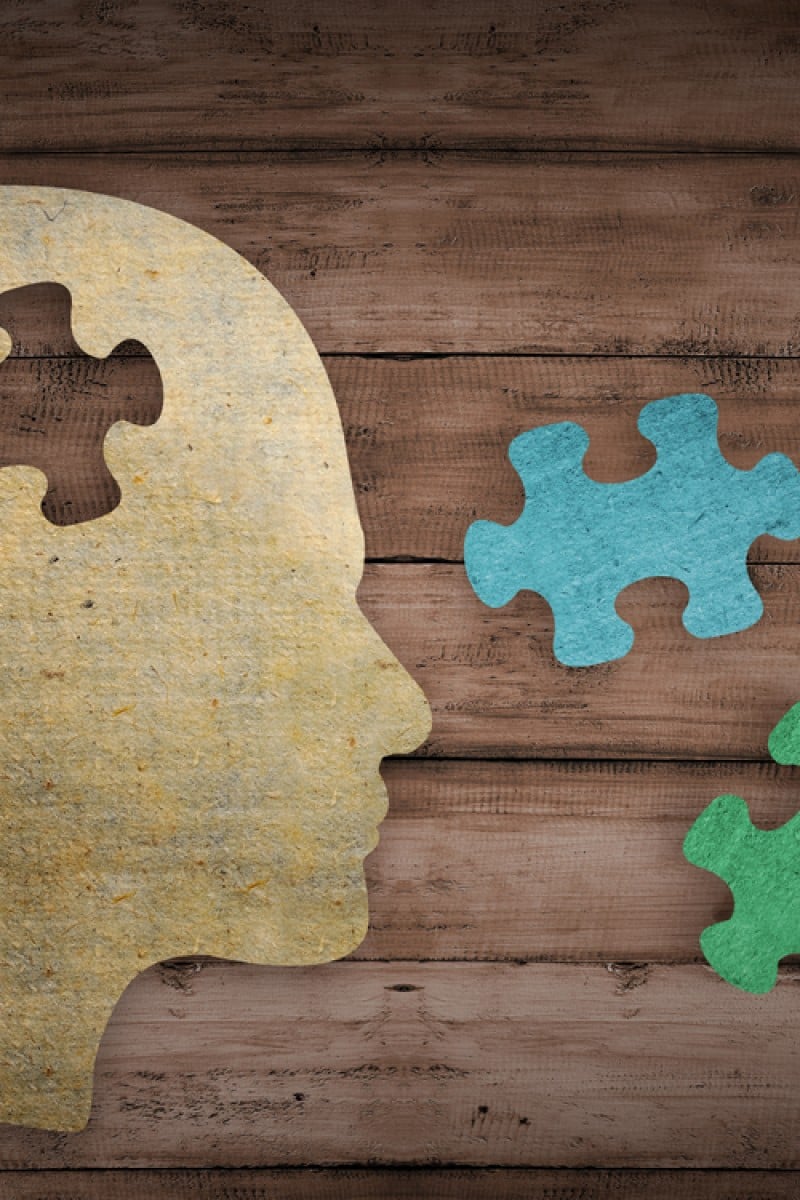 How educational psychologists help SEN students learn to the best of their abilities
Dr Eva Sum tells us the hardest things about her job, how it's changed over the years, and why she still loves it so much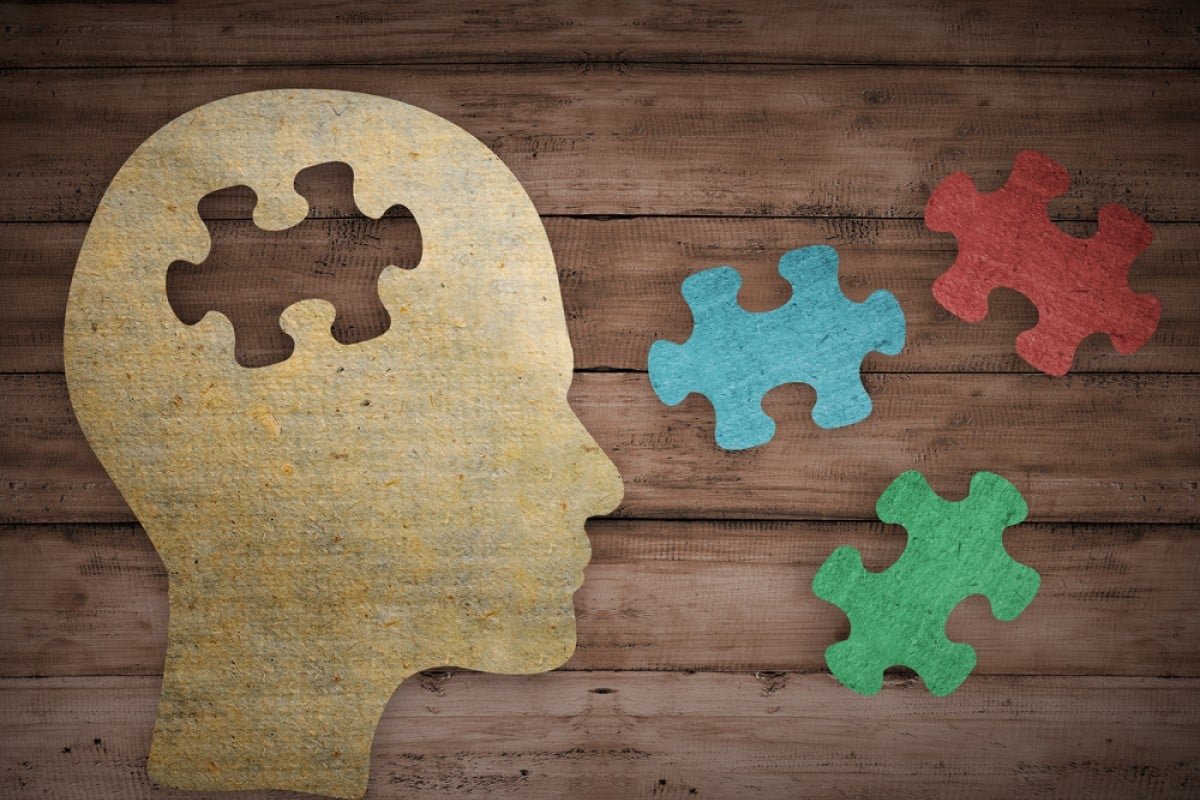 For young people with learning difficulties, school doesn't always feel like the most welcoming place. But that's where educational psychologists come in. They play a vital role in schools by helping to create a learning environment where all students can thrive.
Young Post met Dr Eva Sum, who has been working as an educational psychologist in Hong Kong for more than 20 years, and has worked with countless students in the city.
When she first decided to study psychology at university, people wondered why.
Study better: Make your revision way more effective with this simple tip from an educational psychology expert from CUHK
"People thought you couldn't get a job if you studied psychology," said Sum. Most of her secondary school classmates chose to major in business administration instead. However, as Sum explained, she had always been interested in human behaviour, and psychology seemed like the ideal choice because "you can adopt a more scientific approach to understanding the human condition".
After she finished her bachelor's degree, Sum spent a year working as a teacher so that she could obtain her postgraduate Diploma in Education – a must for educational psychologists. While she enjoyed teaching, she felt there was more she needed to do to develop her skills. Opportunity came knocking when Sum received a government scholarship to pursue a master's degree in educational psychology in Britain, leading her to the role she has today.
Educational psychologists do not just work with students; they also work very closely with teachers and parents. Normally, a psychologist is assigned to seven or eight schools, which they visit every two weeks.
5 tips on how to build resilience, recover from setbacks, and not be scared by 'failure' again
Sum explained that she usually starts by observing a particular student in the classroom and taking down information, then gives feedback to the teachers and parents. This feedback will involve recommendations as to how to improve the learning environment for the child, or, in the case of secondary schools, arranging special examination arrangements for the student.
"It takes a lot of patience and detail-oriented observation," said Sum.
While the approach now is very hands-on and holistic, Sum explained that this wasn't always the case. When she first completed her master's degree, "there were only about 30 professional educational psychologists serving all the schools in Hong Kong; so, as you can imagine, we had to take up a lot of cases."
The referral system back then also meant that children were only seen in a clinical setting and not in their actual school. This made it difficult to understand the context within which a child might be having problems.
"I really wanted to help these children, and not just write a report," said Sum. It was then that she decided to start doing regular school visits.
That's not to say that Sum's job is any easier these days.
On the job: Lego, creativity, technology and education - Young Post intern learns how to make after-school classes fun
"There is a great need for educational psychologists, but not enough qualified professionals to fill the vacancies in Hong Kong," she said. This means that Sum usually has to take on more cases than she would like, leaving her with less time to properly assess each one.
Sum has also found that the cases she handles are becoming increasingly complex.
"It is not just special needs cases any more; society has changed so much," she said. "There are parenting issues, drug problems, and increased mental health issues."
Which type of school bag is best for your spine and shoulders? A physiotherapist gives his expert opinion
She added that another key social change is increased ethnic diversity in Hong Kong. "Ethnic minorities cannot be assessed using the standard test, which is in Chinese," she said. These new challenges mean Sum needs to adapt quickly.
This profession is also tough for personal reasons, too. Dealing with complicated cases involving children and families can be emotionally draining. Because of this, Sum stresses the importance of having a supportive network of family and friends. What's more, she said, "I always try to think that complex cases come to me for a reason."
Educational psychologists aren't miracle workers, and not all of their patients are willing to take on board their advice.
A psychologist's tips to remembering things quickly, accurately, and more easily
"You need to be quite resilient, be able to think fast, communicate your ideas well, and be confident in yourself," said Sum.
Yet despite all these challenges, Sum loves her job. The most rewarding part, she says, is being able to give families hope, and bring them closer together.
Sum's advice for students wondering if this career is for them?
"You need to enjoy human interaction, otherwise the job will be quite monotonous and mechanical. Make sure you have a real passion and genuine interest in human behaviour."
Edited by Charlotte Ames-Ettridge
Sign up for the YP Teachers Newsletter
Get updates for teachers sent directly to your inbox
Sign up for YP Weekly
Get updates sent directly to your inbox