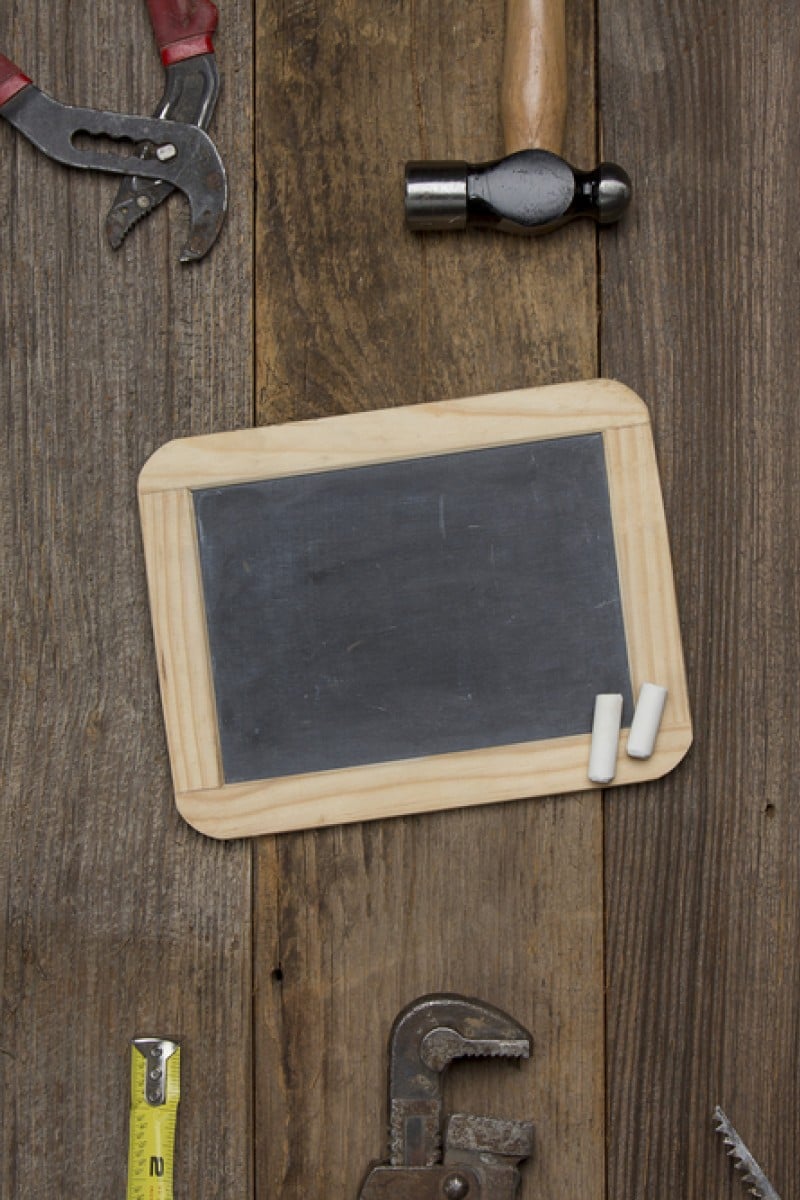 HKDSE 2019: Here are the city's best vocational options, because university is not the only path for post-secondary students.
Whether your grades weren't what you hoped for, or you've simply always wanted a more practical career, there are plenty of other tertiary education opportunities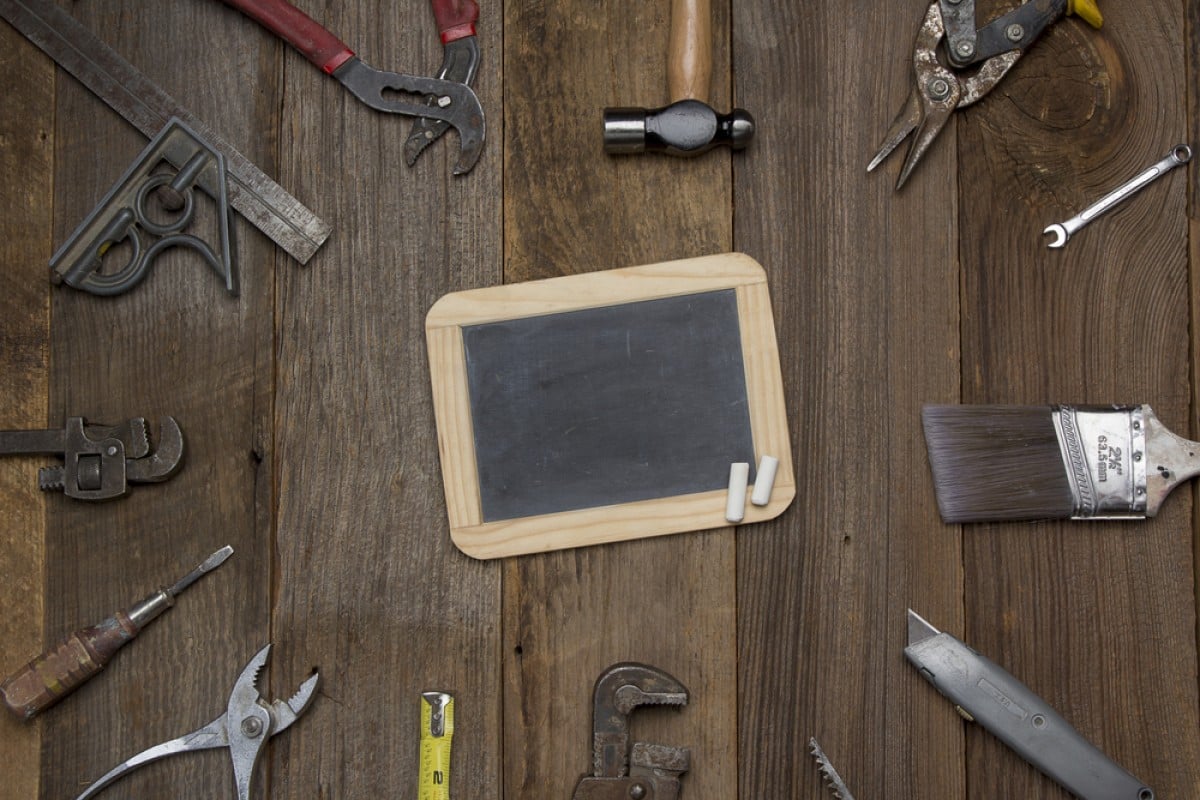 Looking for alternatives to university? We have a laundry list of choices.
Take a deep breath – the DSE results are in! Whether or not university is in your plans, vocational programmes are a great alternative to jump-start your career,  and a chance to take specialised courses that are aligned with your interests and strengths.
Here are some of the options available in Hong Kong.
Vocational Training Council
With more than 250,000 students enrolling each year, the Vocational Training Council is the largest vocational training group in Hong Kong. The council offers programmes in hospitality, maritime services, education, and other craft-based courses. 
How to apply: Fill out the application form via the online admissions portal. Applicants for all VTC courses can go to their subsidiary campuses to apply in person from today to July 15 through their Central Admissions Scheme.
Four VTC subsidiary schools:
Hong Kong Institute of Vocational Education (IVE) 
IVE offers many subjects at Higher Diploma level and below, in fields such as hospitality, design, business administration, IT, social work, and more.
Career prospects: a huge range, from child care and hotel management to aircraft maintenance
Hong Kong Design Institute
For those who wish to unleash their inner Alexander McQueen or I. M. Pei, the HKDI offers more than 20 programmes, ranging from fashion and interior design, to illustration and visual effects.
Career prospects: architect, fashion designer, filmmaker, animator, hair  and make-up stylist for film
International Culinary Institute
With more than 12,000 restaurants –  63 of which are Michelin-starred – Hong Kong is a food paradise, with plenty of career opportunities. From achieving perfectly flaky puff pastry to tempering the finest chocolates, budding chefs will not only work on their culinary skills, but also get a taste of what it's like to run a restaurant, including menu planning and marketing. Who knows, you might end up being the next Gordon Ramsay or Martha Stewart!
Career prospects: F&B and hospitality industry
Maritime Services Training Institute
For anyone interested in working at sea, there are courses in mechanical engineering, maritime resource management, meteorology and coastal navigation, among others.
Career prospects: ship-based work
Other specialised programmes:
Pearson BTEC Musical Theatre at the Hong Kong Academy for Performing Arts
For aspiring Broadway performers, here's your chance to sharpen your performing skills and becoming the next triple threat. Upon graduating from the one-year programme, students will earn a qualification that meets requirements for further study at HKAPA.
How to apply: Mail your application form, along with a full-body and head-to-waist photo, academic transcripts, a photocopy of your ID, and application fee receipt to HKAPA Excel, 1 Gloucester Road, Wan Chai. The application deadline is August 31. Applicants will have to have a passing grade in English Language and pass an audition.
Career prospects: singer, dancer, actor
Pet Care and Animal Assisted Therapy
Attention, animal lovers! If you'd love to cuddle fur babies all day and bring a smile to the faces of those with mental illnesses, this might be the perfect fit for you. At the Open University of Hong Kong, students will split their time between courses in pet grooming and animal-assisted therapy.
In addition to taking veterinary anatomy and animal behaviour courses, students will also work towards improving their IT literacy and communication skills in both Chinese and English.
How to apply: Applicants can apply online, with a deadline near the end of August, or go to the Kwai Hing Campus in person from today to July 15 to apply. If you apply in person, you may have to attend an interview. This course has a minimum requirement of a pass in both English and Chinese Language HKDSE.
Career prospects: animal trainer, pet groomer, veterinary assistant, animal-assisted therapy practitioner
The Association of Electrical and Mechanical Engineering
For hands-on learners who wish to become certified mechanics or electricians, look no further than the Association of Electrical and Mechanical Engineering in Kowloon.
The EMHK offers licensing courses to get professional qualifications for trades such as plumbing and electrical work. Many require prior experience in apprenticeships.
Career prospects: firefighter, mechanic, electrician, welder, plumber
Construction Industry Council - Hong Kong Institute of Construction 
The HKIC offers courses that lead to junior secondary and secondary graduates entering the construction field. Both one-year and two-year courses are available, and include both learning and practical elements.
How to apply: Applications have already started and some have been accepted for the courses, which are to start on September 2. Talks will be given on campus at Sheung Shui and Kowloon Bay on July 13. 
The two-year advanced diploma program requires passes in five DSE subjects, including English, Chinese and maths. In-person applications and walk-in interviews are available upon submission of application while places are open, and will be held for the rest of this week, then from July 15 to August 19. Click here for details. 
Career prospects: construction worker, foreman, project supervisor, craftsman
The Caritas Lok Mo Integrated Vocational Training Centre 
The centre runs three-year full-time programmes for those with physical disabilities, mental illnesses, learning disabilities, or ADHD. They offer skills-based training in hospitality, arts, F&B and much more.
How to apply: You need a referral from a social worker. Applications are accepted on a case-by-case basis.
Don't panic! What to do if your exam results aren't what you expected
Some tips if you need to break some less-than-awesome news to your parents
Communicate with your parents like this to actually be heard and avoid arguments
Sign up for the YP Teachers Newsletter
Get updates for teachers sent directly to your inbox
Sign up for YP Weekly
Get updates sent directly to your inbox