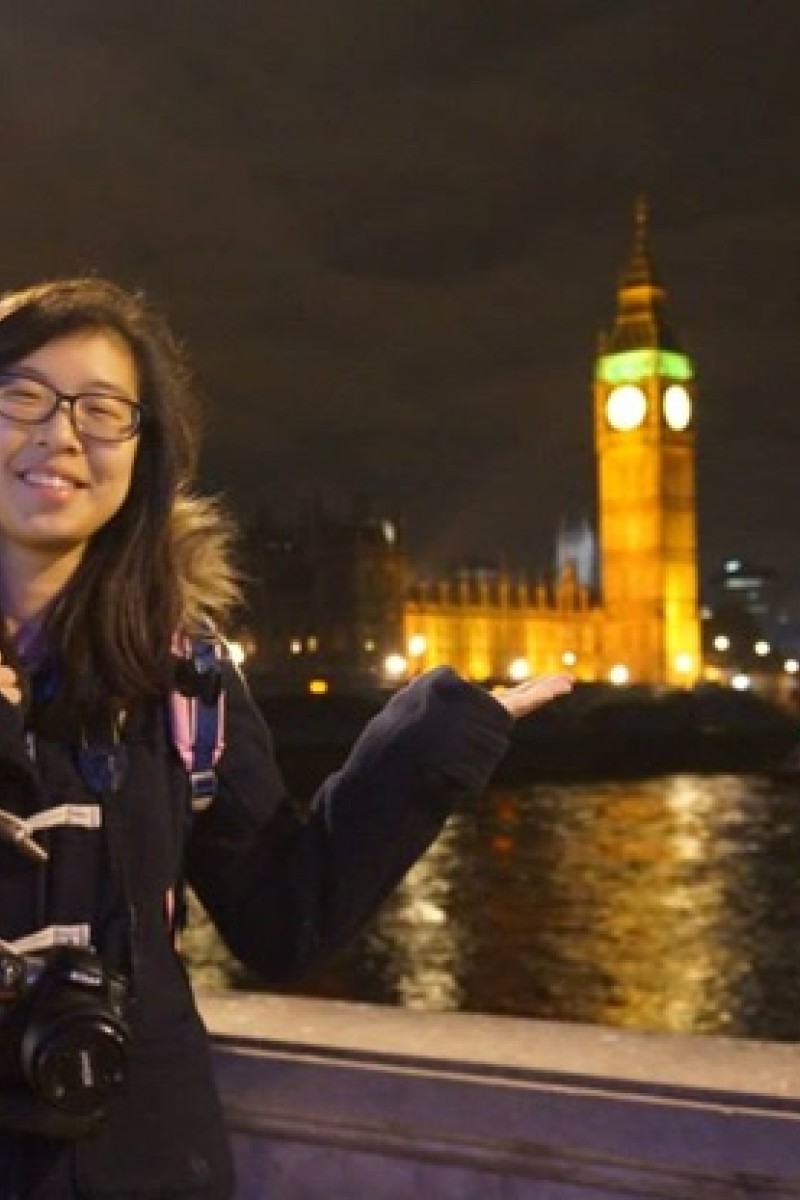 Discover & Innovate: Internships are the way to apply learning
By Cherry Wong Chor-wai, Year Three, Bachelor of Business Administration (Global Business Systems Management), City University of Hong Kong
Summer job training abroad is not only a great way to enjoy travelling, it also helps a student see how the concepts she picked up in the classroom work
By Cherry Wong Chor-wai, Year Three, Bachelor of Business Administration (Global Business Systems Management), City University of Hong Kong
|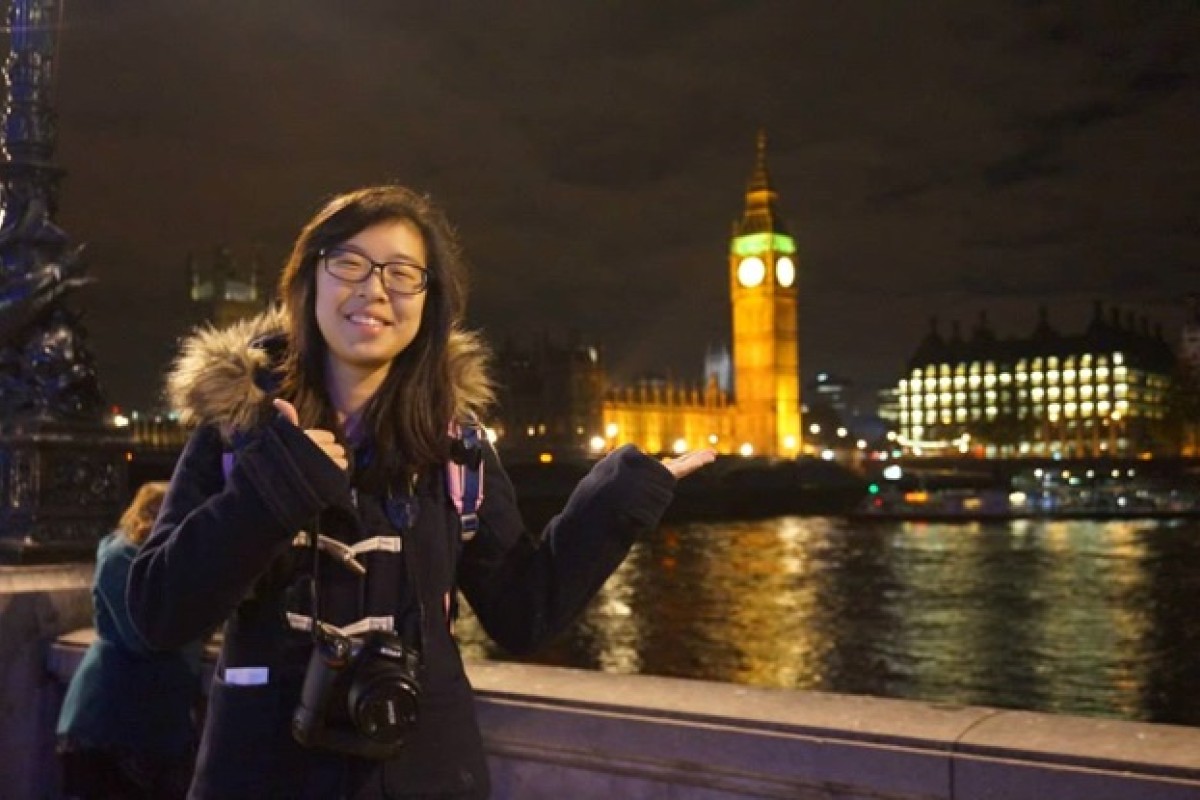 Cherry in London
I am a final-year student at City University majoring in global business systems management. I would say I am extremely lucky to be admitted to this programme because of the opportunities available. I have had the best two years in my life. I had two exchanges and two internships, and life has become much more colourful than it was before.
I went to the University of Leeds in Britain and Peking University on the mainland for exchanges, during which time I had much communication and interaction with people from all walks of life, from local students to a famous painter in Britain.
By attending lectures taught by prominent professors, I developed a better understanding about current trends in Britain. I love travelling very much, so I planned a 22-day trip through Europe at the end of the exchange. It was so much fun because I planned the whole itinerary by myself, and I kept the budget down to HK$20,000. Many friends asked me how I managed to travel to nine countries and 14 cities in 22 days on such a low budget. I travelled from one country to another using overnight buses; sometimes I even slept in airports.
Exchanges and travelling are not only fun, they also help you to understand and experience the local culture in terms of food, religion and history, not to mention the way you see the world, a sensitivity towards the difference in cultures and social awareness of local issues.
Unlike many students, I chose to spend my summer holiday in a meaningful way; that is, to do internships. I worked in the government and enterprise customers department for China Mobile in the summer of 2013 in Guangxi . I was responsible for producing the marketing materials and running marketing booths in some primary schools in Nanning , Guangxi. It was an unforgettable experience because I had to communicate and promote business in Putonghua, and I learned much about the working environment and organisation culture on the mainland.
In the previous summer, once I had returned from my exchange at Peking University, I started an internship as a trainee in the information management department at Metro Group Buying Hong Kong (MGB), a subsidiary of Metro Group in Germany. I got this internship opportunity via the department of information systems.
It was the most fruitful and rewarding experience I have ever had. I applied a lot of skills and knowledge that I had learned in courses that I had taken. MGB is a truly globalised company with employees from across the world. English and Putonghua were frequently spoken in the company. In addition, the company invested a lot in the IT infrastructure, and I could put all the theory I had learned into practice.
I would like to thank CityU's department of information systems and all the staff who helped students to gain these opportunities. Because of them, I believe I've had a more exciting and eye-opening university life than my counterparts.
Sign up for the YP Teachers Newsletter
Get updates for teachers sent directly to your inbox
Sign up for YP Weekly
Get updates sent directly to your inbox