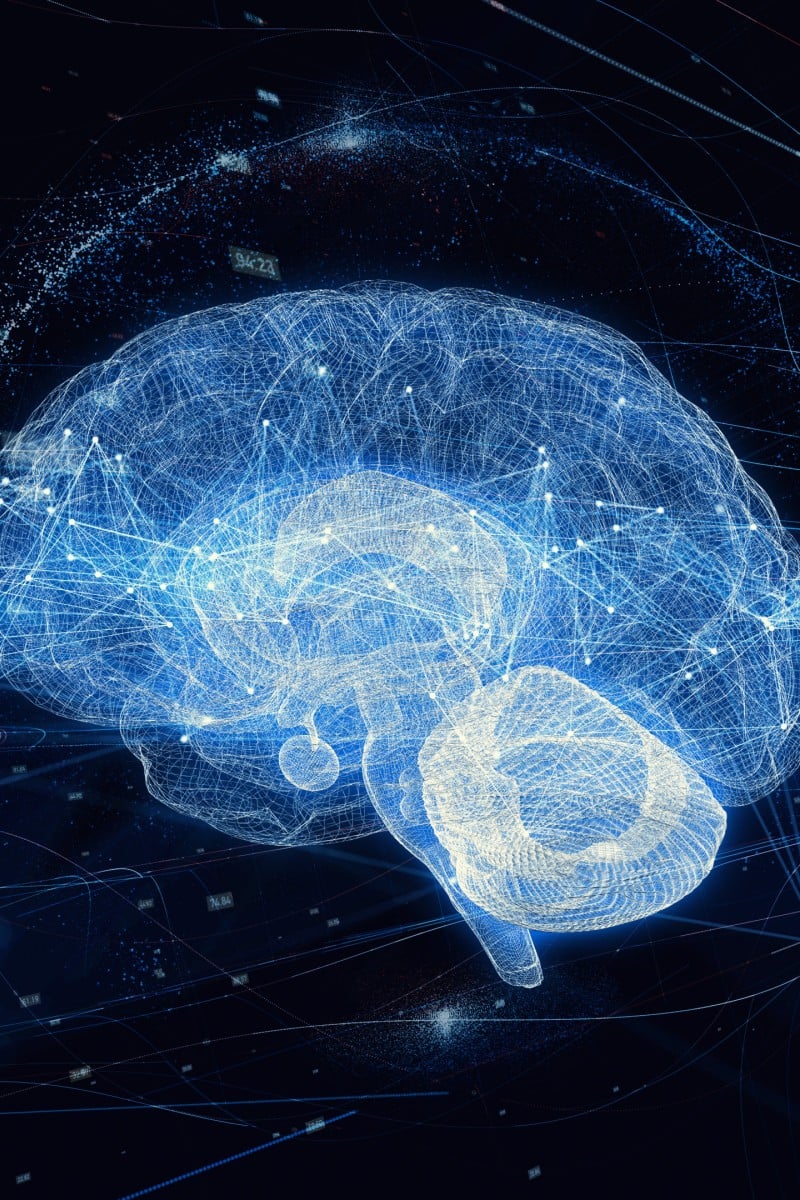 Want to be a neurosurgeon? Here's what you need to know
Hard work, sensitivity and responsibility are important qualities of surgeons, say doctors Tony Chan and Allan Chan

Be prepared to sacrifice personal and family time, because even a minor mistake could cause injury or death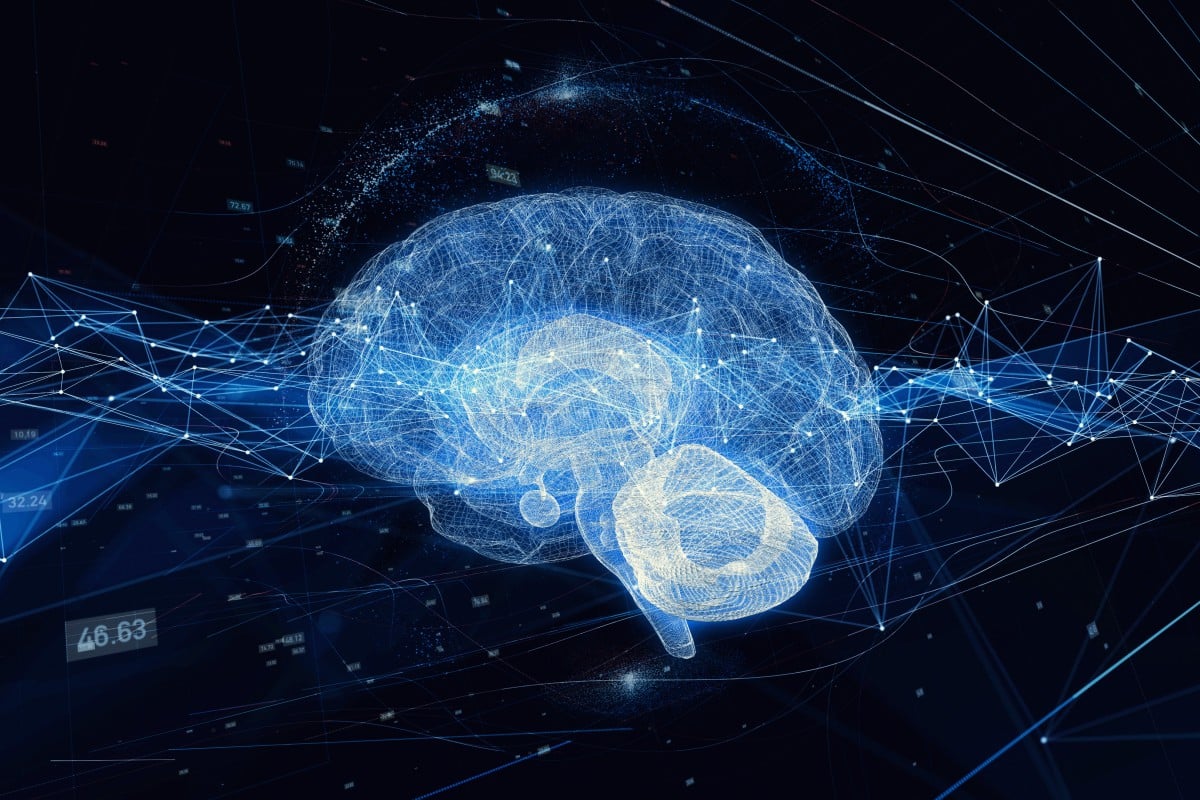 Hard work can be more important than intelligence when it comes to the field of neurosurgery.
Karmel Schreyer, who lives in Hong Kong, suffered a major stroke in August, 2015. Two neurosurgeons – Dr Tony Chan Kam-tong, 47, and Dr Allan Chan Ngo-lun, 42 – performed brain surgery on her and saved her life. She asks them to share the challenges and rewards of being a neurosurgeon.
Why did you decide to become a neurosurgeon?
Dr Tony: I had to write an essay on "What I want to be in the future" in Primary Four, and I wrote that I wanted to be a doctor. I was also scared by all the diseases I had learned from textbooks so I wanted to be able to treat myself. Then I spent Years 11 and 12 in a rural area in Australia. There wasn't much to do, so I studied a lot and developed an interest in biology, especially in animals, and I decided to go into medicine.
Dr Allan: I studied mathematics, physics and chemistry. I hated biology because I disliked dissecting animals. I had wanted to be a civil engineer, but my younger sister had a serious bike accident and suffered a major stroke. I decided I wanted to help people like her. Secondly, I loved the TV show ER, and it inspired me to be a doctor.
Scientists work on washable nanotech face mask 
What does it take to be a good neurosurgeon besides having top grades?  
Dr Tony: Being hard-working, sensitive and responsible are the most important qualities of a neurosurgeon. They are more important than intelligence, as I've never thought of myself as being very intelligent. You have to be dedicated to your patients and willing to spend time with them.  
Dr Allan: A neurosurgeon has to be meticulous and brave. The brain is a complex organ that's responsible for sophisticated functions, such as thoughts and reasoning. The margin of error is very small. You have to be accurate in every step you take during a surgery, and you need to be brave enough to operate on the brain. Like other doctors, you must have empathy for your patients. And good hand-eye coordination is vital.  
What do you like best about your work?
Dr Tony: Diseases requiring brain surgery include tumours, lesions and blood clots. Sometimes we perform surgery on people who suffer epilepsy, Parkinson's, chronic pain, and spinal damage. 
I like biology, and also drawing and fine arts. Neurosurgery is the perfect combination of both. It requires great attention to details. I am a specialist in neuro-endovascular intervention. I insert catheters through a small puncture in the groin area to treat diseases in the brain. It's like magic.  
Dr Allan: It's challenging, but rewarding. This field is where one can witness miracles. I witnessed my younger sister recover. I try my best to help others recover, too. Neurosurgeons may be one of the most hardworking staff in the medical field. We often have to operate in the middle of the night to deal with emergencies like head injuries and strokes. If we save a patient's life, we are also helping their family, and that feels great.  
Hong Kong lab technicians on their role in testing for disease 
What advice do you have for students aspiring to study neurosurgery?
Dr Tony: You must be prepared to sacrifice some personal and family time. You have to learn to think critically and diagnose accurately because lives are at stake. A patient could die if you make a wrong decision. The loss of a millimetre of neurons can cause paralysis.
Dr Allan: There is a book by leading British neurosurgeon Henry Marsh called Do No Harm. In the book, he says that neurosurgeons are most successful when their patients return to their homes and get on with their lives and never need to see them again. He adds that the patients are grateful, no doubt, but they are happy to put the horrors of their illness behind them. Perhaps they never quite realised just how dangerous the operation was and how lucky they were to have recovered. "Whereas the surgeon, for a while, has known heaven, having come very close to hell," he writes. I recommend this book for anyone who wants to be a neurosurgeon.
Sign up for the YP Teachers Newsletter
Get updates for teachers sent directly to your inbox
Sign up for YP Weekly
Get updates sent directly to your inbox