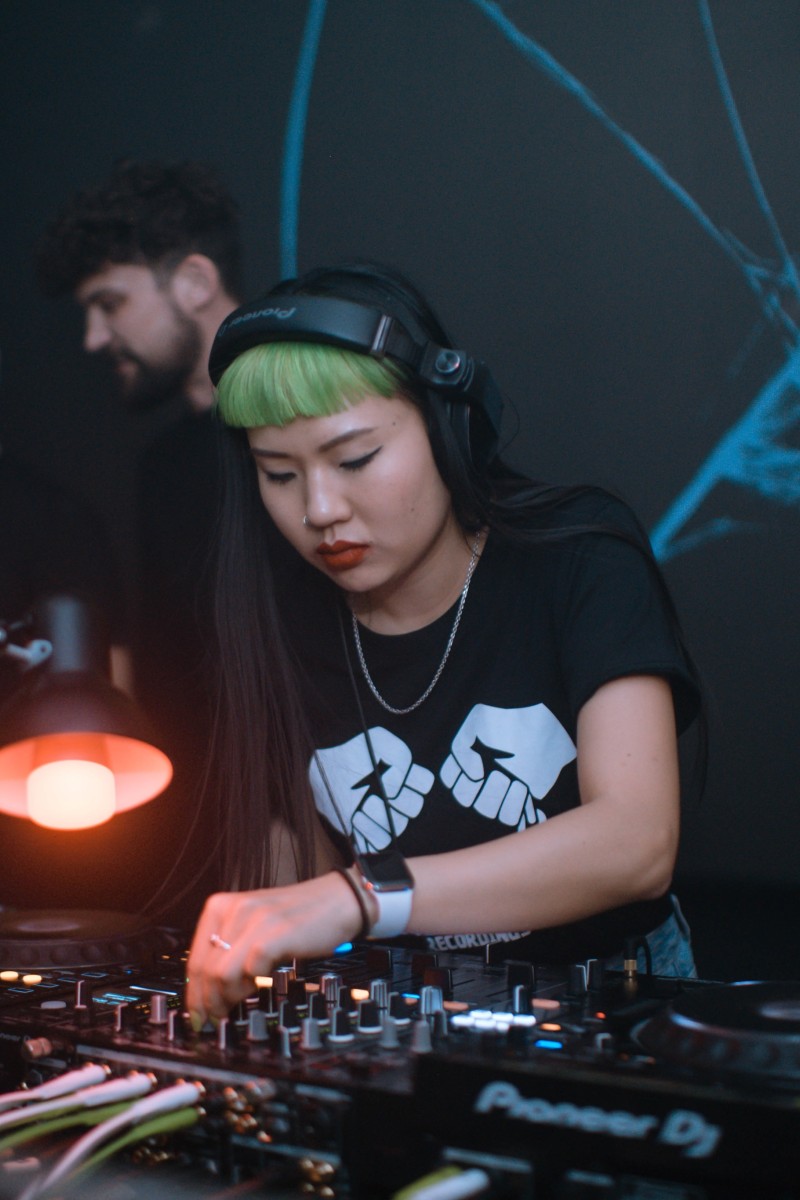 How an unplanned gap year helped one student discover what she really wanted
While at secondary school, Abby Yuen had no idea what she wanted to do.

Some time off from studying helped her find a part-time career, and decide on an academic path that was right for her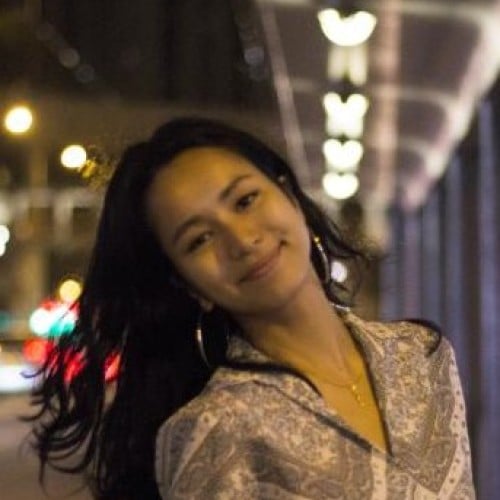 A journalist with a strong interest in mental well-being and fitness, Yasmin Hingun started professionally writing as a teenager. She spends her free time on performing arts projects and water sports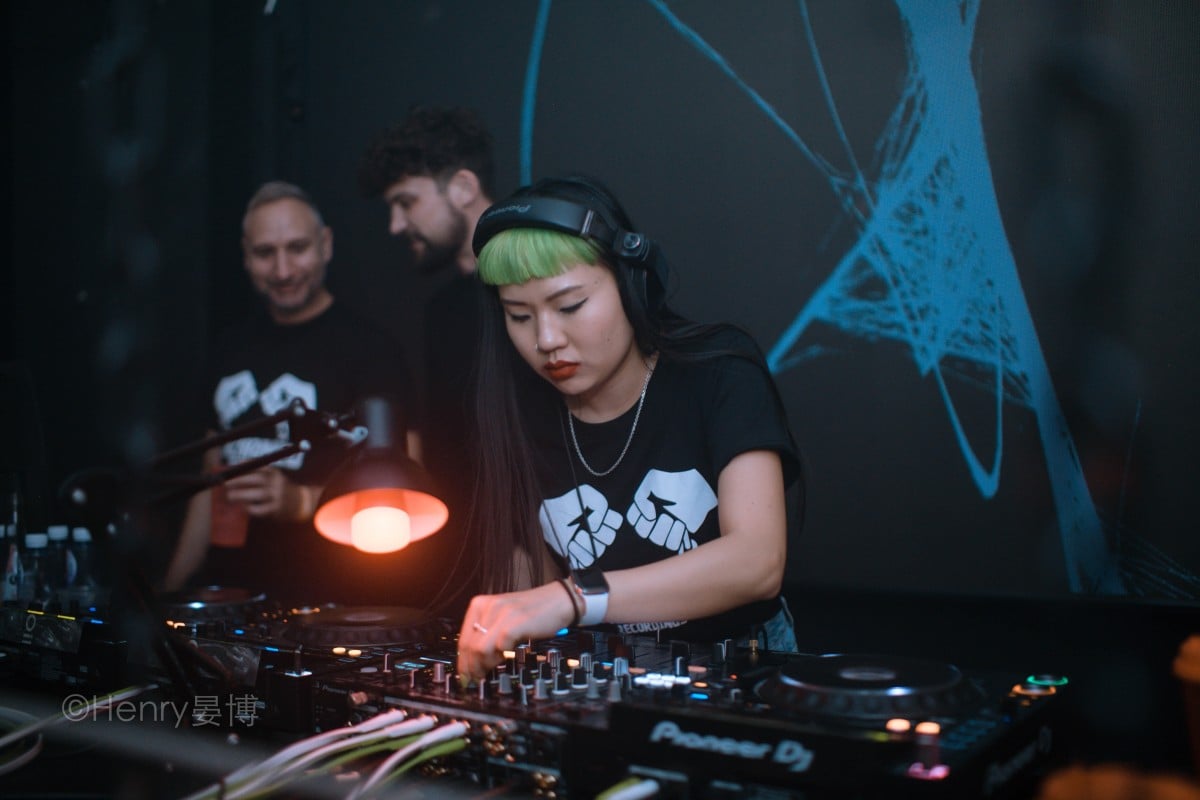 Every year, secondary school hopefuls flood universities with their applications, and spend the next few months in suspense over what offers they may receive – but what if you don't get any?
While this sounds like a worst-case scenario in cultures where academia is highly valued, there are students who find themselves in this predicament every year.
Abby Yuen, a City University media student by day and one of Hong Kong's rare female DJs by night, found herself in that situation in 2013.
While still at secondary school, she says: "I had no clue what I wanted to do, but we had to apply. So I picked subjects that weren't what I wanted from the heart," says Yuen, now 25. "I ended up not getting into any of the programmes."
How a gap year spent working and travelling overseas equipped one student for life after graduation
To make money, the then-18-year-old took up a waitressing job after seeing a job advert on a lamppost near her home. However, she faced immense pressure from her family, who thought she was wasting her time by delaying her entry into the professional workforce.
"When my parents and aunts were younger, they didn't get the chance to go to school," says Yuen. "They wanted me to have a good life so I wouldn't suffer. But I knew [waitressing] was temporary. I saw it as groundwork for better jobs in the future."
While Yuen found the long hours spent standing challenging, she settled into the job well, enjoying the social aspect of customer service, building relationships with regular clients, and learning how to think on her feet. One night, she even manned the entire floor on her own, when the eatery was full.
"It gave me an adrenaline rush – I didn't make any mistakes with orders which I was really happy about. I felt confident because I was trusted to do things and could solve problems my way, instead of there being only one correct answer."
Yuen stayed in the job for the majority of her gap year, but admits she could have structured her time better.
"I didn't plan ahead – there was no thought of 'Oh, this is what I want to do in 10 years' so I could plan internships. I just got any job I could; it was very go-with-the-flow."
Yuen suggests that anyone who takes a gap year should spend more time planning than she did, searching up jobs online and considering what would be needed to build a career.
"Have fun, but not too much fun," she adds, explaining that she spent most of her free time partying.
Why a break between school and university is a great idea
However, time spent exploring Hong Kong's nightlife may have been crucial to her personal development – so far Yuen, going by the stage name Just Bee, has DJ'd professionally not only in Hong Kong but in Singapore, Korea, Malaysia, Vietnam, and in China, both in Shanghai, and even in a venue at the Great Wall.
"During my gap year I started going out to enjoy the electronic dance music, not just to party," says Yuen. "At music events, people would go specifically to enjoy that style of sound. It was cool to find out Hong Kong has these communities."
One night, Yuen met event organisers who eventually became the first people to offer her a paid gig as a DJ, after she tried her hand at the turntable later in 2016.
At the end of her gap year, Yuen was offered a place in the University of Hong Kong's business school, but dropped out after a year and a half.
"I picked what I thought society would like, or would make me the most money, instead of what I would enjoy." says Yuen. "I liked music but at the time still had never considered incorporating it into my career."
After a few years spent working as an administrator at a private school, Yuen finally followed her passion and enrolled into Hong Kong's City University's New Media programme last year, with plans to go into exhibition and events design after graduation. 
"I just started figuring things out in 2019," says Yuen. "I'm enjoying what I do now. New media is about using new technology in art – it's uncharted territory which is something I seem to enjoy in life."
Yuen's advice for navigating unexplored waters?
"No matter what you do in life, there will always be naysayers. They're not worth listening to. Know the difference between noise – something without constructive criticism – and good advice. Even if you have pressure from society or your family, as long as you come out of [your experiences] a better person and you learned from it, it's always worth trying something new."
Sign up for the YP Teachers Newsletter
Get updates for teachers sent directly to your inbox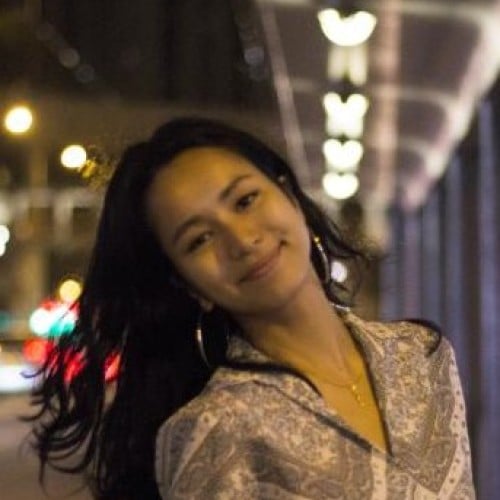 A journalist with a strong interest in mental well-being and fitness, Yasmin Hingun started professionally writing as a teenager. She spends her free time on performing arts projects and water sports
Sign up for YP Weekly
Get updates sent directly to your inbox